Don't you just love sandwiches?
I do now, but I tried not to like them for years. I mean, the 'lowly' sandwich; bread, ham, cheese.
I was so wrong in my thinking. Sandwiches are extremely versatile, not the 'ho-um' version that I envisioned! If you're singing the Sandwich Blues, look no further. I've found 101 sandwich recipes from beef to vegetable, hot to cold, savory to sweet. Review the entire list, there's 101 Favorite Sandwich Recipes from the best bloggers. I'm sure you'll find one or several to tempt your taste buds and satisfy your craving!
Below, I have the sandwiches categorized
Chicken
Pork
Beef
Vegetable
Grilled Cheese
Seafood and more
Dessert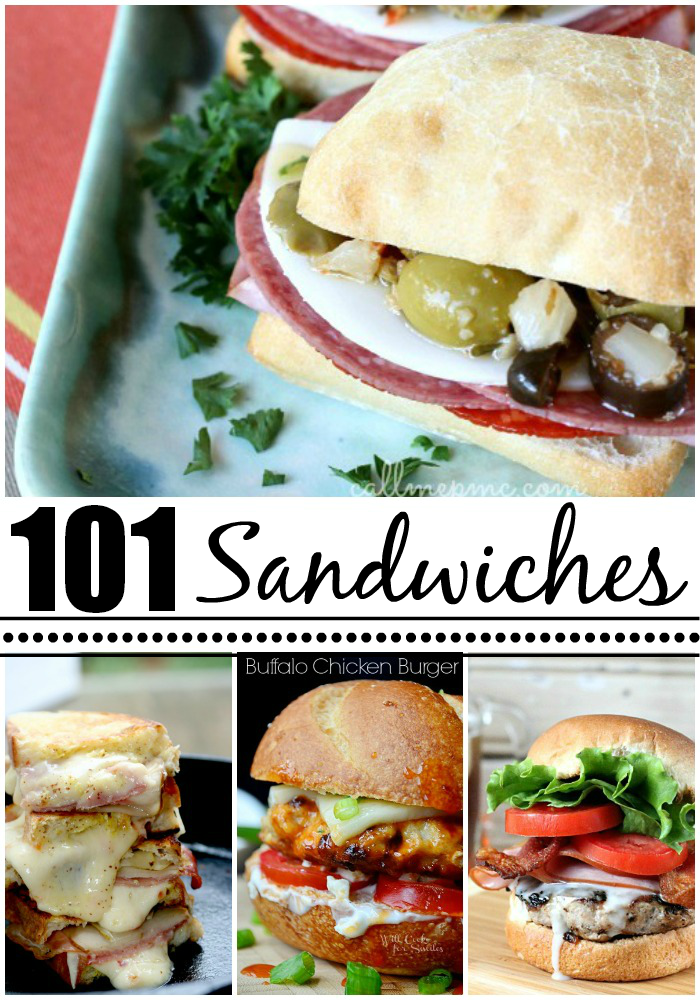 Chicken & Turkey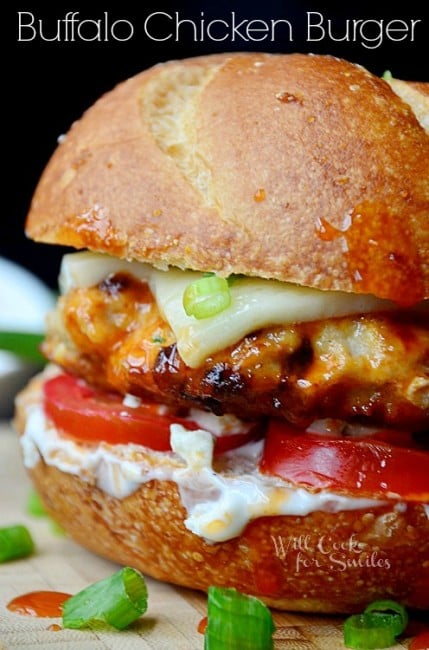 Turkey, Cranberry, & Pesto Panini
Buffalo Chicken Meatball Subs with Garlic Blue Cheese Sauce
Cranberry Basil Turkey Sandwich
Grilled California Turkey Club
Indian-Spiced Chicken Wraps + Curry Mayo
Maple BBQ Pulled Chicken Sandwiches
Crockpot BBQ Rulled Chicken Sandwiches with Zucchini Slaw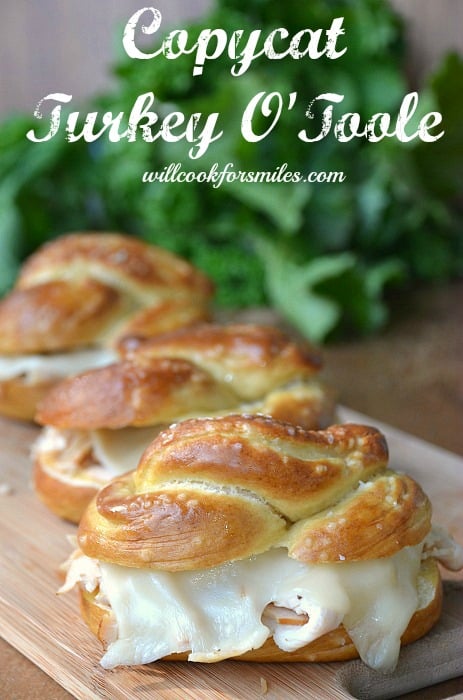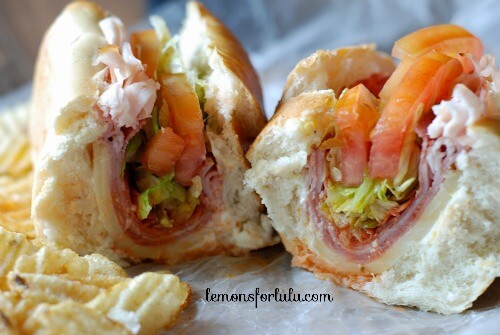 Slowcooker Italian Chicken Sandwich
Traditional Southern Chicken Salad
Rotisserie Chicken Salad Sandwich
Open Faced Thai Chicken Sandwiches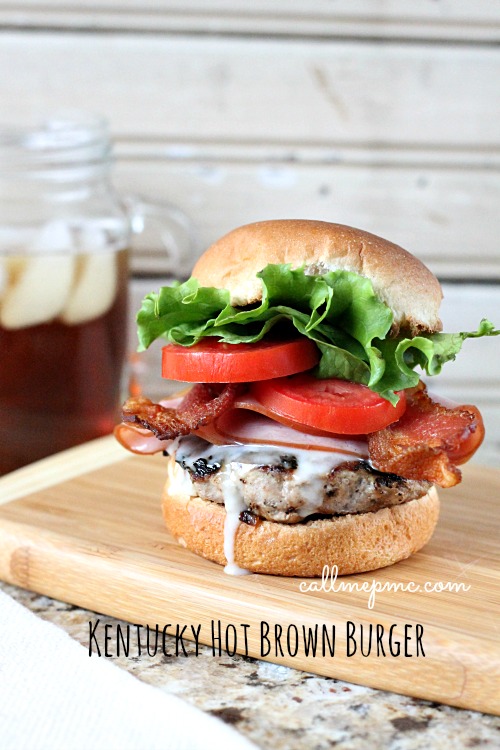 Turkey Melt with Caramelized Onions and Spicy Pumpkin Mayo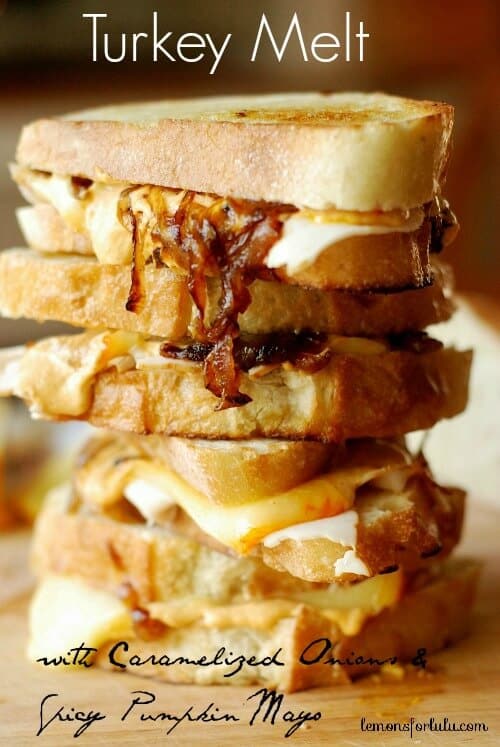 Grilled Chicken Pesto Sandwich
Slow-Cooker Apple Cider Pulled Chicken Sandwiches
Slow Cooker-Braised Chicken, Onion and Cheese Sandwiches
Balsamic Chicken & Pepper Sandwich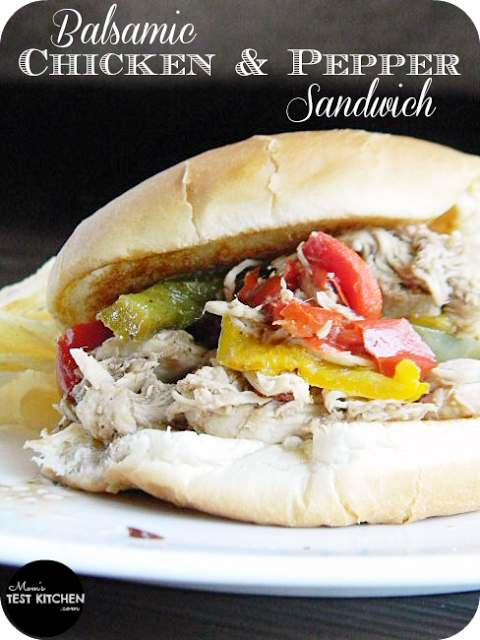 Turkey, Brie and Honey Mustard Tarragon Sandwich
Easy Buffalo Chicken Empanadas
Buffalo Chicken Sloppy Sandwiches
Buffalo Chicken Salad Sandwiches
Slow Cooker Tex Mex Pulled Chicken Sammies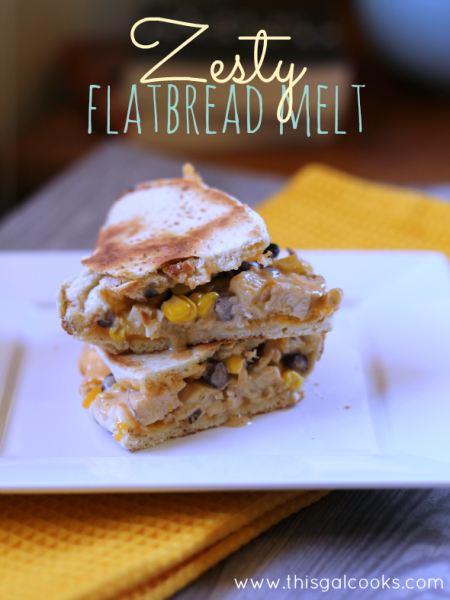 Lemon Pepper Turkey Sandwiches
Hot Turkey Sandwich with Bourbon Molasses Mustard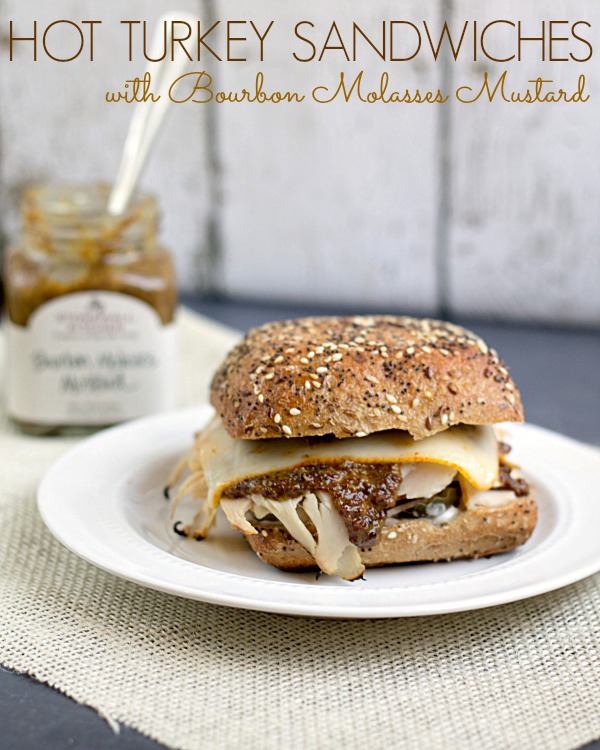 Pork
Strawberry Bacon and Havarti Grilled Cheese on Rye
Turkey Bacon BLT's with Sriracha Mayo
Avocado, Bacon & Brie Breakfast Sandwich
Central Grocery Mini Muffuletta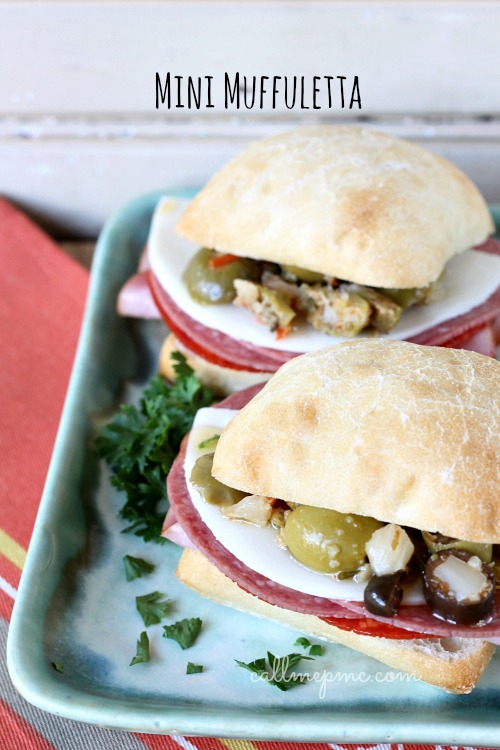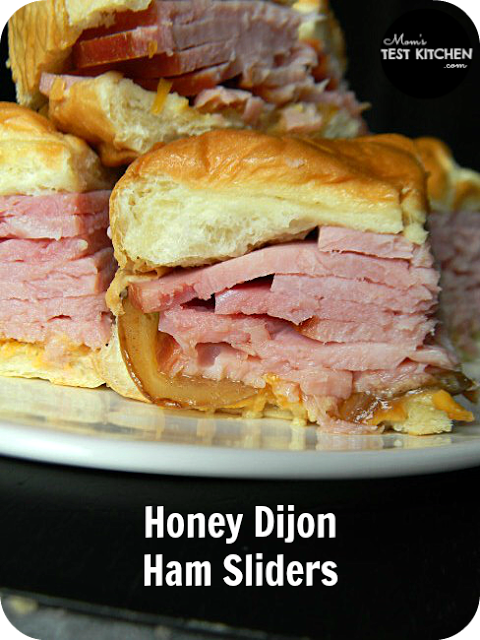 Pork Tenderloin Sliders with Orange Aioli
Spicy Pulled Pork Popper Sandwich
Beef
Five Ingredient Slow Cooker Ranch Seasoned Beef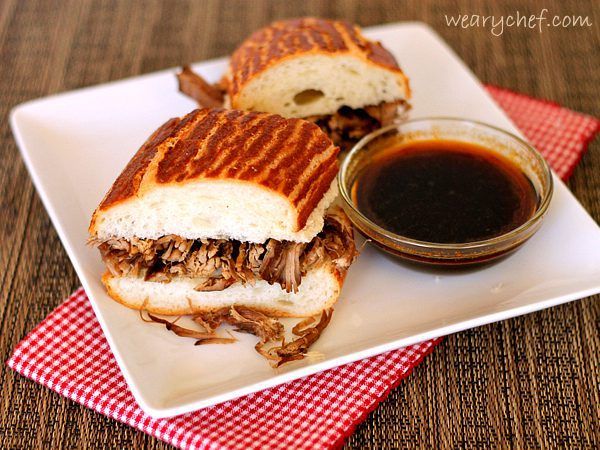 Tennessee Burger with Bourbon and BBQ Sauce
Homemade Sloppy Joe Sandwiches
Reuben Sandwich on Pretzel Challah Rolls
Slow Cooker French Dip Sandwiches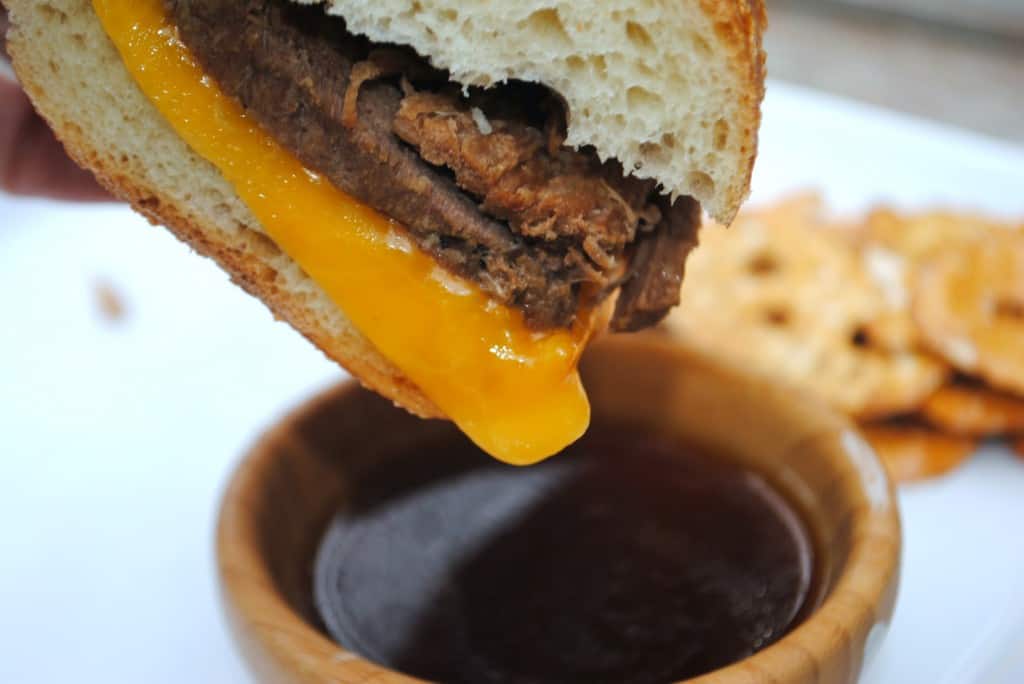 The French Baguette and the Un-Massachusetts Roast Beef Sandwich 
Vegetable
Open-faced Shaved Beet Sandwiches
Vegetarian Middle Eastern Pita Sandwich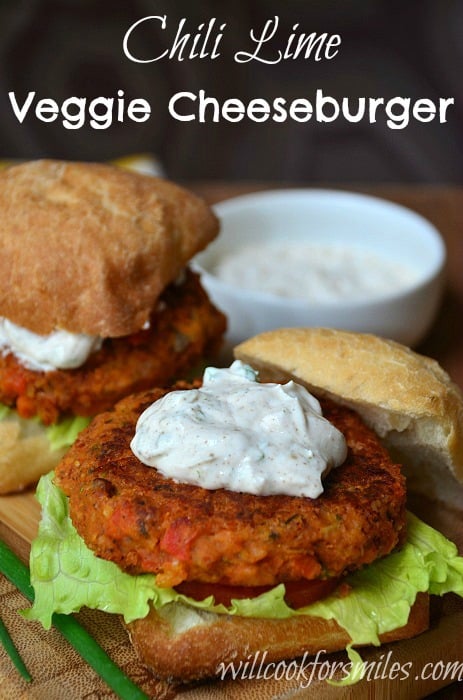 Caprese Sandwiches with Balsamic Reduction
Vegetarian BLT – avocado, arugula and tomato sandwich
Tomato, Red Onion, and Pesto Open-Faced Sandwich
Grilled Vegetable and Pesto Panini
Avocado and Mango Sandwiches with Cilantro-Lime Mayo
Grilled Cheese
Jalapeno Pimento Cheese with Bacon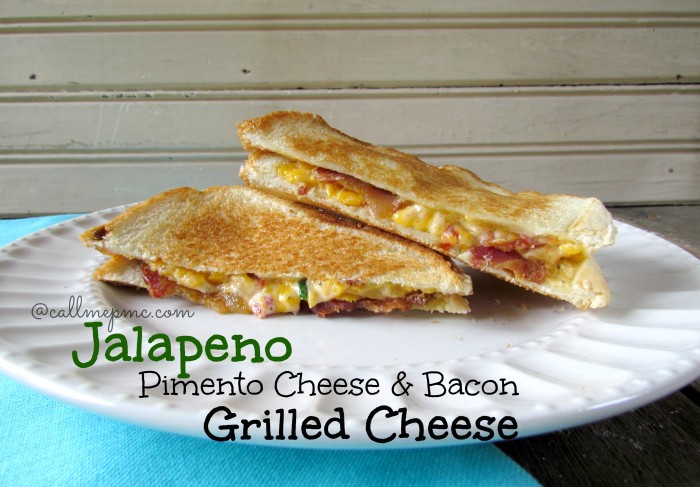 Habanero Jack Grilled Cheese with Pears & Prosciutto
Jalapeno Popper Grilled Cheese
Canned Biscuit Grilled Cheese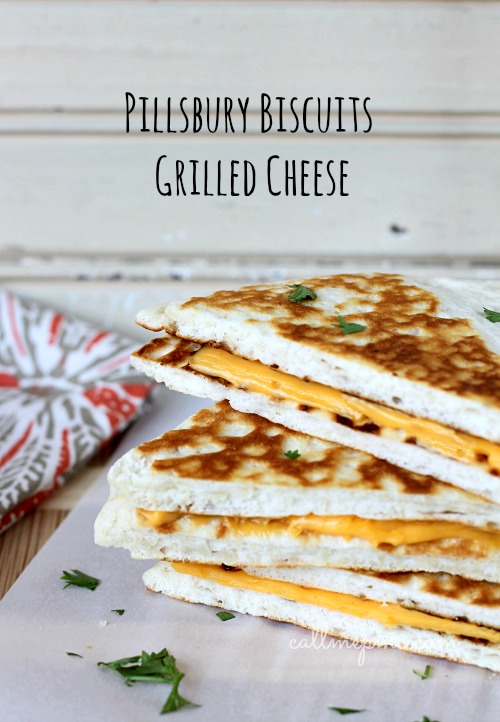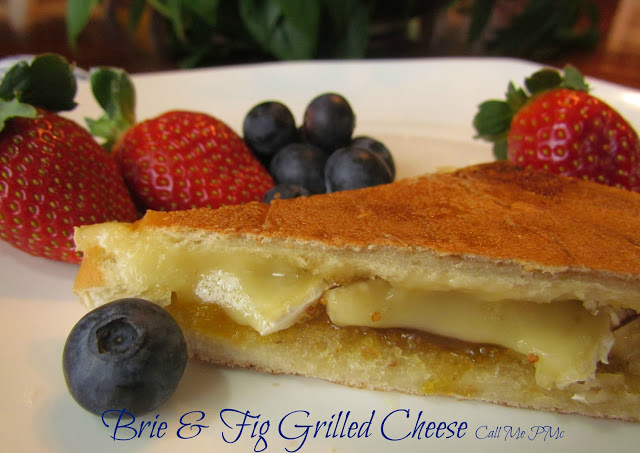 Apple Bacon Gouda Grilled Cheese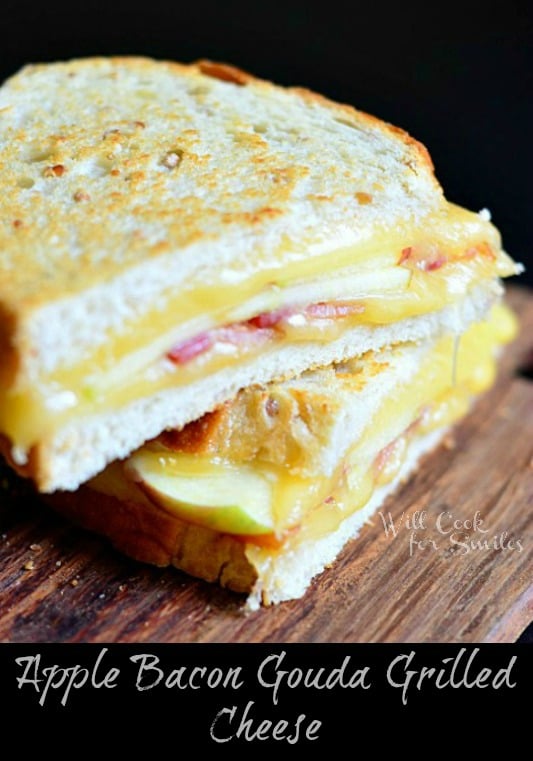 Sugar Kiss Melon and Chorizo-Manchego Grilled Cheese Recipe
Pumpkin Grilled Cheese with Apples and Cheddar
Sloppy Burger Grilled Cheese Recipe
Favorite Grilled Cheese Sandwich
Bacon, Basil, and Tomato Grilled Cheese
 Turkey Grilled Cheese with Nutty Masala Sauce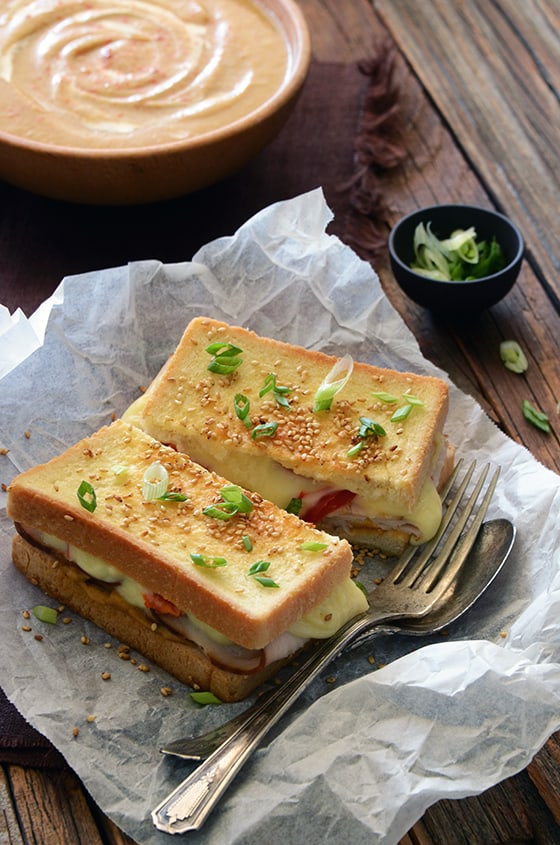 Chicken Bacon Ranch Grilled Cheese
Parmesan Crusted Grilled Chicken and Cheese
Spinach Mozzarella Grilled Cheese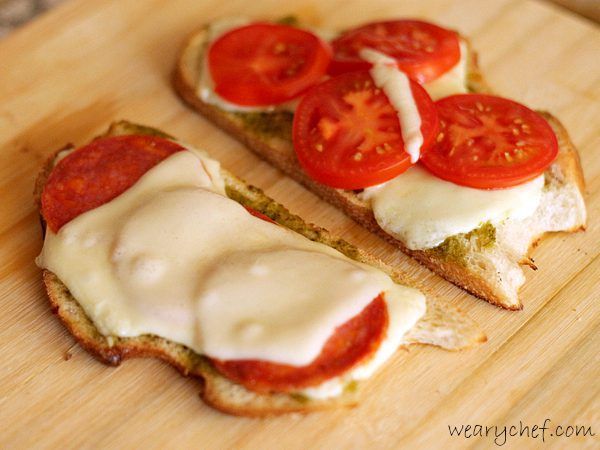 Seafood and More sandwiches…
Open Faced Honey Bourbon Glazed Salmon Sandwich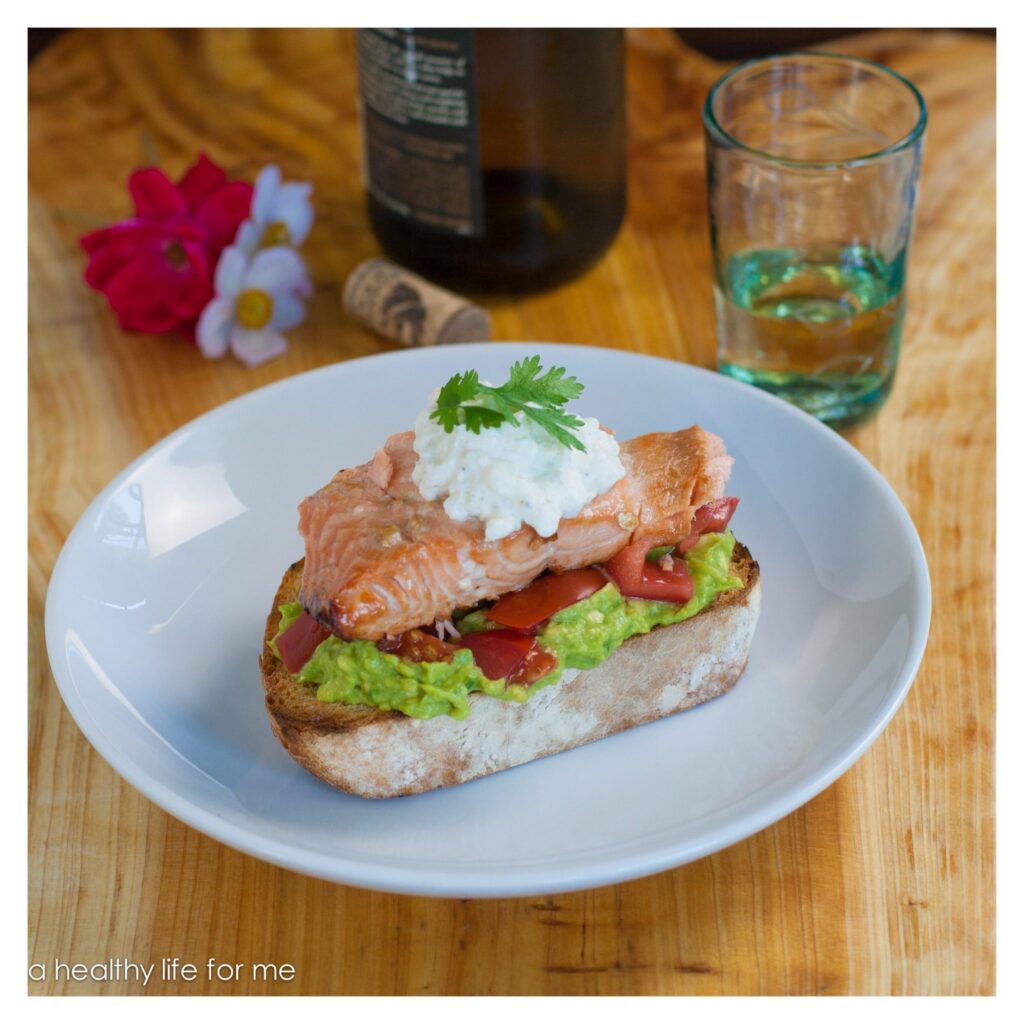 BLT {Butter Lettuce, Lox and Tarragon Schmear Bagel} Sandwich
Dessert Sandwiches
Strawberry Grilled Cheese with Strawberry Balsamic Relish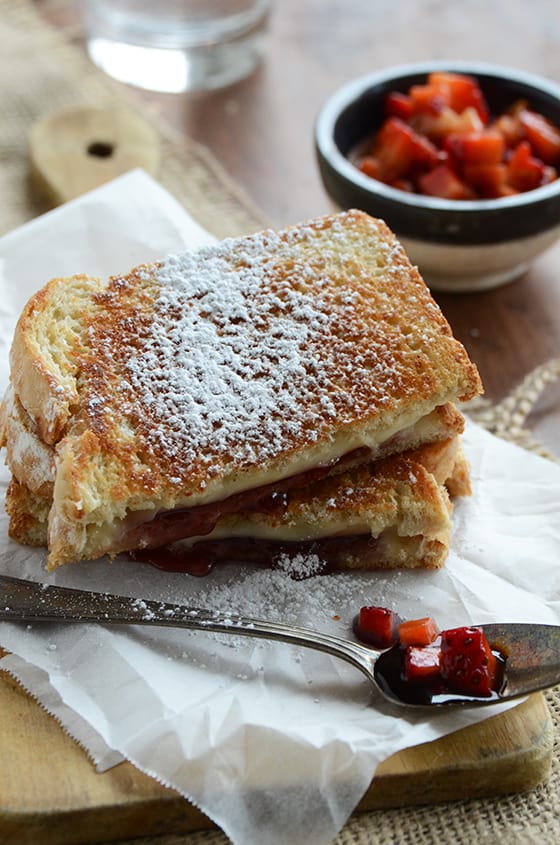 Homemade peach preserves and goat cheese Waffle Sandwich
Grilled Peanut Butter Honey Banana Waffle Sandwich
Grilled Chocolate Peanut Butter Sandwich
For more scrumptious recipes, fun projects, and exciting news, subscribe to Call Me PMc
Facebook, Twitter, Pinterest, Google+, Bloglovin'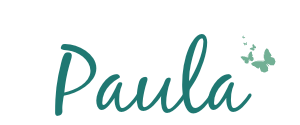 Linking up to The Country Cook