What is your super power?
I've been answering this question since Lincoln was 4ish. Once he became interested in Superheros, we've talked about our 'powers'.
Lincoln and Ryder both agree that my super power is cooking. (It's also juggling 10 things at one time.) Most definitely, it is NOT patience. No way. No how!!
Ryder claims he has two powers: 1. cuteness and 2. super strength (cuteness – that cracks me up!!)
Ryder believes Lincoln's super powers are "leaving stuff at school and being lazy" (bahahahaha!!!)
Lincoln rebuffs Ryder's suggestions and claims he: 1. has psychic ability (hmmm?) and 2. super speed (like Dash on the Incredibles)
He believes Ryder's power is the ability to annoy!
Brothers……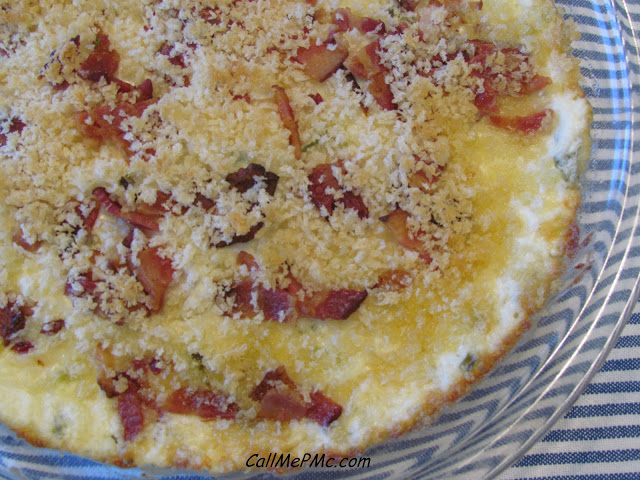 Jalapeno Popper Dip
Let's talk about my super power: cooking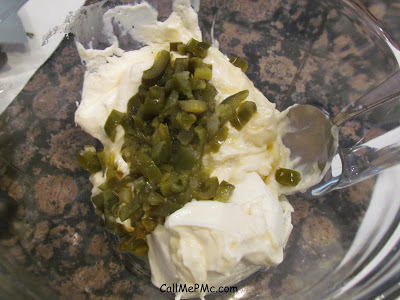 We were around the house most of the weekend doing projects and watching football.
Instead of a heavy meal, I made tailgate type food. It gave me an opportunity to try some
appetizers I had wanted to try. This Jalapeno' Popper dip was one of them.
I found the basic recipe on Pinterest but, as I always do, tweaked it for our tastes.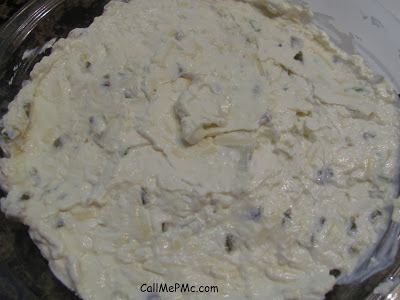 It was very simple to make; simply stir the dip ingredients together
 then top with bacon and panko and bake.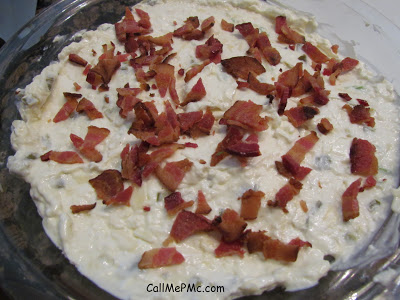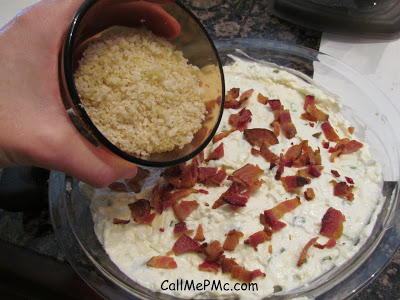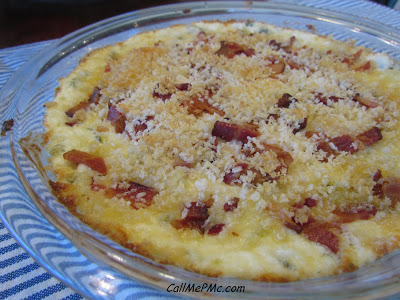 And now all you have to do is enjoy it!