Thank you for visiting Call Me PMc!
To ensure you stay informed of all my projects, please click below and subscribe to Call Me PMc.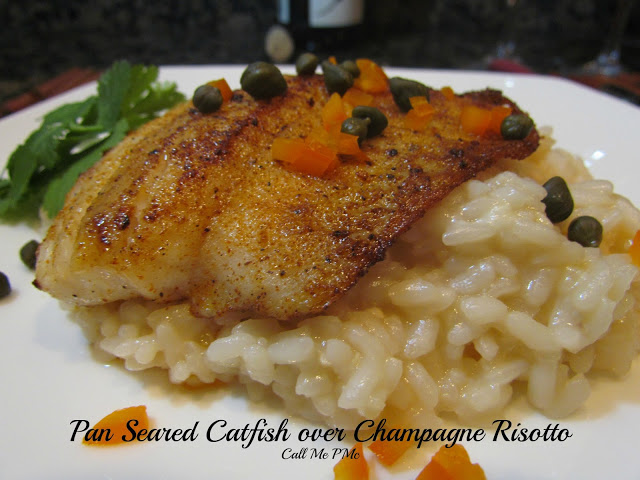 I'm relaxing on the couch, having successfully completed (with outstanding aptitude) my carpool, tutoring, chef and maid duties for the day 
wasting time
 being inspired on Pinterest, Big Daddy is watching some
awful
show on History channel, the dog is asleep on my leg and the boys are fighting over who has to shower first, when this
thingamajig
on the computer screen catches my eye. "
Store your leftover champagne or wine.
" It screams! Wait, wha..? Excuse me? Did you say
leftover 
wine? I was under the impression that you could not 
have
 leftover wine!!
There are two things that Momma's teach us about being good Southern girls (we wouldn't be worth our weight in
pimento and cheese
if we didn't listen to our Momma's)
1) never go in public looking like hell
2) finish all your champagne! ….er, wait, or was that our Sorority Sisters that taught us that?
Let's just say you did have champagne or wine that you couldn't finish. I would not purchase this thingamajig, I would find a way to use it. This risotto would be the perfect recipe for it. On the other hand, it would be the perfect opportunity to open a bottle of champagne or wine. This way, when your husband comes home and you have a half full bottle of booze, you can respond, "Honey, I opened it for you. I made you this beautiful dinner…" True story!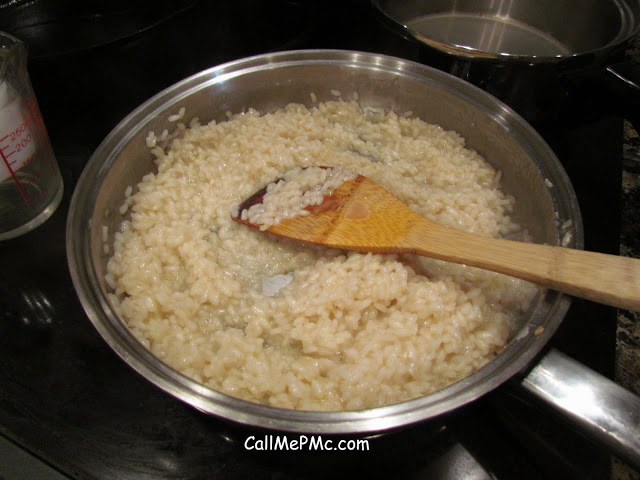 The fact is, it's not that I particularly wanted to use champagne with dinner, I was just tired of the usual potatoes, pasta, or grits. I wanted a little something more with the awesome MS farm-raised catfish that I planned to blacken and serve. I decided on  a Champagne risotto would be a good creamy texture against the spicy catfish.
I was intimidated by risotto for years; it has a bad reputation for be a time-consuming, fussy dish. It does not take hours to make. I have no patience at all so I know you can do this. It takes 30 minutes from start to finish and that includes prepping your ingredients. Yes, you will have to stand at the stove and stir for 20 to 25 minutes. It is this stirring process that releases starch creating a creamy, velvety texture. Look on the bright side, you have all but 1/2 cup of the bottle of champagne that you can drink while you stir!
Champagne Risotto
Ingredients:
1 T olive oil
1/2 sweet onion, diced
1 clove garlic, diced
1/2 c dry champagne
1 c arborio rice, carnroli, or vialone nano rice. I have always used arborio.
4 c chicken stock, warm
2 T freshly grated parmesan cheese
2 T parsley
1 T butter
salt and pepper if needed to taste
Directions:
1. Prep all your ingredients before hand. You will not have time to chop the onion and grate the cheese after you begin. Measure all your ingredients and have them ready. (You also need to prep the catfish before you begin the risotto.) Gather together all your utensils. For risotto you will need a 10 inch sauce pan with 3 to 4 inch sides, a large sauce pan to heat broth, a heat-resistant spatula or wooden spoon, and a ladle or measuring cup.
2. Heat the chicken stock to hot, but not boiling.
3. The first step of actually cooking the risotto will be to create the flavor base. Preheat your 10 inch pan to med-high. Add 1 T olive oil then add onions and sauté 2 to 3 minutes until soft. Add garlic to pan and cook 1 minute.
4. Add the rice. Stir the rice completely coating the grains in oil. Continue toasting the rice until the ends are translucent but the center of the grain remains opaque. 
5. Add 1/2 c champagne and deglaze pan, stirring constantly until champagne evaporates.
6. At this point you'll begin to add the chicken stock. Add 1/2 c stock at a time, stirring rice constantly until the stock is absorbed by the rice. Continue adding stock and stirring until rice is al dente. This process will take 20 to 25 minutes. When done the rice will no longer be opaque in the center and will have doubled in size.
7. The last step will be to stir in cheese, butter and parsley. Stir until cheese melts. It can sit a couple of minutes, but serve as quickly as you can.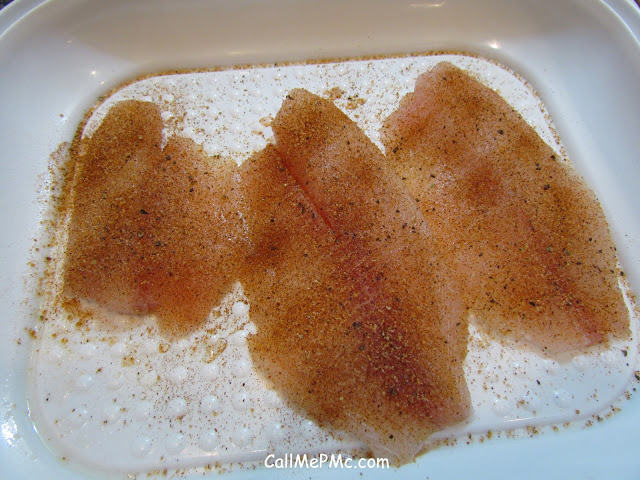 The next step in this dinner is pan searing the catfish. As the risotto is in the last 5 minutes of cooking, preheat skillet for catfish.
Pan Seared Blackened Catfish
Ingredients:
2 T paprika
2 tsp salt
2 tsp ground black pepper
1 1/2 tsp garlic powder
1 tsp thyme
1 tsp onion powder
pinch of red pepper
6 catfish fillets
1/4 c canola oil
1 T butter
Directions
Mix all ingredients except catfish together in a small bowl. Store in an air-tight container until ready to use.
Preheat skillet on high. Pat catfish with a paper towel to remove any moisture. Sprinkle seasoning on both sides of the fillets. When skillet is hot, add oil. When oil starts to ripple, add catfish careful not to over-crowd the pan. Cook approximately 2 minutes per side or until fish flakes easily. Remove catfish and set aside.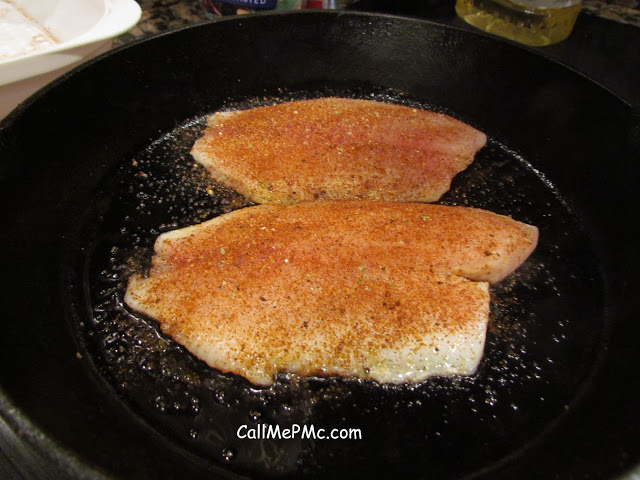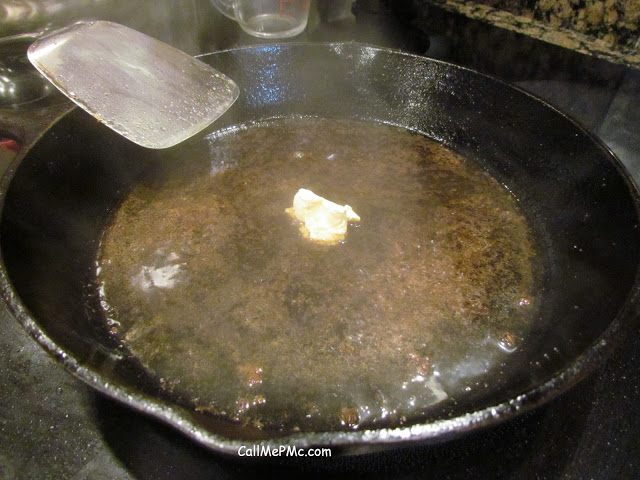 Once the catfish is cooked, deglaze the pan with champagne and 1 T butter. Reduce until sauce is thick.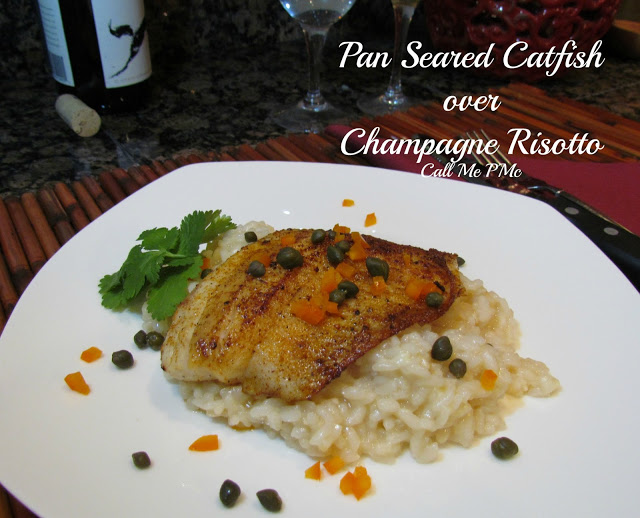 To serve layer catfish over risotto and spoon Champagne Reduction over fish and risotto.
You may also enjoy: Basic Risotto, Gnocchi Mac & Cheese, Fish Nachos, 6 Minute Flat Iron Steak
Laugh, Love, and Exercise!
Paula
To ensure you receive every post from Call Me PMc, please sign up below.
Enter your email address:
Delivered by FeedBurner
This challenge was hosting by:
Julie @ This Gal Cooks
Carrie @ Frugal Foodie Mama
Linking up here!