This post brought to you by Arby's. All opinions are 100% mine.
Arby's KING'S HAWAIIAN sandwiches are back and available for a limited at your local participating Arby's restaurants. Do you like the Arby's KING'S HAWAIIAN sandwich? Have you tried them? Arby's sent me a gift card to try them and tell you what I think!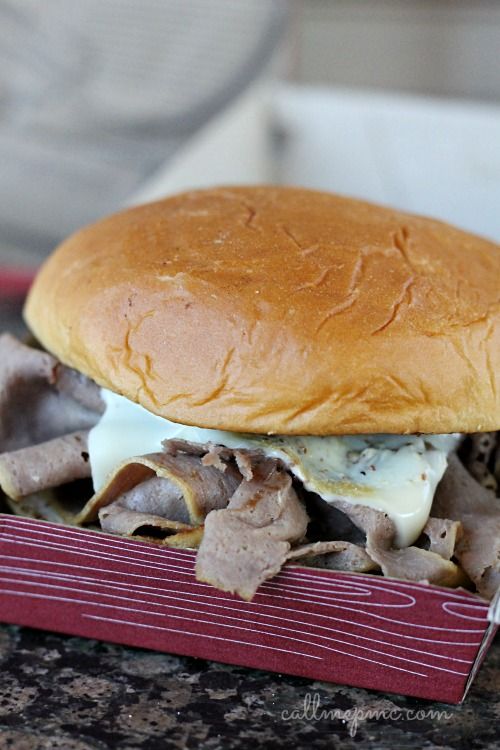 I love Arby's when I was pregnant it was the one sandwich I craved. I forced my poor husband there every day for lunch to have the ham and cheese sandwich and those spicy curly fries! Although, I don't think he minded that much!
Now they offer these tasty KING'S HAWAIIAN sandwiches that come in two flavorful varieties. Both sandwiches are made to order and served hot!
1. Arby's KING'S HAWAIIAN Roast Beef sandwich comes with an extra helping of freshly sliced roast beef, piled high on a soft and slightly sweet KING'S HAWAIIAN bun instead of the traditional sesame seed bun.
2. And the Arby's KING'S HAWAIIAN Roast Beef & Swiss sandwich has the same extra helping of roast beef topped with Swiss cheese, crunchy pickles and creamy Dijon spread on a soft, slightly sweet and airy, irresistible KING'S HAWAIIAN sandwich bun. Now I don't know about you, but I'm all about melting cheese over my sandwiches.
So here's the deal. I don't eat roast beef sandwiches. This sandwich smelled so good when I was trying to take pictures of it that I decided I'd try it. (My husband thought he was getting it!) Well, I tried one bite, then another. I ate the whole sandwich within about 3 minutes! #truestory This sandwich is the bomb, I'm telling you now, go get it!
Do you want to know where to find these amazing King's Hawaiian Sandwiches? Find an Arby's close to you and enjoy the great flavors of King's Hawaiian bread and Arby's Roast Beef! You can find @Arbys on twitter too!