It's that time of year again when children start acting nice, when stores start decorating with twinkling lights and glittery snow, when I start dropping gift hints every chance I get…. No? just me?
It's also time when we break out tattered traditional recipes and head to the grocery store or when we peruse the web and Pinterest for the perfect meal plans. If you're looking for homemade holiday recipes, look no further! I've put together 14 Homemade Holiday Main Dishes for you. They range from traditional to unconventional because I realize not everyone likes or wants turkey for the holidays. Scan the homemade recipes I have below for your Main Dish, I have Pork, Poultry, Beef and Seafood for you to choose from.
After you find your homemade holiday main dish, head over to This Gal Cooks, she has homemade holiday appetizer and starters for you. Bookmark our sites and put on your calendar because Friday we'll be sharing side dishes and desserts to round our your holiday meal plan!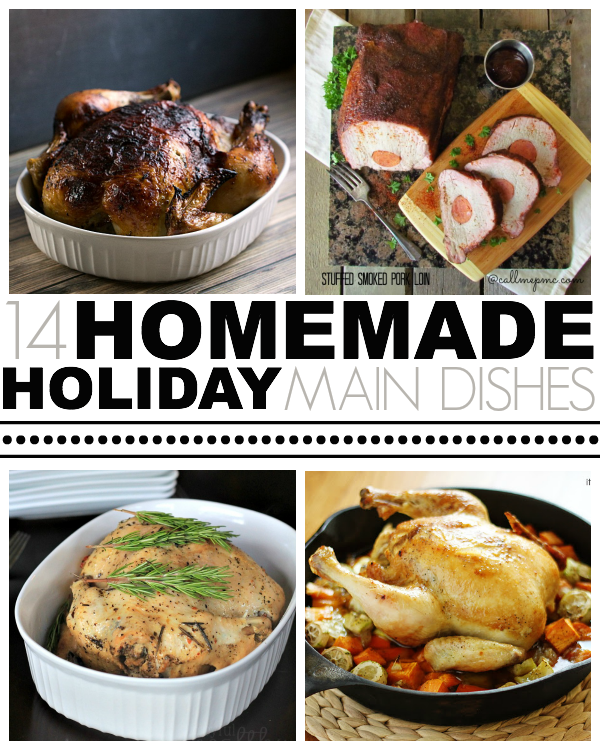 14 Homemade Holiday Main Dishes
Pork
Sausage Stuffed Smoked Pork Loin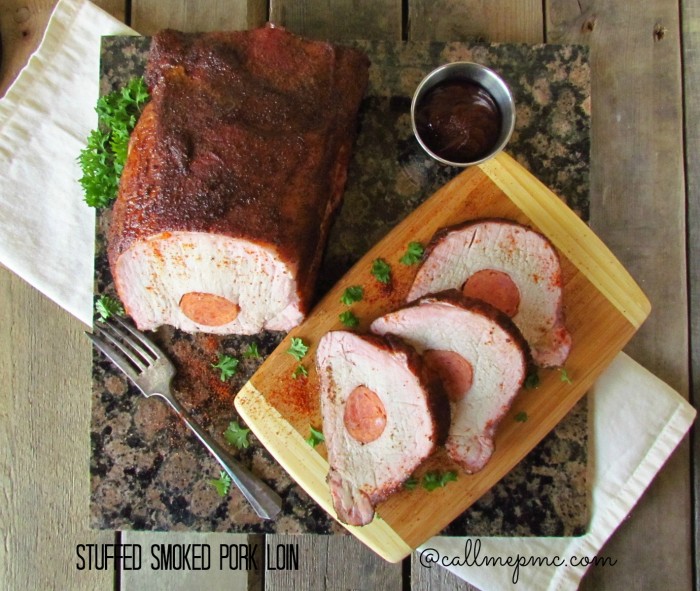 Poultry
Oven Roasted Rotisserie Style Chicken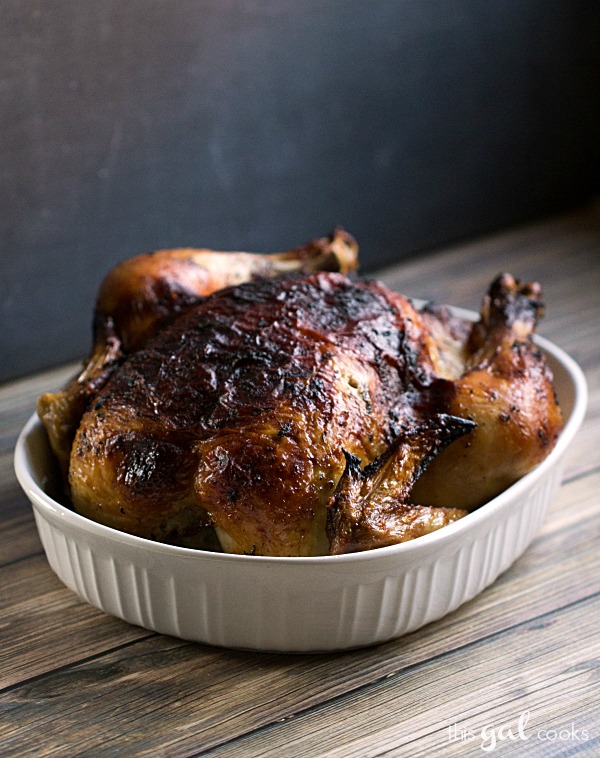 Roasted Chicken with Vegetables
Crockpot Lemon Rosemary Chicken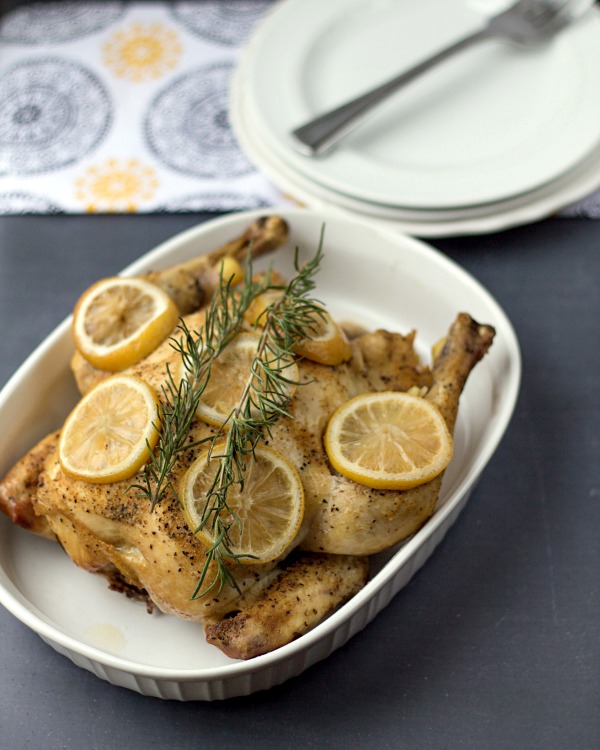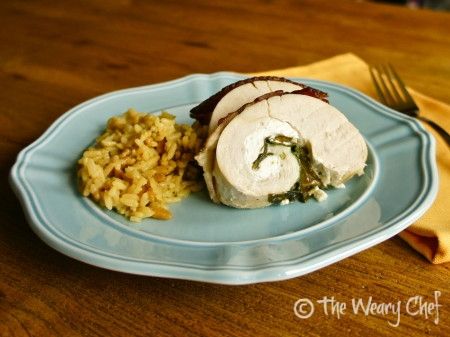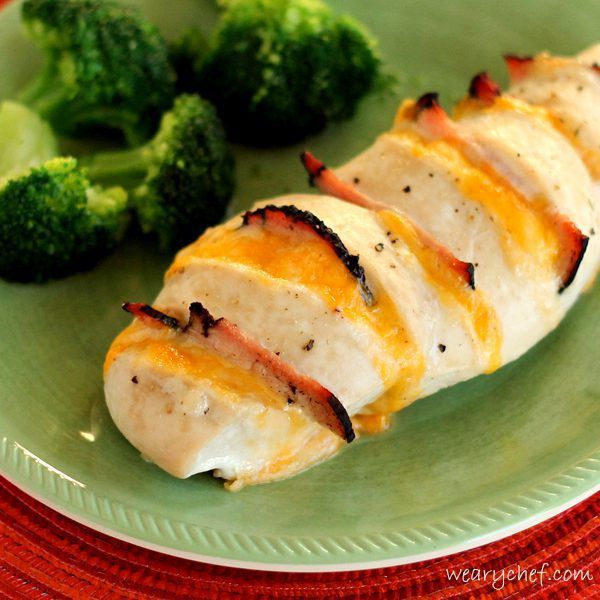 Seafood
 Beef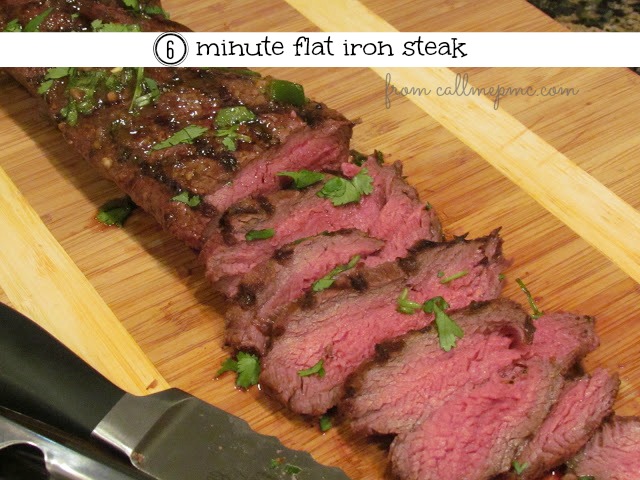 For more scrumptious recipes, fun projects, and exciting news, subscribe to Call Me PMc
Facebook, Twitter, Pinterest, Google+, Bloglovin'
Find all your Homemade Holiday recipes here:
(click picture for recipes)