You are going to cry at how easy these are!
Cry, I tell you!!!
Astronaut Energy Bars | Easy Layer Bars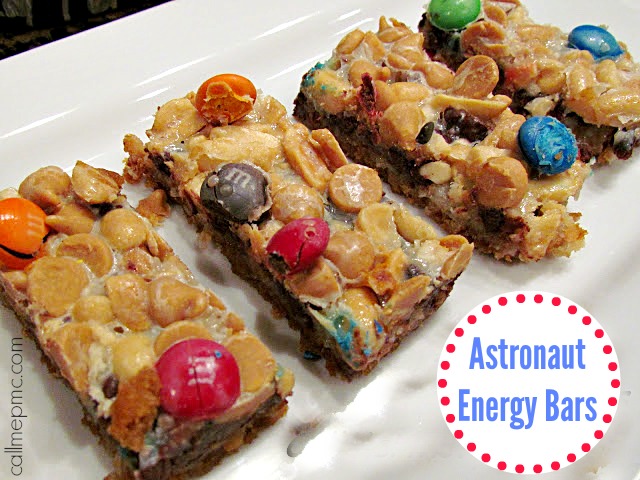 Another easy dessert you may enjoy
Oreo Cake Cups
Good grief, Charlie Brown!
It seems all I've been doing the last 2 weeks is making treats for
this function or that function!
So my second grader is studying Space this week and
I was asked to make some 'Outer Space' inspired treat.
I decided on these 'Energy Bars' because astronauts need energy.
Right?
And, second graders need energy, right?
Right!
As long as, I'm not the teacher! (smile, giggle)
These bars could not be any more simple to make.
Ryder did every thing except process the graham cracker crumbs
and open the sweetened condensed milk!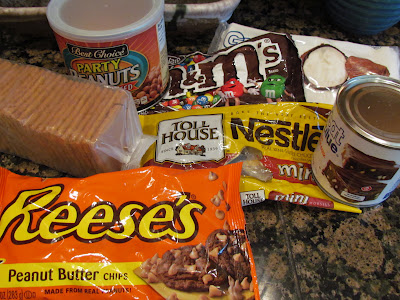 Here's what you need plus one stick of butter.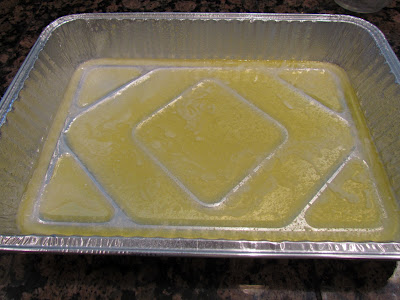 Melt butter in pan.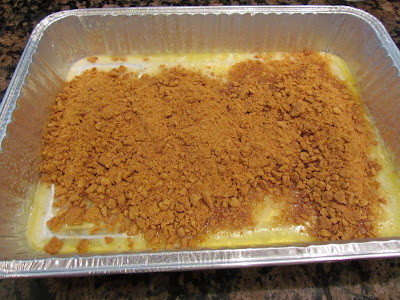 Layer next ingredients in order of recipe.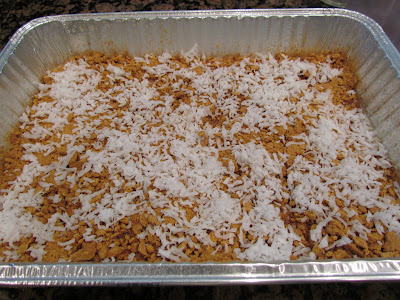 Graham cracker then coconut.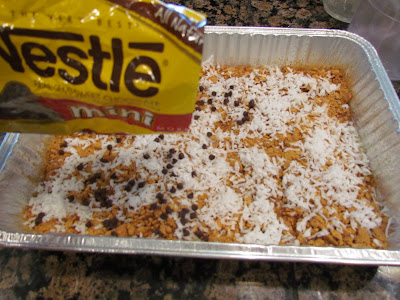 chocolate chips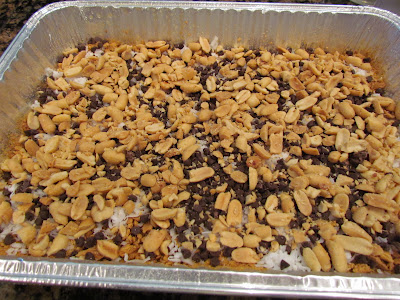 nuts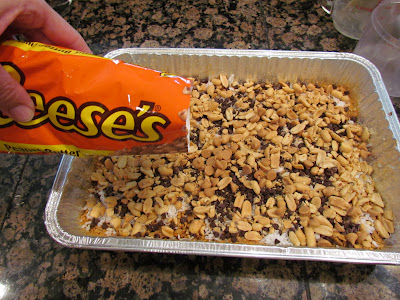 peanut butter chips
candy coated chocolate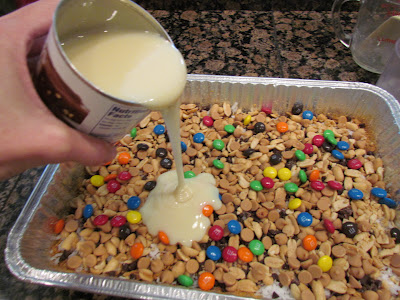 pour on sweetened condensed milk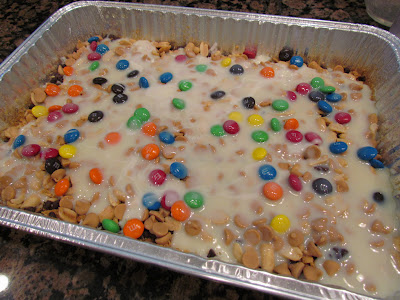 and there you go!!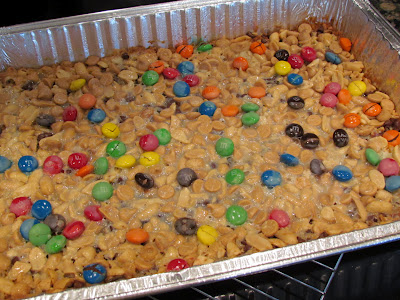 bake
eat
enjoy!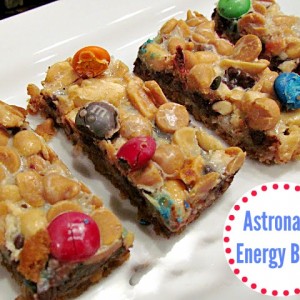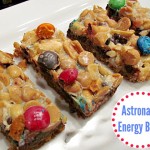 Print Recipe
Astronaut Energy Bars | Easy Layer Bars
Ingredients
Astronaut Energy Bars

Ingredients

1/2

c

butter

no substitutes

1

c

graham cracker crumbs

about 16 sqaures

1

c

coconut

1

c

mini chocolate chips

1

c

peanut butter chips*

1/2

c

candy coated chocolate

1

c

peanuts*

1 14

oz

can sweetened condensed milk
Instructions
Directions

Preheat oven to 350 degrees. Melt butter in 19x13 inch pan.

(Layer ingredients in order listed.)

Sprinkle crumbs over butter.

Sprinkle coconut over crumbs.

Sprinkle chocolate chips, peanut butter chips, then nuts.

Pour one can sweetened condensed milk over all.

Bake at 350 degrees 25 minutes or until brown and bubbly. Cool completely before cutting.

*Omit

peanuts

and replace peanut butter chips with butterscotch chips for those with peanut allergies!