Hi everyone, I'm pleased and excited to announce the start of the 2nd annual Bacon Month! This is the first year I've participated in Bacon Month. It's been fun preparing the bacon recipes for you. I can honestly say, I've never cooked as much bacon as I did for this month's recipes! I hope you enjoy.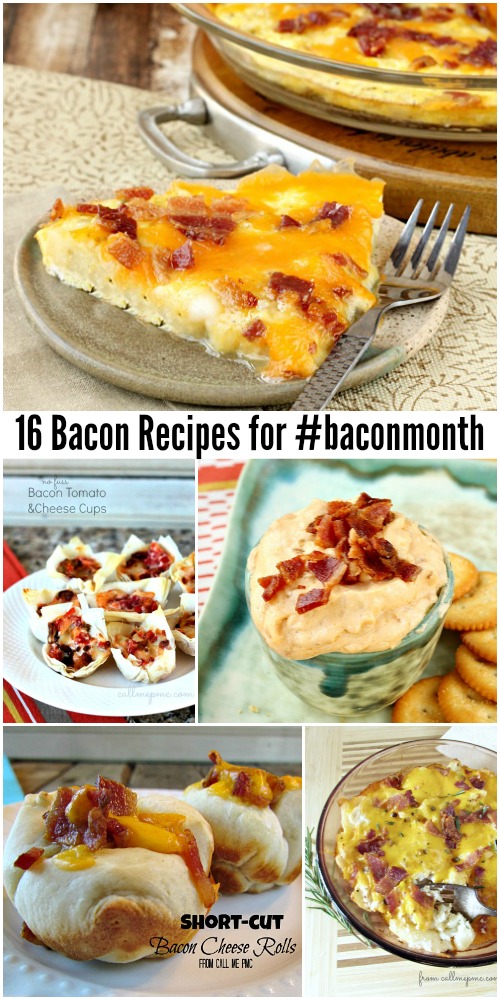 If you're not cooking bacon this way, you're missing out!
Below is an example of what I have for you during Bacon Month August 2014! Doesn't bacon make you smile?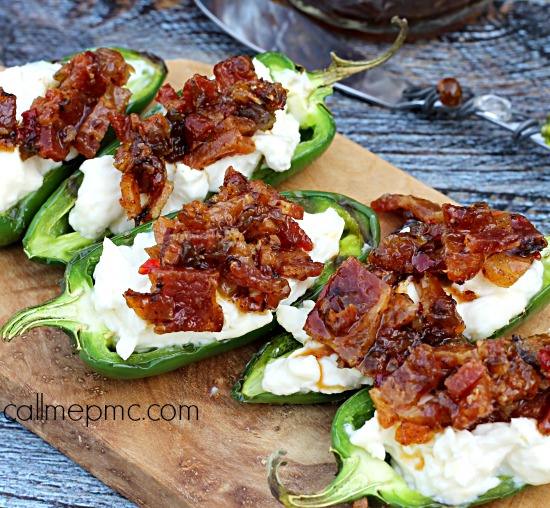 Follow all my bacon recipes and inspiration on my Craving Bacon board on Pinterest Follow Paula @ CallMePMc.com's board * Craving Bacon! on Pinterest.