Best Toys Boys ages 10-12
This post may contain affiliate links that won't change your price but will share some commission.
This post brought to you by Chase Ultimate Rewards. The content and opinions expressed below are that of Call Me PMc.
 As I was starting my holiday shopping this year, I sat down and asked my boys what they wanted, then I did a quick Google search of Best Toys Boys ages 10-12. There weren't a lot of options listed for this age group. Since I was looking I thought you may be too. I hope these tips will help you find the Best Toys Boys ages 10-12.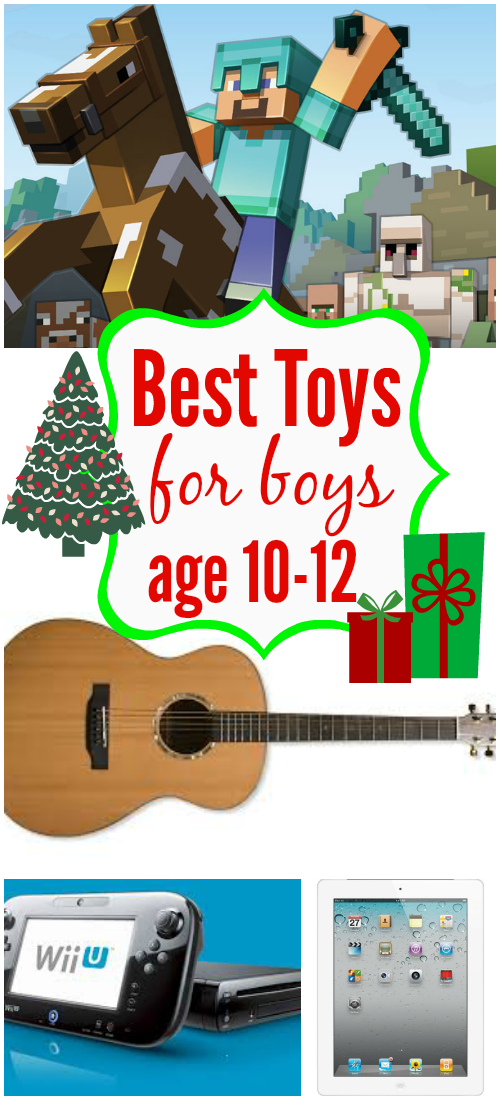 Gaming systems
Playstation
Wii U
Xbox
Games
Minecraft
Ninjago
Pokemon
Electronics
Ipad
Laptop
Things with wheels
Skateboard
Scooters
Bicycles
Go cart
Things they can drive
Radio controlled anything – planes, helicopters, cars
Sports equipment
Whether they have one favorite sport or many, boys always like sports equipment
Boys also like shirts, caps, etc with their favorite sports star on them, a jersey with their heroes number or name
Encourage a hobby
Model cars and planes are timeless and encourages creativity
Musical instruments are also a favorite. Include lessons if necessary.
Just for fun
I think at some point every child wants a trampoline
Boards games are also a great idea. I'd stick to a classic if your child hasn't asked for something specific.
Cards, dominos, and zig saw puzzles are timeless, good for stocking stuffers and a great way to play and interact as a family.
Did this guide for the Best Toys Boys ages 10-12 help?
If you need to charge a few things this holiday season the Chase Ultimate Rewards program may be just what you need!
Ultimate Rewards is available to Chase Freedom, Chase Sapphire and Ink from Chase cardholders. When you use any of these cards you'll earn points on every purchase and those points can be redeemed for your choice of rewards including travel, experiences, merchandise, gift cards and even cash back.
During the holidays, Chase offers extra incentives to cardholders with Ultimate Rewards too, so it's like a one-stop shop for holiday shopping and savings – helping you to stretch your dollars!
You can also get cash back via direct deposit starting at $20 for 2,000 points. Merchandise redemptions and gift cards are available at the same prices you'd pay in store without additional mark-ups, so a $50 product/gift card costs 5,000 points. Maybe you prefer experiences. Points can be redeemed for exclusive, VIP access to concerts, sporting events, movie premieres and more. And you can also book travel on any flight, any time without blackout dates or restrictions.
The redesigned UltimateRewards.com also delivers a more personalized way for you to redeem your points for the experiences and offers you value mos. Content is now tailored based on reward offerings that you "like," and your card activity, which means it saves you time and makes it easier for you to redeem your points.
How do you use your credit card rewards points during the holidays?