If you're cooking bacon in a skillet on the stove, you need to stop now.
This is the easiest way to cook bacon with getting grease splatters all over the stove and counter tops!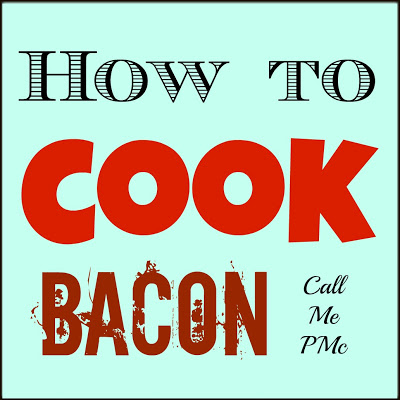 How To – Cook Bacon
Trust me, I've cook enough bacon for Ryder to know!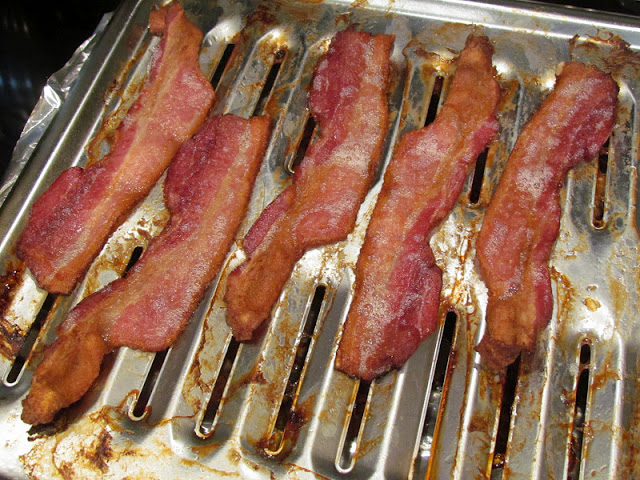 Easiest Way to Cook Bacon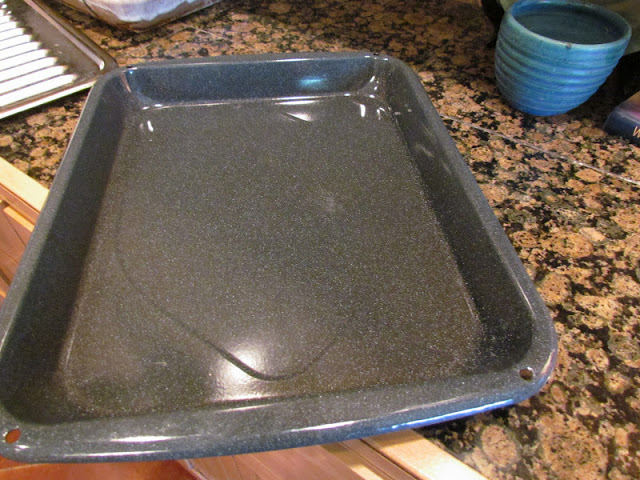 Get a roasting pan.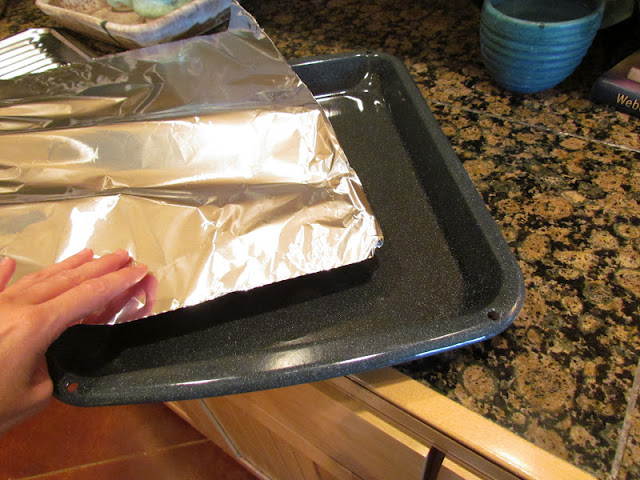 Line the pan with heavy duty aluminum foil.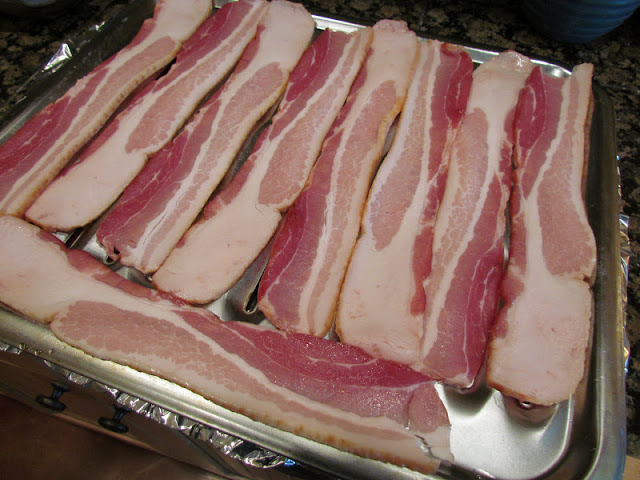 Put the roasting rack on top of pan and lay bacon in a single layer on top.
Cook bacon on 425 degrees for 10 minutes.
Turn bacon and cook another 8 minutes or until desired doneness.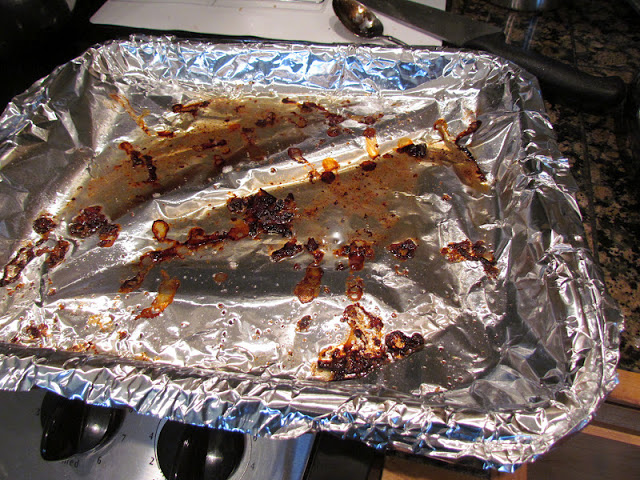 Remove bacon to drain on paper towels.
Allow drippings to cool.
Then all you need to do is remove aluminum foil, carefully, and toss in garbage!!