Kids are a never ending source of humor and inspiration (and material for the blog!)
So I'm working on a
post
and have a picture of me when I was about seven years old up on the computer.
Ryder walks by and asks, "Is that you? What's it for?"
"Yes, it's me, it's for ThrowBack Thursday"
To which, he laughs and replies, "Lincoln, Mommie said it's Throw UP Thursday!"
"No, I said, ThrowBack Thursday."
Lincoln corrects with his 10 year old know-it-all attitude,
"No, that's supposed to be Thirsty Thursday!"
Oh, I give up!!!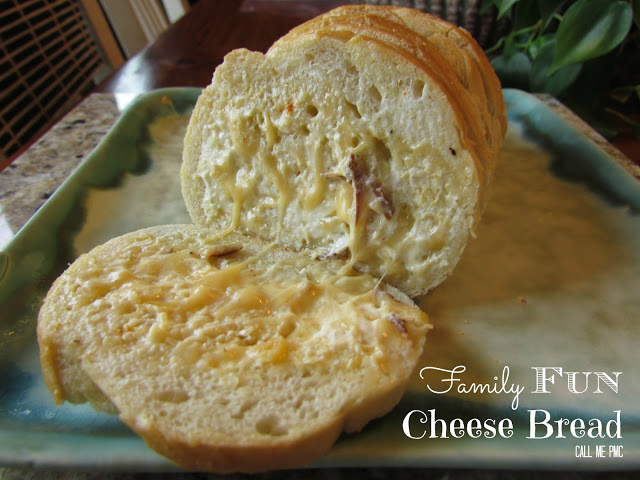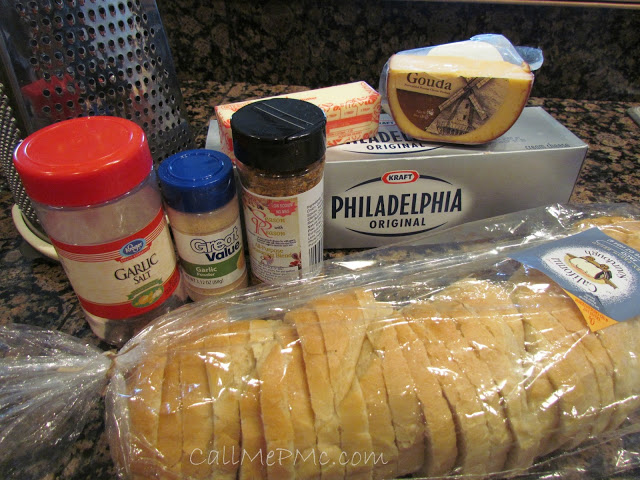 I thought of this bread when I was trying to come up with
Now, normally, I would serve this with something like
or
Or, maybe with just a hearty salad like
But, for lunch, the boys and I just ate the bread!
And it was delish!
Rich and creamy from the
butter
and cream cheese.
I chose a mild cheese and
added wonderful garlic and spices to kick it up!
I would also serve this at a party with various appetizers.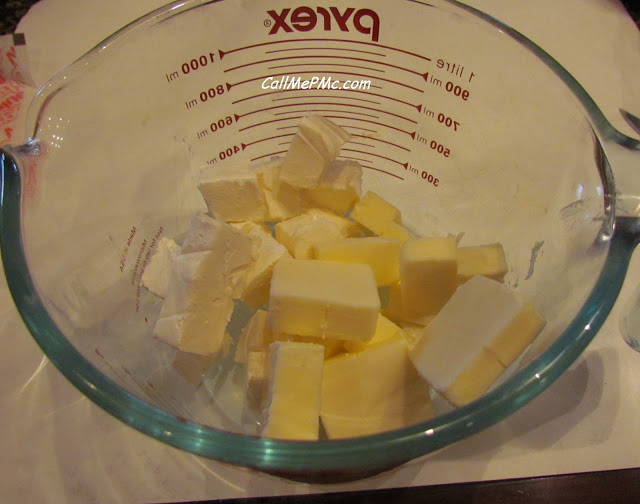 Allow the
butter
and cream cheese to come to room temperature.
You can speed this process by cutting each into small cubes.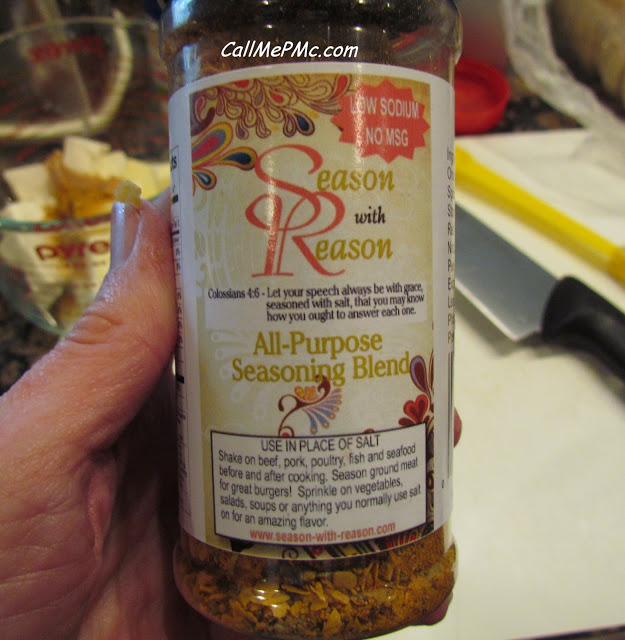 I don't know where I got this particular seasoning blend, but it's similar to
the three at the end of this post that I have highlighted.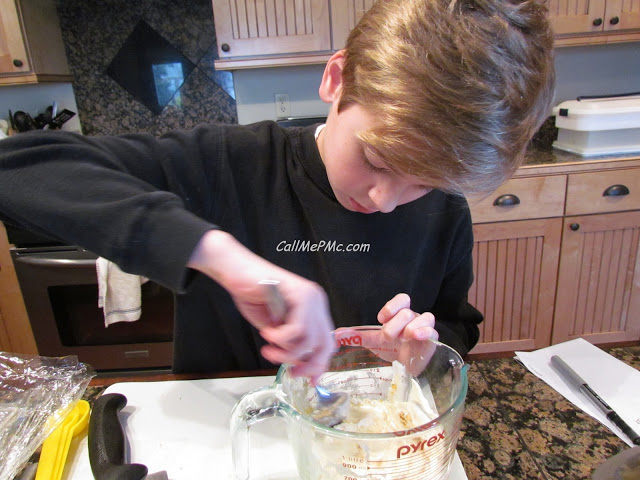 Combine the butter and cream cheese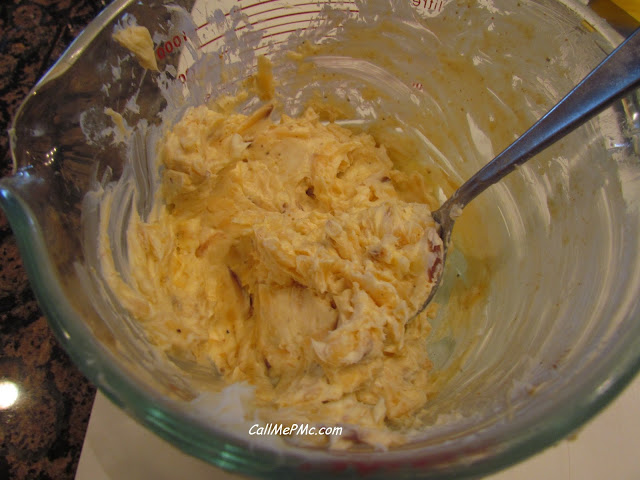 Add remaining ingredients and stir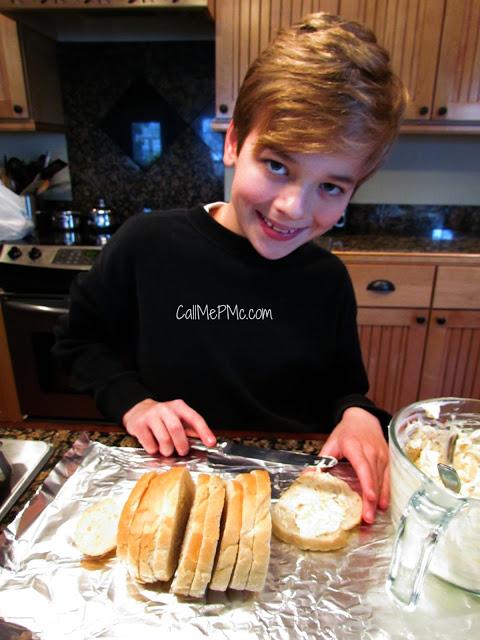 If you have kids, get them involved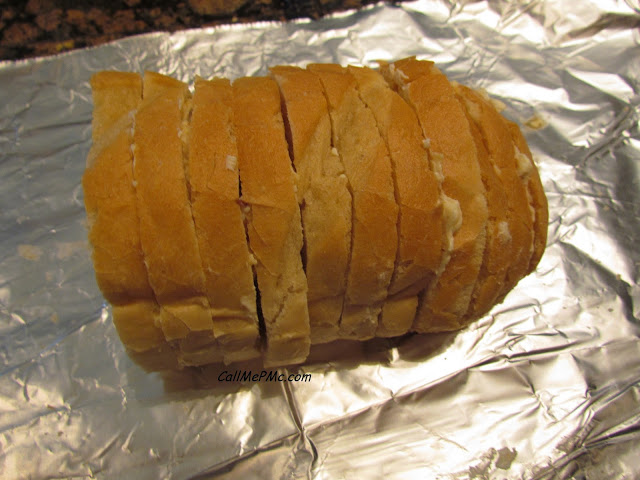 Spread the mixture on both sides of bread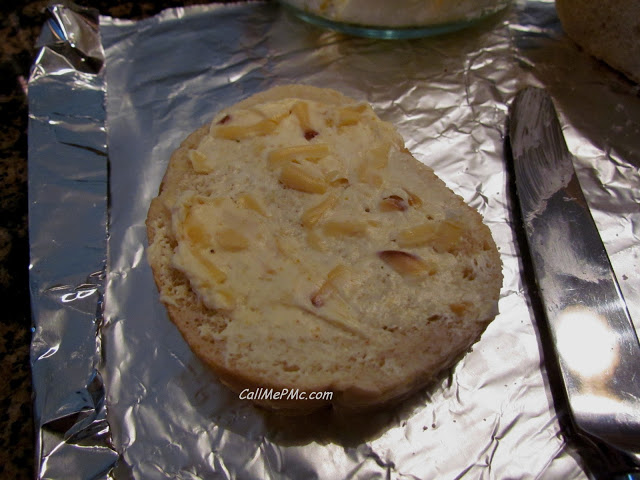 Wrap tightly in aluminum foil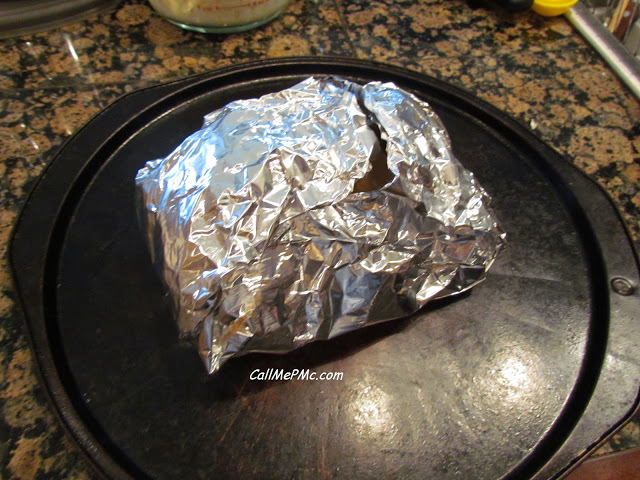 Place bread on a
cookie sheet
and bake at 400 degrees 20 to 25 minutes until hot and cheese is melted.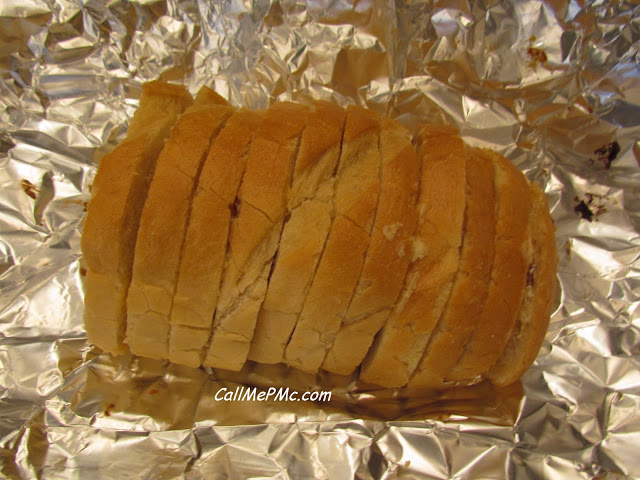 Crusty on the outside
Soft and buttery on the inside!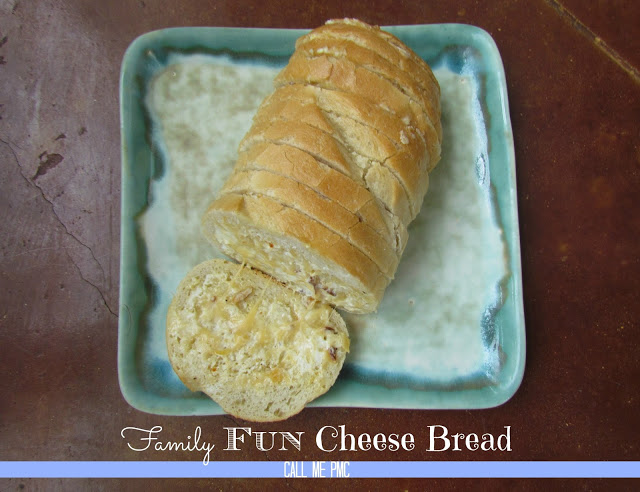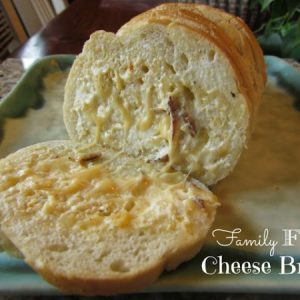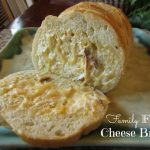 Print Recipe
Family Fun Cheese Bread / Call Me PMc
Servings:
6
to 8 servings
Ingredients
1

loaf sourdough bread

sliced

1

stick butter

room temp

4

oz

cream cheese

room temp

4

oz

shredded cheese

I used gouda

4

cloves

roasted garlic

substitute 1 tsp garlic powder

1/2

tsp

all purpose seasoning blend

1/2

tsp

garlic salt
Instructions
Preheat oven to 400 degrees. Remove bread from wrapper and place on aluminum foil. Cream butter, cream cheese, shredded cheese, garlic, seasoning and garlic salt together. Spread mixture on each side of bread but keep in "loaf" form. Tightly wrap alumnium foil around loaf and bake in a 400 degree oven 20 to 25 minutes or until butter cheese mixture is melted. Remove and serve immediately.