Grilled Peach Feta Bruschetta is a quick and easy appetizer. This bruschetta recipes uses in season fresh peaches with tangy feta for a flavor explosion!
This is the best time of year in my opinion…. well, I take that back. Christmas is good, for obvious reasons. Then Valentine's is good, again obvious. March is fun, that's my birthday month so I get attention and gifts. April is my anniversary and Big Daddy usually does something special….then there's May and Mother's Day. Hmmm, so let me clarify, this is a great time of year for Food – fruit and veggies!
With fresh peaches abundant right now, I couldn't help but get a basketful and make all kind of fun things with them. Today I made Grilled Peach Feta Bruschetta. Basically I subbed the tomatoes with peaches.
Get Balsamic Reduction recipe *here*
Print
Feta Peach Bruschetta with Balsamic Reduction
Ingredients
3 ripe summer peaches, peeled and cubed
1 red onion, minced
juice of 1 lime
Extra-virgin olive oil
Pinch of salt
Freshly ground white pepper
I baguette, cut on an angle into slices about ½ inch thick
3 oz feta cheese, crumbled
4 basil leaves, chiffonade cut
Instructions
Combine peach and onion, drizzle about a teaspoon of olive oil over the peaches add the lime juice, and season with a pinch of salt and white pepper. Add feta and basil and toss gently.
Drizzle baquette slices with olive oil. Toast the baguette slices on both sides on a hot grill or griddle. Top each one with a spoonful of peach mixture. Drizzle Balsamic Reduction over, garnish with the basil. Serve right away.
You may like some of these recipes too!
Mascarpone and Plums with Balsamic Reduction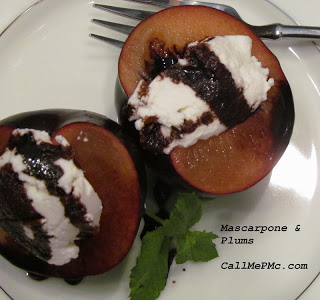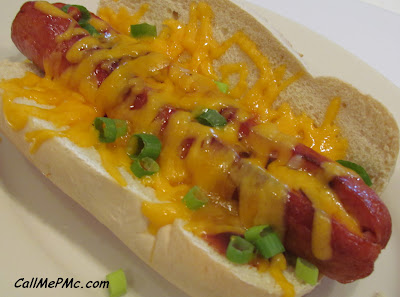 [wysija_form id="1″]