Let's talk about fire safety.
I know Fire Safety Month isn't until October.
But, it's never too early to start talking about Fire Safety with your kids.
Especially if they're very young.
Does your family know what to do in case of fire?
I printed this poster and keep it on the fridge as a reminder for the kids.
to plan for fire safety: poster reminders, videos, and practice drills.
Plan now.
We are a Nacho loving family.
I put together a list of my Nacho recipes
and some other yummy looking ones that I plan to make.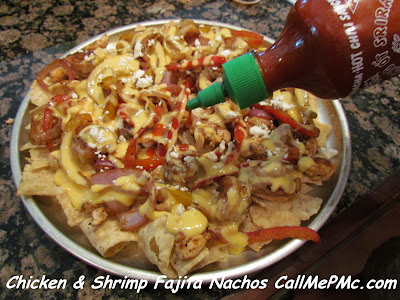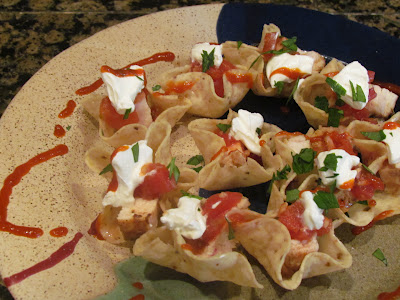 Chicken Taco Bite
s from
Call Me Pmc
Skinny Loaded Nachos with Turkey, Beans, and Cheese
from
Skinny Taste
Healthy Breakfast Nachos
from
Lauren's Latest
Italian Nachos
from
Get Off Your Butt and Bake
!and
Dessert Nachos?
– oh my!!
Strawberry and Chocolate Nachos
from
Our Best Bites
Apple Nachos from Manifest Vegan
Now, go make some Nachos and check those fire alarms!