I found a really cool dessert challenge this year. The Lady Behind the Curtain held a dessert challenge every month. Now, this wasn't your ordinary make-anything-you-want challenge. The participants had specific ingredients each month that we had to incorporate into our desserts. This really challenged me to think outside the box and step up my game. I didn't want to show up at the challenge with a recipe someone else had made!
I started the challenge in May. I thought it would be fun to reflect on my year in this challenge. The biggest change and improvement by far is my photography and styling skills. Although I still have a lot to learn, it's a fun, exciting and challenging journey.
Following are my
Homemade Dessert Challenge Recipes
I started this journey in May. The challenge ingredients were lime and coconut. I made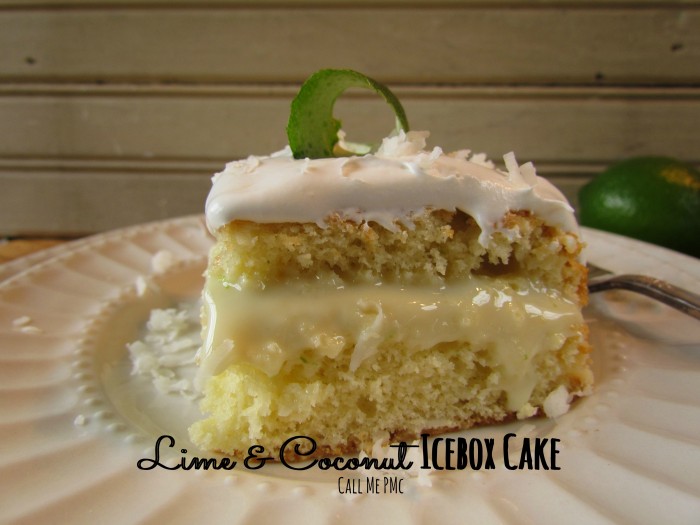 June's dessert had to include strawberries and raspberries!
Strawberry Raspberry No Cook Cheesecake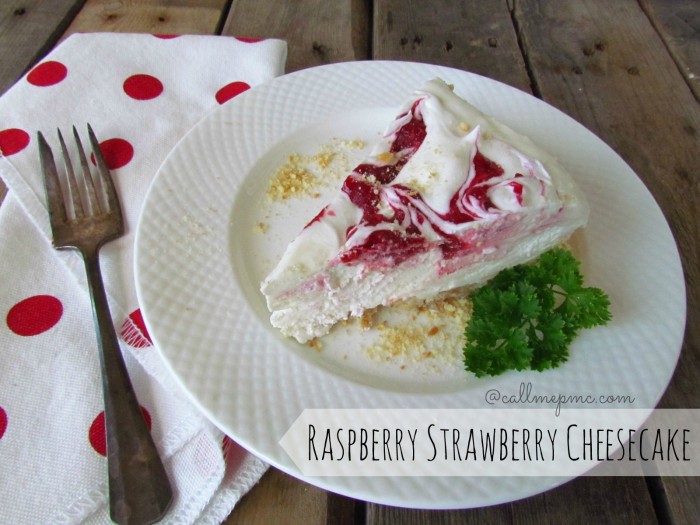 I got really excited in June when the ingredients were two of my favorites: blueberry and lemons
Blueberry Swirl Pound cake with Lemon Glaze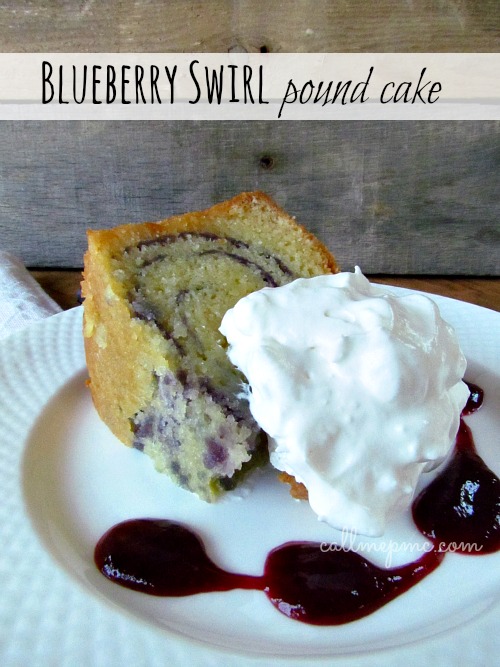 Then in August, we had to include peaches and cream in the recipe.
This has been one of my Top 10 post for the year!
 Skinny Peaches and Cream Greek Yogurt Cheesecake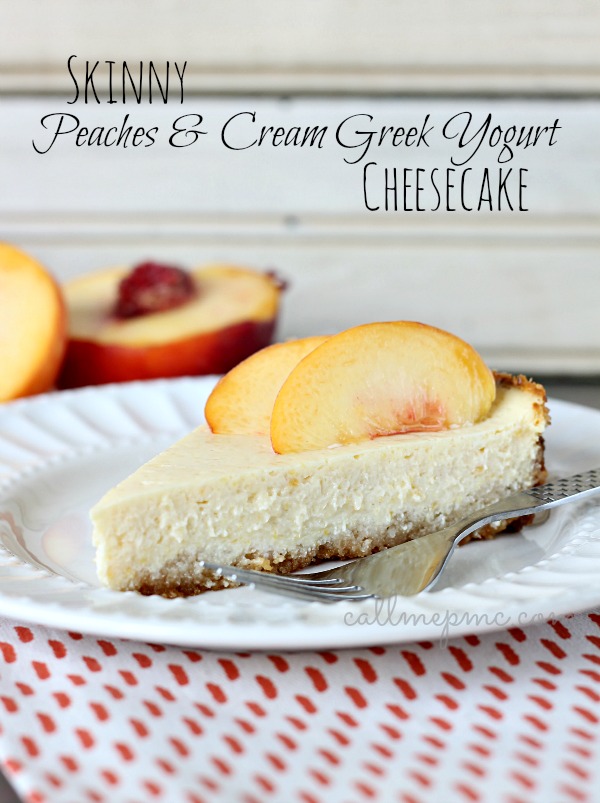 The challenge ingredients for September were apples and cinnamon, warm Fall flavors.
I made Apple Fritter Waffles with Caramel Sauce.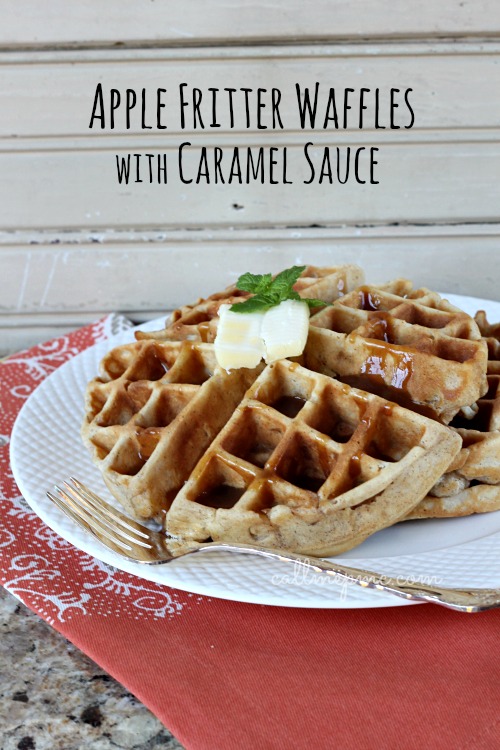 October brought a pumpkin frenzy.
The ingredients to include in our recipe were Pumpkin and Cream.
I actually made two recipes.
Pumpkin Mascarpone Muffins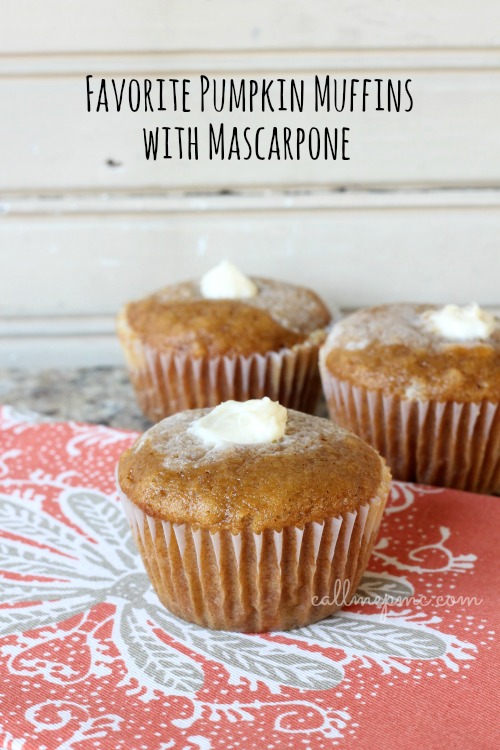 But, these Pumpkin Pop Tarts was the recipe I actually submitted.

November we shared Maple and Pears.
I made this decadent Upside Down Maple Pear and Walnut Skillet Cake

This is what I made for December but then the challenge was cancelled: Cranberry Eggnog Crumb Coffee Cake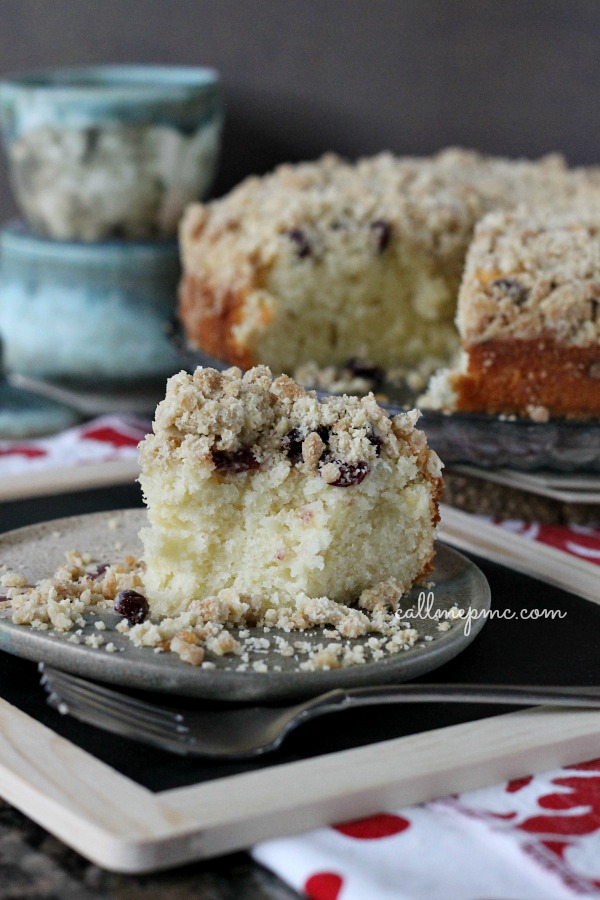 Facebook, Twitter, Pinterest, Google+, Bloglovin'