I have added new info to my  Resource guide under my Resource tab.
I have a $500 Amazon Gift Card Giveaway beginning tomorrow! Bookmark this link and come back to enter!
We are also bringing back Grow Your Blog, visit Call Me PMc Thursday at 6 cst to link up!
Ok, all that business is taken care of let's get to Marvelous Mondays!
You can Grab a Marvelous Monday button *here*
Marvelous Mondays is hosted by Paula from Call Me PMc, Julie from This Gal Cooks and Carrie from Frugal Foodie Mama! Each of the hosts have different features so be sure to check out the others girls to see if you've been featured!
Here are the rules, if you want to be featured, get Facebook, Twitter, Pinterest and G+ shares follow the rules.
Simple.
Julie, Carrie, and I please ask that you ONLY link up posts that you have not linked up before to Marvelous Mondays. We have been noticing some repeat posts being linked up recently. To be fair to all party-goers, please only link up NEW posts or posts that you have never linked up to our party before. We will not be "policing" post link-ups, but please note that repeat offenders' posts will not be featured on Marvelous Mondays. Thank you.
Most Viewed from 7-15 party:
 Easy Cherry Limeade Cupcakes from Bird on a Cake
My favs from 7-15 party:
 Peach Cobbler Bars from I Heart Eating
Stuffed Tex Mex Sweet Potato from Joyful Healthy Eats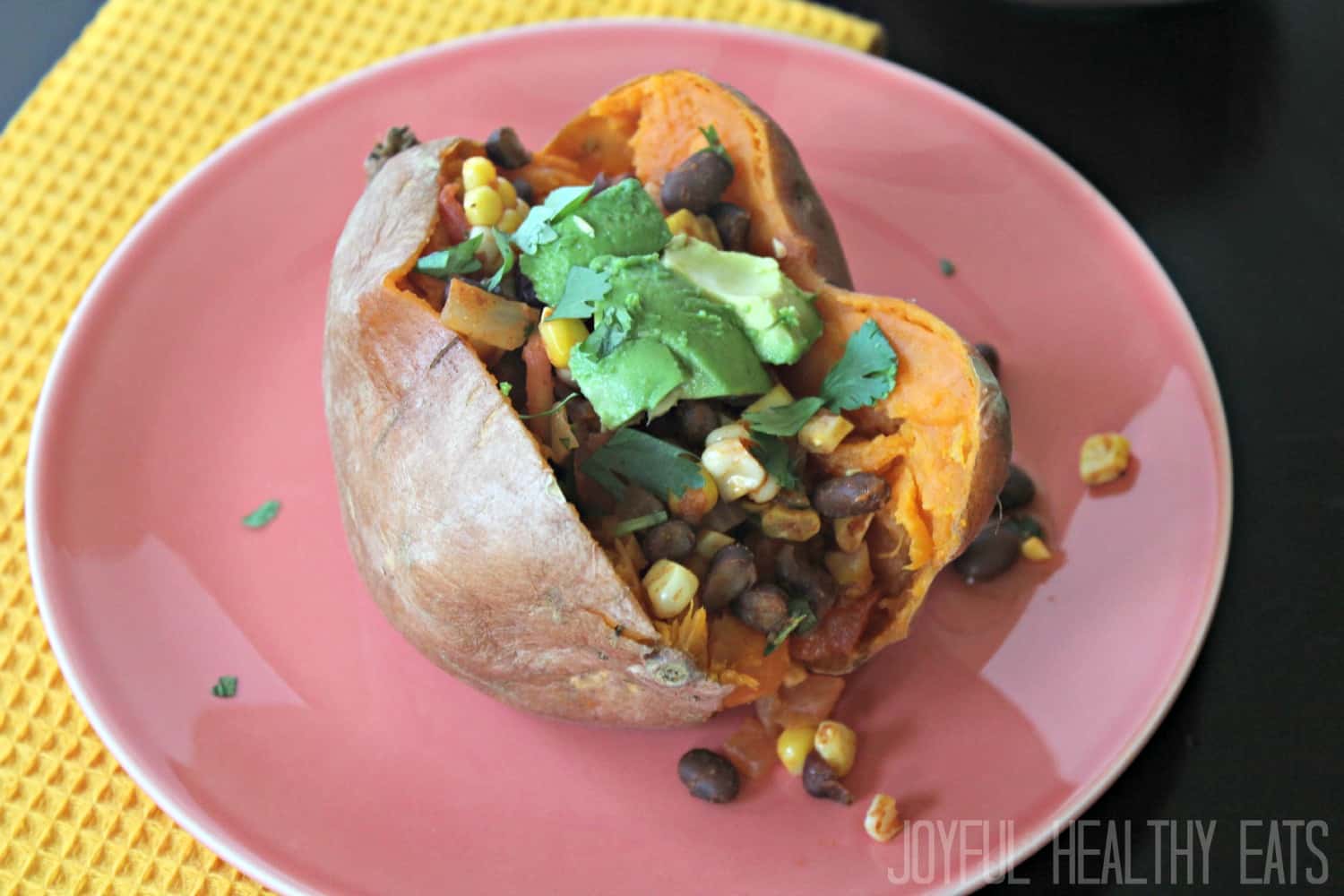 Before and After Distressed Dresser from The Koenigs Create
My Trim Healthy Mom Notebook from Stacy Makes Scents