Meal Kit Service Plated
This post may contain affiliate links that won't change your price but will share some commission.
Meal Kit Service Plated
What exactly is Plated.com?
Plated.com is a meal kit delivery service that delivers recipes with proportioned ingredients right to your door step. You get the benefit of someone else doing the time-consuming meal planning, grocery shopping and recipe development while you enjoy the fun part of cooking and eating.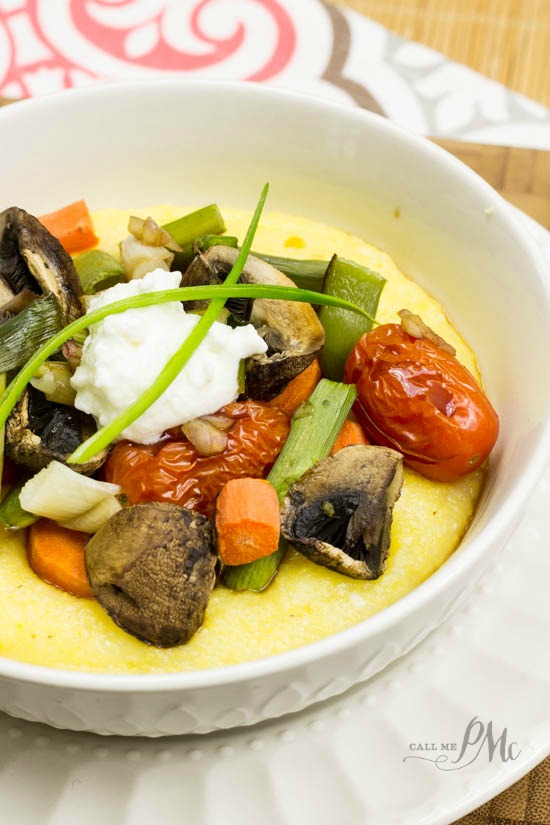 Meal Kit Service Plated
This service is ideal for the person that enjoys to cook, but doesn't have time to plan and shop. It's also a good way to expand your cooking skills and techniques and change up your meals if you're stuck eating the same foods week after week. Plated.com makes it convenient for you to cook homemade meals that are healthy.
Plated delivers everything you need to create chef-designed recipes, making it simpler and more fun to cook at home.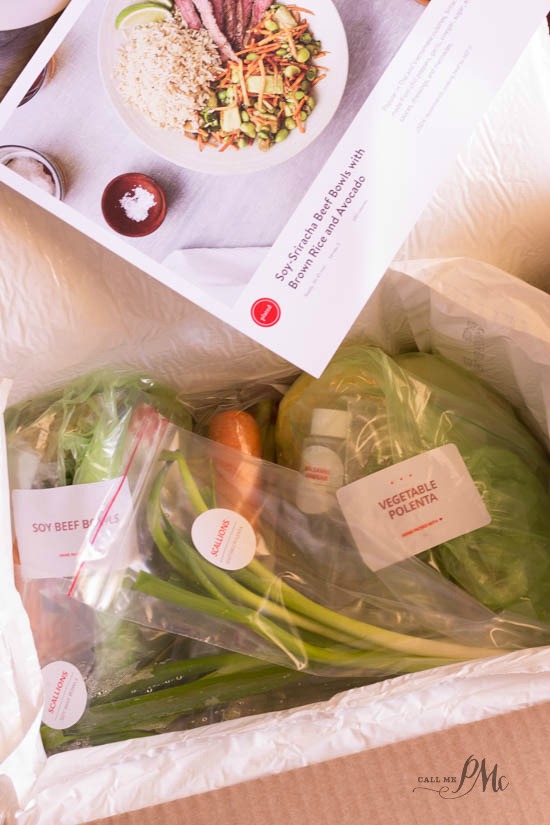 Plated sources fresh produce, sustainable seafood and antibiotic-free meats. Each week, fresh, seasonal ingredients with recipes cards are sent from the closest center to your home in a 100% recyclable, refrigerated box. This box will keep the ingredients fresh for up to 24 hours in case you're not at home when it's delivered!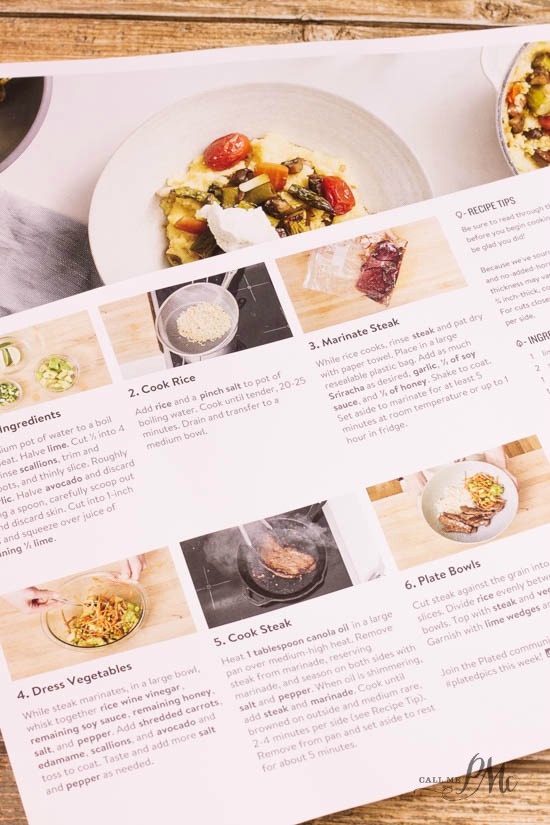 Plated
A good concept with tasty meals. There were ingredients not readily available to me, as well as flavor combinations that I don't normally pair. This was a welcome change.
The recipe cards were clear and concise. Step-by-step photo instructions were easy to read and follow.
It's a real time-saver if you like to cook, but don't have time to grocery shop.
It would be great for empty-nesters or couples without children. Although most adults enjoy complex flavor combinations and textures, most children do not. Mine didn't.
The 2-person meal kit was actually enough for 3 servings, so I enjoyed another meal for lunch the next day.
There is little waste of ingredients.
Specialty plates (beef filets and scallops) and desserts are also available.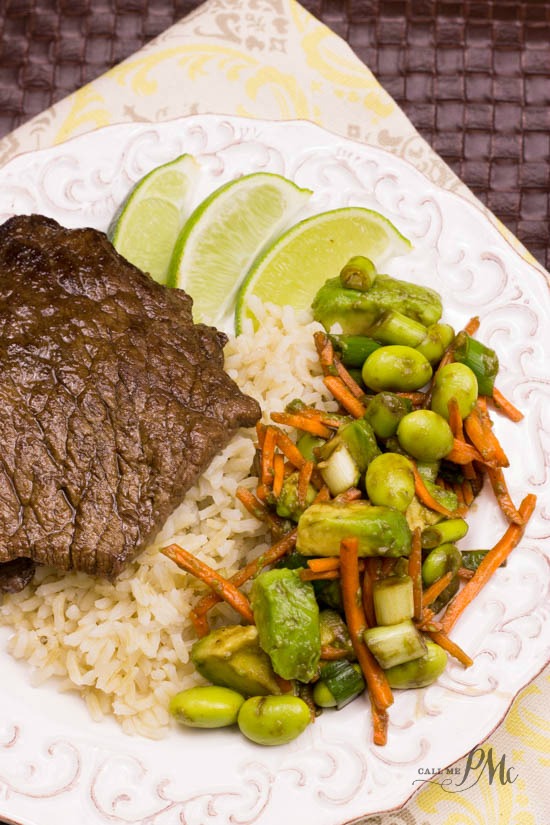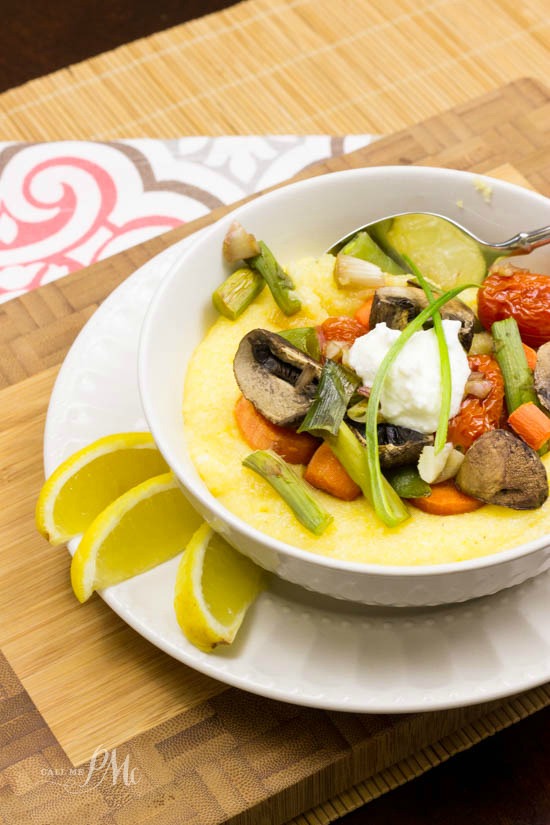 Plated prices are based on the number of plates you order, there is a minimum of 4 plates per week (or 2 plates for 2 people.) Most plates run $12 each.
This service is more expensive than planning and purchasing the ingredients yourself. But, it's cheaper than eating out for restaurant-quality meals and is definitely worth trying!
You can now take advantage of the Plated.com service. Simply click here to get four free plates with the purchase of 2 plates.
Be sure to follow Plated.com on Facebook, Instagram, and Twitter