I would love for you to follow Call Mc PMc,
Thanks and come visit often!
Things I Love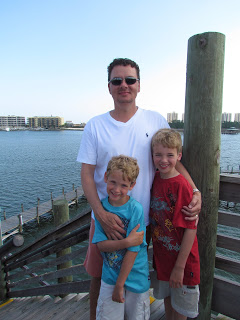 Of course these three are my very favorites!!
CW-X Compression Tights – Great for long runs and recovery. Ventilated for hot weather.
Mizuno running shoes – fit my narrow foot perfectly
Teux Deux app for android – I love a list, this app allows me to have it with me everywhere since I take my phone everywhere
MapMyRun – internet or app for phone. Seeing my runs and workouts on a calendar helps me stay motivated and reach my goals.
Odwalla bars – organic and yummy!
Obagi skincare system – the only product I've found that lightened facial brown spots
Steel Cut Oatmeal – easy to prepare, full of fiber, low calorie
Neutrogena sunblock – wear it every single day!!
KitchenAid Stand Mixer – I feel so Food Network Star when I use this!
Protein shake – because surprisely, I'm not a big fan of meat
Things I hate
tardiness
mopping
driving around parking lot trying to find a parking place up close
rudeness
carpool – omgoodness, I hate carpool!
being interrupted when I just want to blog!