Need Apps? Fun Appetizers and Cocktails for tailgating, watch parties, and potlucks.
I was thinking about all the football bowl games and looking through my appetizer recipes for easy and yummy recipes to make for the football parties. It made me miss our weekly football game and supporting the Rebels in The Grove. Then I started reminiscing about all the fun we have and got off task. That's would be totally normal for me. After I looked at the pictures I took this year, of course, I had to share some of them with you.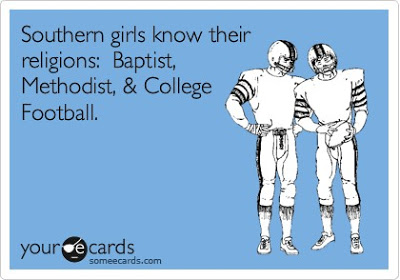 True!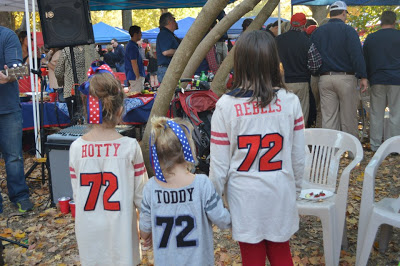 Hotty Toddy Girls!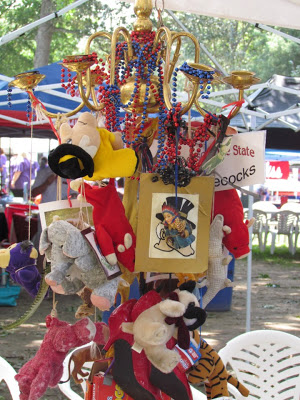 Craziest chandelier in The Grove!
Double Decker Bus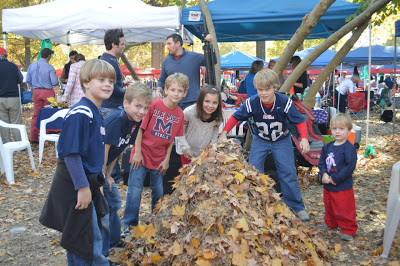 Fun for all ages! Yes, they jumped in after picture was taken!
Tent city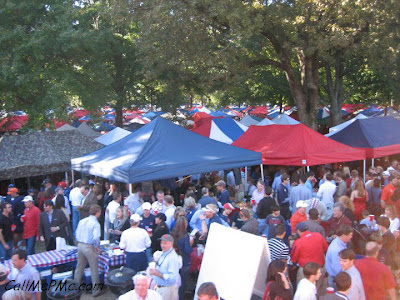 Meeting old friends and making new ones.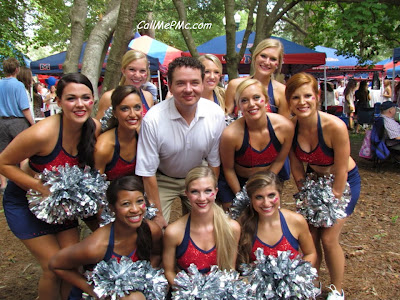 Big Daddy with the Rebelettes!
Big Daddy and I are supporting the Rebels in the Compass Bowl next weekend, but I wanted to pull together a menu for the bowl games we plan to watch with friends.
Need Apps? Fun Appetizers and Cocktails
To ensure you receive every post from Call Me PMc, please sign up for email.