October Monthly Recipe Meal Plan
I have found it increasingly difficult to meal plan for my family. That's why I'm starting a Monthly Recipe Meal Plan guide as a new category on Call Me PMc. Meal planning saves time and money. It also makes me feels like I'm super organized!
I thought family dinners would get easier as the boys got older. That hasn't been the case. Therefore, I got together with a few blogging friends to create this new Monthly Meal Plan feature for you.

How do I get the recipes for the October Monthly Recipe Meal Plan?
All you need to do is click on the recipe title below. Each link will take you to the full, printable recipe.
Do you want more Monthly Meal Plans? Be sure to sign up for my emails and visit the last week of every month.
October Monthly Recipe Meal Plan – How it works!
I have four weeks of menus for you listed below. Each week includes breakfast recipes, main dish recipes, side recipes, and dessert recipes. Most main dish recipes will have leftovers for lunches.
Enjoy!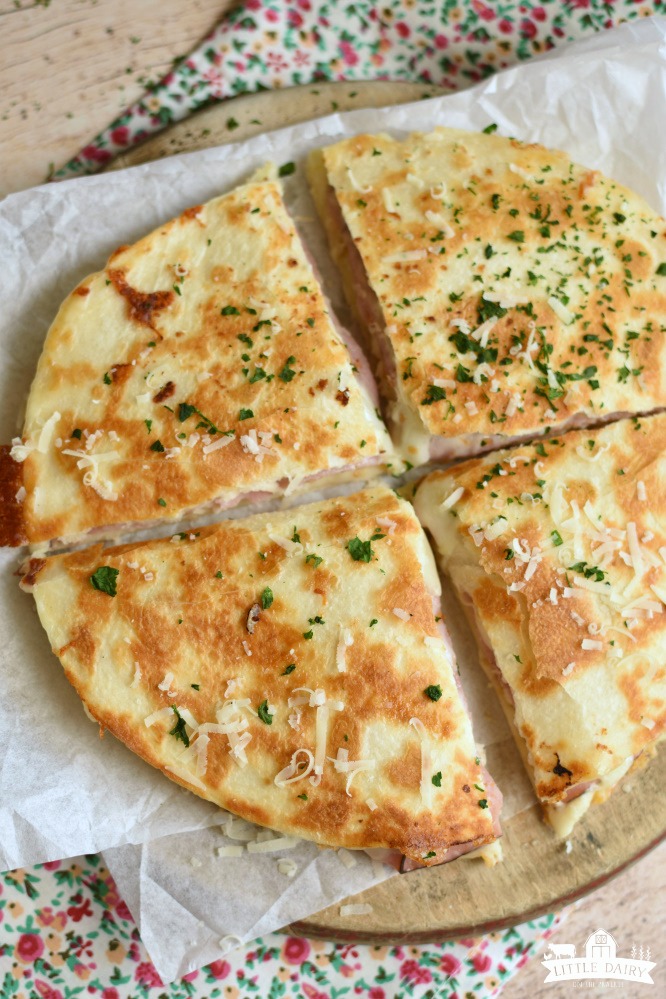 Main Dishes
Side Dish Recipes
Desserts

Main Dishes
Side Dish Recipes
Desserts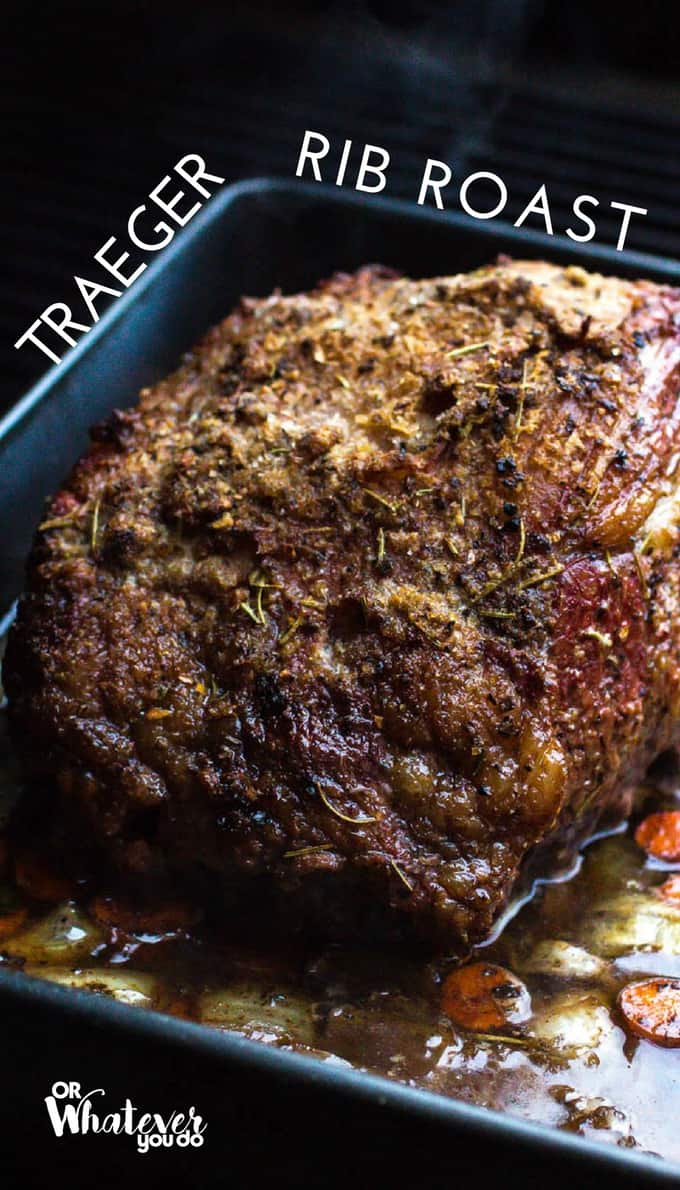 Main Dishes
Side Dish Recipes
Desserts
Main Dishes
Side Dish Recipes
Desserts