Orange Mojito a refreshing twist on the classic mojito, you'll want to make this orange mojito immediately!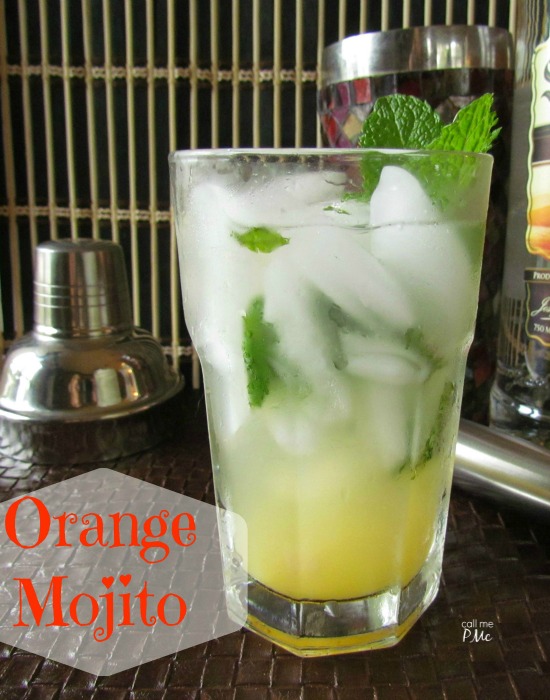 Let's get on to the weekend, shall we!? I know I've said it before, but May is a busy month. By Friday all I want to do is get rid of the kids and have a cocktails. Did I just really admit that? Well, it's not just May, I want to do that every Friday during the school year. Ok, I want to have cocktails every Friday all year! There, I said it. On the weekend, I want to chill. Relax. Ok, ok, I know I don't really 'work', trust me, I've had friends make that reference before! Granted I don't punch a clock, but geez Louise or Mary or Sally or whoever, between volunteering, homeworking, chauffeuring, blogging, cleaning, cooking, blah, blah, blah I'm busy. Sometimes I just don't want to be busy!
That's where the weekend comes in.Weekends are for doing nothing…well, before kids they were for doing nothing, now at best there's 3 hours of doing nothing. Hey, I'll take it!
Here's wishing you and me a do-nothing-funtastic weekend! Enjoy this Orange Mojito this weekend – Bottoms up!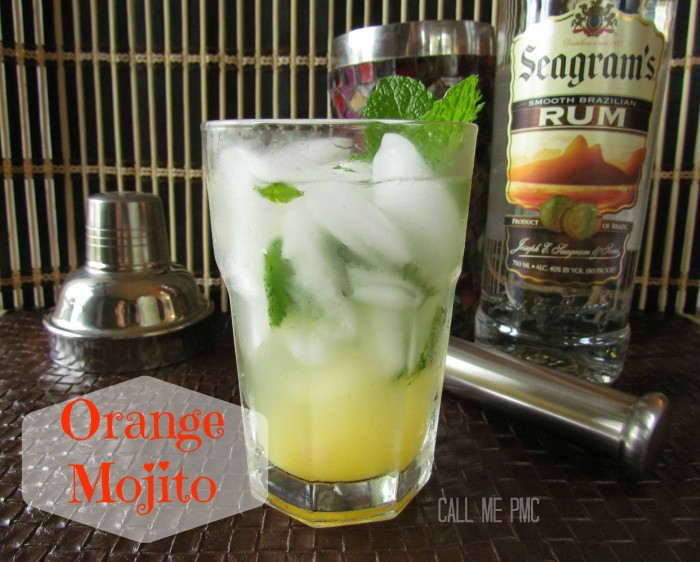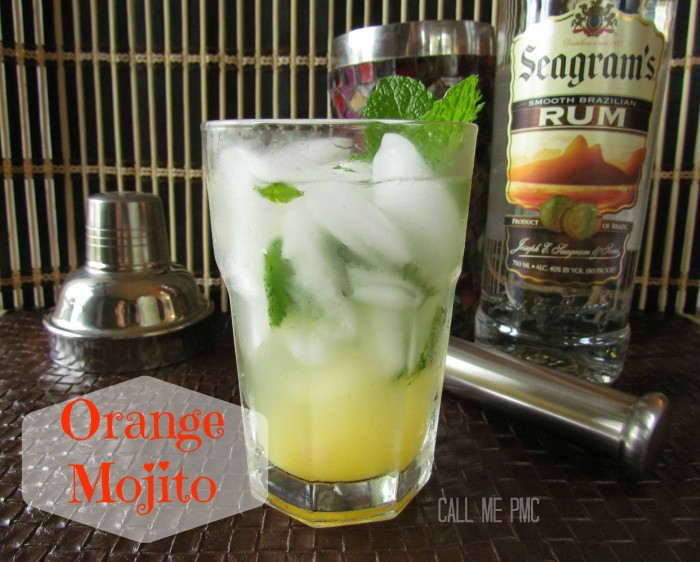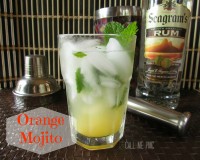 Print Recipe
Orange Mojito
Ingredients
5

orange slices

8

mint leaves

torn

4

oz

light rum

1

oz

fresh lime juice

1

T

simple syrup

1/2

oz

orange liqueur

1

oz

club soda

mint sprig for garnish
Instructions
In a shaker, muddle orange slices, mint and 3 cubes of ice. Add rum, lime juice, simple syrup, and orange liqueur. Shake well. Strain into a glass filled with ice. Top with club soda and garnish with mint sprig.