Enjoy a dinner that's ready when you get home! Prep these Slow Cooker Chicken Recipes  in the morning and walk in to the aroma of a home-cooked meal in the evening. Save time, money and calories by cooking at home in your slow cooker versus fast food!
Enter to win a Slow Cooker!
I'm wrapping up Slow Cooker week with a collection of easy Slow Cooker Chicken Recipes. As I've said before, a slow cooker is my go-to appliance when things get busy. Yes, I like to cook, but life just speeds by at times and I still want to make healthy meals for my family.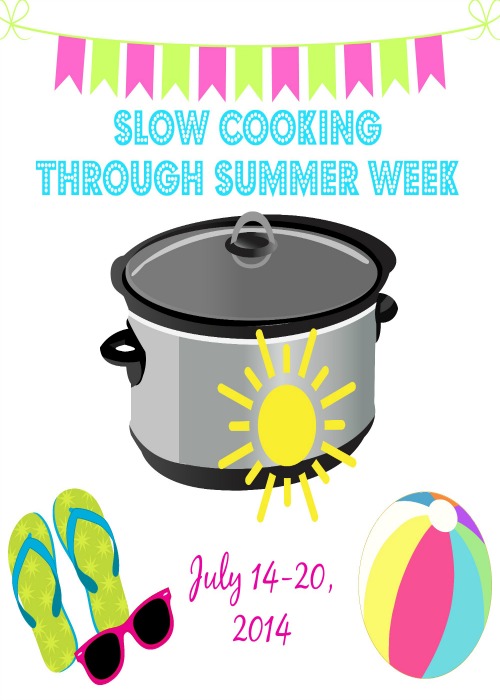 With just a little planning, you can have these meals on the table quicker than if you drove for take-out. Bonus? It's cheaper to eat at home than to order take-out.
Below are 58 reasons to cook chicken at home…in your slow cooker!
Follow me on Pinterest for more quick and easy (and decadent) recipes!
Visit Paula @ CallMePMc.com's profile on Pinterest.


Visit these blogs that as also participating in Slow Cooking Through Summer Week!
Frugal Foodie Mama
Sugar Dish Me
Melanie Makes
Mom's Test Kitchen
This Gal Cooks