I was so excited to receive a package from Southern Sisters Gourmet the other day. Southern Sisters Gourmet makes seasoning packs for dips, cheese balls, spreads, soups and more. Claire and Kay are the Southern sisters that make up this business. I've had the pleasure of knowing Kay for 11 years now. You see, Kay is also a photographer. She has photographed my boys since they were babies.
Claire and Kay started Southern Sisters Gourmet as a convenience to consumers who are looking for extraordinary culinary experiences, but who also may not have time to make recipes 'completely' from scratch! It's a short-cut gourmet method because all the high quality, great tasting spices are pre-measured and pre-mixed. All you have to do is mix all the perishable ingredients together, serve and wait for the compliments!
There most popular sellers are the Southern Chicken Salad mix and the BLT Dip and I completely understand why. These pre-mixed spice blends add so much flavor to a dish. They are so simple to make and each different package offers a variety of different recipes that you can make with them. For example the Spinach package gives your recipes for a dip, a spread or a cheese ball. You can even get creative and make up your own recipe.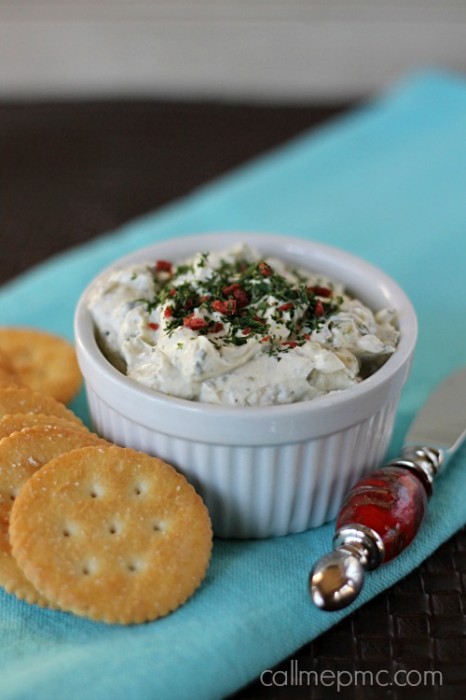 Spinach dip – I mixed as directed for the dip and served with crackers. It was the first dip to be eaten!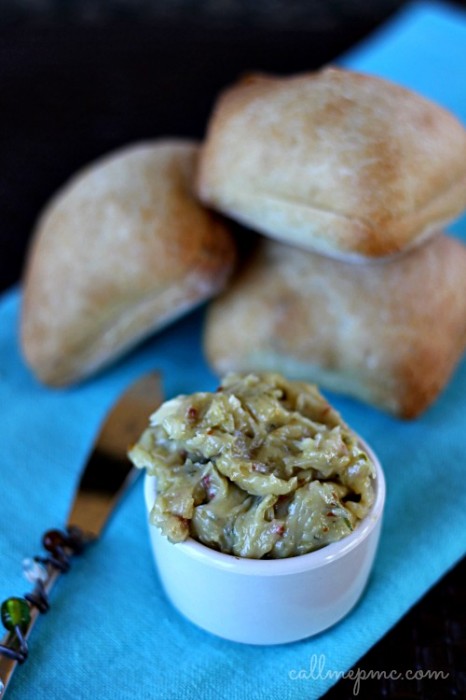 Unbelievable Good Herb Oil For Dippin – I mixed with mayonnaise made a tasty spread on my turkey club.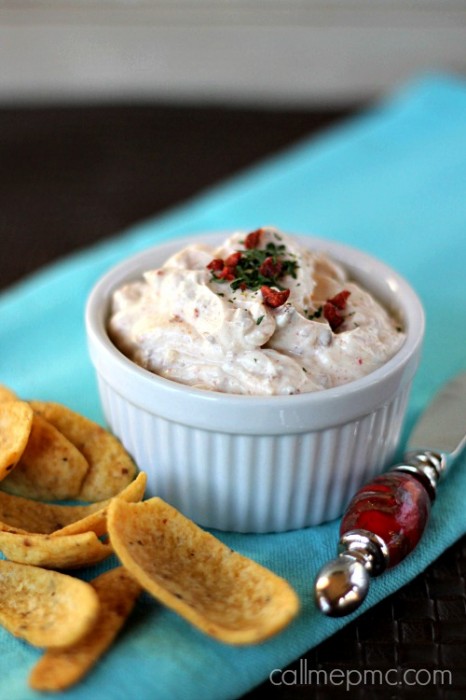 BLT Dip – I mixed as recommended and served with chips.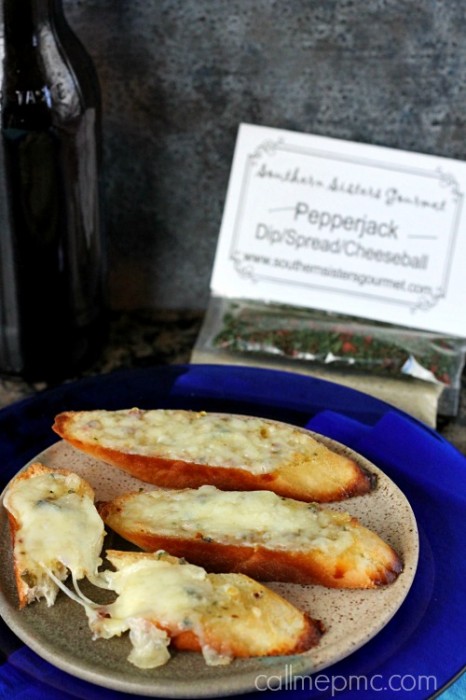 Pepperjack Bruschetta Cheese Toast
I chose the Pepperjack Dip/Spread/Cheese ball and wanted to see how it would be hot on bruschetta slices instead of as a dip. I shredded cheese and mixed the cheese with the spice pack and a little mayonnaise. I then broiled the slices until the cheese was hot and bubbly. It was excellent! It was rich, creamy, cheese. wonderful. Crispy bread, creamy topping.
Some more of the awesome mixes available are:
Pineapple Garlic Onion
Southern Chicken Salad
Caramel Apple
Royal Hawaiian Dessert
You can find Southern Sisters Gourmet mixes in Tupelo at Neon Pig (among other places). For a complete list of stores where you can purchase these mixes visit Southern Sisters Gourmet. You can also find wholesale information and recipes at Southern Sisters Gourmet. 
Follow Southern Sisters Gourmet on Facebook or get personal with the two sisters on their blog.
Southern Sisters Gourmet provided me with sample products for purposes of providing a review. I received no compensation. As always, all opinions are 100% mine. ~ Paula