I'm all about appetizers. Truly, half of my recipe box is comprised of appetizers and desserts. Not surprising since that's also my favorite items to eat.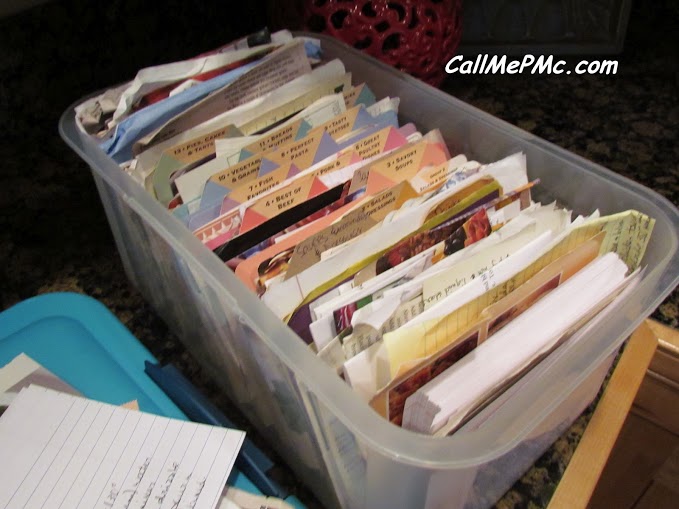 I love tamales and thought it would be fun to do some kind of appetizer tamale fritters.
I don't particularly like deep-frying though so I decided to do this lighter version that's baked.
They turned out to be a refreshing appetizer.
Big Daddy liked them stating they had great flavor, however, being a 'meat lover' he would have prefered the addition of meat in them.
I think next time I'll add small shrimp to the batter.
If you try them with shrimp, leave me a comment on how you liked them.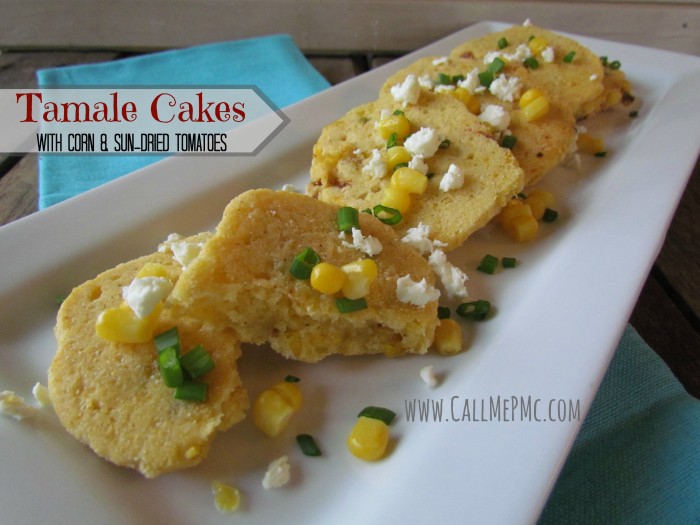 They really made a beautiful presentation and had a light, refreshing flavor.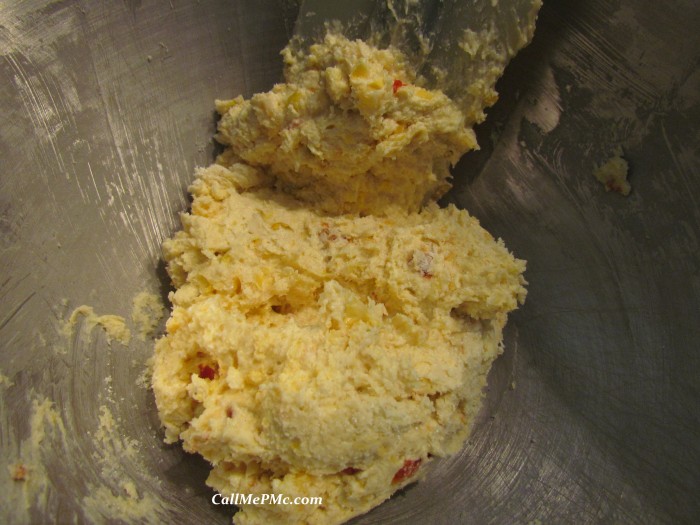 The dough should be thick, think cookie dough thick.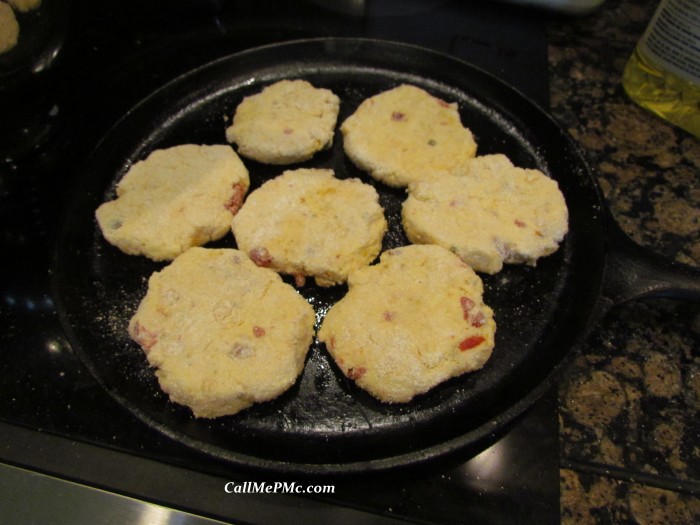 I baked these, but you could fry them on the stove-top.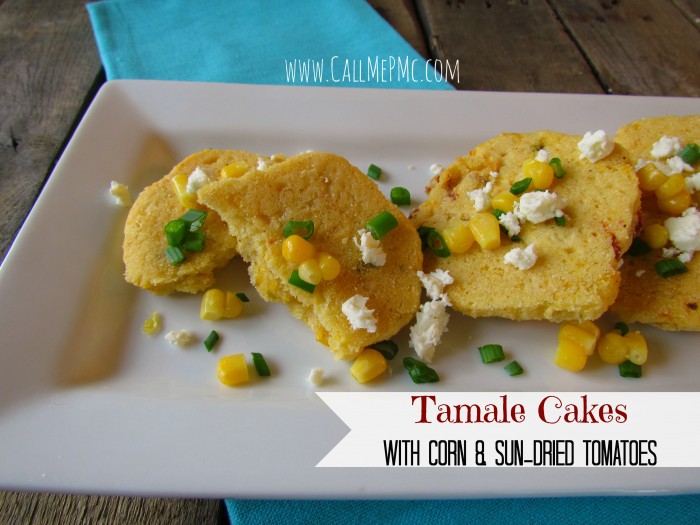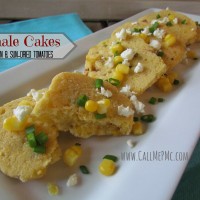 Print Recipe
Tamale Cakes with Corn and Sun-dried Tomatoes
Ingredients
1 1/2

c

frozen corn

thawed

1/2

c

butter

softened

1

T

sugar

1/4

tsp

salt

1/2

c

all-purpose flour

4

T

corn meal

1/2

T

fresh jalapenos

diced

1

T

roasted red peppers

diced

1/2

T

sundried tomatoes

diced

1 - 2

T

vegetable oil
Instructions
Pre heat oven to 425 degrees. Add 1 T oil to cast-iron skillet; set aside. Coarsely puree 1 cup corn in a food processor; set aside. Using a mixer, cream

butter

, sugar and salt. Add corn and mixture until smooth. Add flour and corn meal to butter mixture and beat until blended. Fold in jalapenos, red peppers and tomatoes.

Flour hands, using a small ice cream scoop (about 1/4 c) form dough into a 2-inch patties. Place on in cast-iron skillet. Bake 8 to 10 minutes; remove from oven and flip patties. Return to oven and bake another 5 to 7 minutes until browned and cookied through.

Serve hot with feta cheese, corn and green onions

*You could also fry patties on the stove top.