Top Girls and Boys Toys Ages 7 to 10
It'll be here before you can blink, especially if you're a blogger because you'll be concentrating on getting all those cute, creative, festive posts up!!
I took a quick survey on my Facebook page recently trying to get ideas for the boys' Christmas presents.
I knew any kind of
Wii
or
DS
game they would like. The survey confirmed my theory that boys are easier to buy for, they all suggested video games, Star Wars, Lego. However, for the girl's list…well, just like with "older" girls, the list has double the amount as the boys' list.
Top Girls and Boys Toys Ages 7 to 10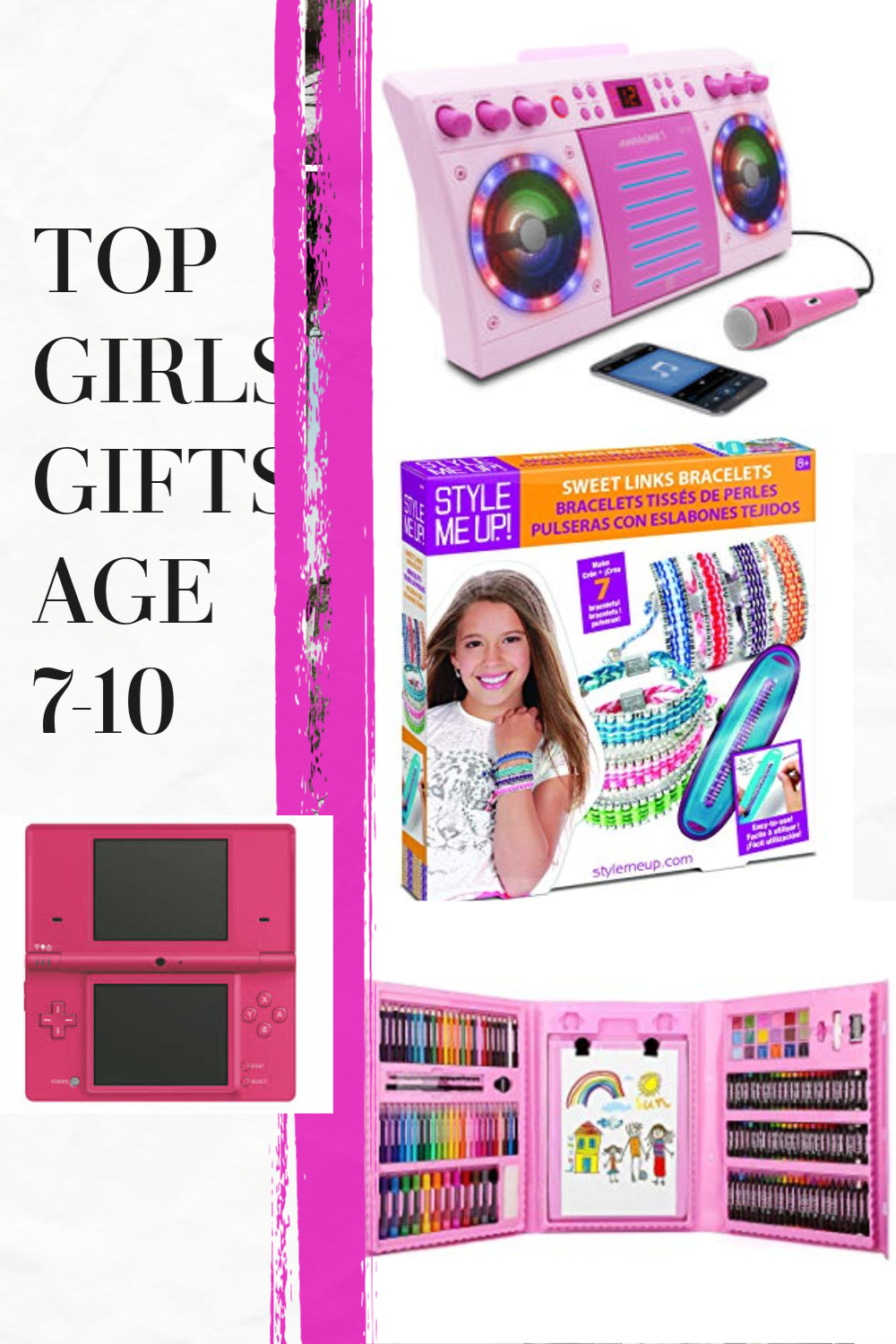 Here is your complete list for most requested items from girls age 7 to 10 years old.
1. Books or gift cards to book stores especially Judy Moody books 
2. MP3 gift cards
3. crafts – including paint sets, friendship bracelets
4. girls of any age love clothes, shoes, purses, anything with sparkles and sequins!
5. American Girl dolls and accessories
6. Magazine subscriptions especially celebrity magazines and Tween magazine
7. Quiz and puzzle books
8. DS, Wii or Xbox games
10. Squinkies
Get ALL the best sellers here!!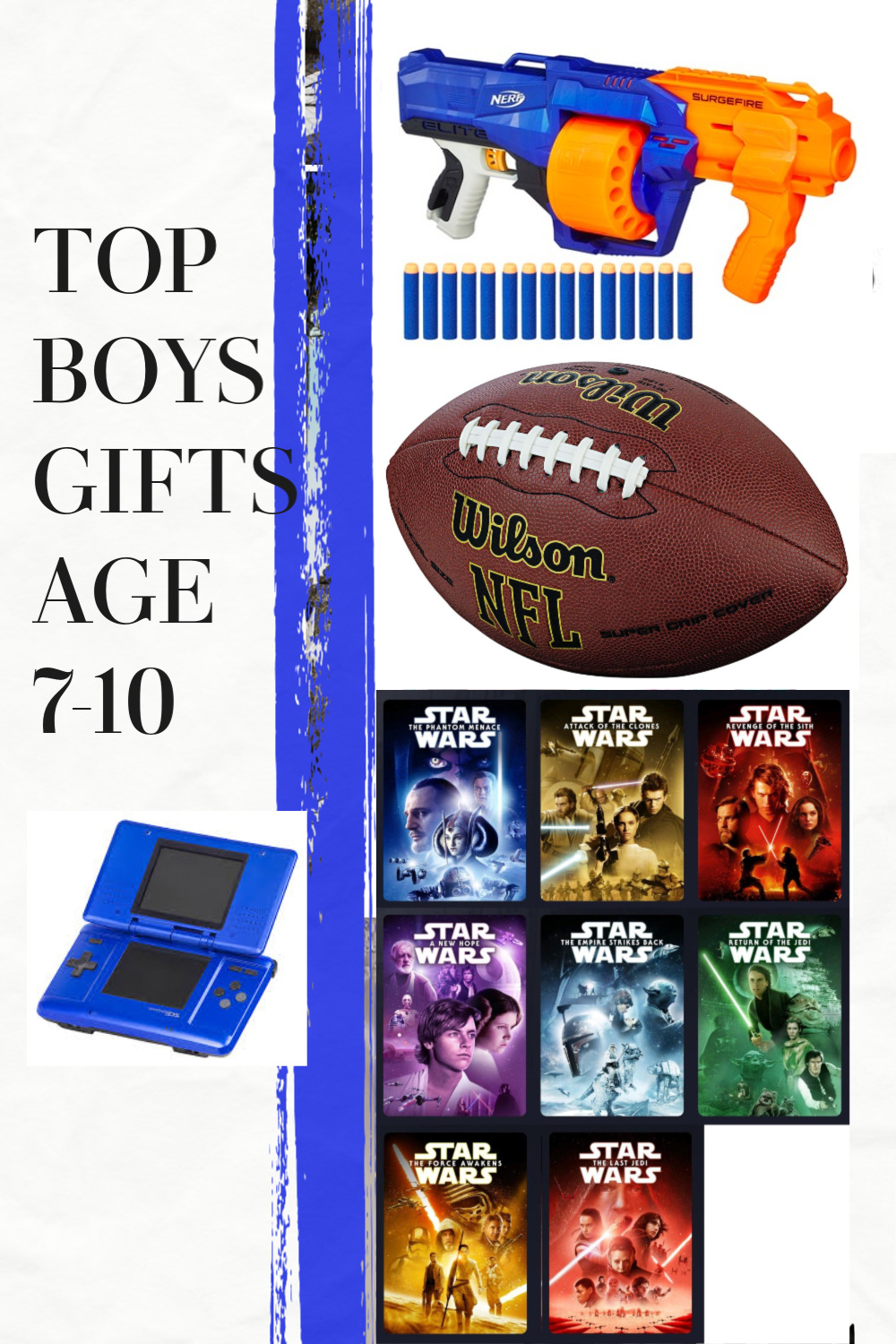 Here are the Boys age 7 to 10 most requested list: 
1. Wii or DS games (or any gaming system)
2. Lego sets
3. Star Wars – the movies, games, action figures, anything Star Wars
4. Nerf guns
5. Various sports paraphernalia – football pads, football, basketball goal and ball, etc

I hope this list helps you find some surprise items for gifts this year. 
My children always give me plenty of items to choose from but I do like to have a surprise gift or two for them.
This post contains affiliate links. If you click the link and make a purchase I will receive a small commission at no cost to you. Visit all my recommended products at Paula's Picks on Amazon. Read my entire Privacy Policy here.