My new post, Weekly Wrap, is five memorable things that happened to me during the past week – good, bad, or ugly.
1. I learned a lot about tattoos at Geyser Falls Water Park this week.
    A) Tattoos are not cute on a hairy back
    B) If you're not cool, getting a tattoo doesn't make you cool.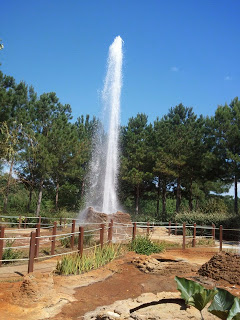 2. Lincoln doesn't like Classic Rock, or Prince, or Girls Just want to have Fu-unn or any song I know the words for that matter!!
3. By noon, the boys have forgotten they're mad at me for making them read even though "it's Summer!"
4. It takes a long time for the heart to heal after losing a pet.
5. I still get excited about going on a date with Big Daddy!
Bonus: (Lucky you!) This week I learned just how little I really know about computers/internet/programing/html
Signing off – Have an awesome day!