I know we all have financial obligations and it seems there's never enough money to go around. Bills and unexpected emergencies are never-ending. Owning our financial security starts with planning for the unexpected. Both women and men need to take the first step in financial planning now.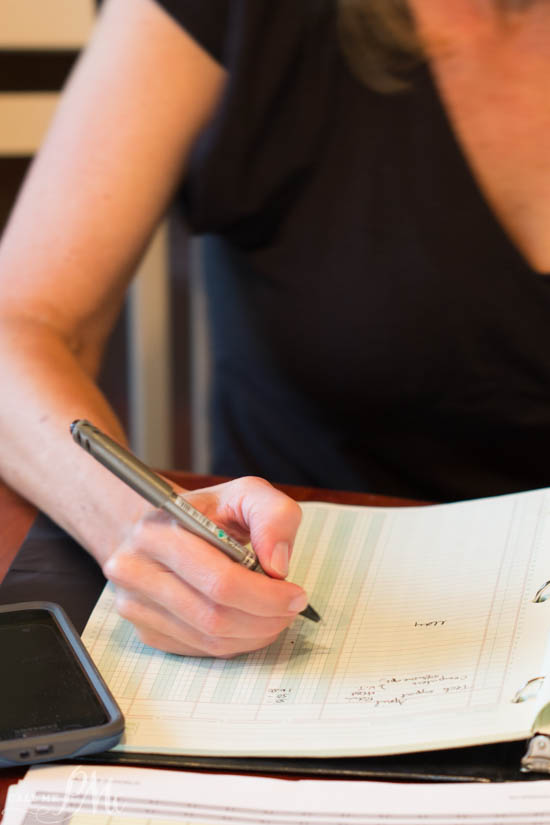 My parents taught me from very early in life to 'save for a rainy day'. My dad's philosophy was save 30% of what you make for unexpected events. Now, typically, you think of a traditional bank savings account for this, right? But, there are many ways to save and invest.

Some life insurance, for example, can be a source of funds for a rainy day. In addition to providing a benefit at your death, certain life insurance policies even offer benefits while you are living. Be sure to talk to a financial advisor for more info.
You see, my dad's advice was solid. And he took his own advice saving in traditional and non-traditional ways. He wanted to maintain his lifestyle to enjoy retirement with my mother. Unfortunately, he now has dementia and health care is slowly eroding their life savings. Fortunately, he put back enough to pay for health care for the time being, but it is eating away at his life savings.
This is great information to check out: The Two Sides of Chronic Illness. This infographic will help you start understanding the unique concerns women face when preparing for their financial future. Women on average live longer. As well, for most of their lives, women are the care-givers. Their roles may change if faced with chronic illnesses. We need to know the risks and make decisions based on solid research for these risks.
If you think you can over-spend now and someone will take care of you in the future, I'm afraid, you're too trusting. Make plans now to take care of you.
There are simple ways to save for your future. You can make small, smart decisions now that will make a huge impact in the future. Women have more economic power than ever. However, we also have more responsibilities than ever. Did you know seven out of ten mothers work outside the home? As well, the number of women-owned small businesses grew 68% between 2007 and 2014. It's time for us, as women, to own our financial security!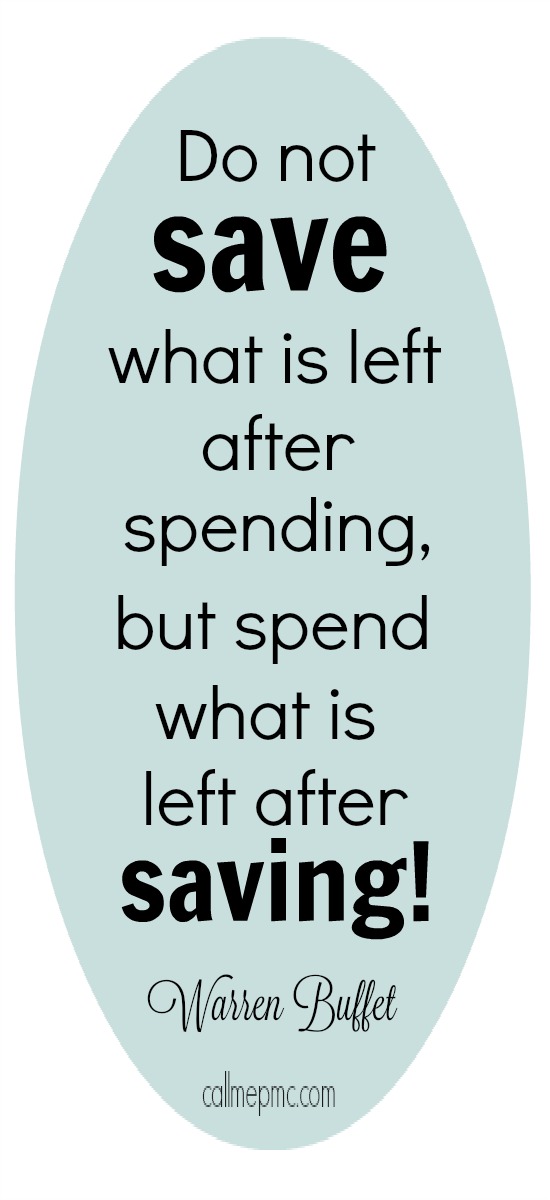 Personally, I pay myself first with each paycheck. What that means is, I save 'x' amount each paycheck first. It goes directly into savings and investment accounts, not into my checkbook where it'll get eaten up with bills. I don't see these funds; they are automatically invested in predetermined accounts. For me, "out of sight, out of mind" works perfectly when trying to save. Then, we live off the remaining money and scrimp when we have to. I can tell you we don't eat out much. I find this to be a big money pit. Instead, we cook and eat at home. It's healthier, cheaper, and I love cooking and reconnecting with my family this way.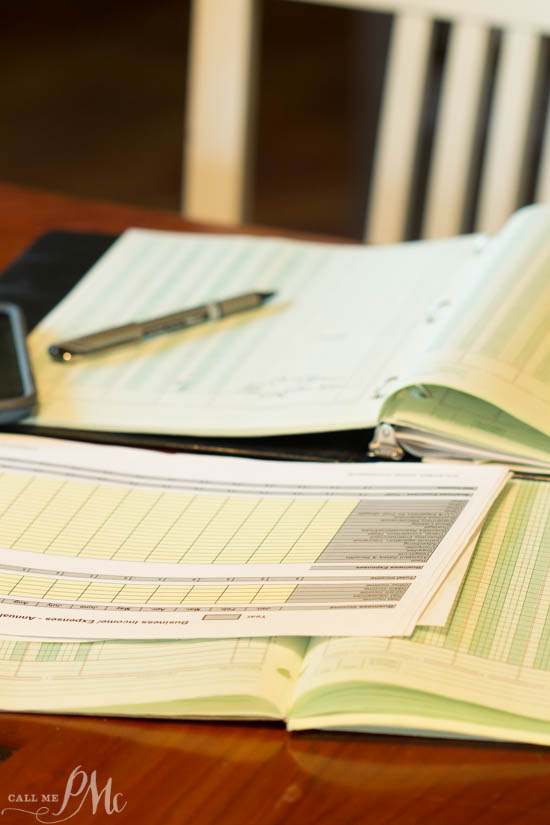 What is your take-away? What are your financial goals? Start small, but start saving now.
It's important for women to be involved in the financial planning process.
You're important to your families in monetary terms. It's important; you can become financially savvy and make monetary decisions. You can find more information at Prudential in order to start the financial conversation! Prudential makes it easy to get started with a Value of all you do calculator. This will help you estimate the value of all that you do for your family
Raising kids is challenging enough. But what happens when you have to help take care of your parents at the same time? Check out this video below for the lessons Renee has learned as a member of the "sandwich generation."