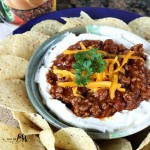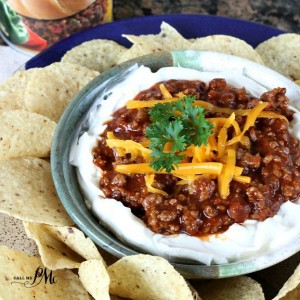 Print
3 #Manwich Flavors 3 Recipes Have you tried Hunt's Sloppy Joe Sauce lately?
A trio of recipes using sloppy joes sauce !
Cook Manwich according to instructions on can. Heat a skillet to medium high. Place one tortilla on pan, top with 1/3 c meat mixture and 3 T cheese, top with second tortilla. Toast until brown then turn to second side. Toast second side. Remove, cut into wedges and enjoy!