About Me
Hi there! Welcome to Call Me PMc.com. Thanks for stopping by! I'm Paula or PMc as friends call me. (See how I got that nickname here.) I love to cook, bake, entertain, run, and garden. I won the Mississippi Magazine 2011 Recipe Contest and everybody started asking me for recipes. I started this blog to share my recipes with friends.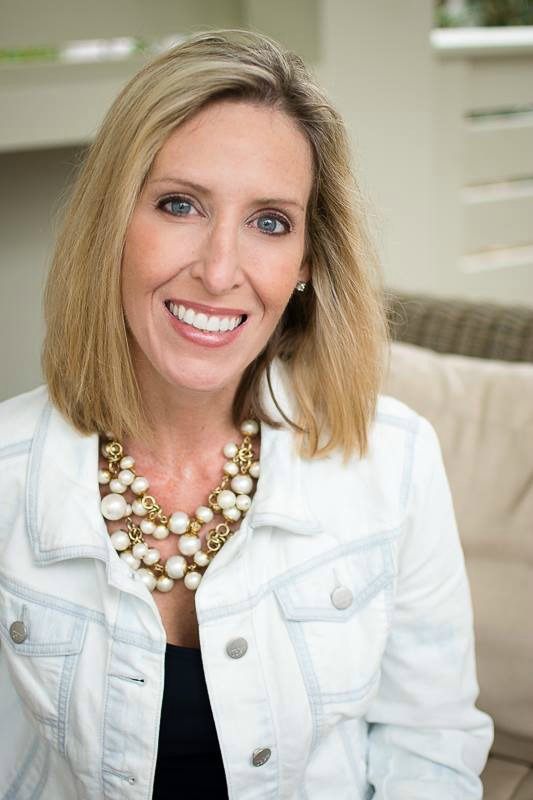 If you're new to callmepmc.com, you may want to read this post "New? Start Here".
You can email me here: callmepmc(at)gmail(dot)com
I primarily post recipes that are easy to prepare while retaining amazing flavor! I have recipes with just 3 ingredients, recipes that take under 30 minutes to prepare, hearty recipes, and I even have suggestions for leftovers or what I call Encore meals! You'll definitely want to sign up for my email so you don't miss a single recipe!
I'm a Southern gal and I can't imagine living anywhere else. I live in Tupelo, MS, population of 35,000. Tupelo is most famous for being the birthplace of Elvis Presley. That fact still brings thousands of tourists to Tupelo annually. I have always been obsessed with cookbooks and recipes. I've collected recipes since I was a teenager. I read cookbooks like most people read novels. My first experience cooking was baking at age eight. My mother allowed me to try anything I wanted in the kitchen as long as I cleaned up after myself. She's an Angel! It wasn't until my college years that I began cooking savory foods. I had still rather cook desserts. I had rather eat desserts, actually!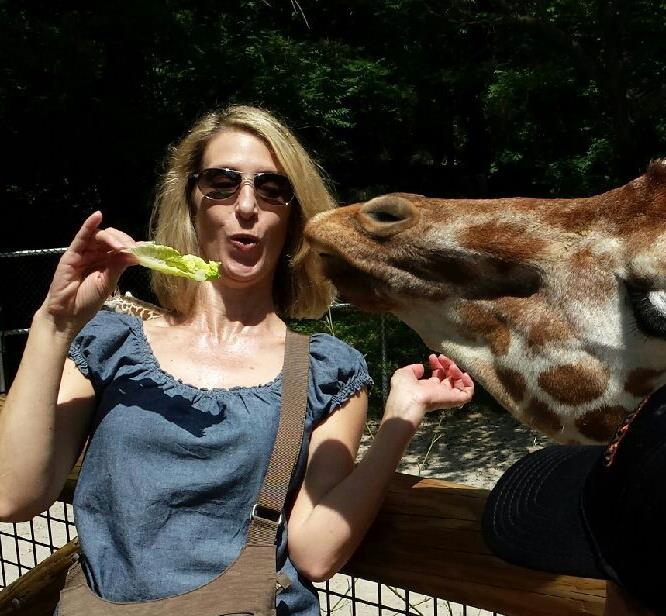 Here are some random facts about me: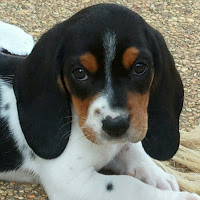 Summer
I was extremely shy growing up.
I hate fingernail polish.
I like bananas. I hate bananas cooked in anything.
I like to cook. I love to bake. I hate cleaning up afterward.
I love to run. I. Love. To. Run!
I am very impatient.
I love exclamation points!!!!
I'm sarcastic.
I did not want a dog. I fought my husband and kids to not get a dog. It worked for 10 years. Now, we have a dog. She's the sweetest dog ever! I don't know why we didn't get a dog before now…..
I enjoy watching SEC football.
I love Greek yogurt. I also love rice cakes.
I hate carpool.
Stopping to take pictures while I'm cooking is the hardest thing to get used to doing. Ryder asked me right after I started the blog, "Mommie, why are you taking pictures of food?"
I have a B.S. in Education and never taught school. Before I retired (as Wesley likes to say) I was in banking.
I only forgot to pick my kids up three times from swim!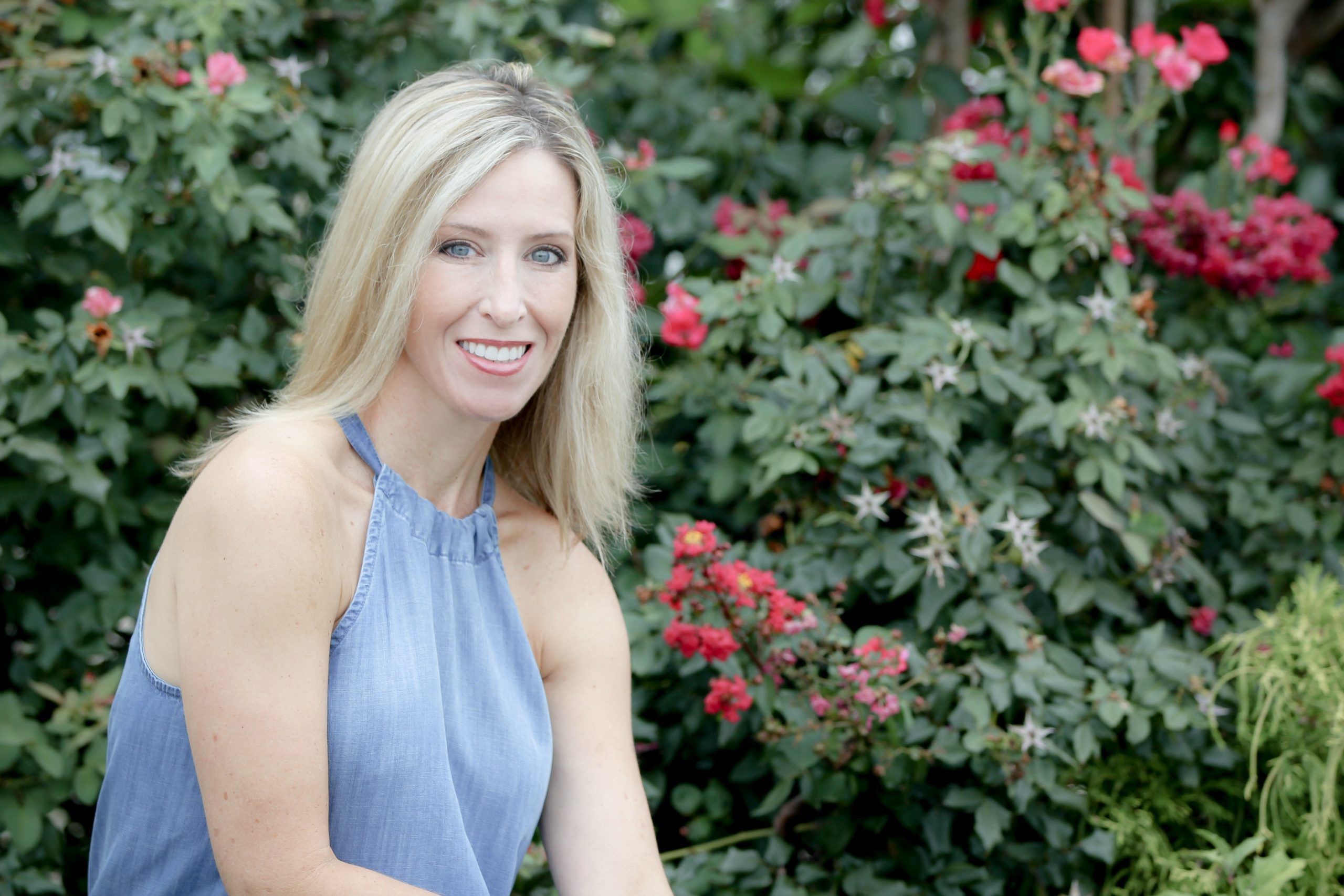 My food philosophy
I believe in everything in moderation. On callmepmc.com, you'll find rich, decadent desserts, but you'll also find healthier and lighter foods. That's how I eat and live. I'm sure not going to pass up dessert, but I balance that with a tasty salad and an extra run.
I love cooking classic recipes that bring back memories. I also enjoy updating classics in new and unique ways.
On callmepmc.com you'll find
You can follow me around the web!
Pinterest, Facebook, Twitter, Instagram
I've been in these Publications.
Daily Journal – grand prize
eat. drink. MISSISSIPPI. October/November 2012, May 2015
Contributed to HottyToddy.com
Mommy Blog Hot List from Parent Society Online Magazine Six Favorite Posts for the week of Dec. 11thTuesday, December 11, 2012
Featured on Southeastern Mills website for Better Than Bouillon
Featured in Oscala Online Magazine – Tackling Tailgating!
Featured on CNN.com about tailgating: Talking Tailgating Beyond BBQ and Beer
Featured in Tupelo Family Ties Magazine June 2014
Featured in Redbook Mag, Woman's Day, Cosmopolitan, Country Living, Delish, House Beautiful
This is my first post to be accepted to FoodGawker
Cooking with Sister, Andalusia Star-News
Cooking with Sister, Daily Journal
Top 100 Easy Southern Recipes of 2014
for Old Fashioned Vegetable Soup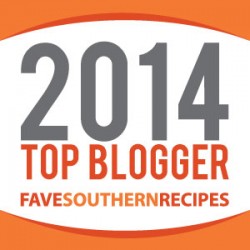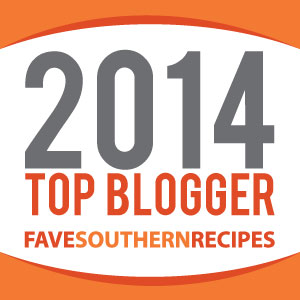 Top 100 Easy Southern Recipes of 2015
and Pecan Cobbler and Old Fashioned Vegetable Soup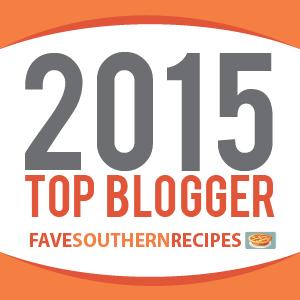 Top 100 Easy Casserole Recipes of 2015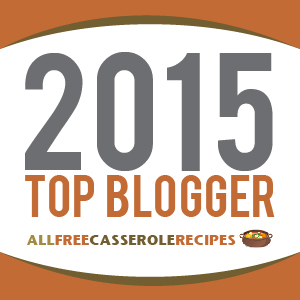 Top 100 Easy Casserole Recipes 2016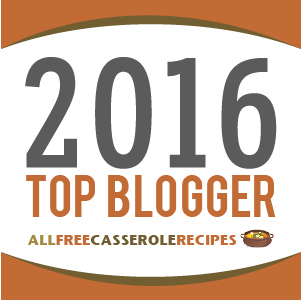 and Pecan Cobbler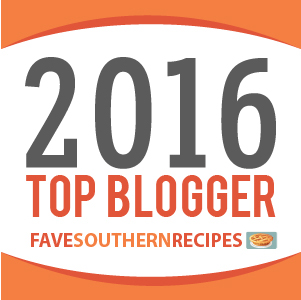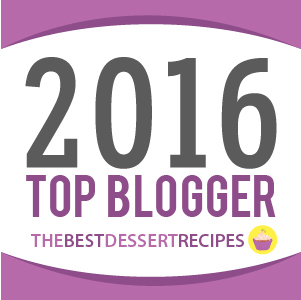 Top 100: Best of 2017
for Pecan Pie Bread Pudding and Cheesy chicken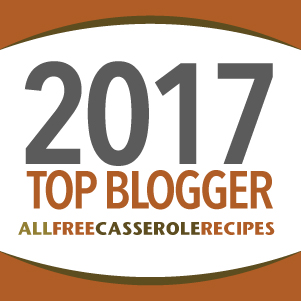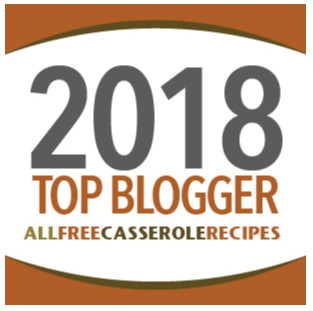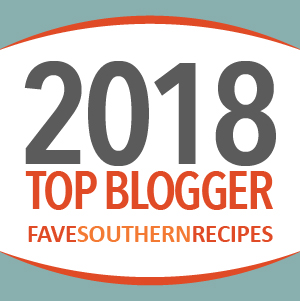 Top 50 recipes of 2019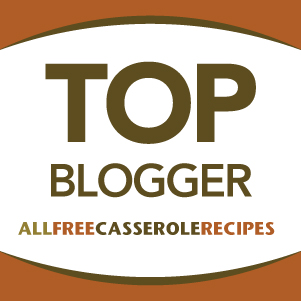 for Million Dollar Pound Cake and Pecan Cobbler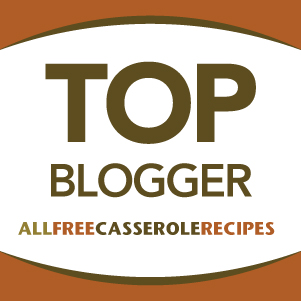 Featured in Lily Magazine in the Premiere issue Nov/Dec 2016
Contributor
Something Swanky 12-14 to 3-15
Tupelo Foodie 12-14 to 3-15
Parade.com's Community Table March 2015 to present
Contributor to My Foodies
Member of
BlueDiamond Tastemaker 2015 and 2016
Peanut Butter & Co Yum Squad 2015 and 2016
Visit my

Amazon Store

, where you'll find products I use and recommend! As an Amazon Associate, I earn from qualifying purchases.
My goals:
To live life to the fullest, enjoy the journey, and be the best person I can be.