Many links on this site are affiliate links from brands I partner with. I am also a participant in the Amazon Services LLC Associates Program. Should you choose to support my small business by making a purchase from a link on this website, I will earn a commission. However, your price is not affected at all by this commission. The commission comes at no additional cost to you. Enjoy shopping and viewing some of my favorite products that I own and use daily.
BIG BEAUTIFUL BODACIOUS BUNDTS
(click photo to purchase)

KITCHEN FAVORITES


HOME FAVORITES


BATH FAVORITES


BEAUTY PRODUCTS



BUILD A BETTER BLOODY MARY!
(click photo to purchase)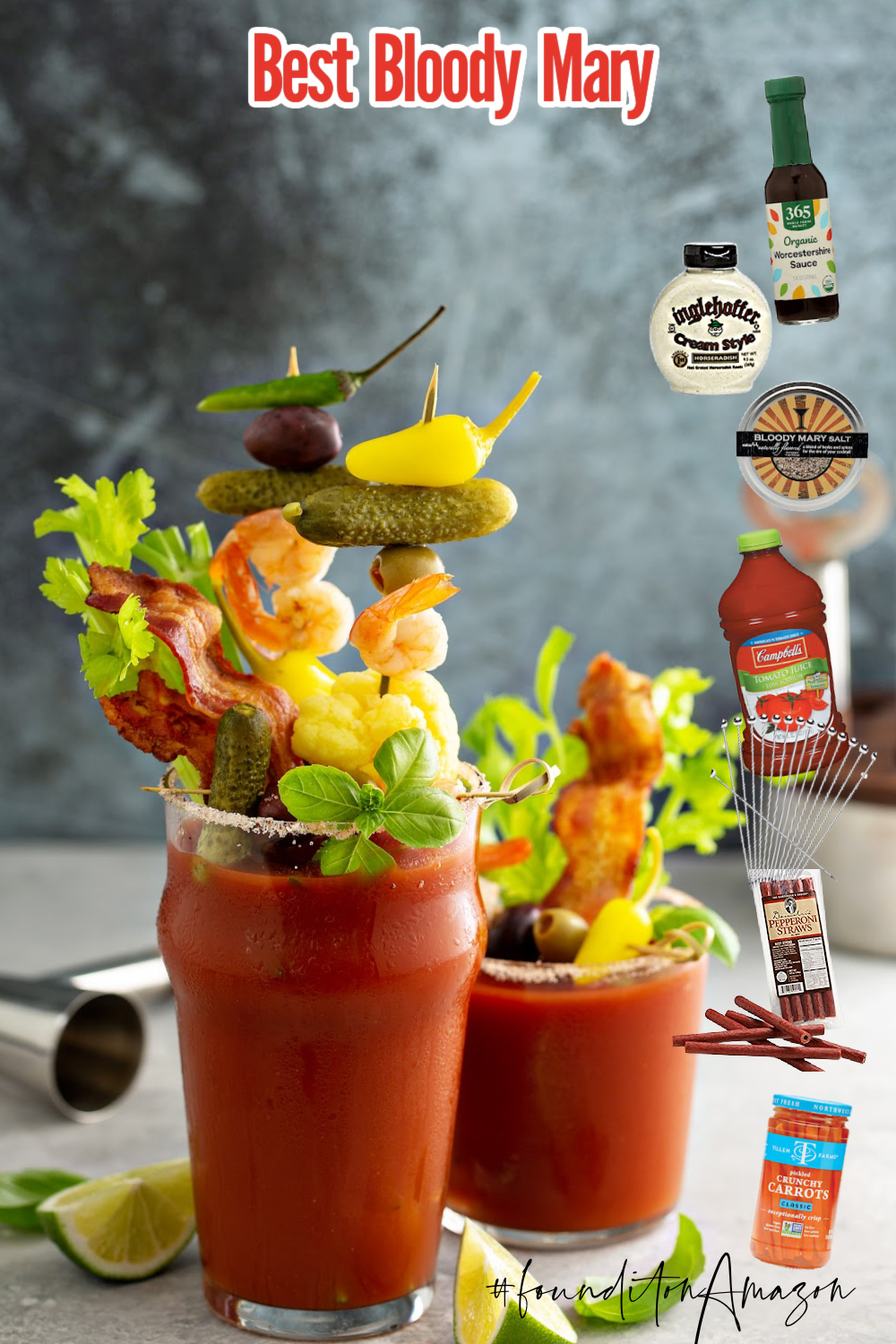 (click photo to purchase) Scroll down for more.