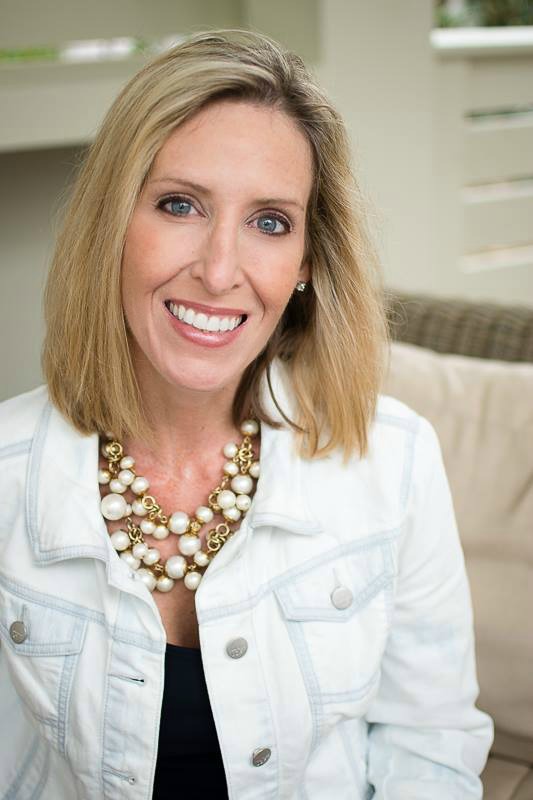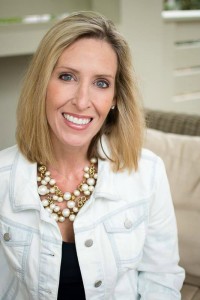 I love getting your emails and reading your comments. I try to respond to everyone, however, there's only one of me and many of you, and I apologize if I don't get back to you. If you have a question concerning a recipe, I do my best to respond.
If you're a company and would like to partner together, please let me know. I'd love to work for compensation to the benefit us both. My goal is to represent a brand that I love and believe in! For advertising and sponsorship inquiries, contact me for my media kit.
See my recipe index.
For brand work email me at callmepmc(at)gmail(dot)com
NOTE: I will not respond to emails regarding the following:
*Pitches to add sponsored links to my current blog content*
*Offers to publish a sponsored blog post written by someone other than myself*
Call Me PMc on Facebook
Call Me PMc on Twitter
Call Me PMc on Pinterest
Call Me PMc on Instagram
CallMePMc.com © 2012-2023. Unauthorized use and/or duplication of my material, recipes, ramblings, and photos, without express and written permission from me, Paula, is prohibited. Links may be used, provided that full and clear credit is given to CallMePMc.com.