Share now with your friends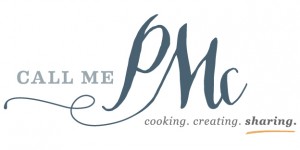 Join Call Me PMc mailing list today and you'll get new Call Me PMc recipes delivered for free to your inbox. As a subscriber, you'll also receive my new recipes first as well as exclusive emails for "subscriber-only" give-a-ways and contests! Don't worry, I'll never give, share, or sell your info to anyone.
While you're here, take a look around! At the top in the orange is a list of categories with information under each one. On the 'RECIPES' tab, you can find all the categories from Breakfast, Entrees, Desserts, etc.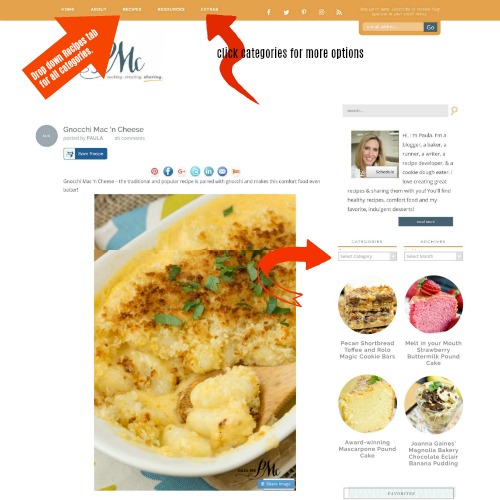 Share now with your friends