Salty Sweet Crockpot Candy is perfect for holiday gifts and parties. This recipe takes just a couple of ingredients to make these decadent, luscious treats!
❤️This is a great recipe to make with littles. It's undeniably the easiest treat you can make! You may have a chocolate-covered kitchen afterward, but it'll be fun for you and them.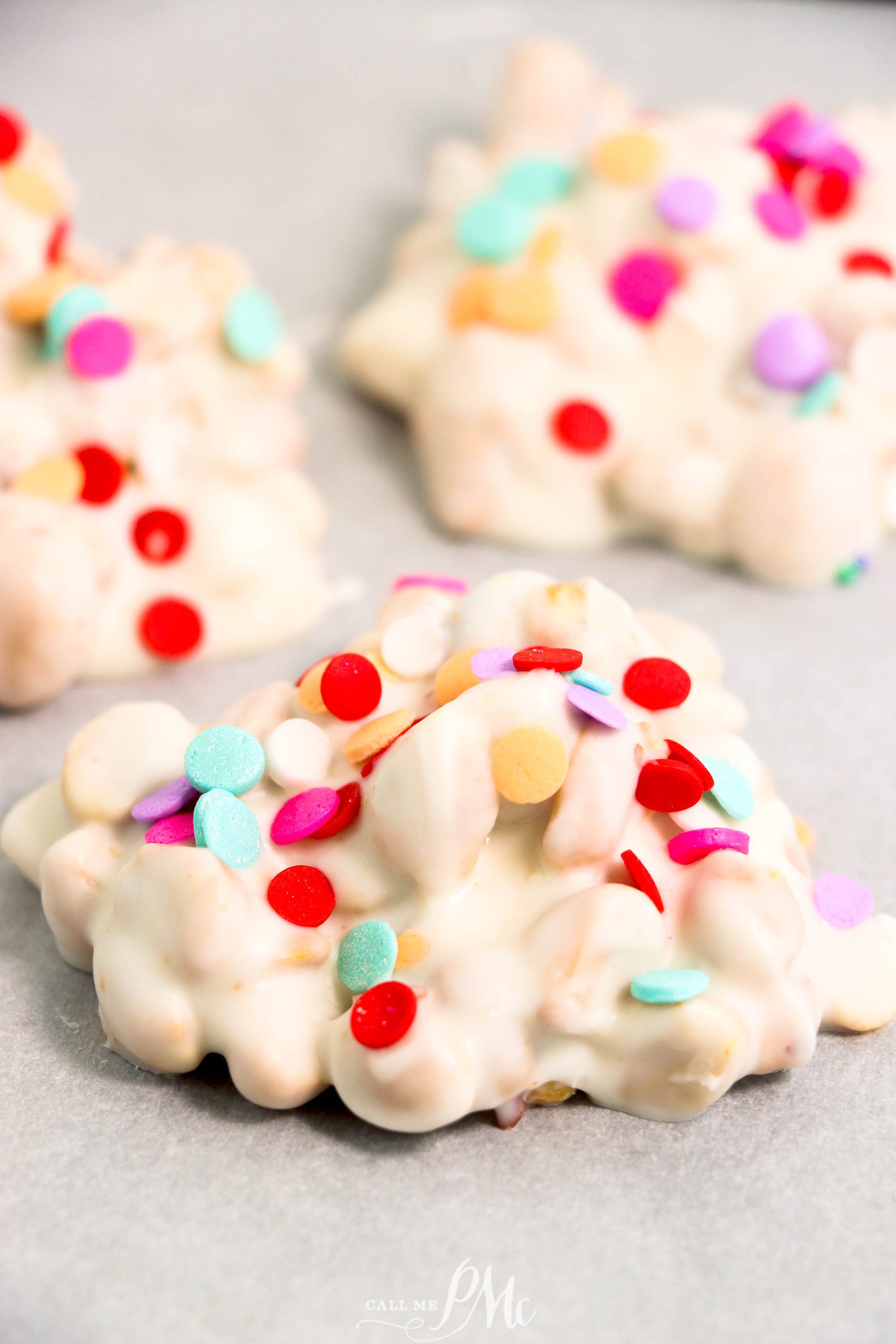 SALTY SWEET CROCKPOT CANDY
I just shared a similar recipe with you not too long ago, White Chocolate Crockpot Candy. This candy recipe is so easy and adaptable that I made it again for another occasion. I want to show you just how easy it is to change up.
If you don't have a slow cooker (Crock Pot) you can make this candy on the stovetop. Pop over to my article How to Melt Chocolate before you start this project. This candy melting pot makes it super simple to melt chocolate if needed.