No Bake Banana Pudding Twinkie Cake, this no-cook/no-bake banana pudding has an incredible cream cheese pudding filling and lots of bananas. The best part about this dessert is it contains delicious Twinkie snack cakes!
For more scrumptious recipes, fun projects, and exciting news subscribe to Call Me PMc
Facebook, Instagram, Pinterest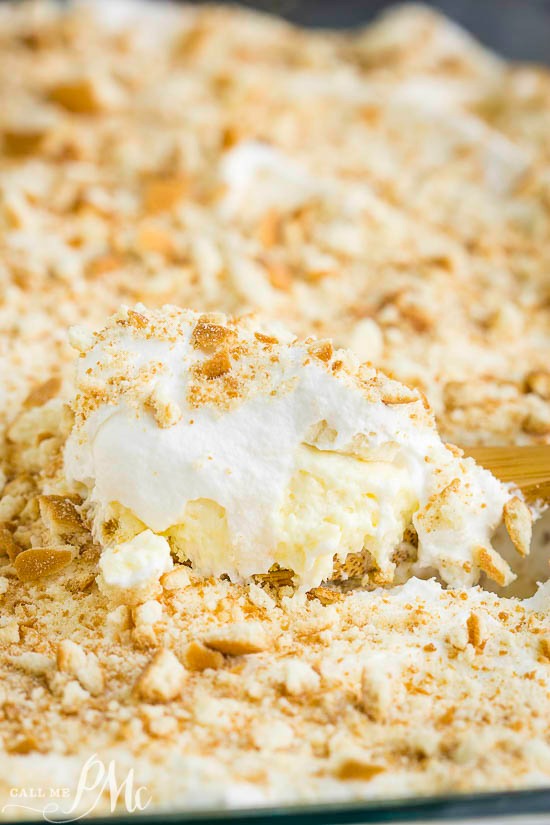 This is the best Banana Pudding. I elevated it using Twinkie snack cakes as the base. Piled on top is a rich, cream cheese pudding, bananas, then whipped cream.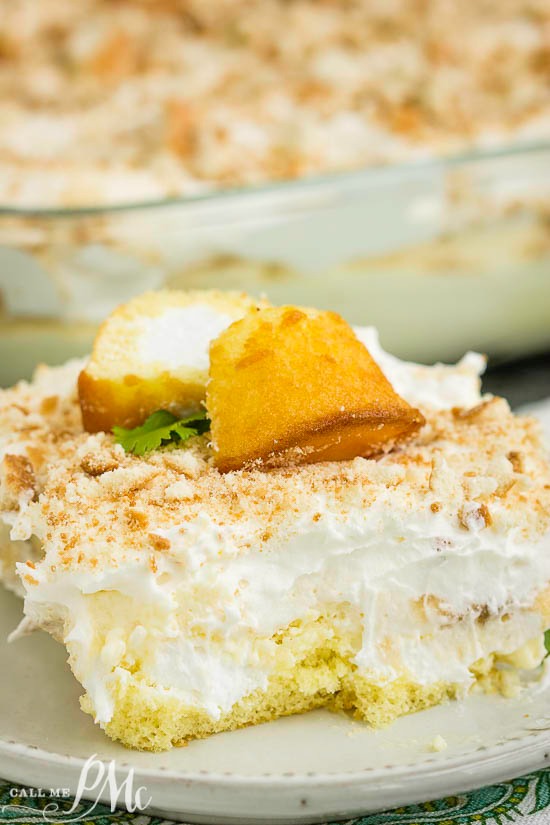 Continue Reading >