The Famous Ritz Carlton Hotel Lemon Pound Cake has a fine crumb texture and bright lemon flavor. This classic lemon pound cake is supremely moist & tender! It's the perfect finale to dinner!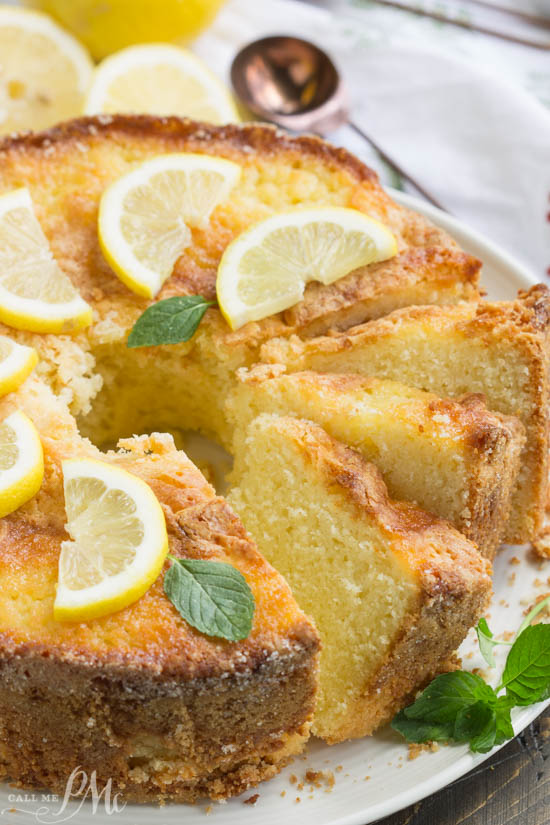 Shop this post
Brands I recommend Crisco solid vegetable shortening, and White Lily or Martha White flour. Pans and more recommendations here.
I have found solid vegetable shortening and sugar instead of flour to be the best for coating the pan with to prevent sticking. By using sugar instead of flour, you won't have white patches on the cake. You can use flour if you prefer.
I couldn't do with my stand mixer for baking!