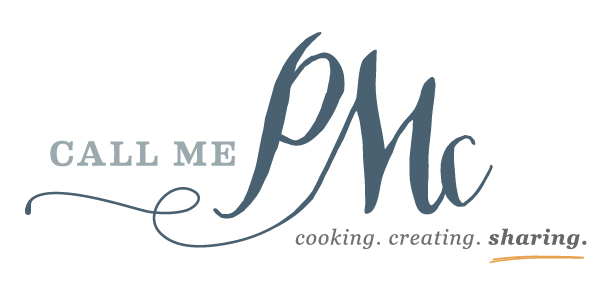 Thanks for your interest in Call Me PMc. I'm Paula author of this blog. I started Call Me PMc in March 2012, daily views and followers have been steadily growing every month. I work very hard to bring new and relevant content to my readers and post new articles at least 3 times a week. Call Me PMc features original recipes, lifestyle, fitness, crafts and blogging. You can read more of about me here. If you're interested in working with Call Me PMc, email me at callmepmc(at)gmail(dot)com. I love sponsoring and promoting brands, services and businesses that I believe in.
How can we work together?
Brand ambassador – I would love to work long-term with brands I already use and enjoy.
Product Reviews and Sponsored posts – I am available to write product reviews and sponsored posts for compensation on products that fit my blog. Please contact me for more information.
Product giveaways – If you're interested in having me host a giveaway of your product, please contact me for details.
Recipe development – I would love to work with your brand and create recipes using your products.
Advertisement – If you're interested in placing an ad on my blog, please contact me for rates. All ads will be 'no follow' links.
Affiliations and Sponsored Posts
These are Brands with whom I've worked.
I've been published.
eat. drink. MISSISSIPPI. October/November 2012
Contributed to HottyToddy.com
Mommy Blog Hot List from Parent Society Online Magazine Six Favorite Posts for a week of Dec. 11thTuesday, December 11, 2012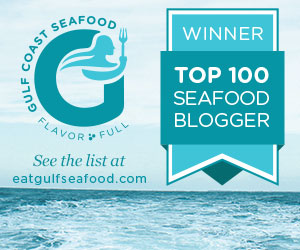 Featured on Southeastern Mills website for Better Than Bouillon
Featured in Oscala Online Magazine – Tackling Tailgating!
Cooking with Sister and another Cooking with Sister Schubert
Nominated as top 50 Food blogs on Voiceboks.com 2014.
I have been featured on Ziplist.com, Recipelion.com, FaveSouthernRecipes.com, AllFreeSlowCookerRecipes.com
Lilly print magazine December 2016
Photography Galleries:
Foodgawker gallery
My Affiliates:
I am currently working with or have worked in the past with these affiliates
Clever Girls
Blueprint Social
Privacy Policy
Disclaimer
Press
Disclaimer
Terms of service
Privacy Policy July 5, 2012