THANKSGIVING DINNER MENU AND RECIPES
This post may contain affiliate links that won't change your price but will share some commission.
I'm excited to share my Thanksgiving Dinner Menu and Recipes with you. This is the first time I've shared a holiday menu and tips with you. If you've been hosting family holidays for a while, this will seem second nature and elementary to you. I didn't want to skip anything in case there are first-timers reading and hosting this year.
You will also want to check out my sister post to this, Kitchen Basics for the Holidays.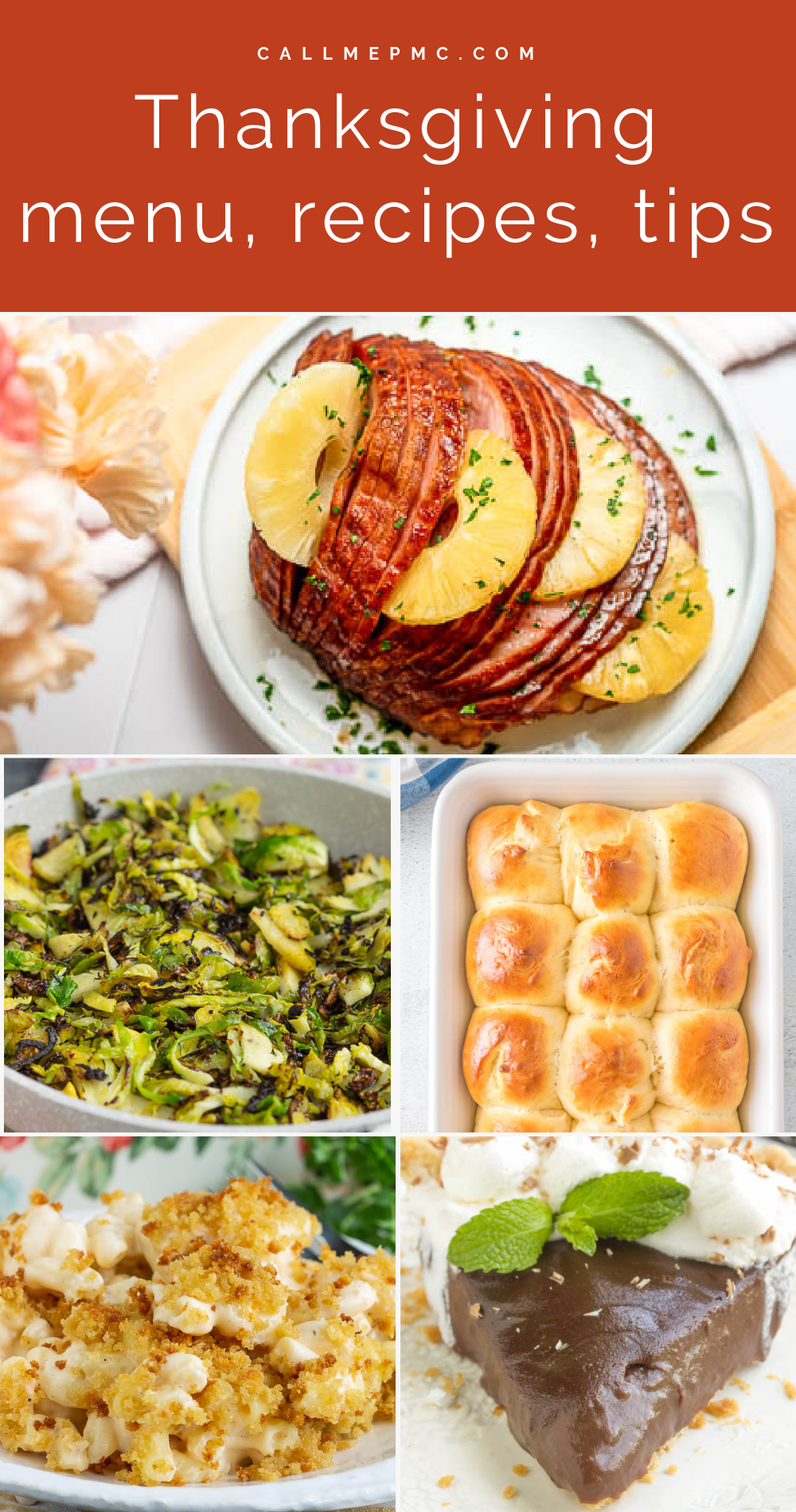 Thanksgiving Dinner Menu and Recipes
Pro tip: Plan, Plan, Plan then plan some more!!
My three biggest and best tips for any holiday, party, or celebration is
Seriously, plan your menu, plan your grocery list, plan the tablescape, plan the dishes and utensils, and plan a cooking schedule.
Ask for help. You aren't Super Woman and you don't have to do it all. Ask others to bring an appetizer, side dish, or dessert.
Make ahead. Whatever you can make ahead or prep ahead the better off you'll be the day of and the less stressed you'll be.
Breaking the fast
If you have overnight guests or guests coming for the day, consider offering breakfast so everyone isn't famished by mealtime. I like to offer a self-serve buffet. Apple Cider Mimosa and Strawberry Fizz are boozy drink options. Of course, I also have coffee and juice available.
Quiche is great and can be made ahead, frozen, and cooked or reheated when you're ready for it.
Overnight breakfast casseroles are perfect for the holidays. Put them together the night before and bake in the morning.
Or, send the men on a donut run, they're usually itching to get out of the house anyway.
Sipping
Make ahead and refrigerate any drinks that you can. Obviously, if they have a carbonated soda leave it out until you're ready to serve. Stock the bar if needed or provide coolers with drinks (adult as well as kid-friendly drinks). Some people enjoy coffee all day so set up a coffee bar.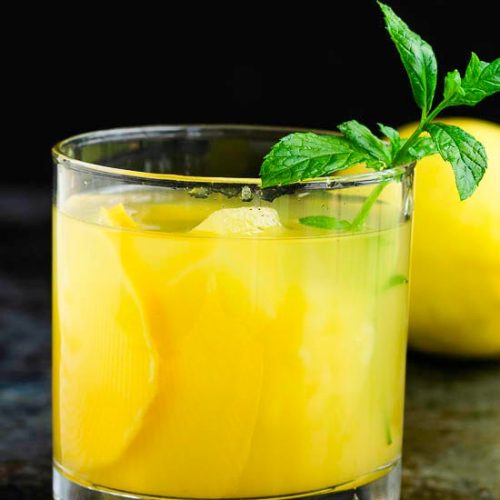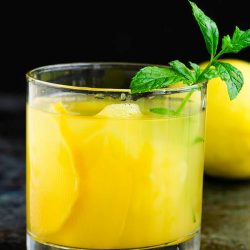 Spiked Pineapple Lemonade Recipe is a perfectly refreshing cocktail with a nice little kick thanks to the vodka.


make this recipe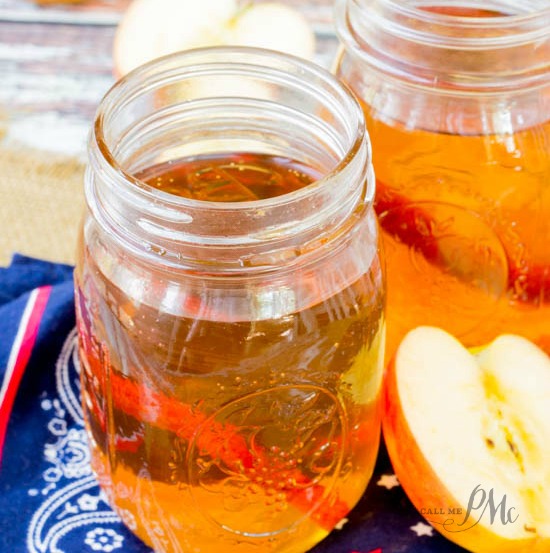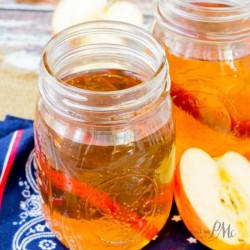 Quick Apple Pie Moonshine, aka Apple Moonshine, is a fun cocktail recipe that you can make quickly and easily. It's slightly sweet and full of apple and cinnamon.
make this recipe
Munching
Eating before you eat. When there's a wait before a meal it's a good idea to offer a little something for your guests to munch on especially if they're kids. The reason I like Mexican restaurants so much is that you can immediately have chips and salsa. Appetizers don't have to be elaborate but offer something to nibble. Charcuterie boards are ideal for this. You can put them together, refrigerate, and pull them out when you're ready. (And don't forget kid-friendly munchies. Little ones like to nibble often.)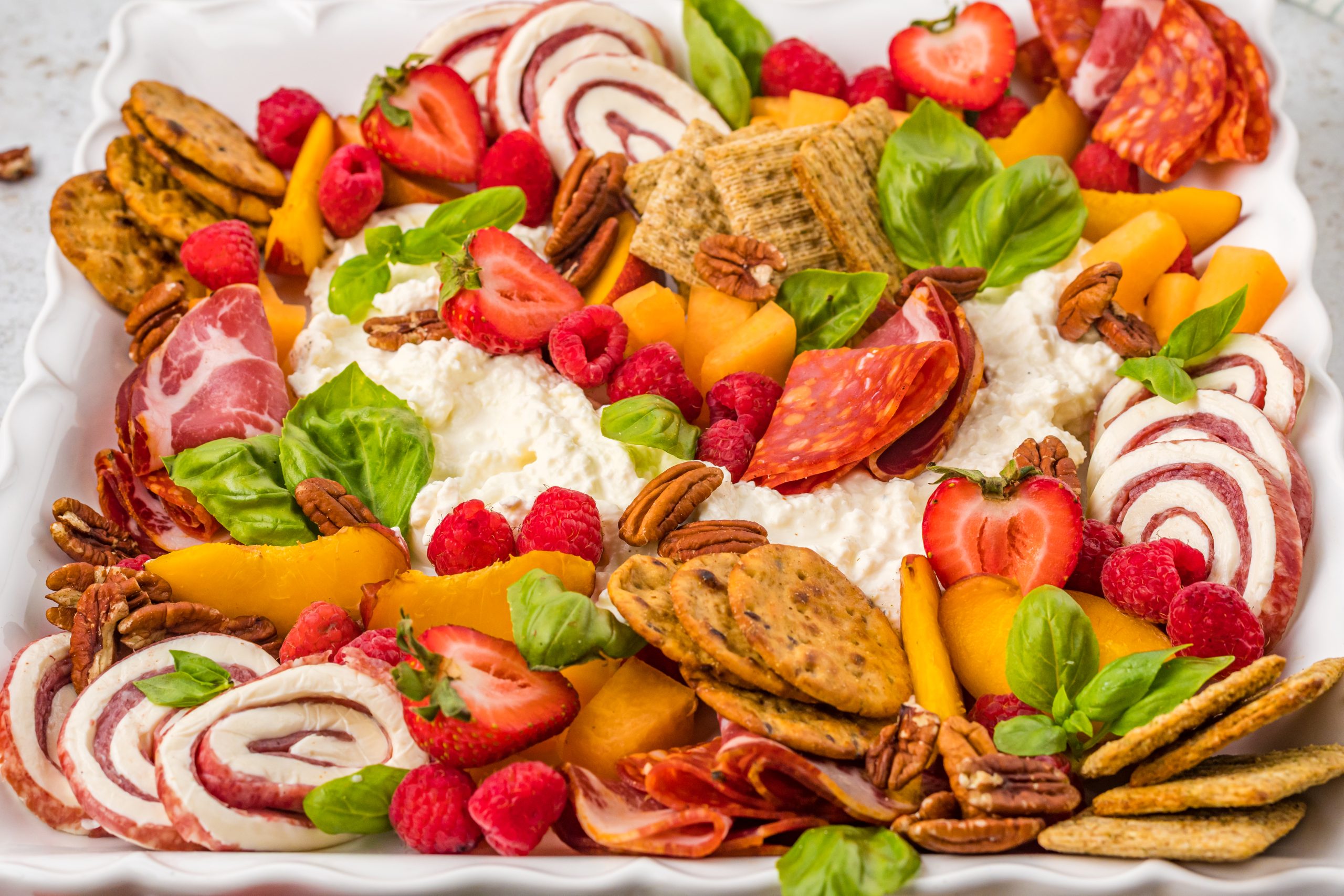 THANKSGIVING DINNER MENU AND RECIPES
The big event.
Mains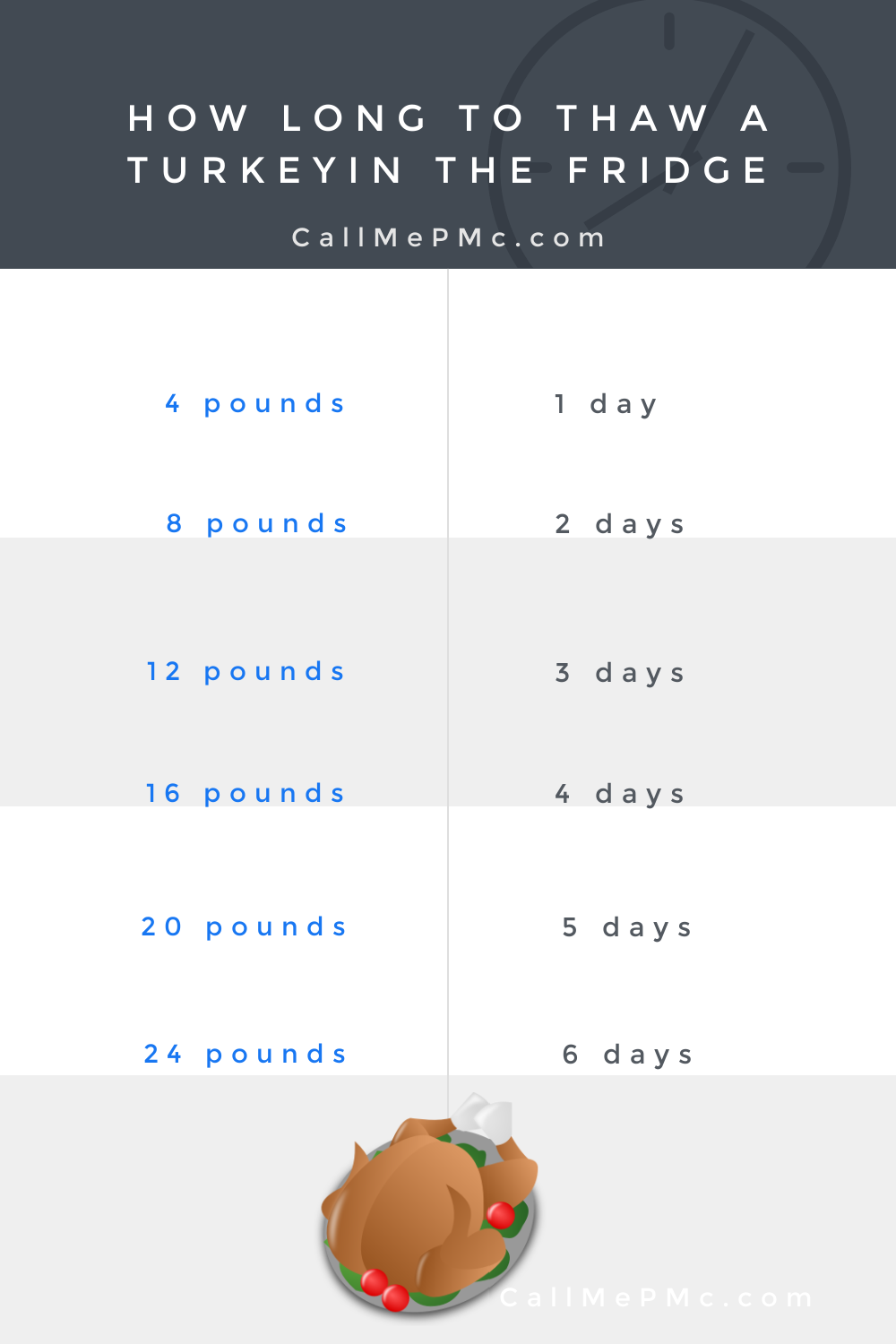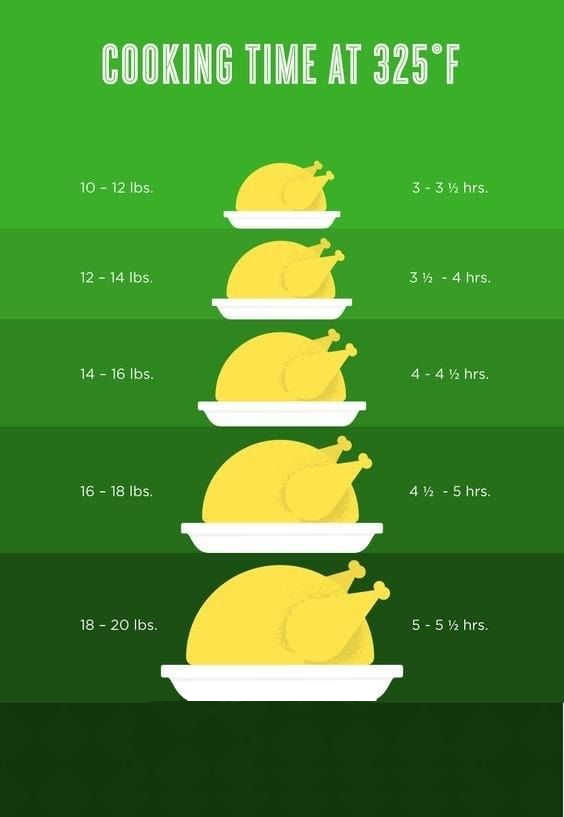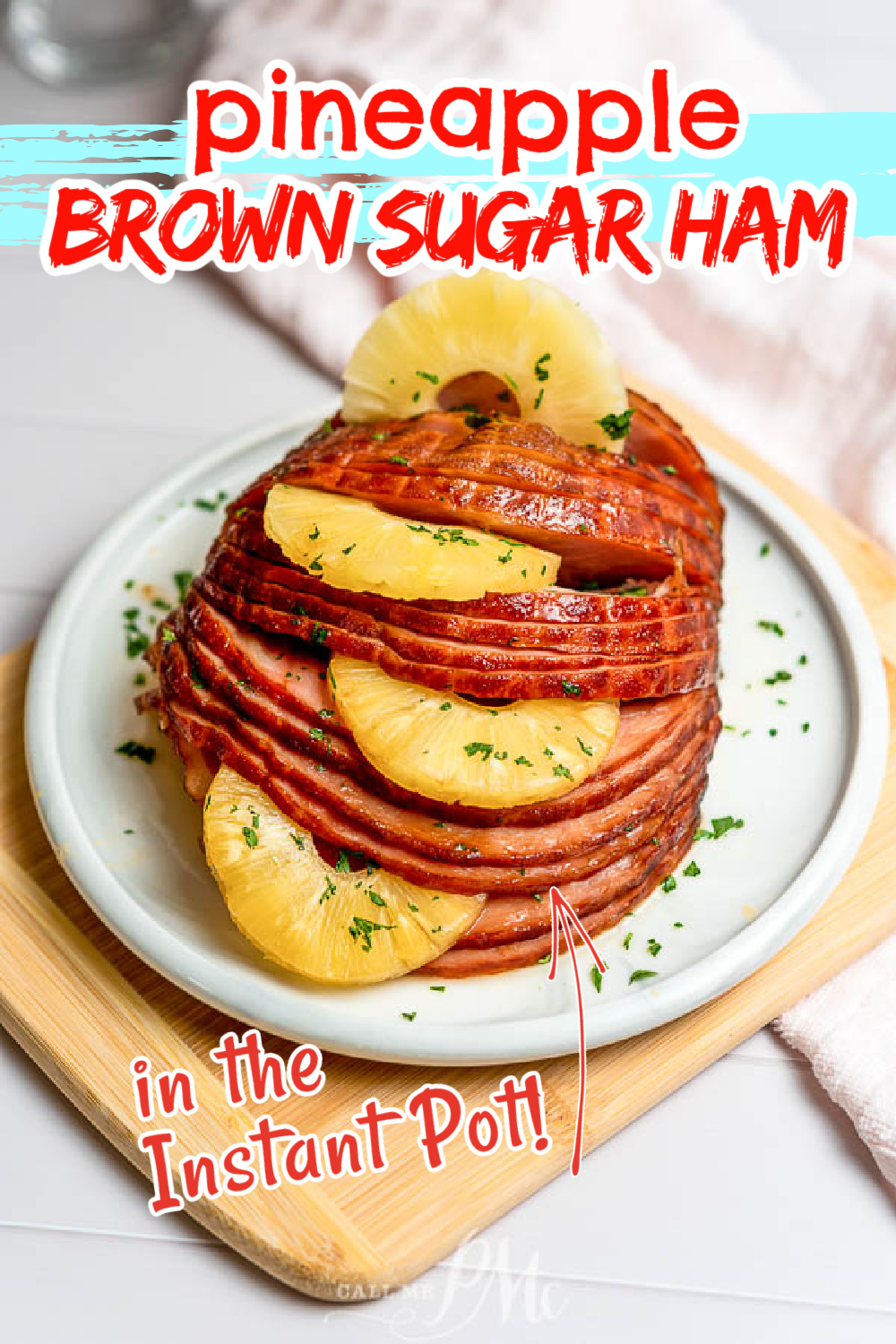 Sides
Side dishes are really what I love the most.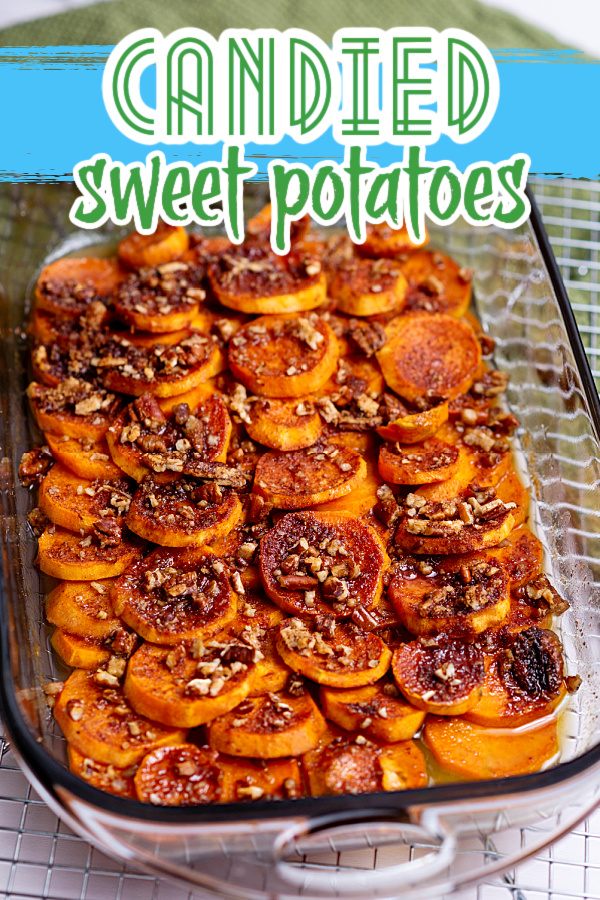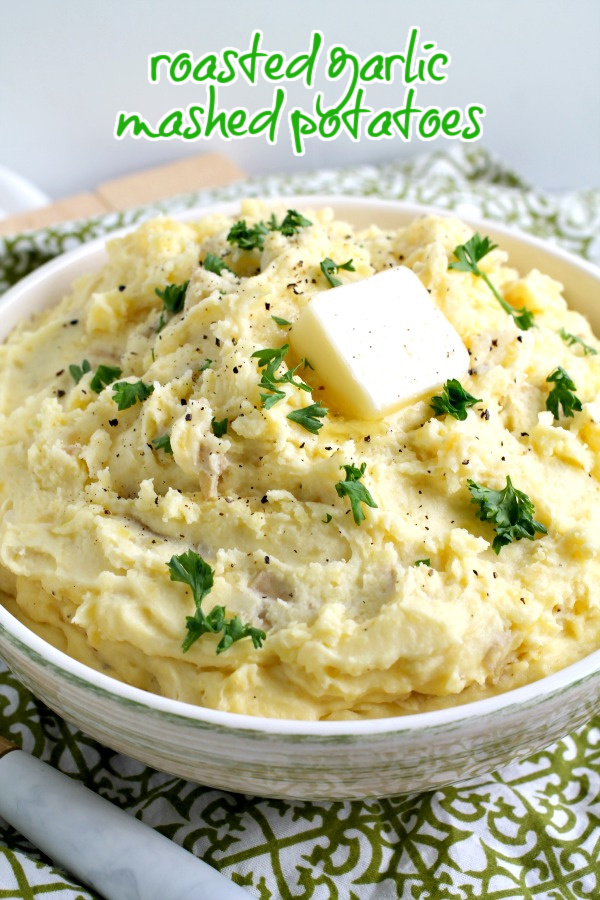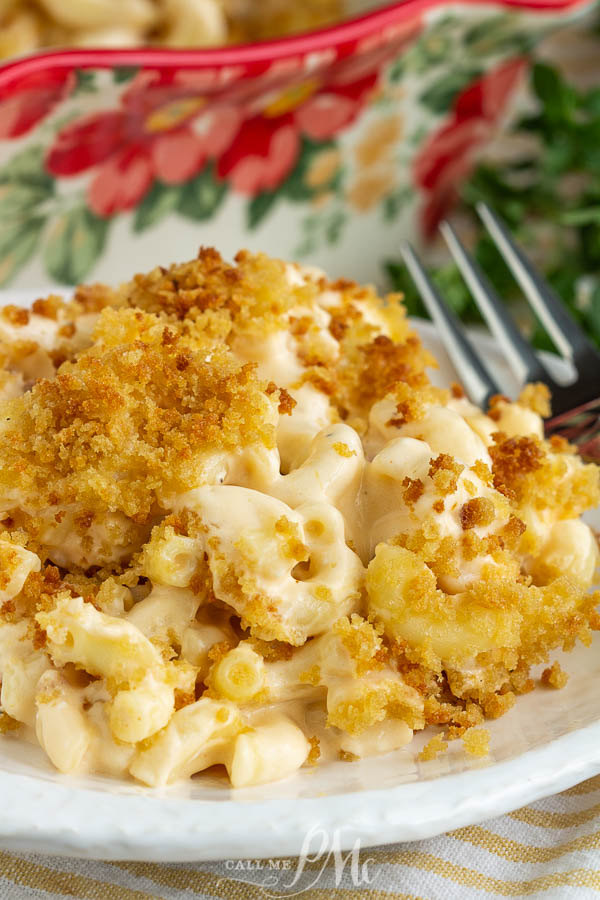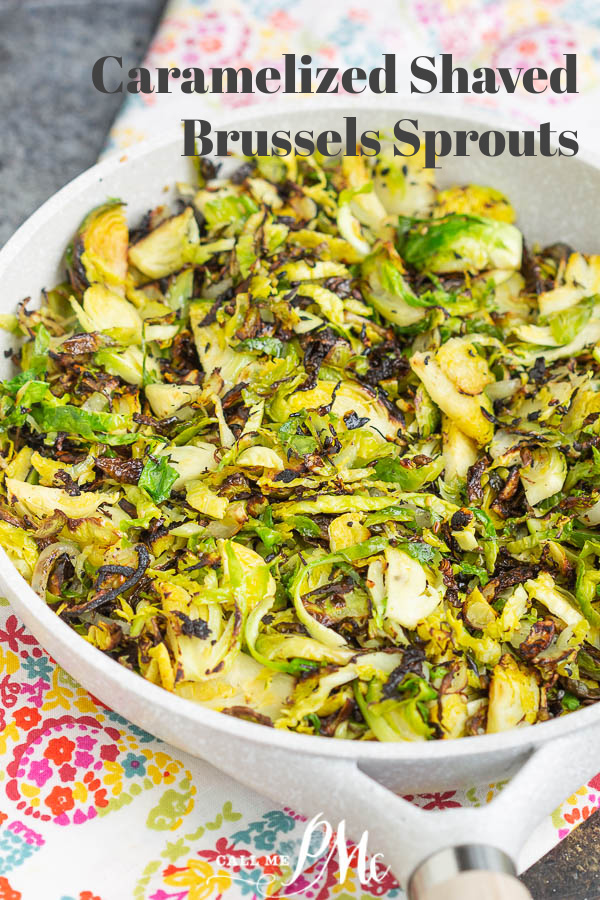 Caramelized Shaved Brussels Sprouts
Healthier Green Bean Casserole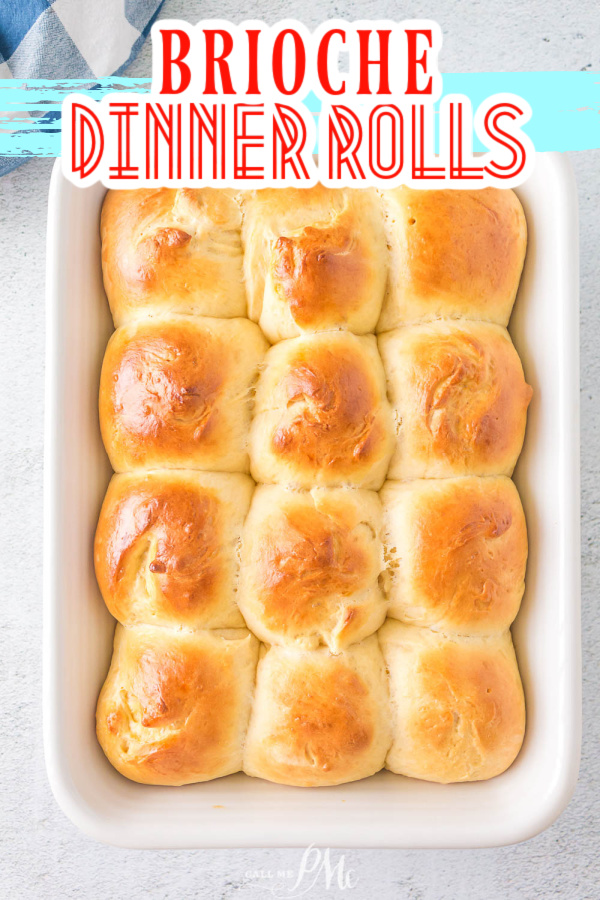 Dessert
I'm a firm believer in having more than one dessert.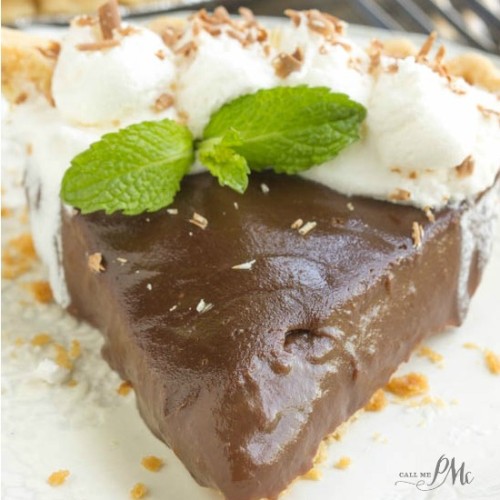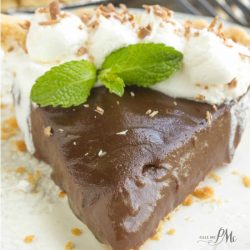 Mama's Famous From Scratch Chocolate Pudding Pie is a very simple and quick pie to make. It can easily be made in 30 minutes. With a luscious, velvety texture and chocolate flavor this pie is a family favorite.
make this recipe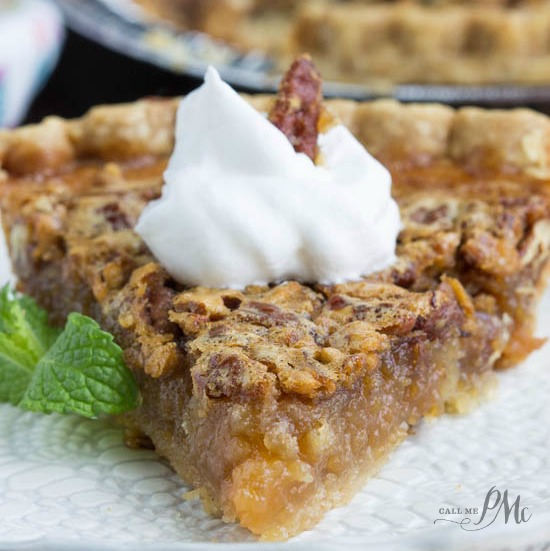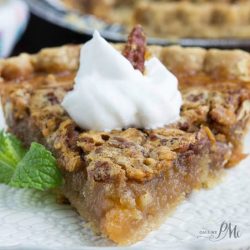 Granny's Classic Southern Pecan Pie is a super simple crowd-pleasing dessert recipe. This delicious pie is a holiday staple in most Southern celebrations with the crunchy pecans, caramel-like nougat, and buttery flaky crust. 
make this recipe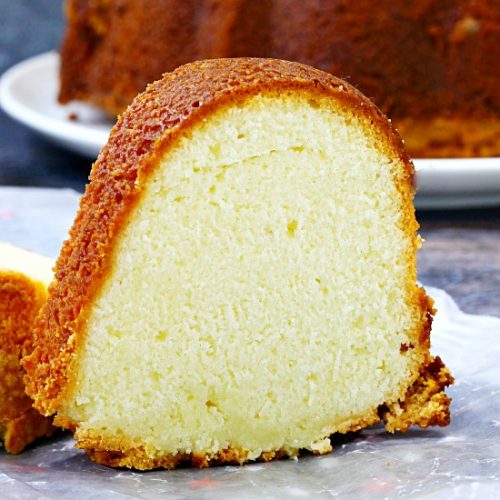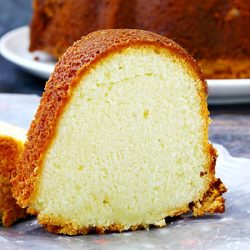 Lemon Cream Cheese Pound Cake Recipe is tender and moist. It's sweet and simple with a buttery flavoring that melts in your mouth!
make this recipe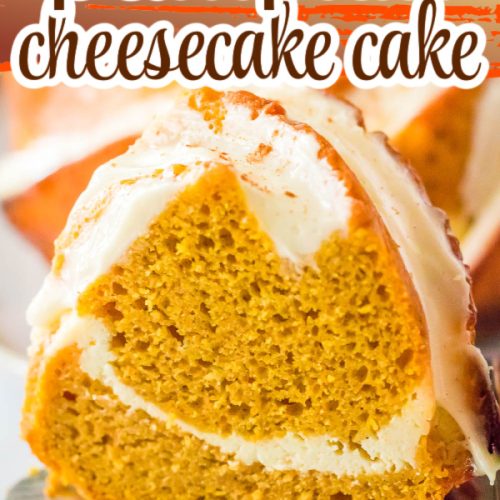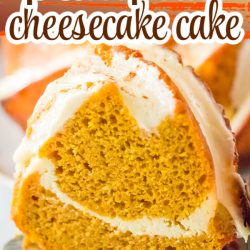 Nothing is more comforting than this Pumpkin Bundt with Cheesecake Swirl.  You start with a yellow cake mix and add in pumpkin and spices to make the moistest pumpkin cake!  A cheesecake filling runs throughout the middle making it heavenly. Finally, it gets topped with a cream cheese glaze to really put this cake over the top.  This is sure to be your new favorite this Fall!
make this recipe
THANKSGIVING DINNER MENU AND RECIPES: Two to three weeks out
Think about your menu
Make a To-Do List
Test your recipes (if they're new)
Plan your shopping list
Make a food and oven schedule
It would be a great time to invest in a Slow Cooker and or Instant Pot (or if you have Amazon Prime check the Instant Pot here and the Slow Cooker here.)
Purchase (or test your current one for accuracy) an Instant Read Meat Thermometer
Plan your tablescape and purchase what you need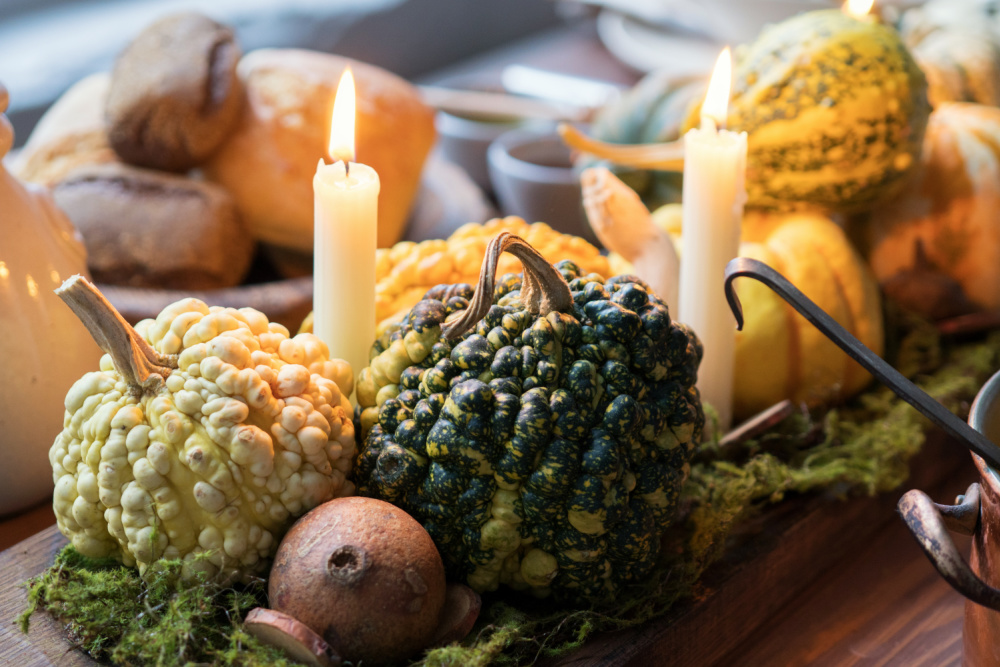 Thanksgiving Week Prep
(example timeline)
Sunday
Set the table
Tweak your list with items you forgot about
Organize and plan dishes and serving utensils
Begin thawing your turkey (see graphic above)
Monday
Get groceries, wine, and alcohol
Prepare the pound cake and pumpkin pound cake
Prepare the pecan pie
Tuesday
Bake the Honey Bun Cake or Pumpkin breakfast cake
Put the charcuterie board together, wrap in foil, and refrigerate
Prepare the moonshine cocktail
Season the ham
Prepare the mac and cheese
Prep the sweet potatoes
Prep the green beans
Wednesday
Prepare the breakfast casserole
Make the chocolate pie
Prep the Brussels sprouts
Make the rolls and refrigerate until ready to bake
Last minute grocery store run. (Don't forget extra ice.)
Thanksgiving day
Morning
Remove the turkey from the fridge and prep
Bake the breakfast casserole
Start roasting the turkey and ham
Midday – early afternoon
Start baking the casseroles
Make the mashed potatoes
Put out the charcuterie
Set out cocktails
Bake the rolls
Finish turkey and ham, allow them to rest, carve
Set out the casseroles
Enjoy your family and friends