How to Assemble a Charcuterie Platter
This post may contain affiliate links that won't change your price but will share some commission.
I want to teach you How to Assemble a Charcuterie Platter. It is not difficult, but a few basic rules. A Charcuterie platter is an easy and elegant way to entertain especially if you have last minute guests without much time to cook anything.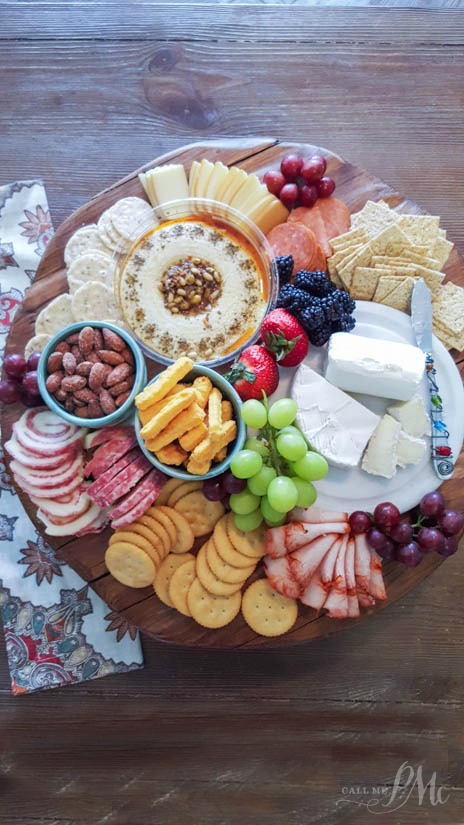 Charcuterie means simply cured meats. We're making a butcher board basically with cured meats, crackers, cheese, olives, fresh fruit, dried fruits, olives, pickles, and nuts. You can choose as much or as little of these items and mix and match as you like.
I plan to give you basics, a guide. I don't want to over-complicate this. There are literally hundreds if not thousands of combinations of meats, cheeses, and condiments you can use for your Charcuterie Platter. As with any 'recipe' offer what you like and what will please your guests.
How to Assemble a Charcuterie Platter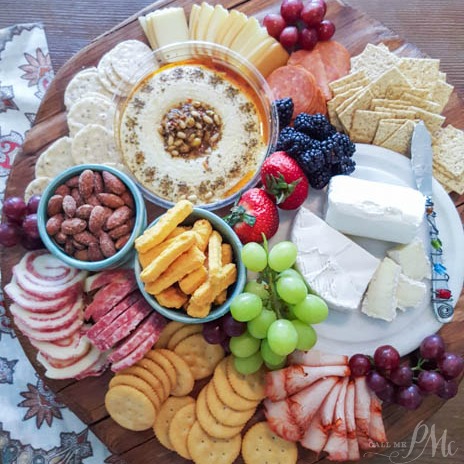 What's the secret to a successful charcuterie platter?
Taste and appearance are equally important. Therefore, choose elements that vary in texture and taste. Ideally, you would try something hard like Salami with something soft like paté with something cured like prosciutto. Likewise with the cheese, offer a combination of aged, firm, soft, crumbly, and creamy cheeses. Finally, play with the presentation by rolling, folding, layering, and lying flat to give the plate more visual variety.
What meats should I offer?
Salami or Finocchiona, or other cured meats, and a creamy pâté will give a different visual and textural experience. Ideally, try mixing spicy meats ,like hot Soppressata with mild ones, and mixing richer flavors ,such as Capicola with lighter ones. An element of sweetness, fresh fruit, jelly or jam, pairs nicely with the saltiness of the meat.
It's easier to slice salami when it's cold, or better yet have your butcher slice it for you.
What cheese should I offer?
A good rule for cheese is to have something hard, something soft, something goat, something cow.
Worth mentioning, people either love blue cheese or hate it. I suggest including a more neutral cheese that everyone will like instead of a rich, robust blue cheese.
Furthermore, cheese is best served at room temperature. Allow cheeses to sit at room temperature at least thirty minutes before servings.
Finally, provide a knife with each cheese so that flavors don't get comingled.
Do I need to have bread or crackers?
Sturdy chips and crackers, toasted bread or baguette slices are all good options. You'll want to offer at least two options from this category. Also, consider adding another cracker if your Charcuterie and Cheese Platter is large.
What else makes a good Charcuterie tray?
First of all, I like to have either fresh or dried fruit.
Nuts are always a good option and popular especially with men.
I also like to offer a pickled element. Maybe olives, baby dill or gherkin pickles, pepperoncini peppers or marinated artichokes are all options.
A smear of whole grain mustard adds flavor and interest
I also like to add a hummus or feta dip if my crowd is large.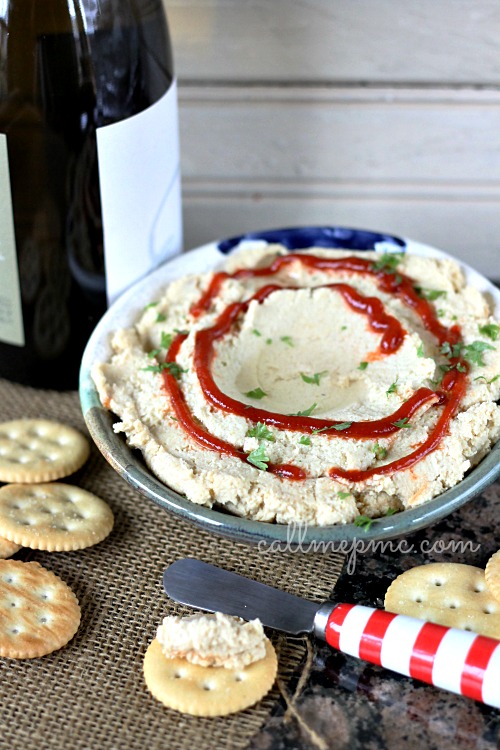 How much meat should I serve per person?
Plan on serving two slices of each meat or cheese per person. This typically is 2 ounces of cheese or charcuterie per guest.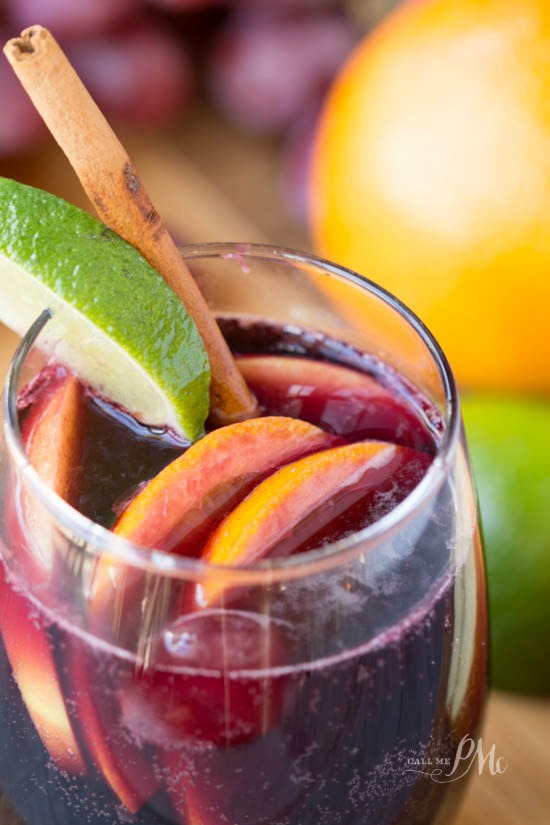 Tips
Remember you eat with you eyes first, therefore, make it pretty!!
It's ok to purchase premade hummus, other dips, or cheese straws
Bring color in with in season fruit
Add a flavored nut like Cinnamon Roasted Almonds
Most 'experts' suggest serving charcuterie with red wine or a light, fizzy beer. I say, offer a variety of cocktails to your guests. People of particular regarding favorite wines, bourbons, and beers. Offer a variety of cocktail sippers if your budget allows.
Have fun with it! Charcuterie is an easy, no-stress way to entertain.