Print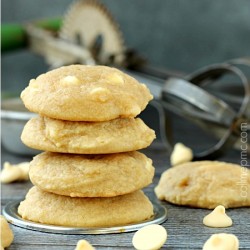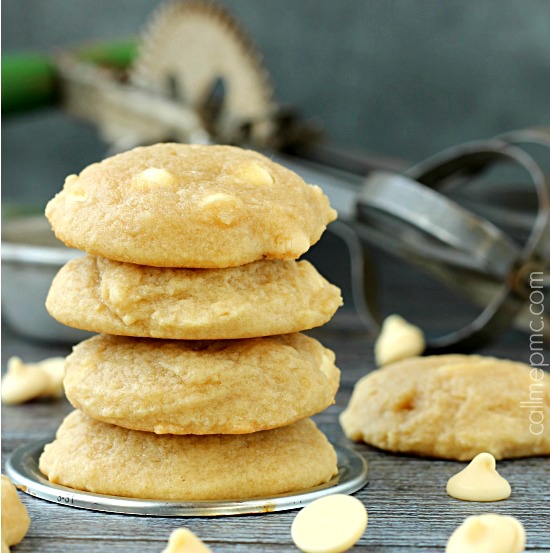 Small Batch White Chocolate Chip Cookies Recipe
Small batch, soft baked, gooey and exploding with flavor, These cookies are the perfect sugar bomb to satisfy your sweet tooth. Allow 15 minutes of chill time and enjoy a very, very, very good fresh baked batch of cookies!
In a medium size bowl, cream butter and brown sugar with an electric mixer.

Add vanilla and egg and mix until smooth.

In another bowl, combine flour, baking powder and salt.

Add to mixing bowl and mix until well incorporated.

Fold in white chocolate chips.

Using an approximate one tablespoon spring-release scoop, scoop cookies onto a cookie sheet that has been lined with parchment paper, waxed paper, or a silicone mat.

Refrigerate for 15 minutes.

Preheat oven 350 degrees.

Bake cookies for 9 minutes.

Center of cookies will be slightly undercooked, but will continue cooking and set as the cool.

Cool on cookie sheet 5 minutes before moving to a wire rack to cool completely.

Serve warm or at room temperature.
When measuring flour for this recipe, since there it's a small batch it's very important to measure correctly. Don't use the scoop-and-fill method, please read this post on correctly measuring flour.I used a 1 tablespoon spring-release scoop to measure cookies exactly. I was able to get 16 cookies.