I want to teach you How to Assemble a Charcuterie Platter. It is not difficult, but a few basic rules. A Charcuterie platter is an easy and elegant way to entertain especially if you have last minute guests without much time to cook anything.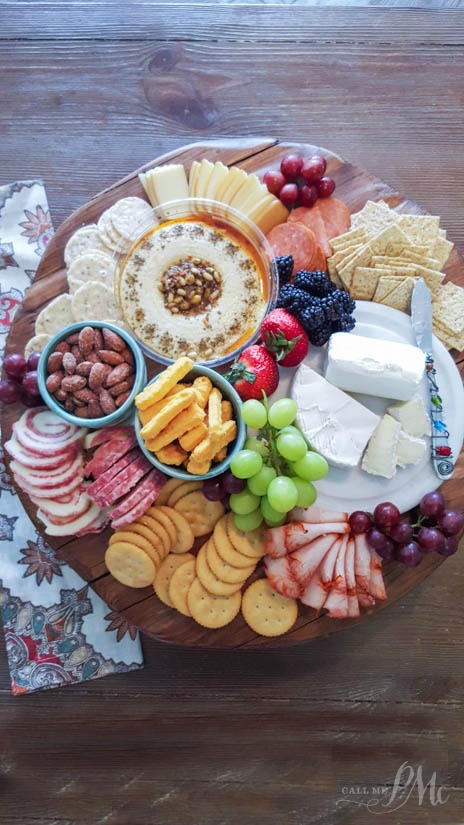 Charcuterie means simply cured meats. We're making a butcher board basically with cured meats, crackers, cheese, olives, fresh fruit, dried fruits, olives, pickles, and nuts. You can choose as much or as little of these items and mix and match as you like.
I plan to give you basics, a guide. I don't want to over-complicate this. There are literally hundreds if not thousands of combinations of meats, cheeses, and condiments you can use for your Charcuterie Platter. As with any 'recipe' offer what you like and what will please your guests.