Pull up a chair! 50+ Steak Dinner recipes for Entertaining – big, hearty, savory, and spicy, there are a variety of different cooking techniques and flavors in this collection of more than 50 beef steak recipes.

Skip the steakhouse, it's more economical to eat at home. In addition, you're in control of exactly what goes in your food! Whether it's an intimate dinner for two or party of eight, my collection of Steak Dinner recipes is a must-have in your arsenal.
Heck, why wait to entertain to enjoy a great beef steak? Some of these recipes will become your new favorite. And, you'll want to add them in your weekly weeknight meal rotation!
Scroll down past the steak recipes for amazing side dishes to serve alongside your steaks!
The links may take just a few seconds to load …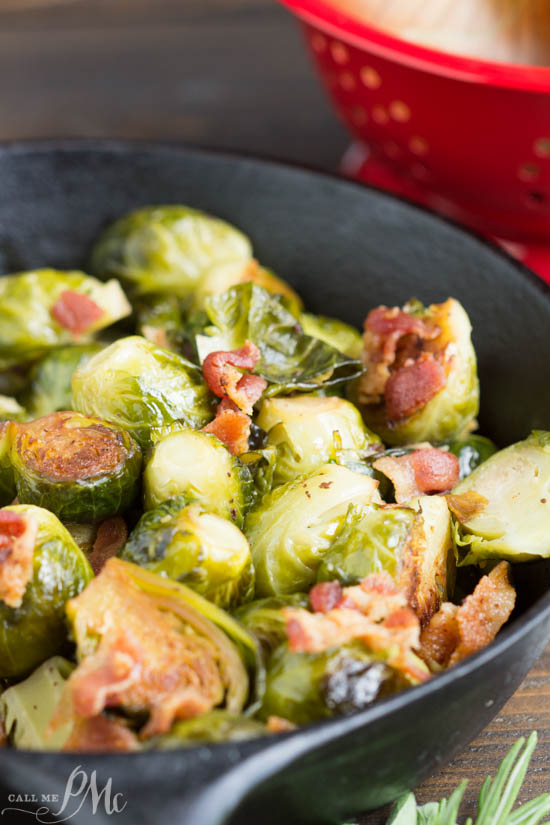 Below are side dishes perfect for your steak dinner!