VISITING SOUTH WALTON BEACHES WINE & FOOD FESTIVAL
This post may contain affiliate links that won't change your price but will share some commission.
Visiting South Walton Beaches Wine & Food Festival
Whether you need a weekend getaway or enjoy food festivals, you can have the best of both at the South Walton Beaches Wine & Food Festival.
This annual event at Sandestin is famous for the large wine selection, extensive culinary village, and live entertainment. What they don't focus on promoting much is the bourbon and beer tasting on Friday night. By the way, this was our favorite part of the festival.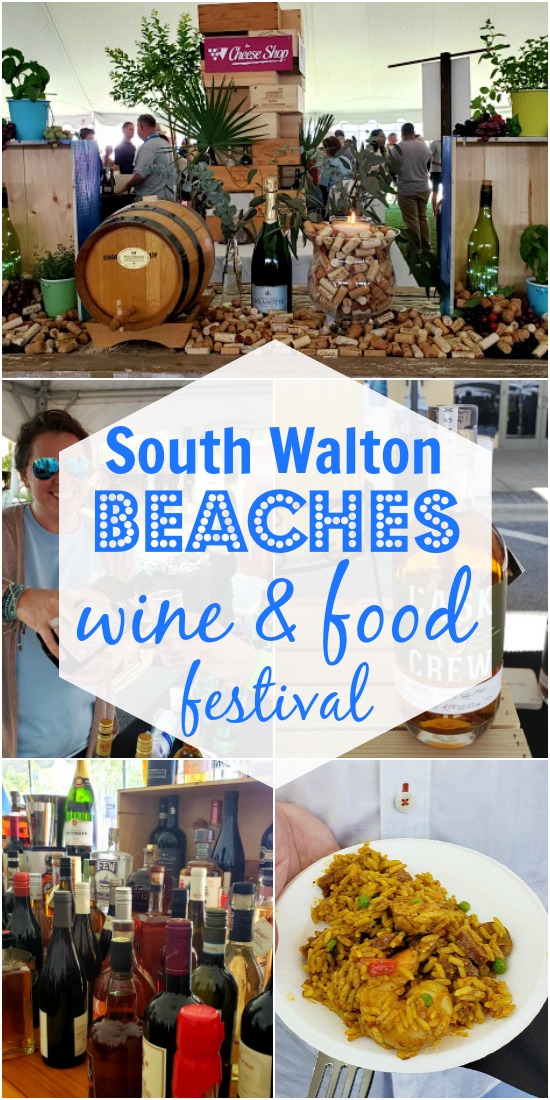 Destin and Sandestin, Florida is one of our favorite weekend getaway destinations. Let's face it, the beach is relaxing. Even on an April weekend, it was warm and beautiful weather.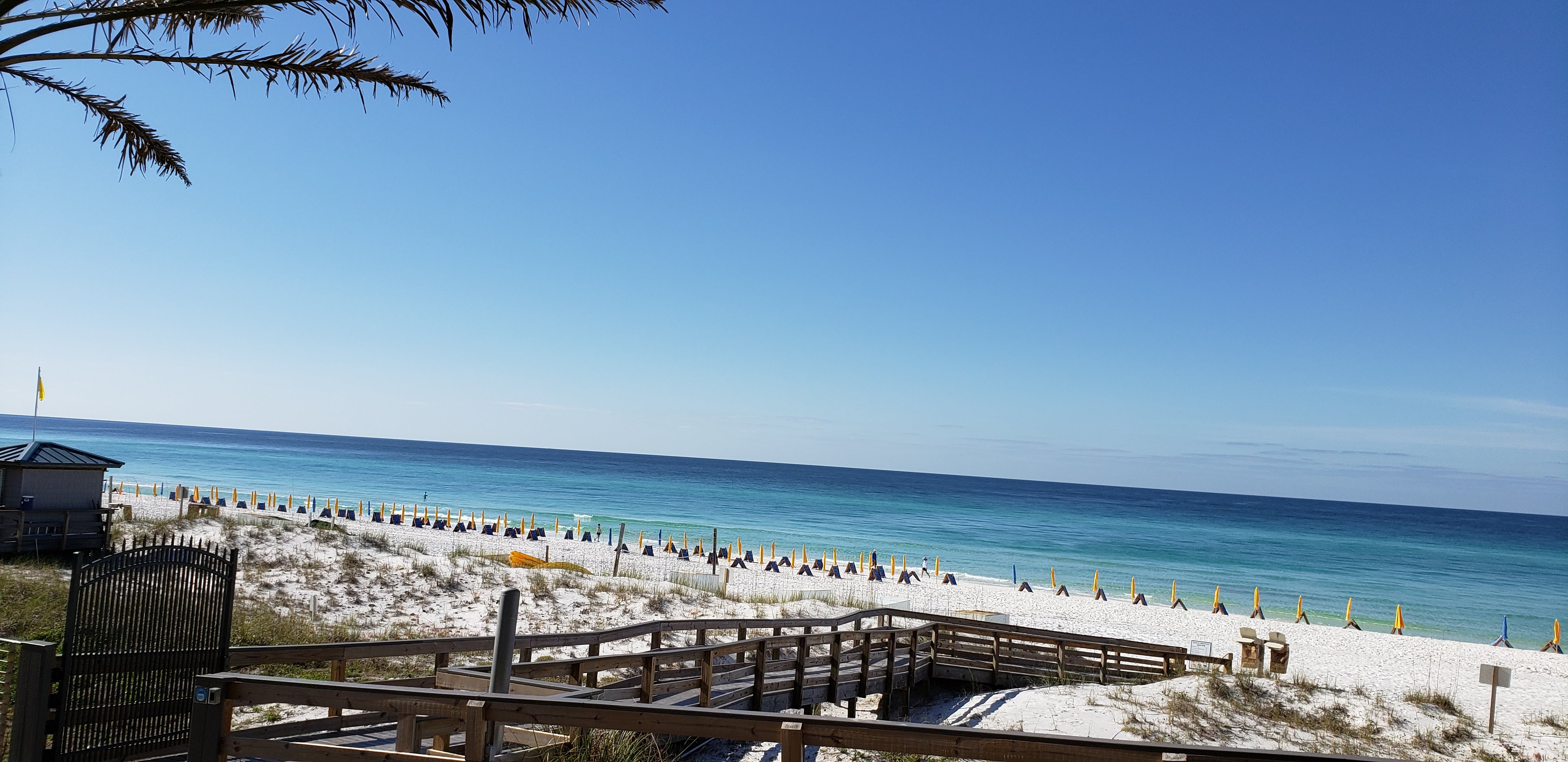 Visiting South Walton Beaches Wine & Food Festival
We visited this weekend for the South Walton Wine & Food Festival. I had wanted to go for several years and it finally worked into our schedules.
Beer & Bourbon tasting
This was the Beer & Bourbon tasting on Friday night. Along with beer and bourbon to sample, there are a lot of foods to try that reflect the regional cuisine.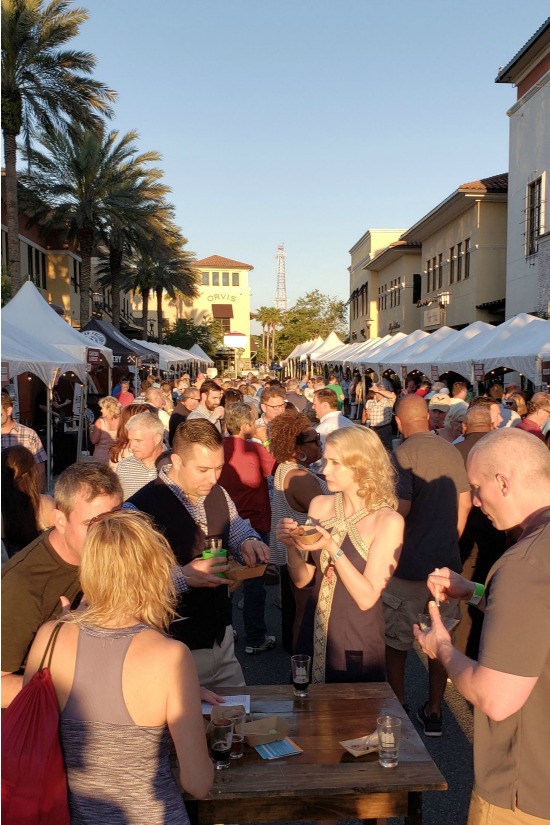 I recommend wearing comfortable shoes and planning ahead so that you hit your can't miss tents. There are a lot to choose from. It's easy to get distracted and caught up in what's in front of you.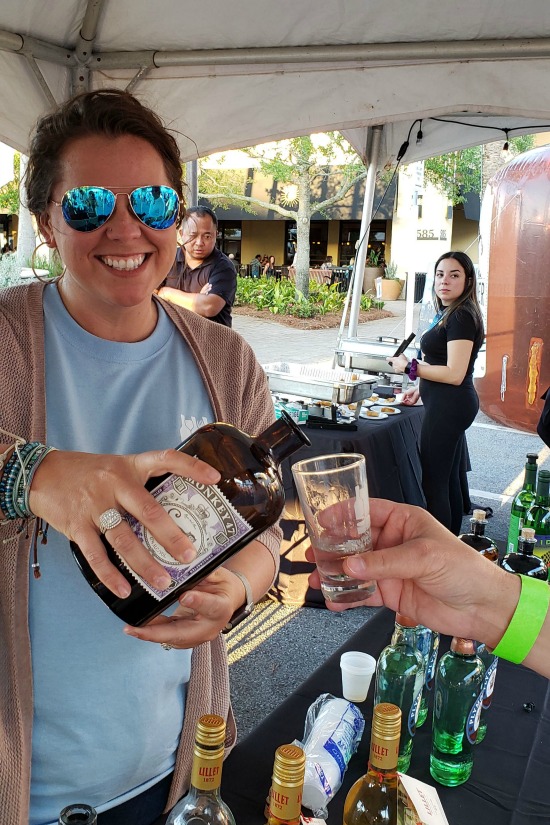 These are just a few of the bourbons that were available to taste and then purchase if you wanted.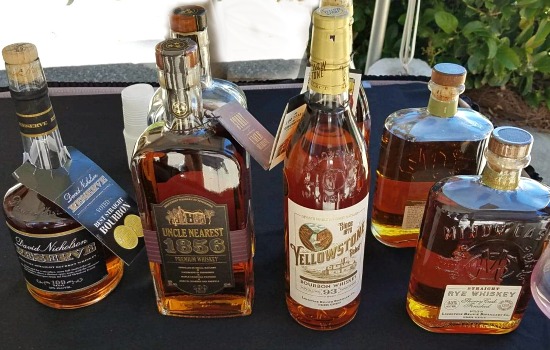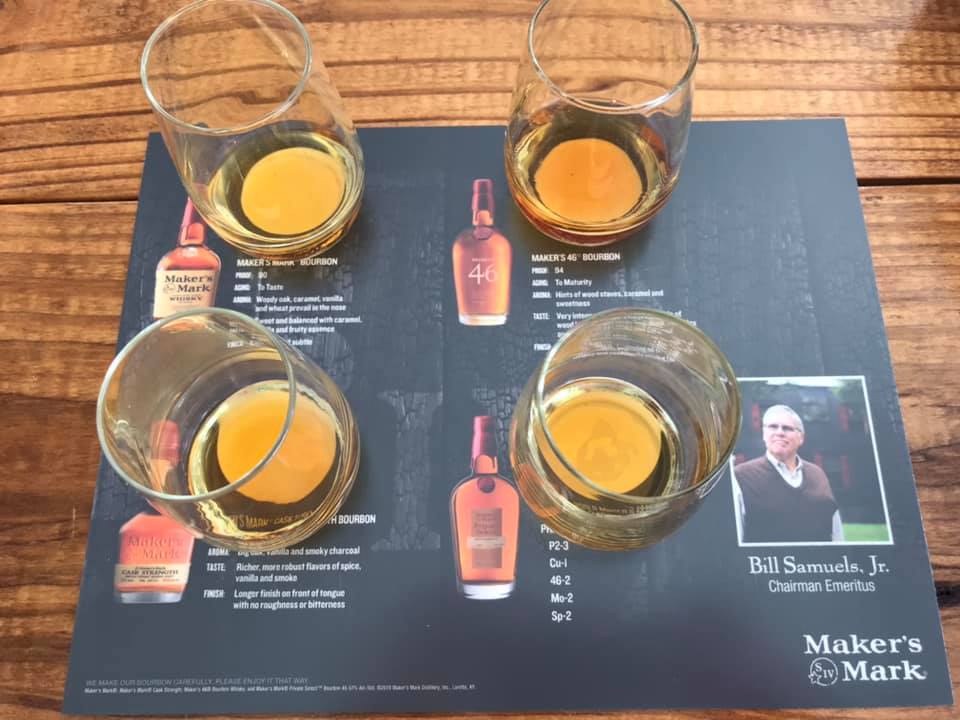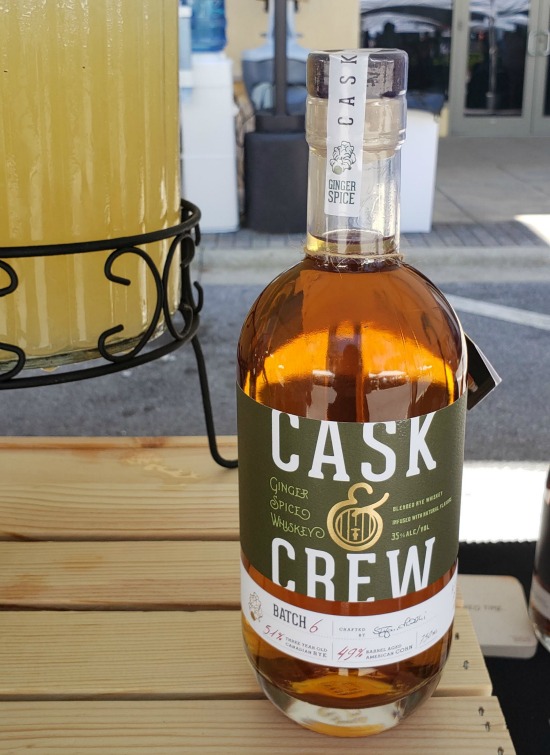 Wine Tasting
Saturday was beautiful and not too hot. It was the perfect day for a festival. Even though the line was huge to get into the event, the organizer has the fastest system for getting ticket-holders inside. It was a well-organized and well-run event.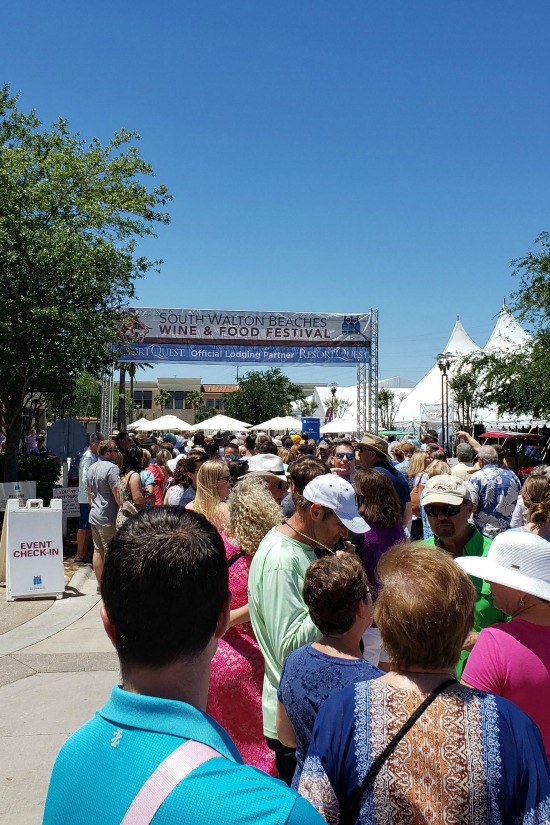 Culinary Tent
This is inside the Culinary Tent. With live music to keep you entertained and the tent to keep the sun off, this was a popular place. Oh, and there was plenty of yummy foot to try.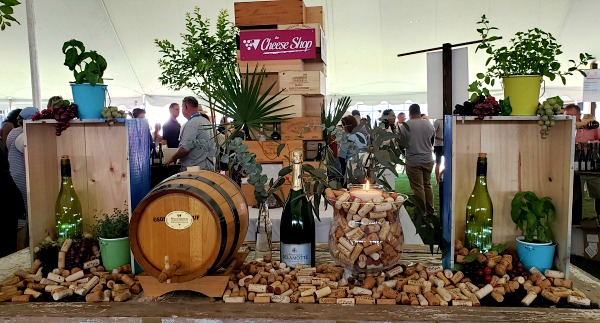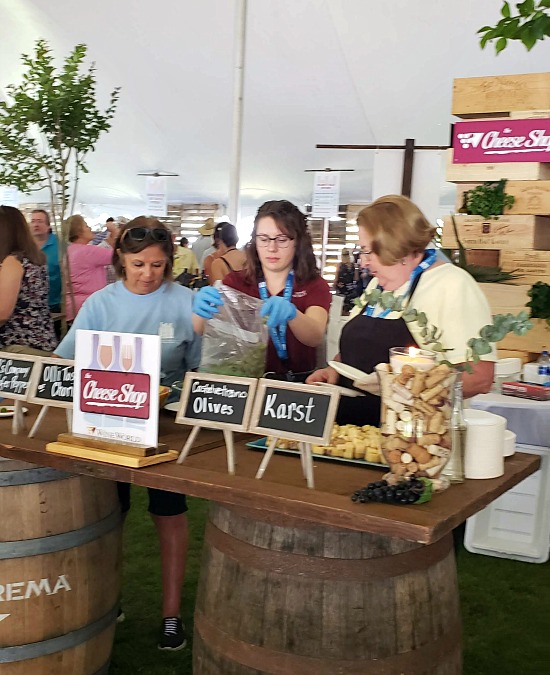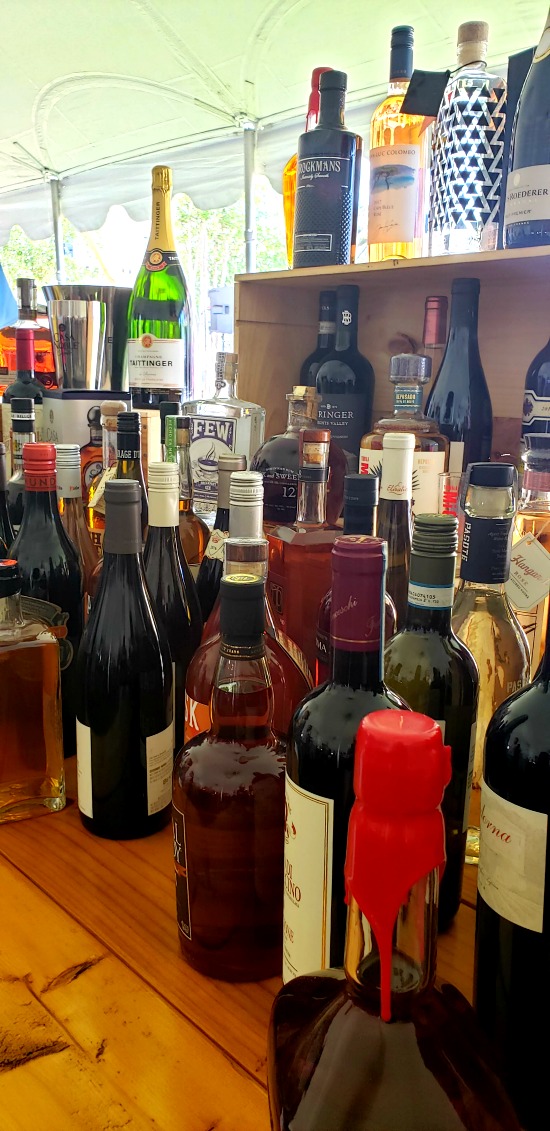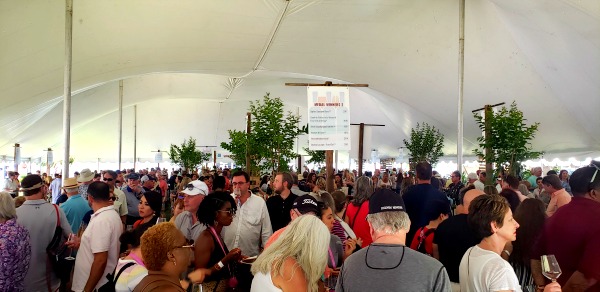 This was my favorite. Braised short ribs with grits, zucchini pesto, and cheese.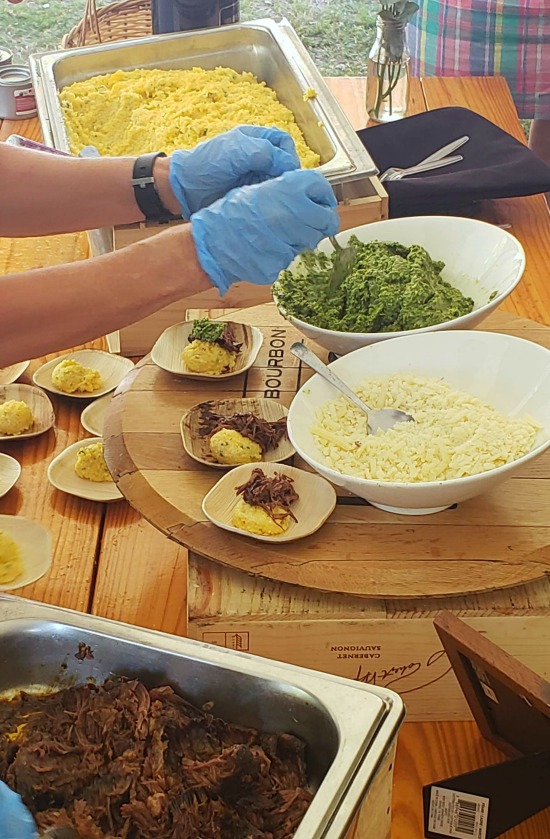 Chocolate truffles were one of the few desserts offered to taste inside the tent. They were a hit.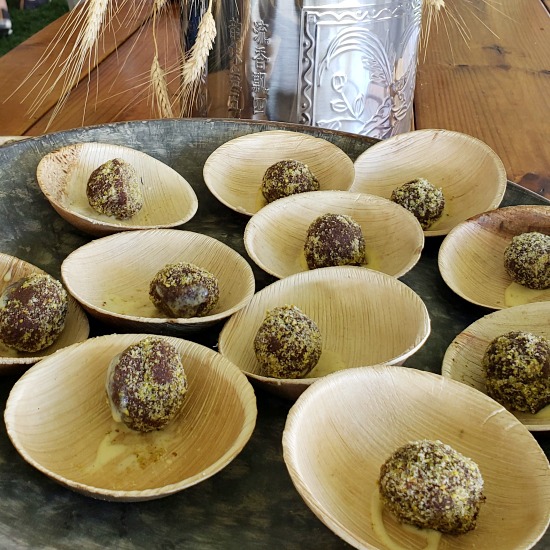 Fried goat cheese it the spot with me. It was one of my favorite bites.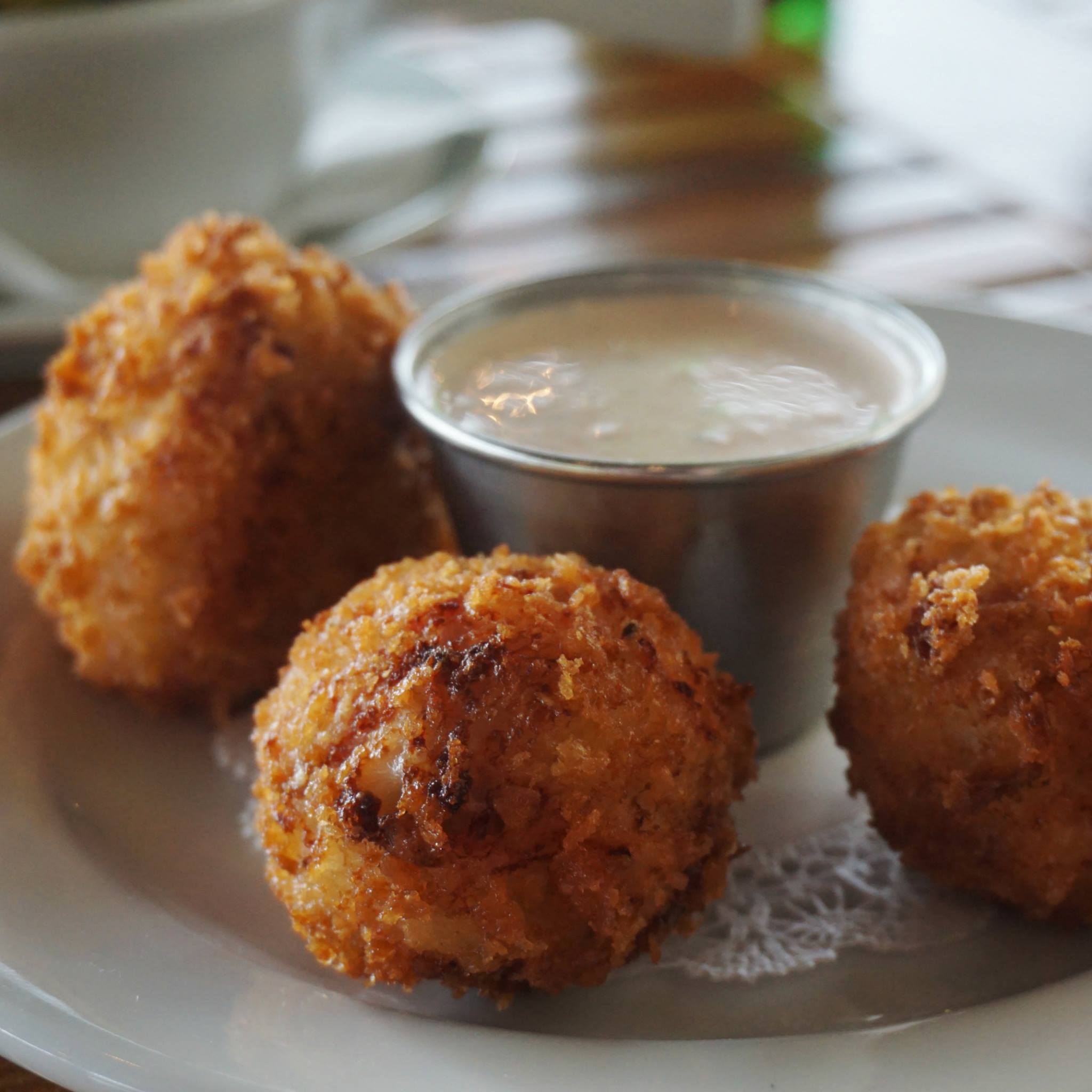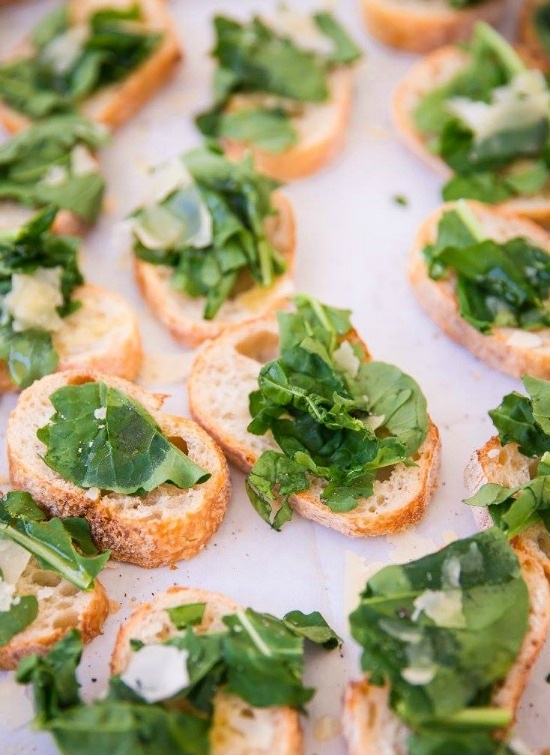 It's always good to freshen up on your wine and food pairing skills.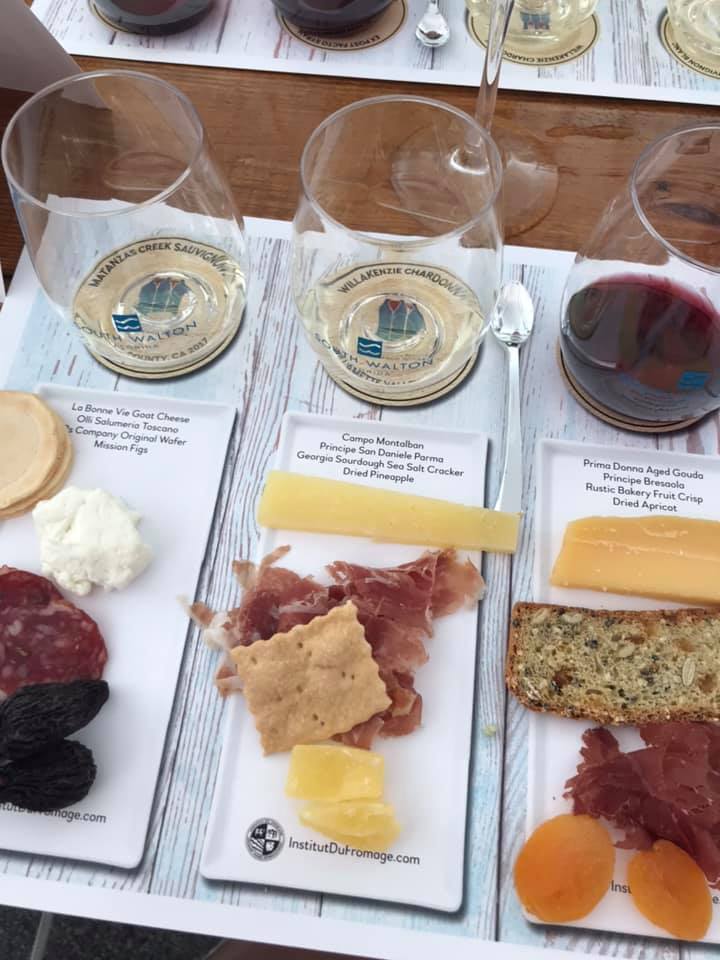 Rosé All Day Garden
This was the Rosé All Day Garden sponsored by ResortQuest. The Paella tasting was popular for a good reason. It was very good.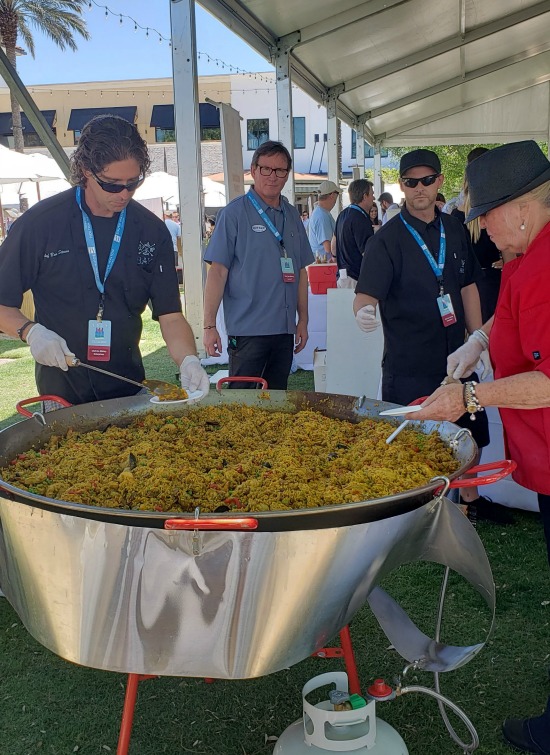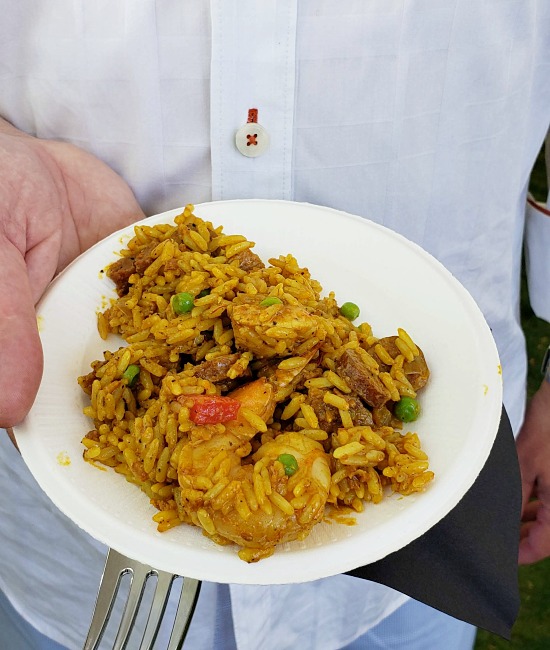 Grand Boulevard's Town Center is completely open during the festival for shoppers and diners. Streets are open to pedestrian traffic only over the weekend. However, festival wristbands must be worn to enter any tent or taste any food or drinks.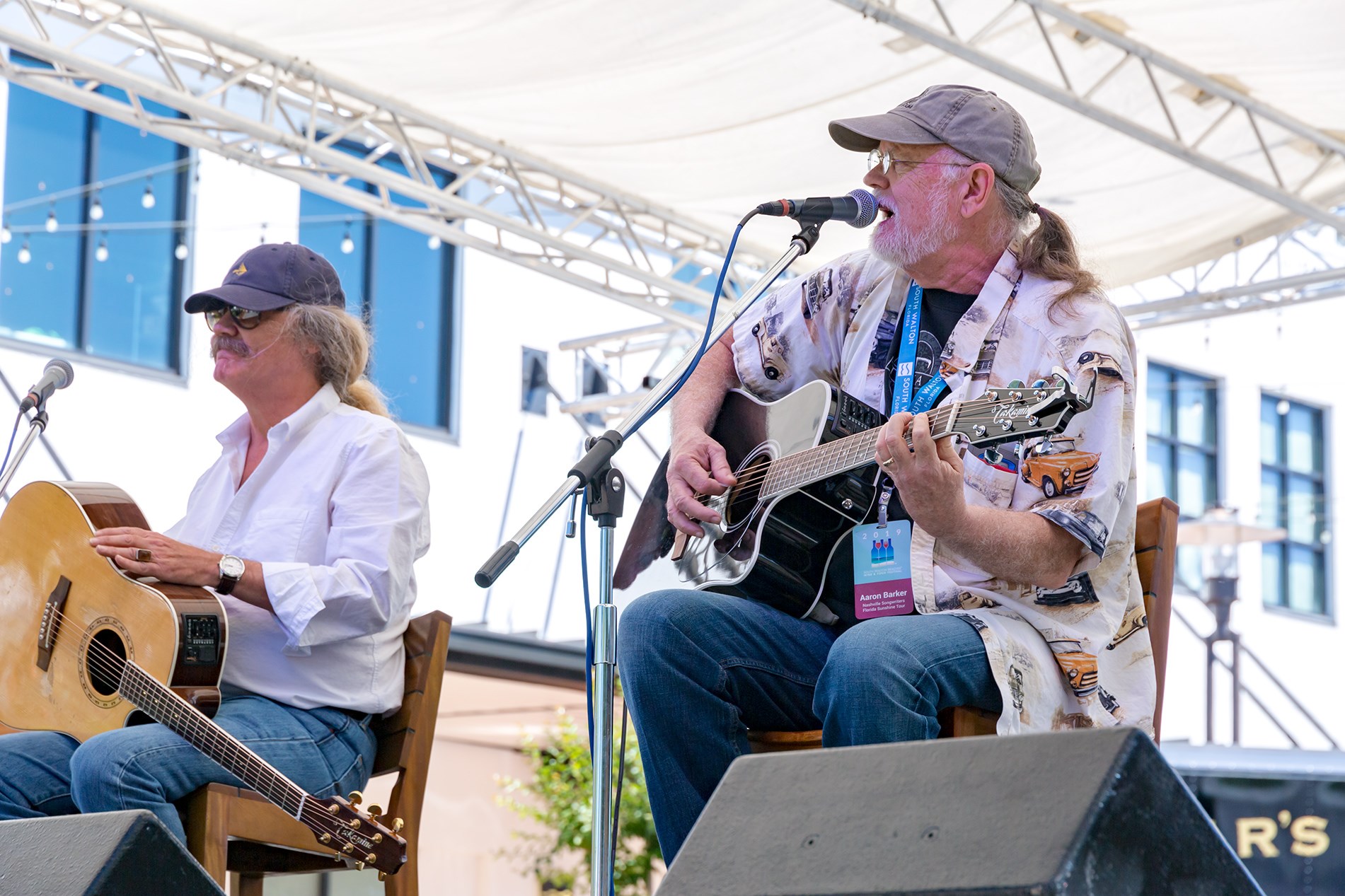 When you need to rest, enjoy the time listening to Nashville Songwriters tell their stories about writing songs for country music royalty.
Parking is a premium so I suggest getting there early to snatch a good parking spot.
Note or photograph your favorites so you can purchase them at a discount in the Retail Tent.
One hundred percent of the net festival proceeds go to benefiting children in Northwest Florida through the Destin Charity Wine Auction Foundation.
At the time of writing this, their website was working but you can get information on their page on Facebook.
Check out my other Travel Posts.