Best Places to eat in Orange Beach and Perdido
This post may contain affiliate links that won't change your price but will share some commission.
Best Places to eat in Orange Beach and Perdido. We enjoy traveling and went to the beach and this is my review of all the places we ate, Favorite Orange Beach | Perdido Restaurants
Our family takes at least one vacation to the beach, some beach, every year. A 'vacation' to the boys means the beach; we travel to other places, it's referred to as 'a trip'.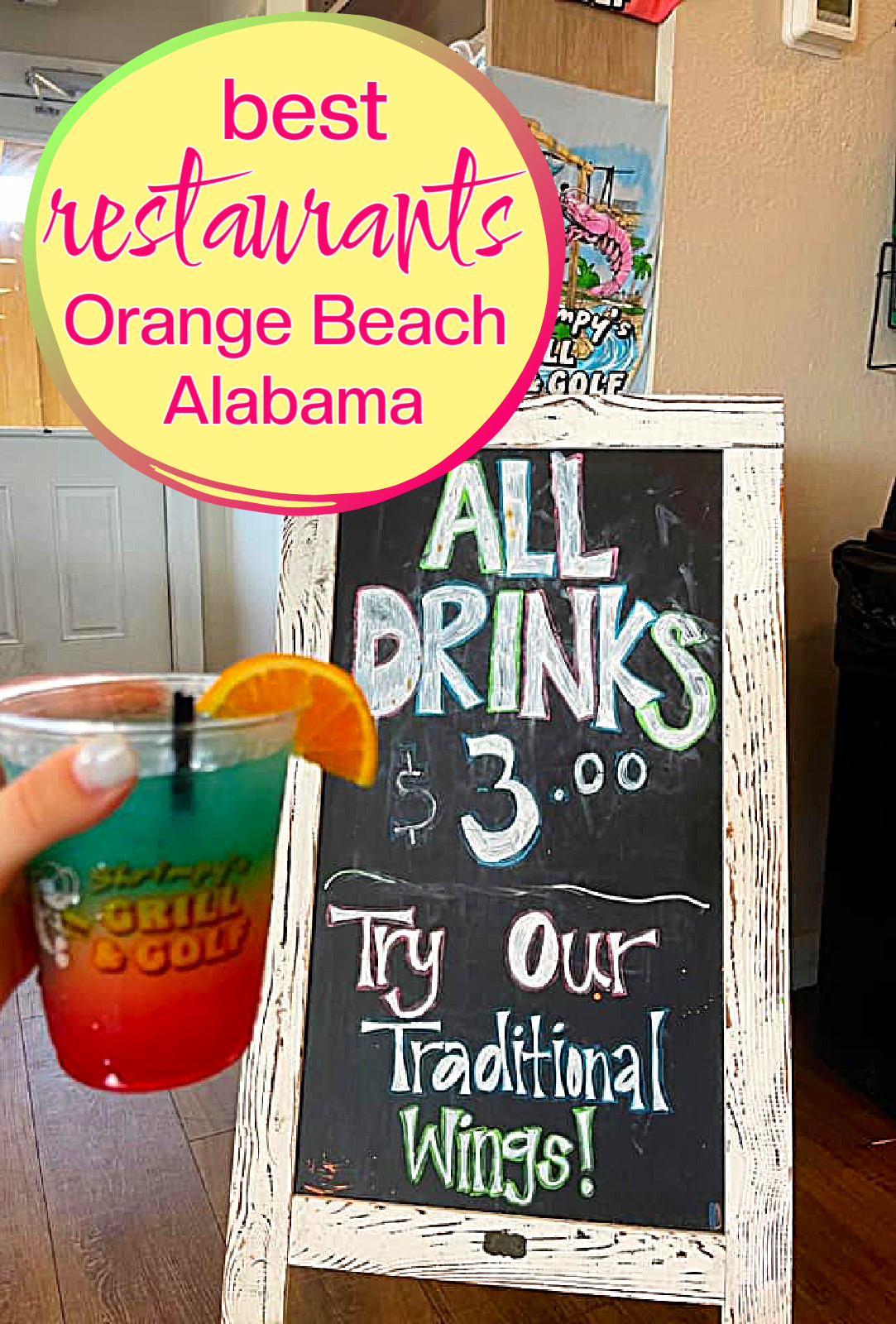 Best Places to eat in Orange Beach and Perdido
Every trip, I make notes of restaurants that we like and those we don't. I decided to share our favorites, or not favorites, with you this year.
We vacationed in Orange Beach, AL this year. Now, if you're not familiar with the area, Orange Beach, Gulf Shores and Perdido all run together on Alabama's coast. It's a beautiful stretch of beach. We usually go to the San Destin, FL area, but with kids the 1+ hour shorter drive time makes a huge difference. The Orange Beach area is quieter than San Destin and there's not as much to do, but all we really want to do is unwind and relax so this is perfect!
So below are the restaurants we visited and the good, bad and ugly of each!
(If you're in my area, check out our local restaurants in Tupelo.
Favorite Orange Beach | Perdido Restaurants
Cobalt is one of my most favorite restaurants. They offer a variety of foods salads, sandwiches, pizza, pastas and hearty fish, pork, steak, entrees. You may have a wait but they also have great unique cocktails. I recommend you enjoy the Pineapple Mojito as you wait. The view is awesome; it looks out over the bay. I highly recommend visiting Cobalt!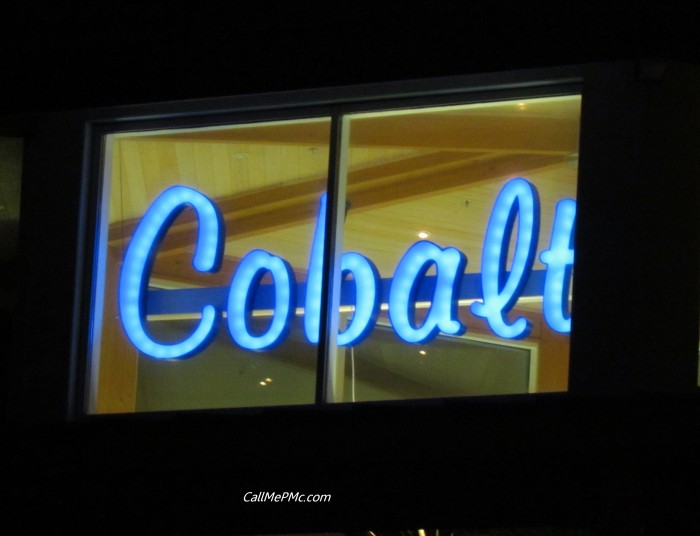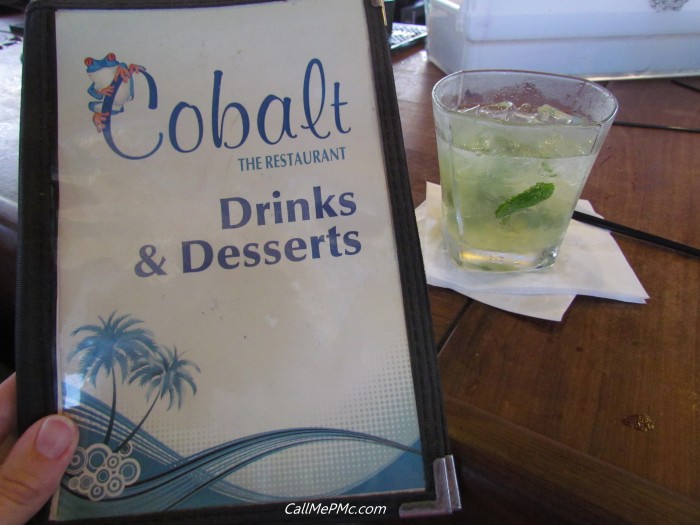 Ruby Slipper is a brunch must. The food is consistently superior, the staff are friendly and knowledgable. I recommend the mimosass flight for the adventurous, French toast bites, and pig candy bacon…. for starters!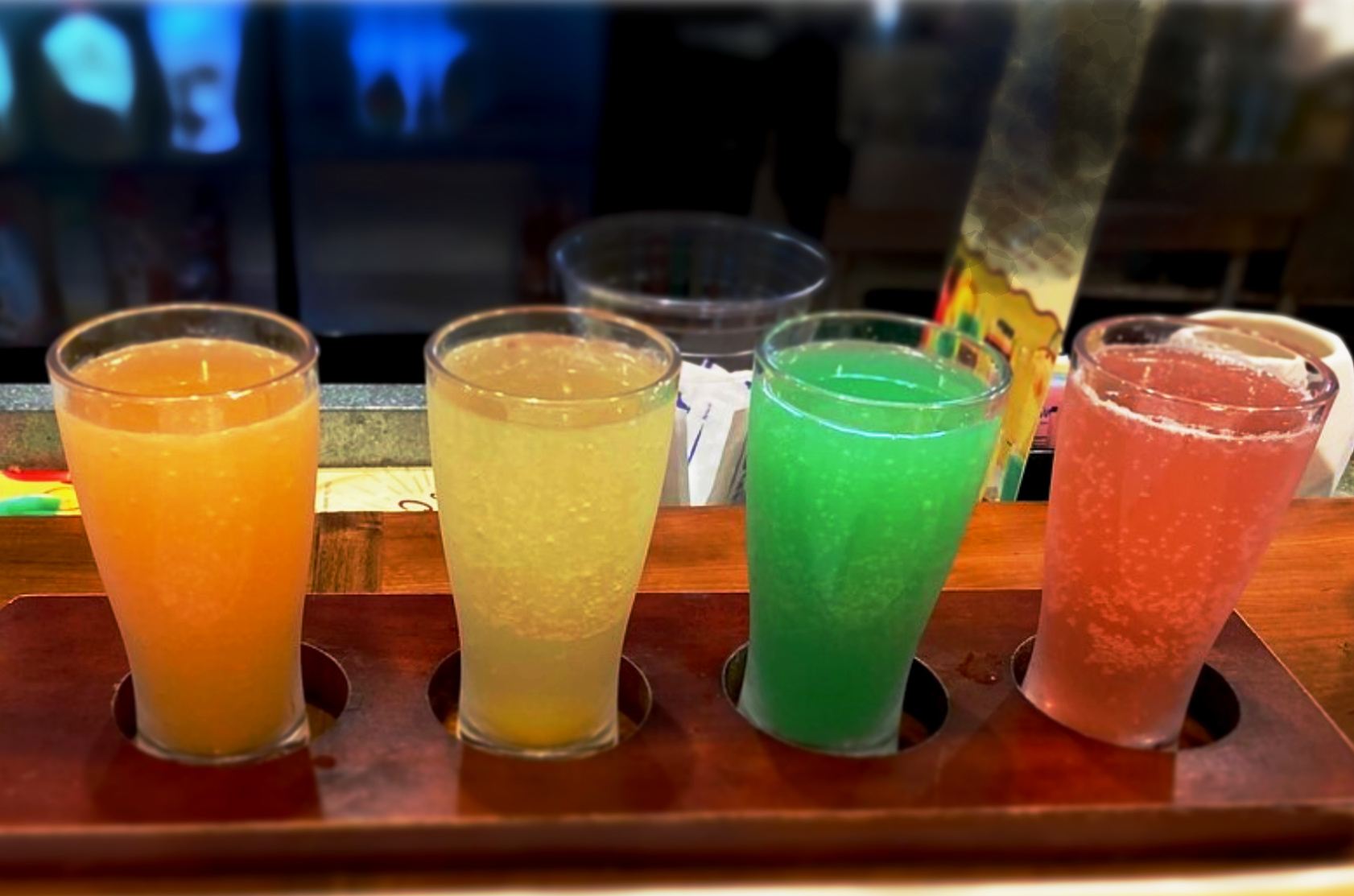 The view is gorgeous and the wine list is impressive. Incredible seafood, steak, and seasonal vegetables. I recommend booking a reservation even during the week. We were squeezed in because it was just two of us otherwise we wouldn't have been seated.
My favorites
The food is consistently good at Louisiana Lagniappe. They have a feel-good atmosphere and grogeous views. The food is excellent with plenty of choices with crab cakes, shrimp, seafood, and steaks. I've honestly never had a bad meal from either the Orange Beach or Destin Louisiana Lagniappe locations.
Doc's Seafood Shack & Oyster Bar
Doc's is 'da bomb'…'da bomb diggity' With it's casual diner vibe, the focus is on the food and the food is superb! The sign at Doc's proclaims "Best Fried Shrimp in the World!" It's true! Doc's is an old restaurant that has expanded over time. The first night we tried to go there was an hour wait, so we went for a late lunch the next day and was seated immediately. They offer fried, broiled or blackened shrimp, fish, oysters, and all the usual sides, slaw, hushpuppies, fries.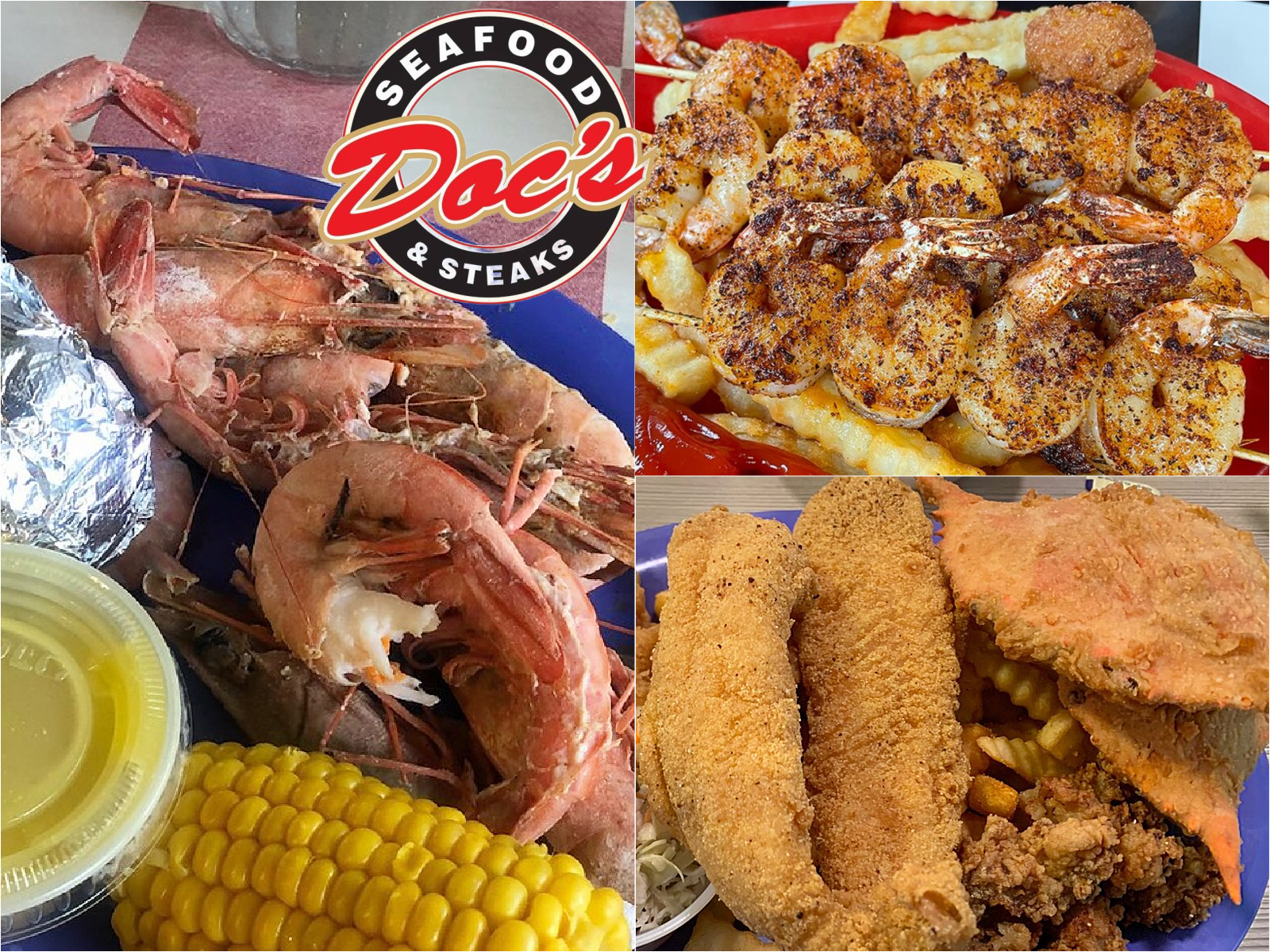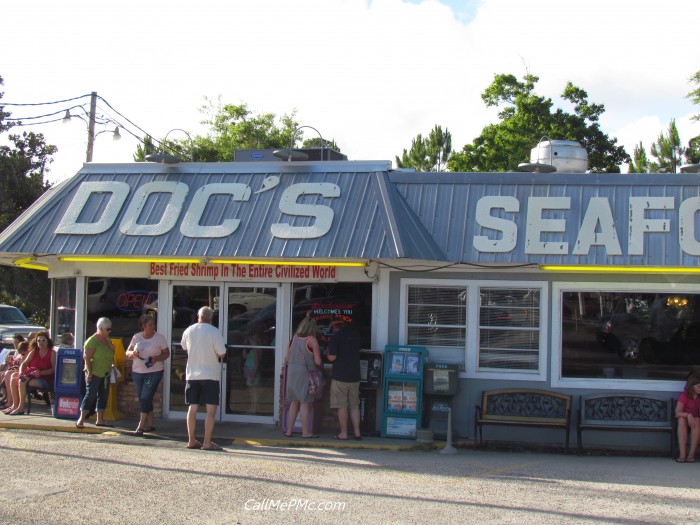 Simply the best
Good lunch place, good kids menu – They have a variety of foods to choose from. They offer appetizers, salads, poboys, and sandwiches. They also have steamed or fried baskets, and grilled blackened or pan-grilled platters. It's good, it's fried, not my favorite, but not my least favorite. I'd go (if I couldn't get to Doc's.)
Franco's (permanently closed)
Franco's Italian Restaurant was good. We had a sampler platter with spaghetti, ravioli, cheese manicotti, and seafood lasagna. The seafood lasagna was outstanding. The boys got a pizza and it was really good as was the salad that came with both entrees. I would eat there again for the seafood lasagna alone, but the spaghetti, ravioli, and manicotti was average.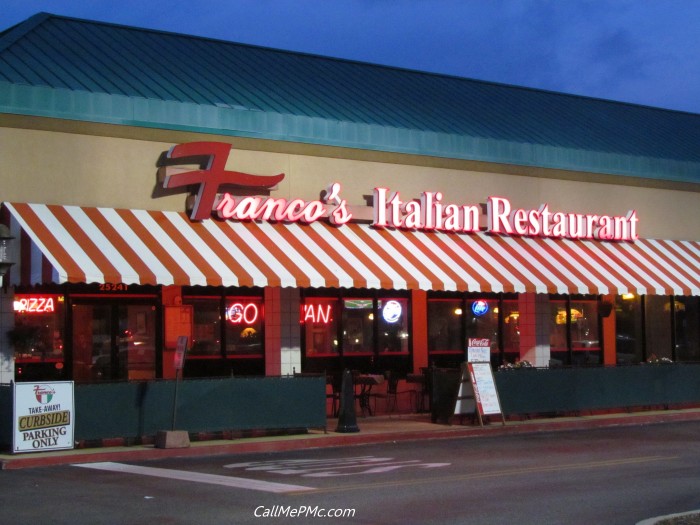 Another one of the best places to eat in Orange Beach (and a favorite of almost everyone apparently). Expect a wait, even at 4:00 pm! They have daily happy hour from 3 to 5:00. One of the few places I found with sushi. Locally sourced seafood and vegetables with vegetarian and vegan options.They have a variety of appetizers, salads, sandwiches, and pasta. Entrée range from steak to seafood, catfish, tuna, pork and chicken.
They have a large patio, live music, and truly a cool vibe. You can also shop at Maggie's Bottle and Tail while you wait. Put Cosmos on your must-dine list, it's a must! The fish is good. The steaks are good, the shrimp is good. The mojitos are killer, everything's good.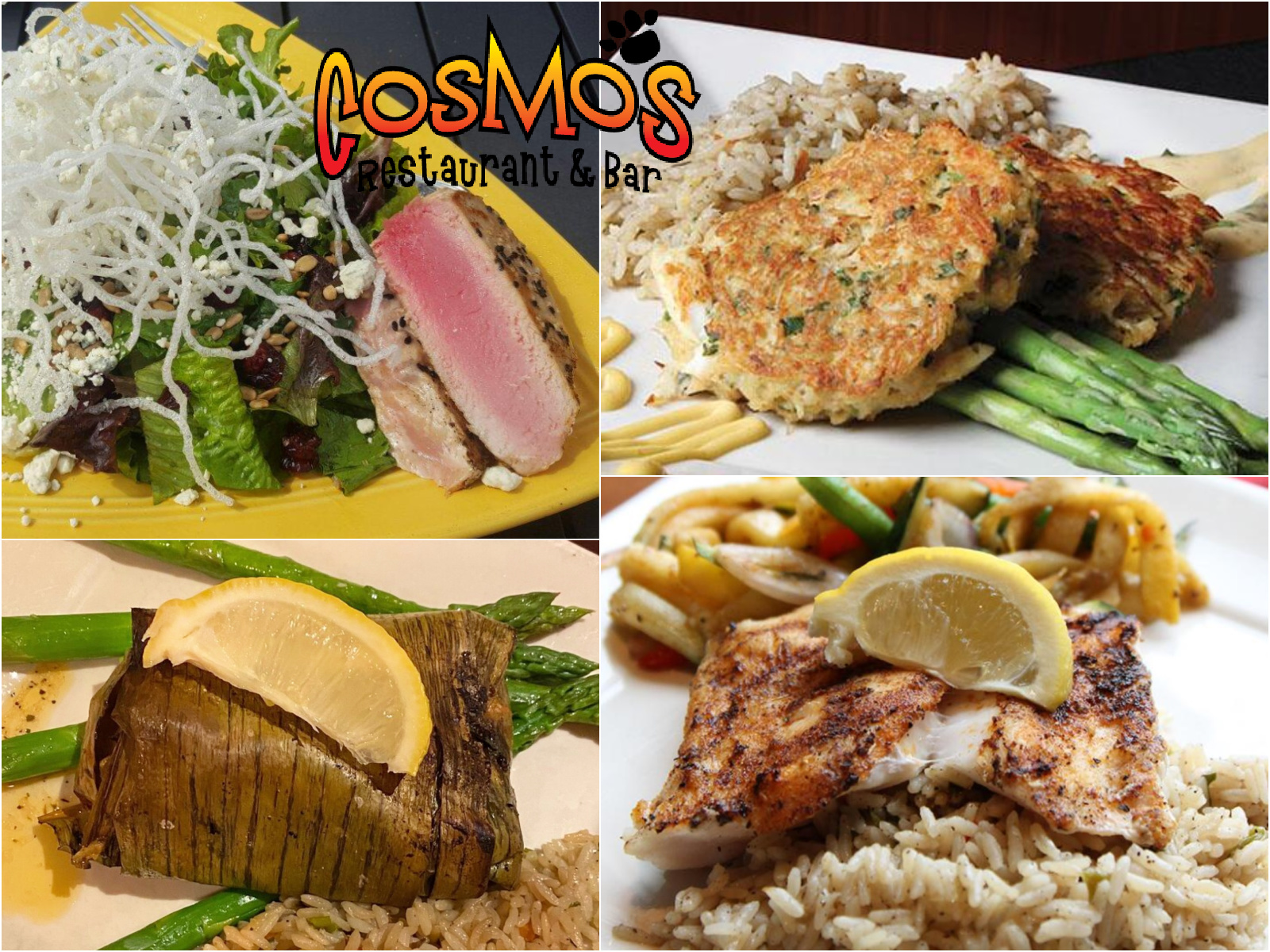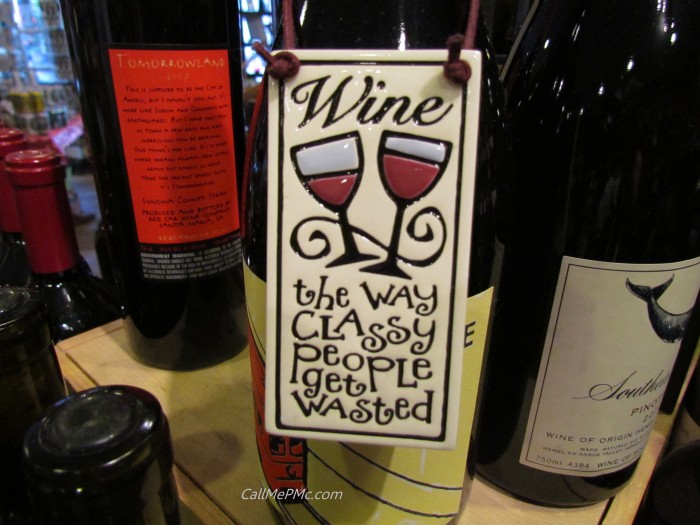 Shop at Maggie's Bottle and Tail while you wait!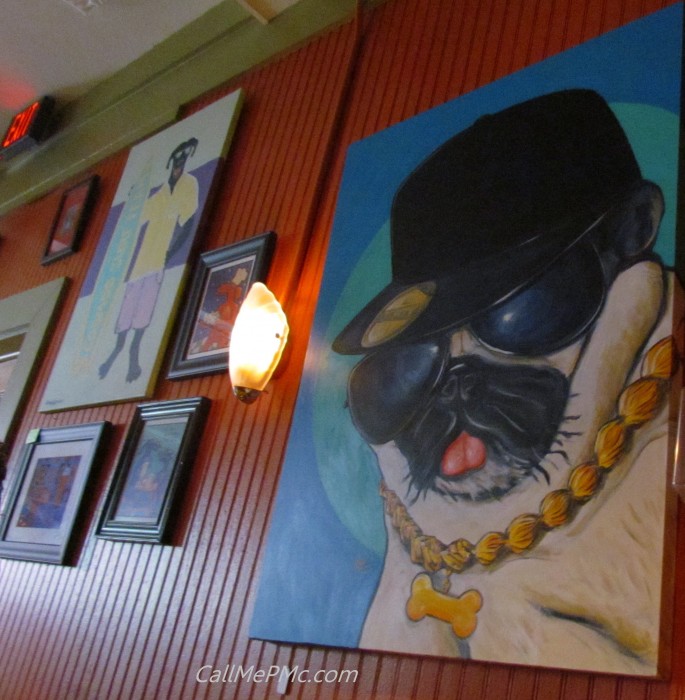 The walls are painted bright unconventional colors and decorated with artists paintings of dogs that are for sale.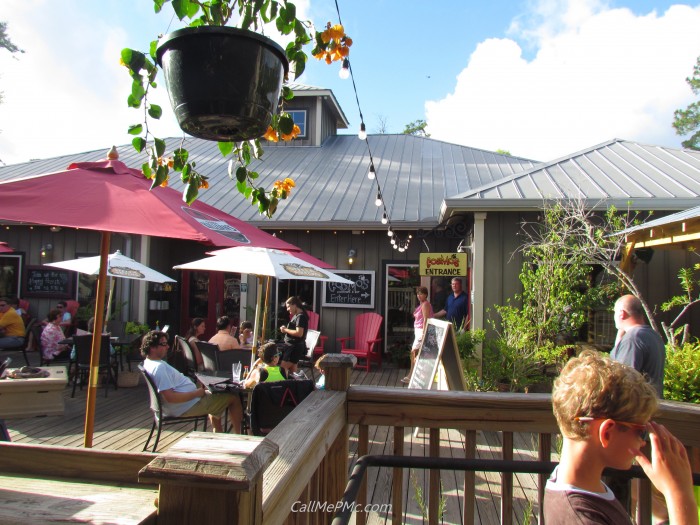 Orange Beach | Perdido Restaurants
Tacky Jack's has a fun atmosphere, there was a live band the day we were there (at lunch). They offer to dine inside and out. They also have parasailing, jet skis, boat rides and a souvenir shop next door, everyone is super friendly. But back to the food, they have the best fish tacos! I get them every time I go….with a Bushwacker! You MUST get the Bushwacker. This is Alabama's cocktail of choice much like the Hurricane is for New Orleans! They offer salads, sandwiches, wraps, burgers, seafood platters. They even serve breakfast, but I've never been at breakfast. I recommend this restaurant… and the Bushwacker!