Visit USS Alabama Battleship Park and Mobile Bay – For Spring Break, Ryder's scout group toured the USS Alabama. This battleship served in World War II in the Atlantic and Pacific theaters and now sits in the Mobile, AL bay as a museum ship. It's open for tours; I found it very interesting and educational. Ryder, however, found it to be a huge playground and quite scary at night!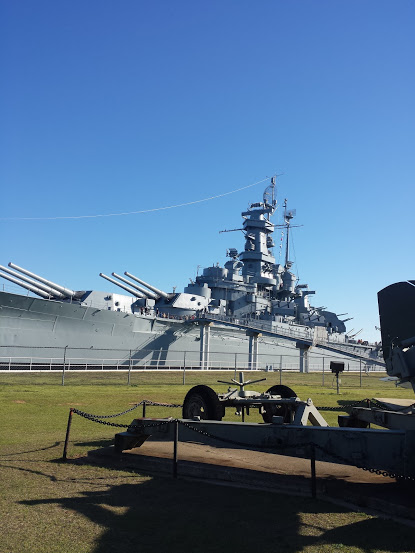 Pausing from cooking to share a bit of my life with you.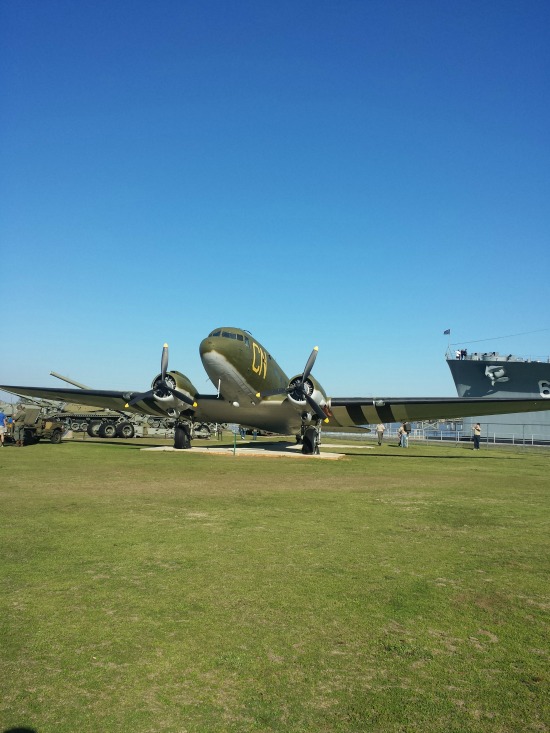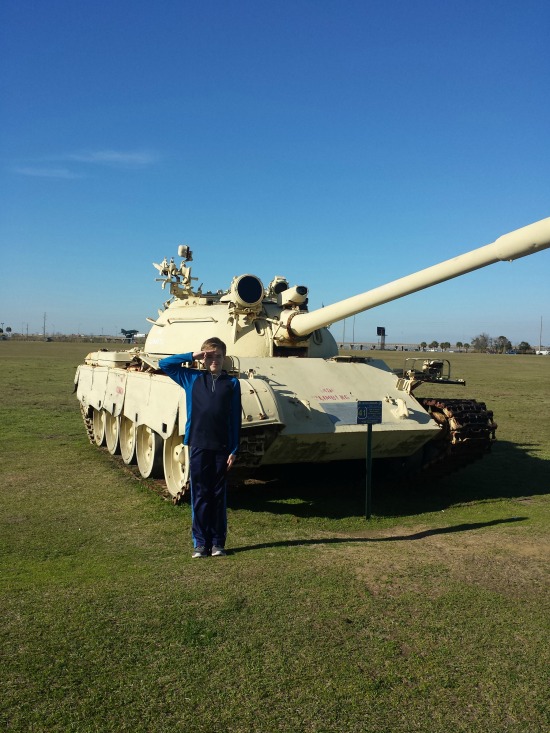 I'm not sure I would want to sleep on a battleship at night, but the boys had a blast!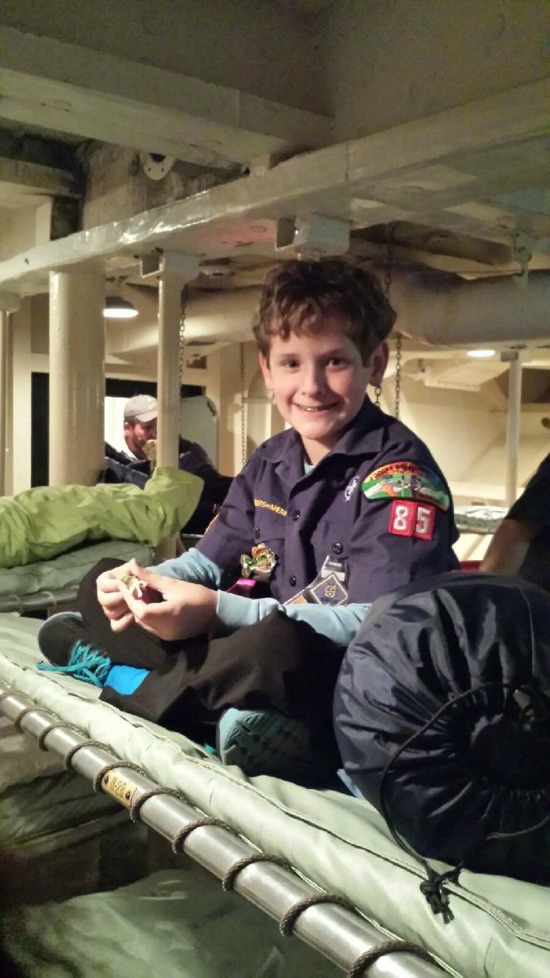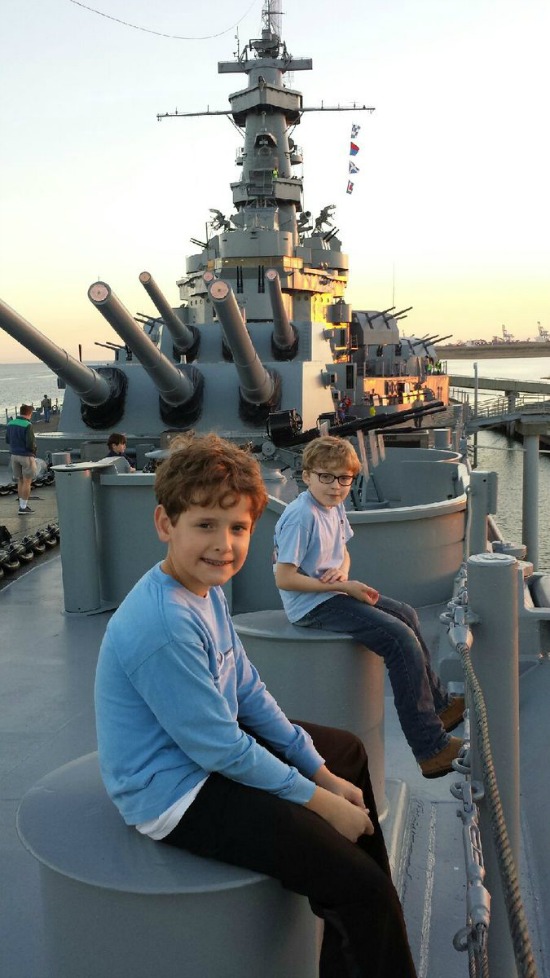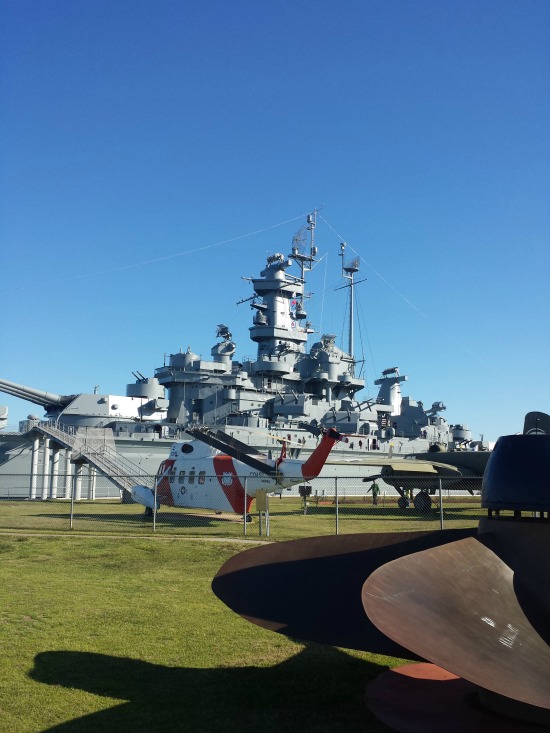 After the battleship tour, we stayed in Point Clear, AL for a few nights and toured this beautiful, old city. The homes below are on the Gulf of Mexico coastline.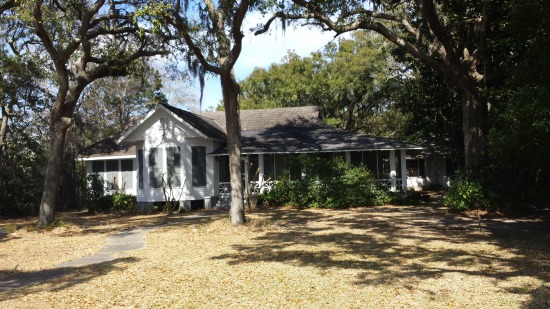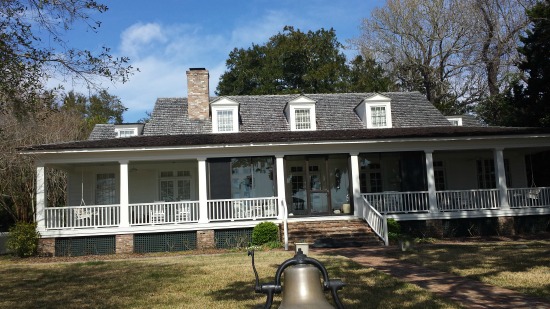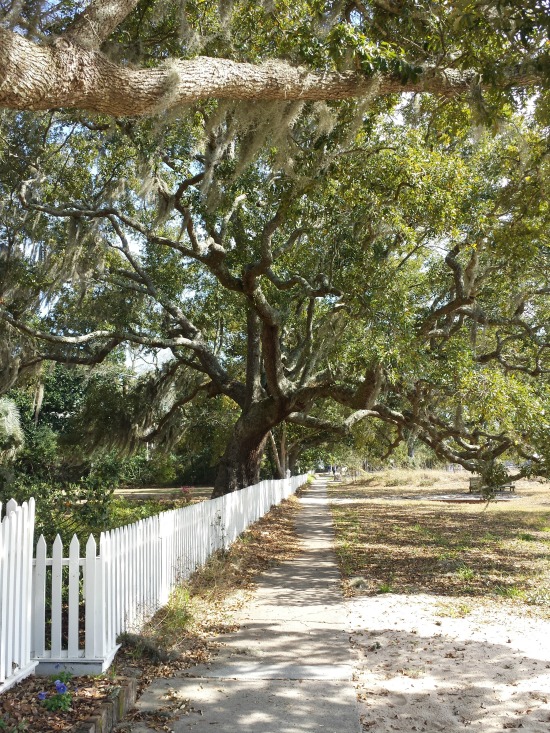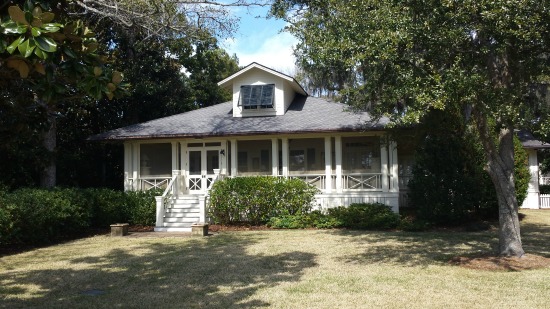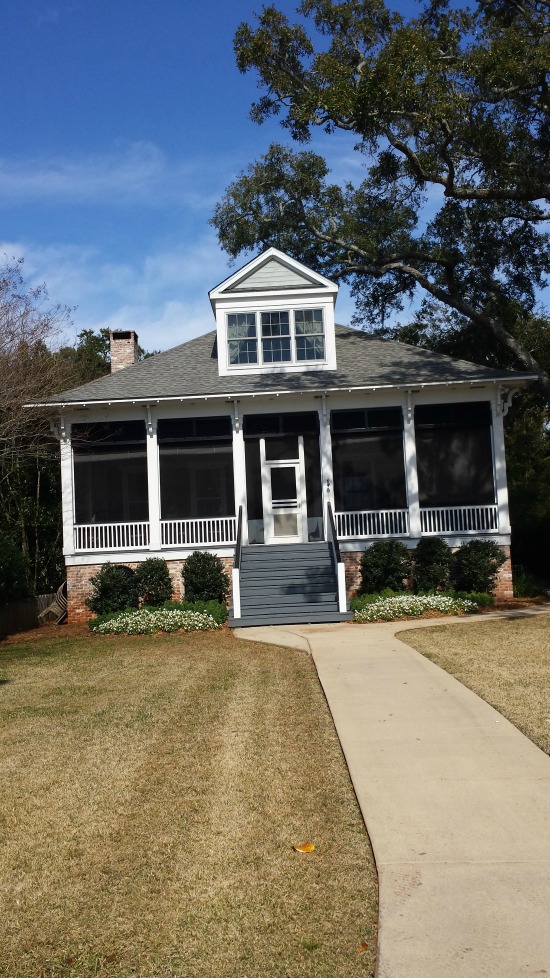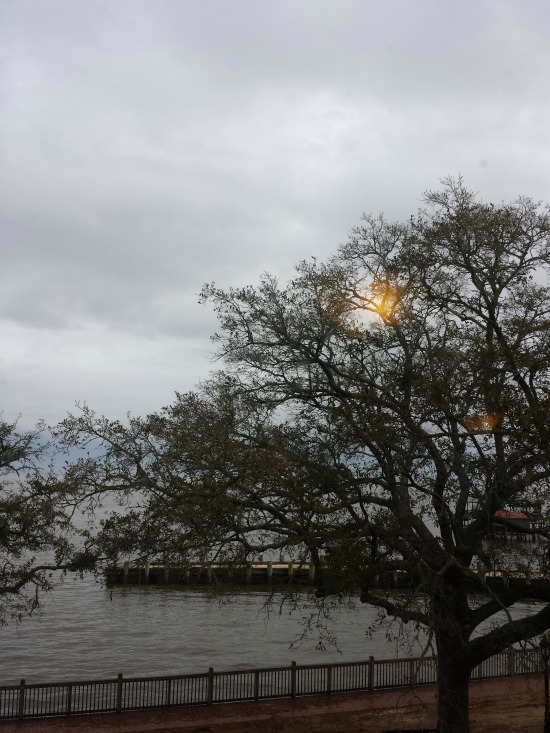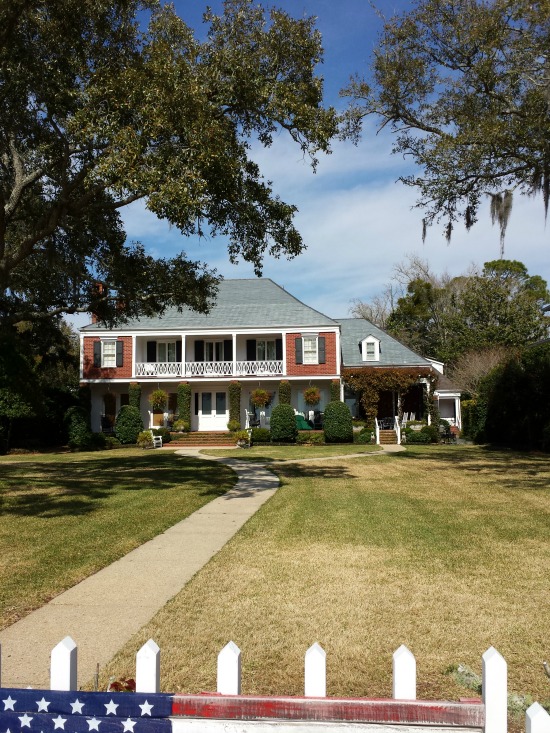 Thank you for allowing me to share some random, random behind the scenes of my life. Now back to food and recipes! What are you enjoying cooking and eating right now?