USS Alabama Battleship Park and Mobile Bay
This post may contain affiliate links that won't change your price but will share some commission.
USS Alabama Battleship Park and Mobile Bay – For Spring Break, Ryder's scout group toured the USS Alabama. This battleship served in World War II in the Atlantic and Pacific theaters and now sits in the Mobile, AL bay as a museum ship and is open for tours.
The tour was very interesting and educational. However, Ryder thought it is a huge playground although quite scary at night!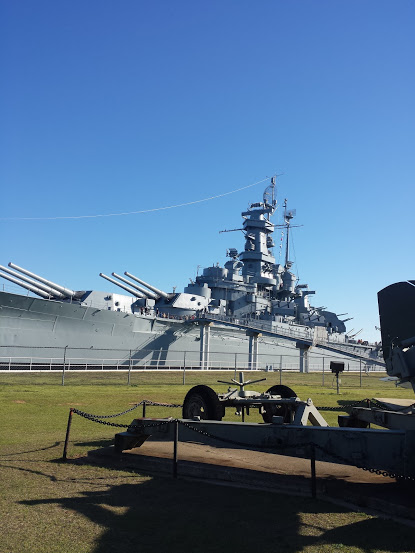 The USS Alabama (BB-60) is a World War II-era battleship and the fifth ship named after the state of Alabama. It first served in the Atlantic theater of operations during the war but was better known for its role in helping to take Japanese-held islands in the Pacific from 1943 to 1945, earning numerous citations. However, it is now the centerpiece of USS Alabama Battleship Memorial Park on the Mobile River, in Mobile, Mobile County, and one of the state's most visited attractions.
Next, I hit pause from cooking to share a bit of my life with you.
USS Alabama Battleship Park and Mobile Bay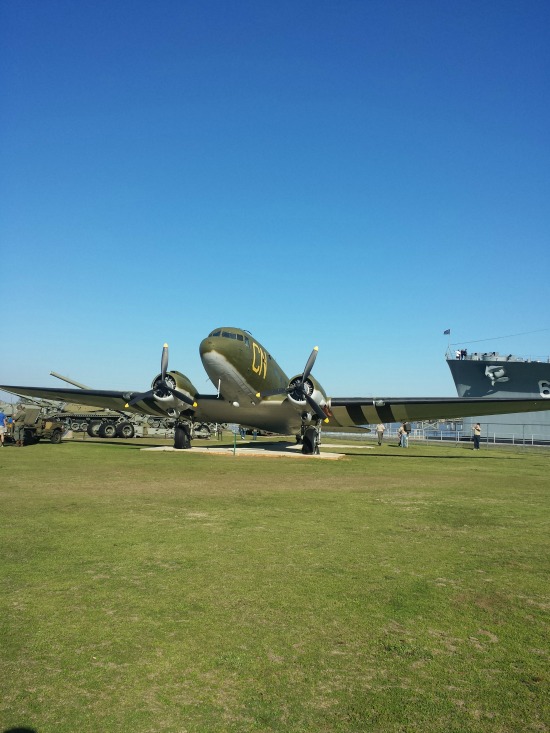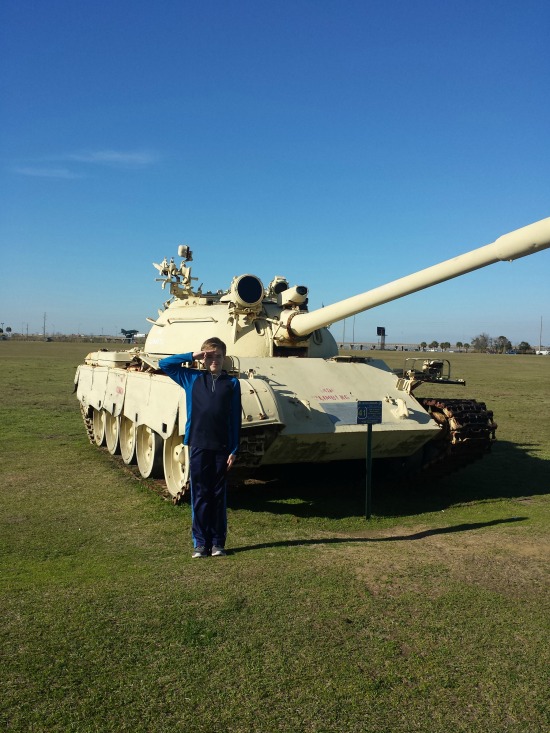 However, I'm not sure I would want to sleep on a battleship at night, but the boys had a blast!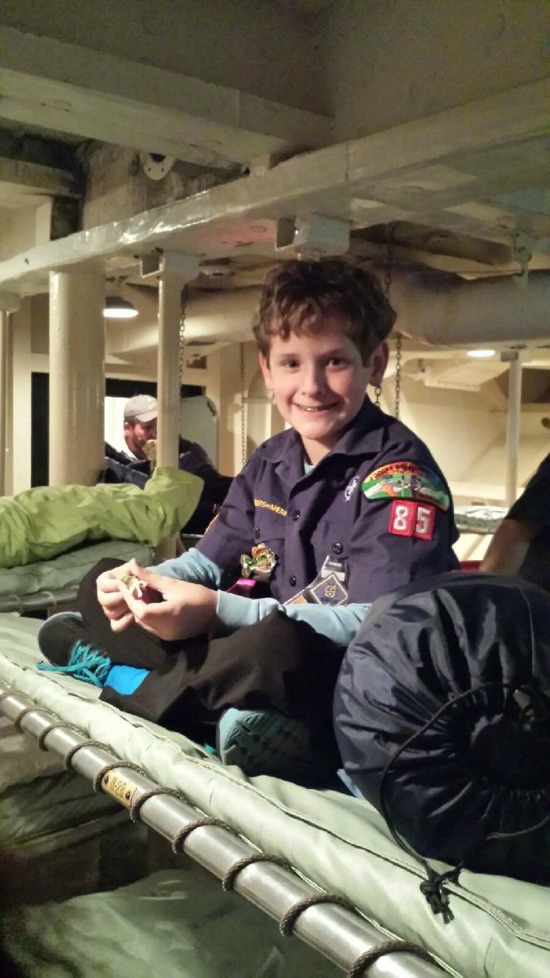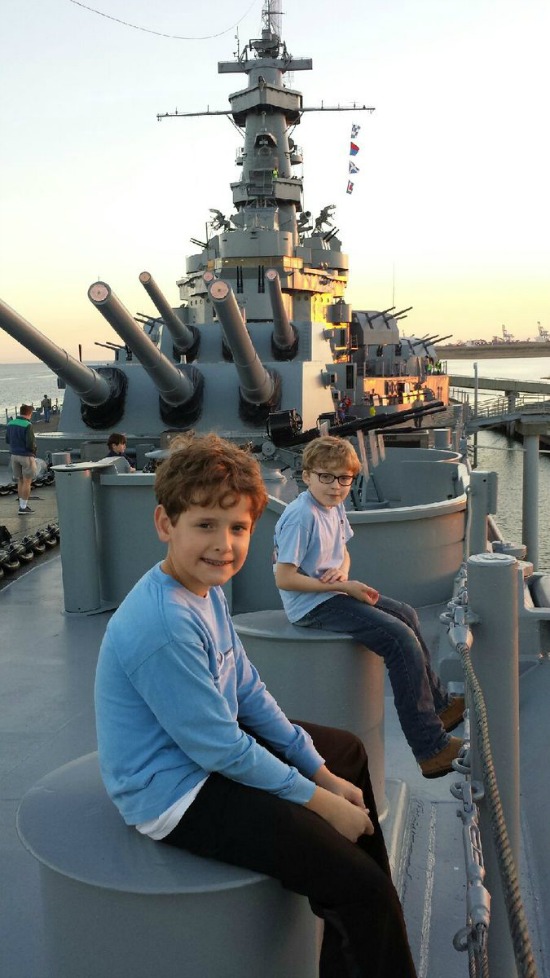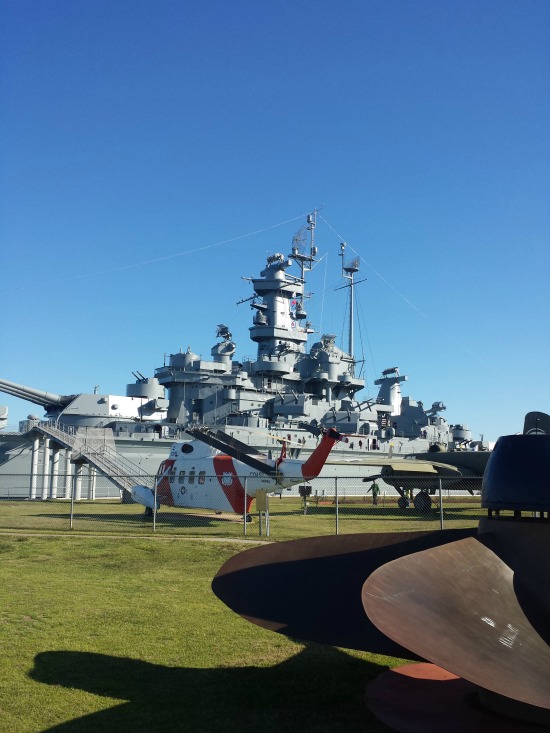 Furthermore, after the battleship tour, we stayed in Point Clear, AL for a few nights. We toured this beautiful, old city. As well, the homes below are on the Gulf of Mexico coastline.
Point Clear is on the Gulf coast in the state of Alabama, the Baldwin County. Also, Point Clear is in the Daphne-Fairhope metro area. It is a small town, covering an area of 5.5 sq mi and having a population of 2,125 inhabitants. In addition, in the 1800s, Point Clear Alabama was a popular holiday destination for wealthy families coming from all over the country. Tourists were mainly from New Orleans and Mobile and they would come to Point Clear in the summer. When the yellow fever arrived, the residents of the town believed that the disease won't affect them because of the good air coming from Mobile Bay. Obviously, they were wrong. (source)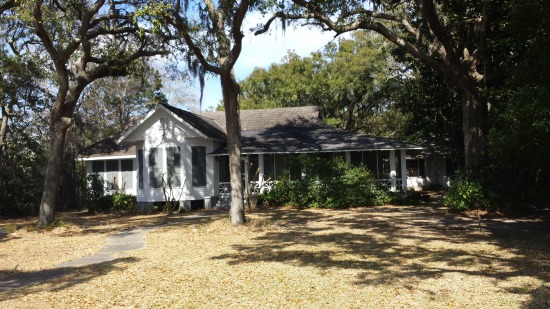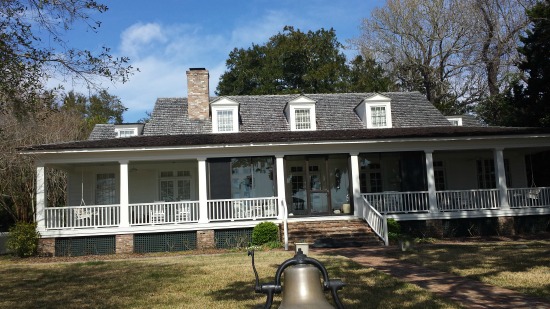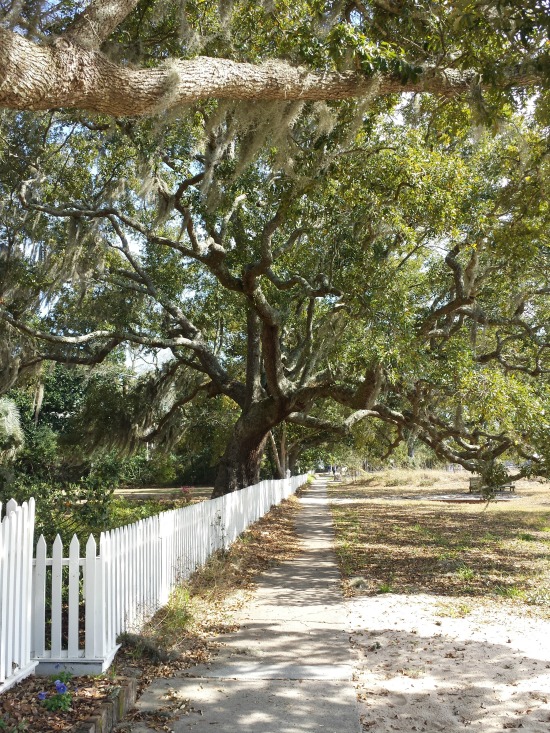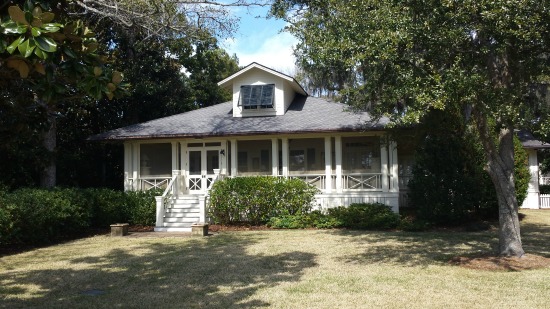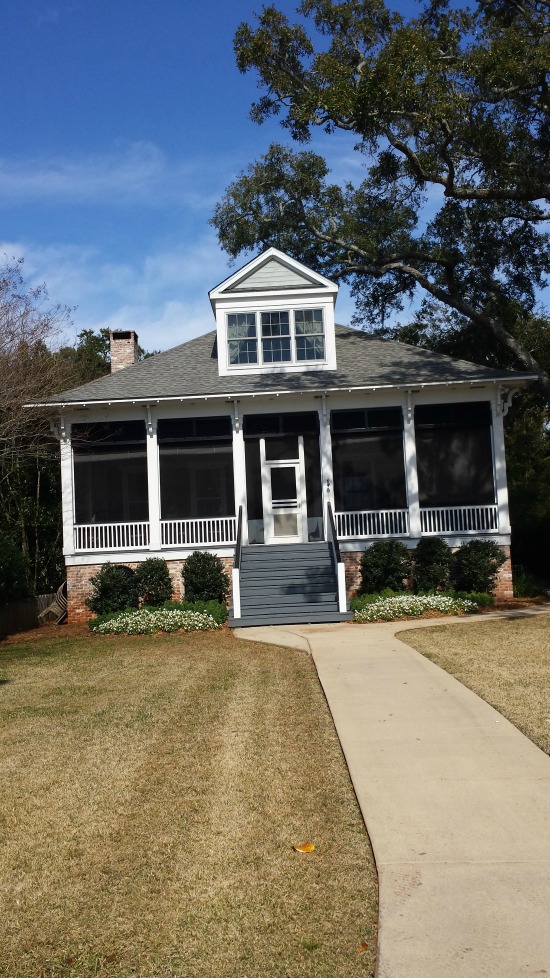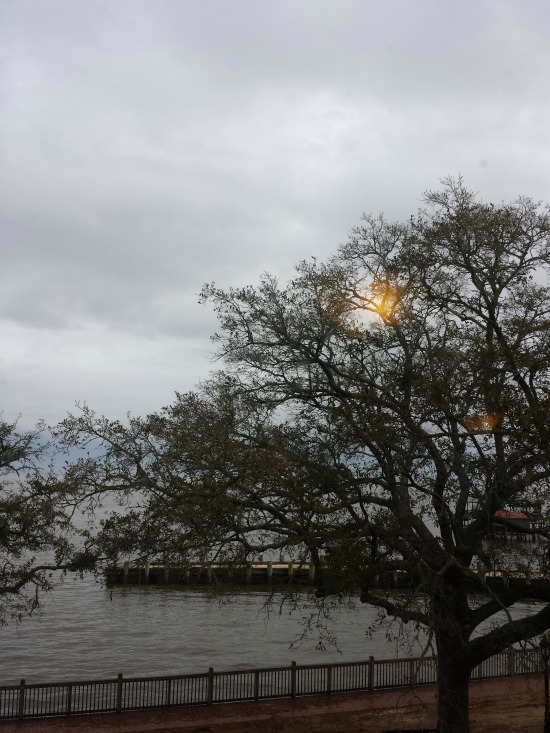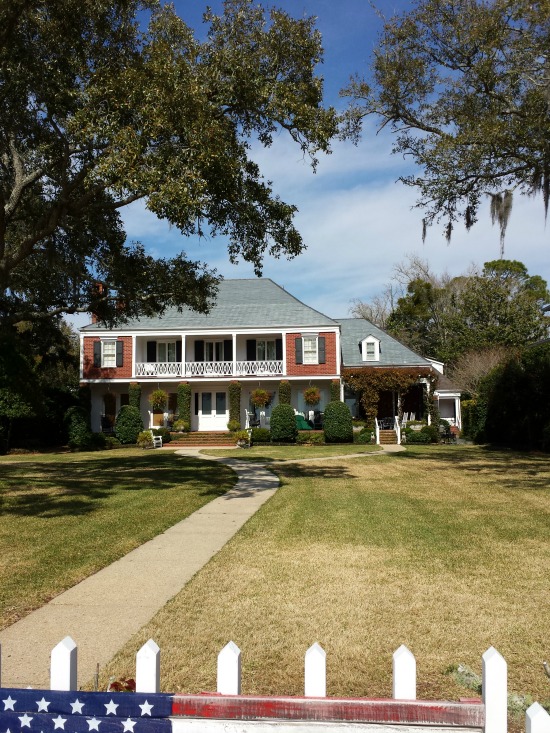 Finally, thank you for allowing me to share some random, random behind-the-scenes of my life. Now back to food and recipes! What are you enjoying cooking and eating right now?