22 Truly Magnificent Muffin Recipes
This post may contain affiliate links that won't change your price but will share some commission.
Mix up your morning with a hot, fresh breakfast and my 22 Truly Magnificent Muffin Recipes. This is a delicious collection of muffin recipes from sweet to savory and healthy to decadent.
A winning muffin must absolutely be moist and not dry and hold up well the next day.

22 Truly Magnificent Muffin Recipes
There's something about muffins that are fun for kids. It's a little 'cake' that you don't have to share.
Coincidently, I like muffins as well, albeit for different reasons. First, they are easy to make. They cook fast. As well, they're great for breakfast, snack, and they fit in a school lunch box perfectly. Muffins freeze wonderfully which is great if you have overnight guests.
Additionally, brunch is one of the easiest events to plan. Simply serve a variety of muffins from sweet to savory and fruit juice or mimosas and you're set for a fun, carefree party.
22 Truly Magnificent Muffin Recipes
If you like variety, this list of 22 Truly Magnificent Muffin Recipes will come in handy. This list will keep your morning eats interesting and easy. There are healthy, sweet, savory, and more choices for you to choose from. I'm sure you'll find some you can't live without and maybe a new favorite.
The last thing I want to do when I first get up is to think. For this reason, I plan my breakfast the night before and sit out the ingredients, bowls, and utensils that I'll need. Obviously, I don't leave the refrigerated items out. But, just this little prepping saves a lot of time in the mornings.
And, I trick my brain when eating a muffin for breakfast and pretend it's a cupcake!
Shop this post
Click the link or the photo for the recipe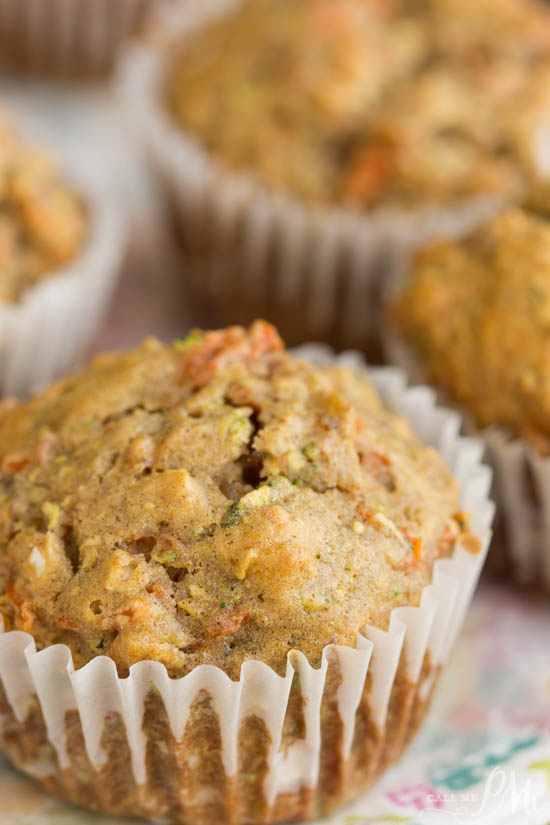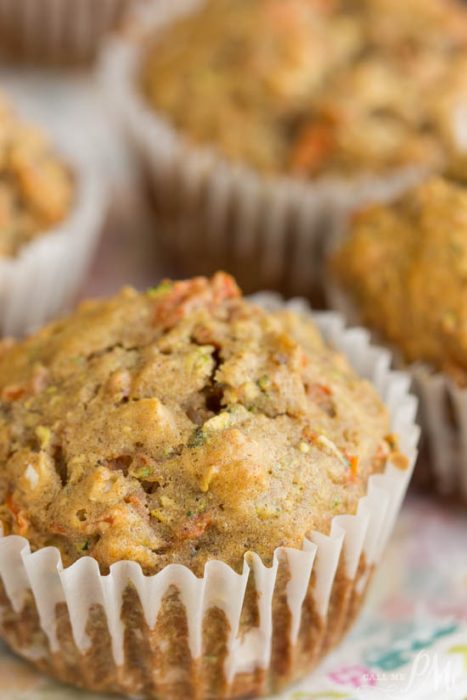 This post contains affiliate links. If you click the link and make a purchase I will receive a small commission at no cost to you. Visit all my recommended products at Paula's Picks on Amazon. Read my entire Privacy Policy here.