The 6 types of cocktails everyone should know
This post may contain affiliate links that won't change your price but will share some commission.
Types of cocktail, you're not alone if you've ever struggled with making a balanced drink at home. But there's a simple solution: Memorize the formulas for the six main types of cocktails, and you can shake up a host of perfect drinks every time.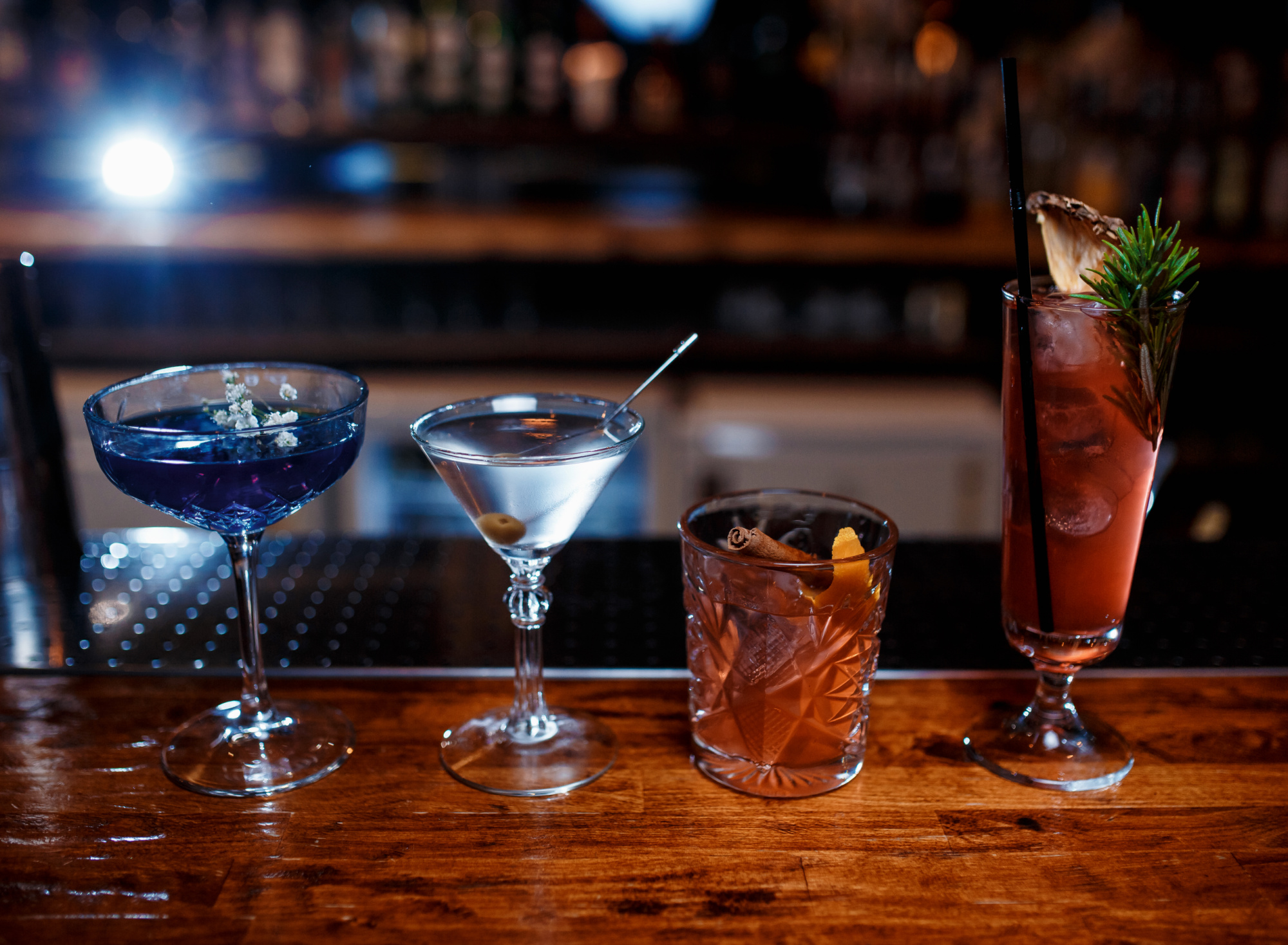 The 6 main types of cocktails
The number of cocktails you can make seems innumerable from the dry martini to the sweet margarita. There are so many spirits, recipes and variations.
However, most recipes can be boiled down to just six main formulas, for which you won't even need a cocktail mixer. The six types are the old-fashioned, daiquiri, highball, martini, sidecar and flip.
In "Cocktail Codex," a James Beard Award-winning book by renowned bar Death & Co.'s Alex Day, Nick Fauchald, David Kaplan and Devon Tarby, the authors detail the six types of drinks that most cocktails fall within.
Understanding these six common cocktails will help any cocktail enthusiast create the perfect drink every single time. With each one, you can mix up the flavors and spirits to make infinite possibilities and impress everyone at your next cocktail party.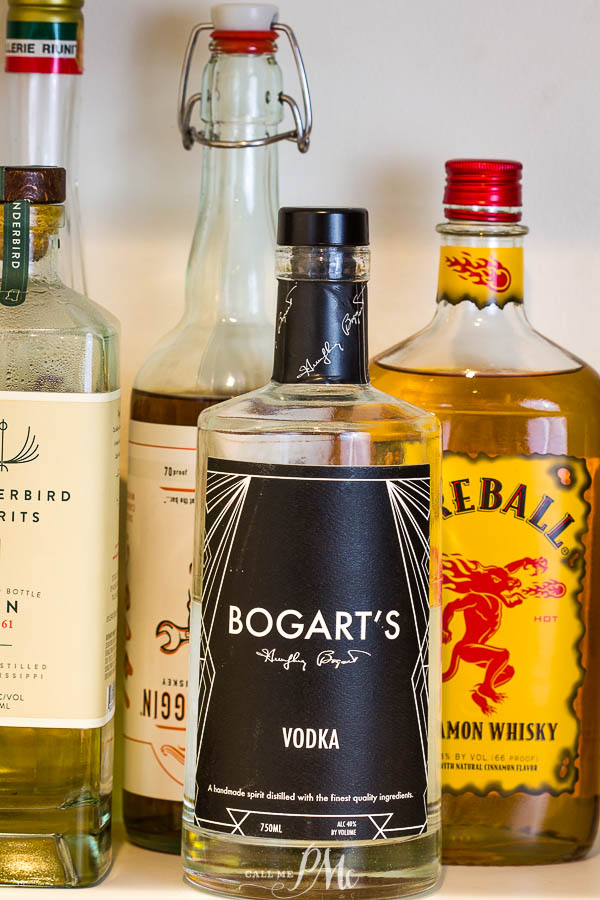 The components of 6 types of cocktails
Each of the ingredients for the six formulas can be changed up with others in each category:
Spirit: gin, bourbon, vodka, rum, whiskey, brandy, fortified wine, liqueur
Sweetener: sugar, sugar cubes, simple syrup, honey, agave nectar, maple syrup
Sour element: orange juice, lemon juice, lime juice, grapefruit juice
Seasoning: bitters, muddled herbs, fruit
1. Old-fashioned
First up is the simple old-fashioned cocktail, which goes beyond the classic cocktail of the same name.
The classic old-fashioned cocktail combines straight whiskey with a sweetener and a few dashes of aromatic bitters, usually over a big clear ice cube with a twist of orange zest. This mixed drink is usually served in a rocks glass.
But if you take that same formula and switch up the spirits, sweeteners or herbal elements like muddled herbs or bitters, you wind up with other types of cocktails.
You can use the same formula to make the famous Kentucky Derby drink, the mint julep (bourbon, sugar and mint), and the sparkling champagne cocktail (a combination of champagne and brandy, a sugar cube and bitters).
Formula: 2 ounces spirit + ½ ounce sweetener + 1-2 dashes of bitters or muddled herbs
Old-fashioned drinks: Classic old-fashioned, mint julep, champagne cocktail, cobbler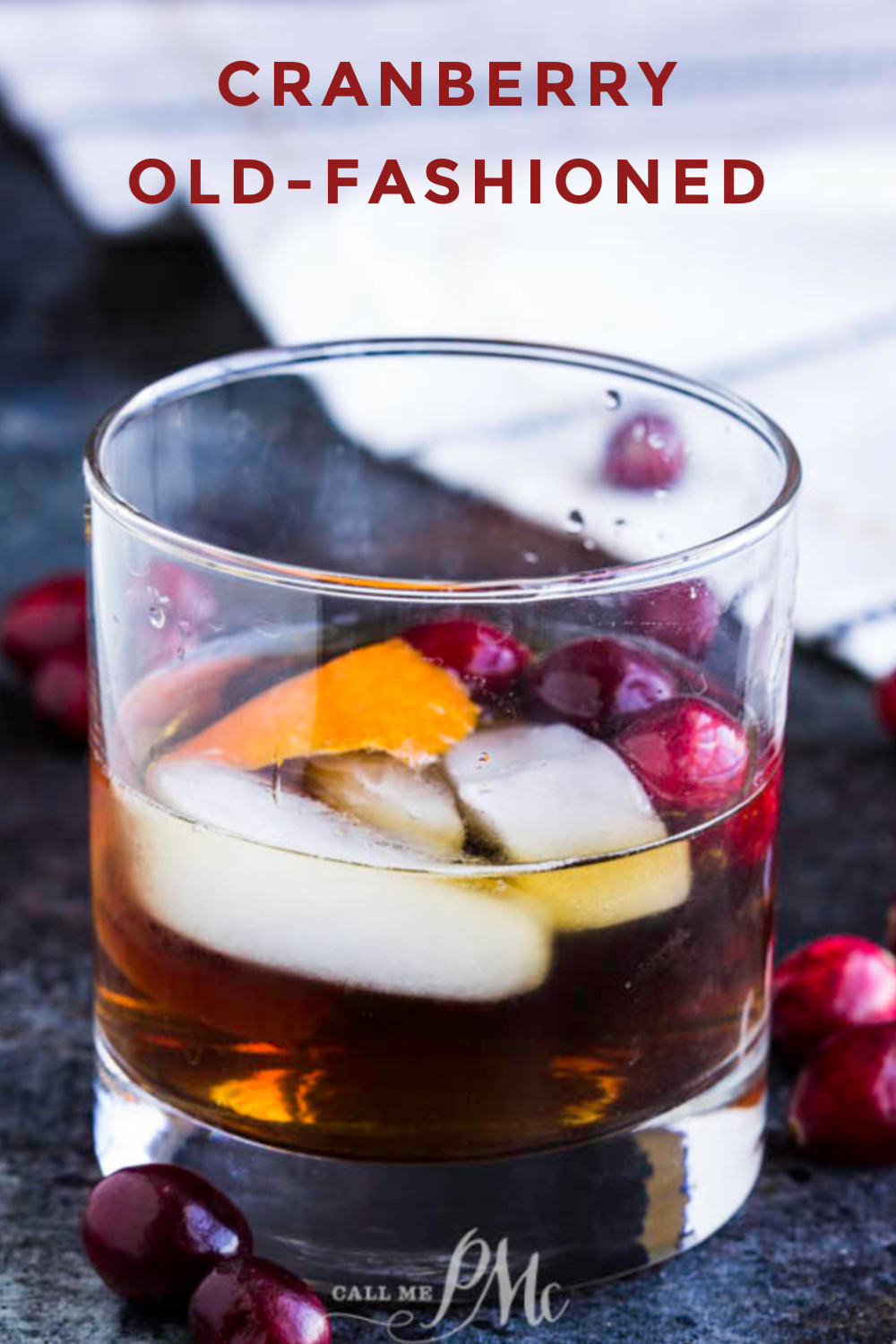 2. Daiquiri
Also called the sour, the daiquiri category is often referred to as utilizing the golden ratio of cocktails. These cocktails are made with a reliable formula that works for dozens of cocktails.
Marrying a spirit, a sweetener and something sour — usually citrus juice, an acidic element — this trio produces delicious drinks every single time.
With this formula, you can easily make a delicious margarita (tequila, agave syrup, lime) or a classic daiquiri (rum, simple syrup, lime). Or you can make a gimlet (gin, simple syrup, lime) or a whiskey sour (whiskey, simple syrup, lemon).
Formula: 2 ounces spirit + 1 ounce sweetener + 1 ounce sour
Sour cocktails: Daiquiri, caipirinha, margarita, whiskey sour, gimlet
3. Highball
Next up is the highball, also known as a fizz. This cocktail is like the sour, but with a fizzy element, and is often served in a tall glass such as a Collins glass or highball glass.
For this alcoholic beverage, you'll need a spirit, a sweetener, something sour and something sparkling, like club soda or champagne. For example, you can take a gin gimlet, swap the lime juice for lemon and add club soda. Now you have a Tom Collins.
Sometimes the carbonated ingredient is sweet, omitting the need for another sweetener, such as with the Cuba libre which is made with rum, fresh lime juice and cola or the Moscow mule, made with vodka, lime juice and ginger beer or ginger ale. It can also be savory, such as with tomato juice in the bloody Mary.
Formula: 2 ounces spirit + 1 ounce sweetener + 1 ounce sour + 2-4 ounces carbonated
Highball drinks: Gin rickey, French 75, Moscow mule, mojito, paloma, Cuba libre, Tom Collins, whiskey highball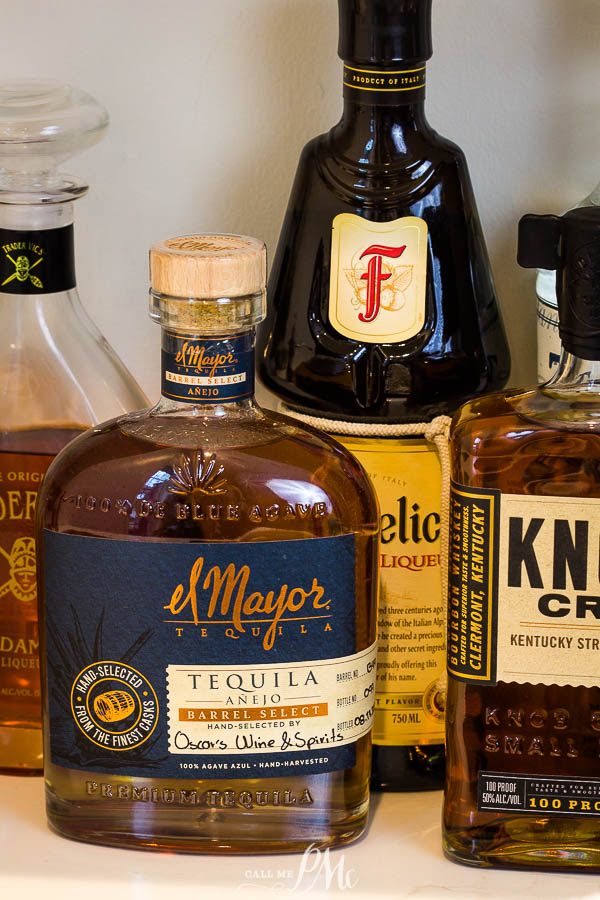 4. Martini
We all know the traditional martini — it's a classic movie cocktail, after all '— which stands on its own as a delicious cocktail, but also sets the stage for an adaptable formula.
Served in martini glasses, this type of alcoholic drink doesn't usually include a sweetener, which makes them stronger. Add a fortified wine like vermouth, which can be sweet or dry, to the main spirit, along with a seasoning.
Make a classic vodka martini and gin martini the same way, with dry vermouth and a lemon peel or olives for the seasoning. A negroni combines Campari and gin for the spirit, sweet vermouth for balance and an orange wedge for the seasoning. And the Manhattan uses rye whiskey, sweet vermouth and bitters.
Formula: 2 ounces spirit + ½ ounce fortified wine (sweet or dry) + a seasoning
Martini cocktails: Manhattan, martini, negroni, vesper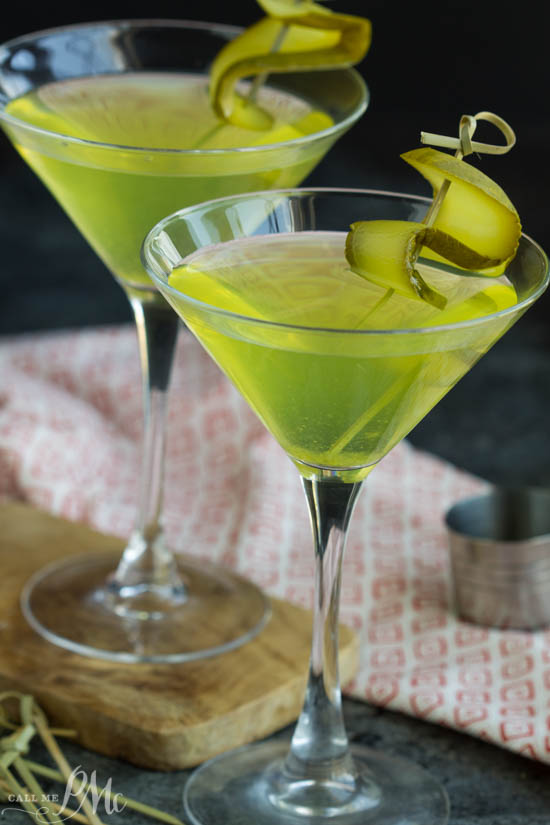 5. Sidecar
The next type is the sidecar, named for the cognac cocktail with orange liqueur and fresh lemon juice. Like the highball, it also evolved from the daiquiri.
Its formula always includes a spirit, something sour and orange liqueur, such as triple sec or brand names Cointreau and Grand Marnier.
The cosmopolitan cocktail is another example of a sidecar that includes vodka, cranberry juice, lime juice and Cointreau. While a simple margarita is a member of the daiquiri family, you can make it a sidecar cocktail when you add orange liqueur in addition to tequila.
Formula: 1½ ounce spirit + 1 ounce orange liqueur + ½ ounce lemon juice
Sidecar examples: Cosmopolitan, last word, sidecar, brandy crusta
6. Flip
The last type of cocktail, the flip, differs from the others, as it uses either egg or dairy to balance the spirits. Shaking egg white in a cocktail shaker creates a smooth, velvety texture in a drink, while shaking with cream yields a thick, creamy quality.
The classic flip cocktail is a shaken egg white drink with a fortified wine or liquor sweetened with sugar and often topped with a sprinkle of nutmeg.
Variations on the flip can include two spirits or liqueurs, such as the white Russian (vodka and coffee liqueur), eggnog (rum and cognac) and the piña colada (light and dark rum).
Formula: 2 ounces spirit or fortified wine + 1 egg + 2 teaspoons sugar + seasoning
Flip drinks: White Russian, piña colada, eggnog
Basic Types of Cocktails Conclusion
These six basic formulas are just a start. Learn these six, then learn to tweak them to create your own recipes. Not every substitution will work across the board, but these formulas are a good cornerstone to more drinks.
Once you've got the building blocks down, you can venture into new territory. Beyond these six, there are even more families of cocktails, such as punches, tiki drinks and hot drinks, that are worth exploring.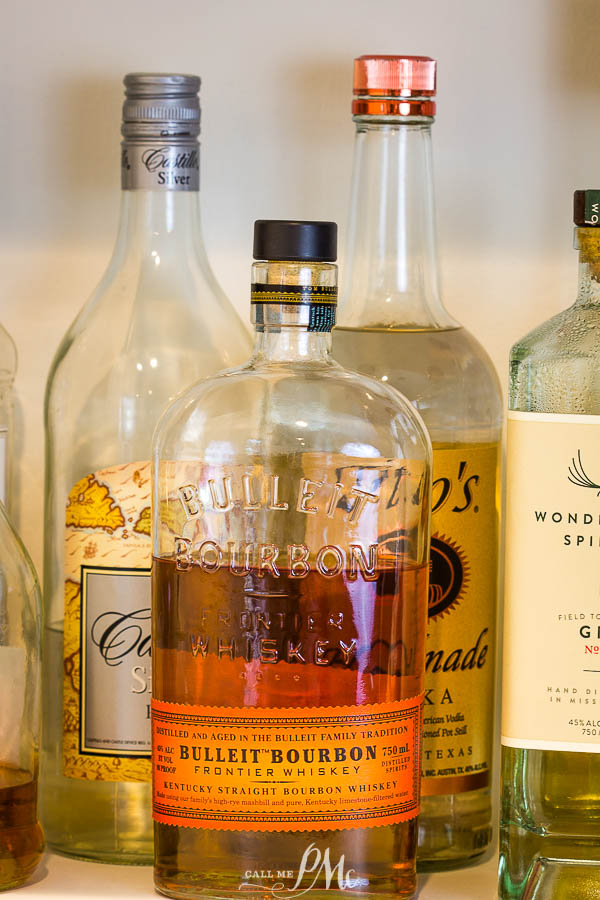 This article originally appeared on Food Drink Life.