BENEFITS OF FACEBOOK BUSINESS PAGE
This post may contain affiliate links that won't change your price but will share some commission.
Learn the Benefits of Facebook Business Page for promoting your business. Build a community, find new customers, and increase sales on Facebook.
Facebook is the most used social media platform for marketers around the world. No matter what your marketing goals are, Facebook needs to be a part of your marketing strategy.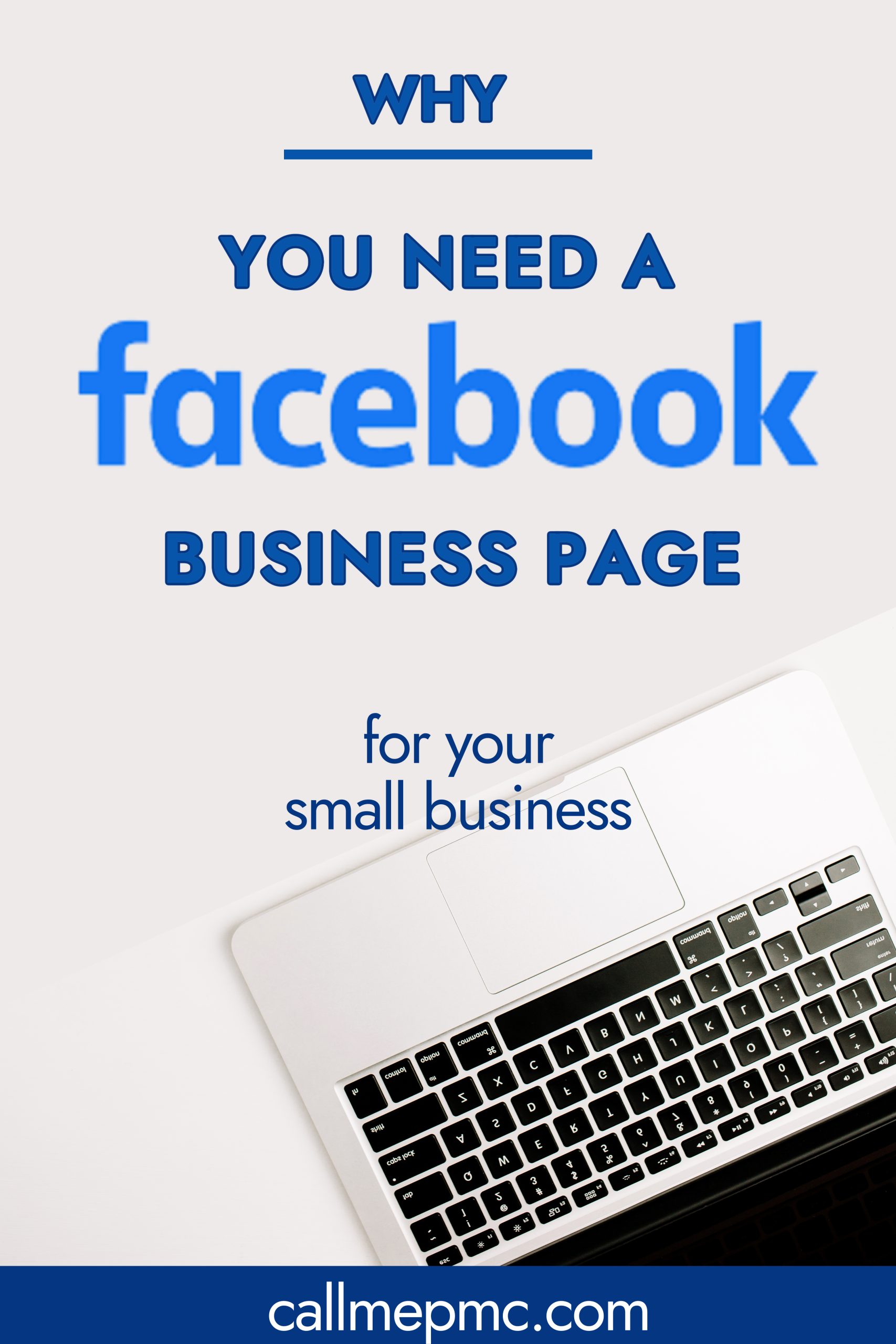 A Facebook Page is essentially a business 'profile'. It's equivalent to a personal profile but it's for companies, organizations, and public figures. The purpose of Facebook Pages is for businesses to connect with their audience.
Here are some more mind-blowing stats about the incredible scale of Facebook:
3 billion monthly active users (8% growth, year-over-year)
2 billion daily active users (9% growth, year-over-year)
3 billion family daily active users (11% growth, year-over-year)
Users 65 years and older are the fastest-growing group on Facebook
Only 10% of Facebook users live in the U.S. or Canada
75% of Facebook users are high-income earners Facebook users in the U.S. are on the site 1.5 hrs per day
BENEFITS OF FACEBOOK BUSINESS PAGE
Do not use your current personal Facebook profile or create a new personal profile for business purposes. It's against Facebook's terms of service and they will deactivate the profile.
Google indexes Facebook Business Pages, so the text you include on your business page can help you rank in search engines.
You can add page roles. This allows employees to post on the business page. Only an admin can assign roles and change others' roles. Each of these roles comes with specific access and permissions. There are six options with varying degrees of access to the page.
Admin. You have total access to change the page.
Editor/Content creator. Can change everything except page roles and settings.
Moderator. The moderators can respond and send messages and comments on the page.
Jobs manager. This role can post job openings and manage applications.
Advertiser. This role can create ads and view insights.
Analyst. This role can only see insights and who posted on a page.
RECOMMENDATIONS FOR NEW BUSINESS PAGES
While it's tempting to share your professional Facebook page the minute you create it, the best strategy is to get some content ready before you start inviting your friends to 'like' the page. Schedule a baseline of Facebook posts, three to five posts, before promoting your page. As well, have at least another week's worth of content planned out and scheduled.
Experiment with different types of social media content such as videos, images, short text posts, long text posts, links, Facebook Lives, and Facebook Stories. Because Facebook often changes its algorithm, changing up your posts will be a continual process.
When your page is ready to promote, link it to your other business social media networks and your website. Now, you're ready to invite friends to 'like' the page. If you have page collaborators, they can send invites to their friends as well.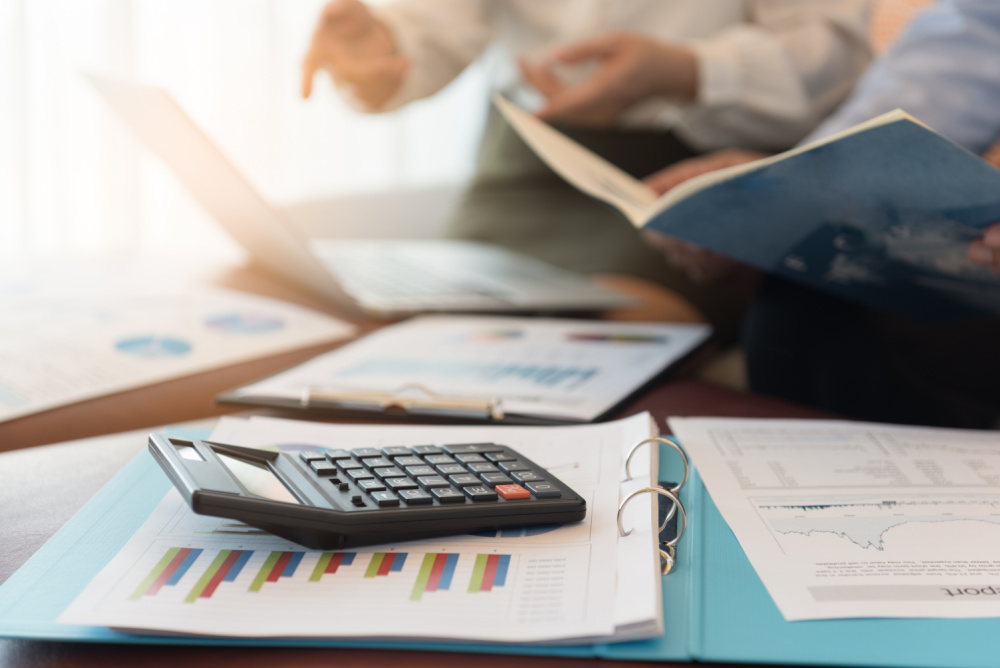 WHY YOU SHOULD CREATE A FACEBOOK PAGE FOR YOUR BUSINESS
Connect your business page to your Facebook page and your Facebook page to your website
Creating a Facebook page for your business is cost-effective. You really don't need a website, Facebook can do everything a website can. You can set up a shop on Facebook, reply quickly and easily to messages, you can even automate messages for basic questions. You can hold events, go live, posts sales and specials and so much more! (However, you own a website whereas Facebook 'owns' business pages and can disable it for breaking their terms of service.)
You can provide information like hours, location, photos, and promotions to customers without spending anything.
Profiles are limited to 5000 friends, but business pages don't have a cap. You can literally reach billions of potential customers.
Business pages also look professional.
Pages have analytics and data. You can access audience insights from data.
As well, you can run ads with a business page. You can target specific audiences with ads and posts. FB cost a fraction of what other ad platforms cost.
Easily assessable on mobile phones.
Keeps your personal information private.
Assign roles for employees to run page categories.
Ability to test content and messaging. View your insights to see what's working and what isn't.
Build brand loyalty. If you consistently provide valuable and entertaining content, your followers will stay loyal.
Boost your website traffic.
You can 'watch' other pages in like niches to see how they're doing. Facebook has a 'Pages to Watch' feature where you can add other pages and keep an eye on them.
You can host events.
You can go live on Facebook.
Under Facebook help or Facebook business, which is Meta now, you can find a plethora of information to guide you in setting up a business page.
Lastly, let me iterate, Facebook business pages are free to set up and run. You can choose to run ads or not. You can gain new customers just by promoting your business for free on Facebook so why not take advantage of it?
Be sure to check out my other resource pages.