How to Keep Your Kitchen Clean & Organized While Cooking
This post may contain affiliate links that won't change your price but will share some commission.
How to Keep Your Kitchen Clean & Organized While Cooking


When I was in high school, we still had Home Ec (economics) class. We learned among other things, how to sew and how to plan a meal and cook it. It was one of my most favorite classes ever. My mother sewed and I always cut the patterns out for her because she didn't like that part. And, I was already cooking desserts, biscuits and pancakes regularly at home. I did learn a lot that I didn't know in the kitchen and tips that I still use. At that time, I had not developed many bad kitchen habits. Bad habits are much harder to change than learning things the correct way the first time.
1. Start with a clean kitchen. This is the most important step or me. Clearly it's hard to work in a messy kitchen with stuff lying all around the countertops. With that being said, I hate to have to clean a kitchen before I start cooking, especially if I'm crunched for time. For me it's better to keep it clean that way when I have a random craving I can jump in there and start cooking. If it's not clean, however, I do make myself clean it before starting. I have just found that things run more smoothly when I do this step.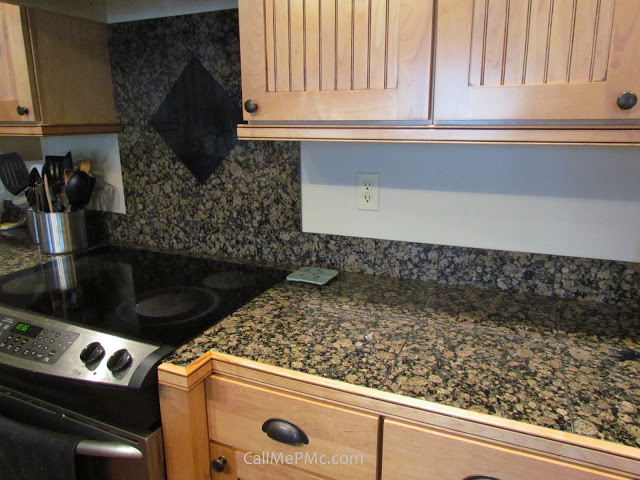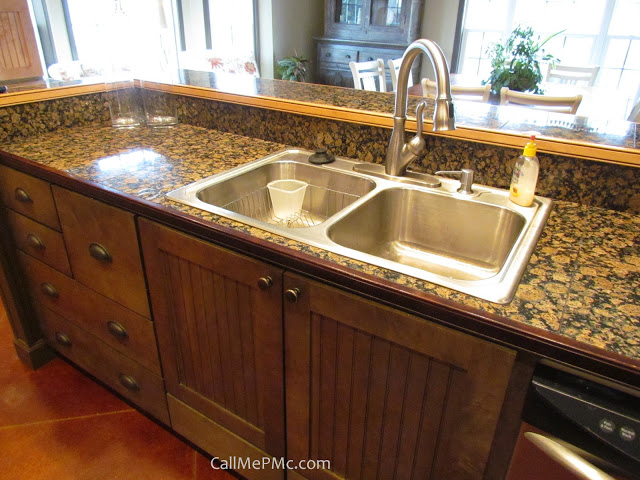 2. Set out all your utensils, pots and pans before beginning a recipe. Uber important so that you're not opening drawers and cabinets with butter or flour on your hands, or having to wash an item before you can use it. Trust me in the long run this step will save you clean up time.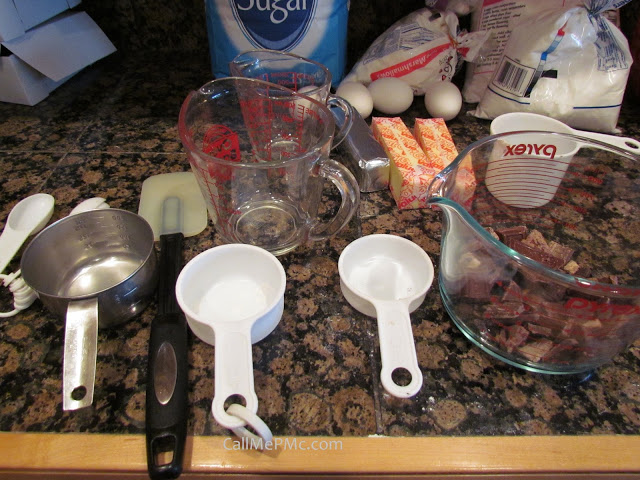 3. Have two sets of measuring spoons and cups. Not mandatory, but it sure makes things move more smoothly and quickly if you're not having to stop and wash an item.
4. Place a towel or waxed paper under your work area to keep mess to a minimum. After you're finished just crunch it up and throw the majority of the mess away!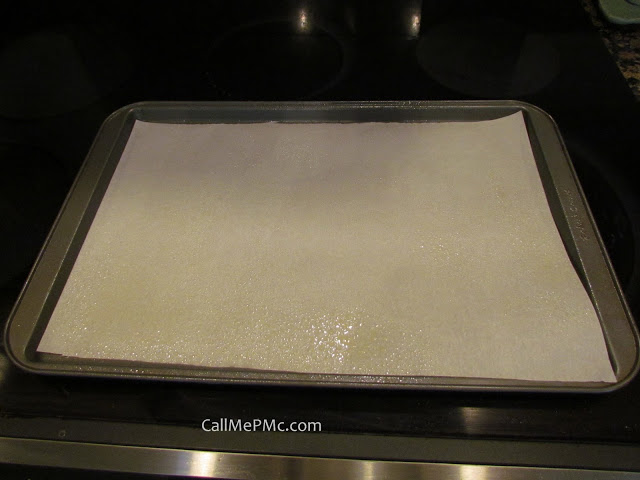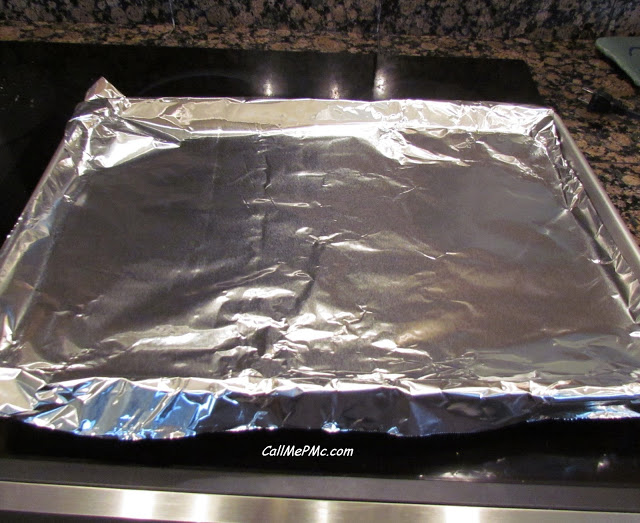 5. Line your baking and roasting pans with parchment paper or heavy aluminum foil when possible.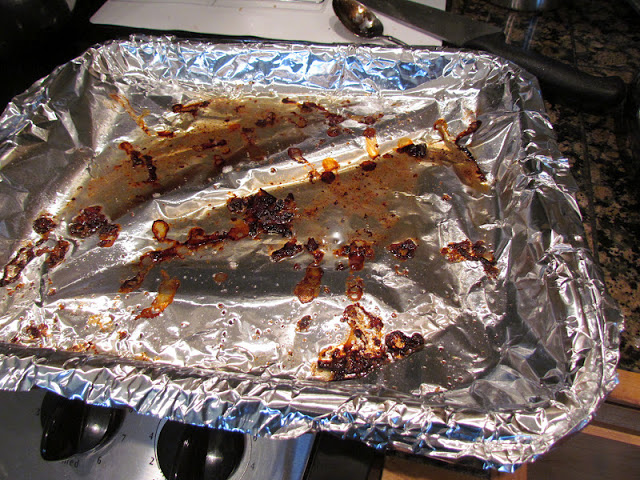 Toss the yuck away! This one step will cut your clean up scrubing time by 200% (I'm really good with math!)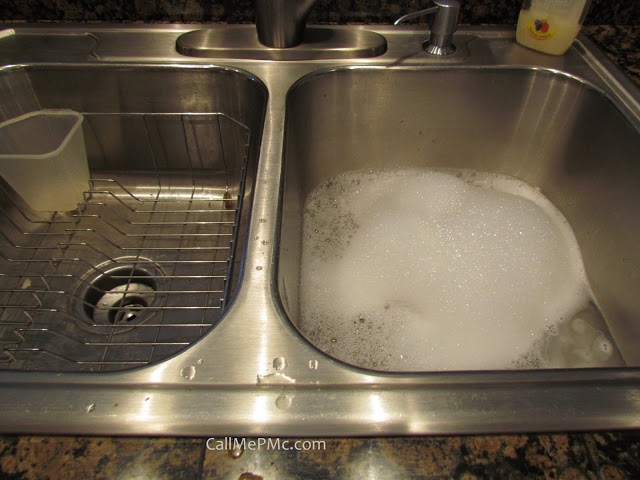 6. Run your sink full of dish water and wash as you go.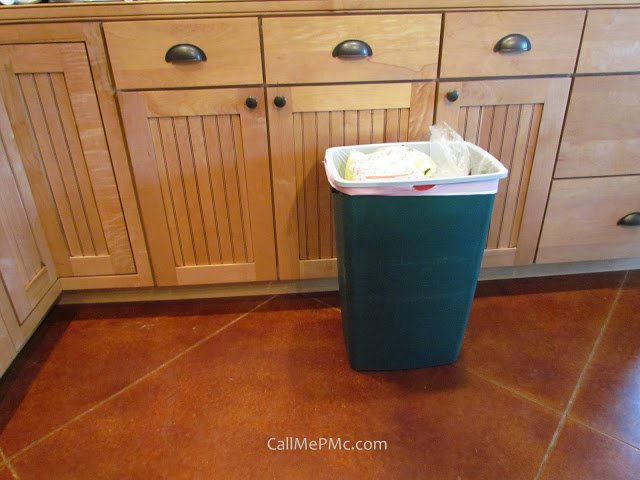 7. Keep a garbage bowl or I prefer just to pull the garbage can beside my work station. This saves steps and mess and keeps garbage off the counters.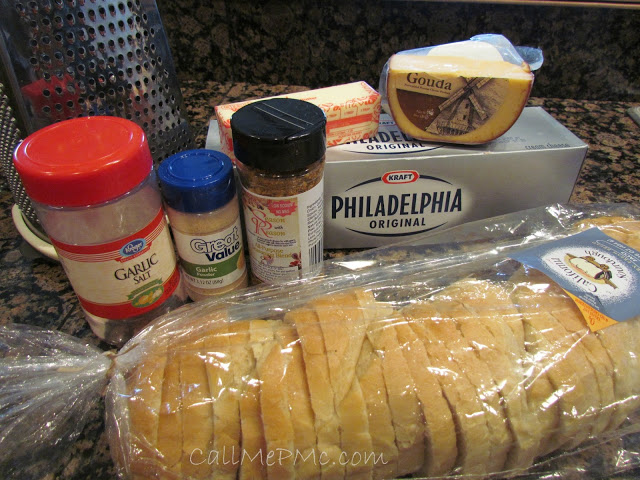 8. Set out all your ingredients (and measure them preferably) before you begin a recipe. Nothing is worse than starting a recipe with part of your ingredients already combined when you discover you don't have enough (or any) of a certain ingredient!
9. Reread your recipe, even if you've made it before, mulitple times before beginning. I also reread through the recipe mulitple times as I'm making the dish so that I have everything ready when it's supposed to be.
10. Relax and enjoy the cooking process.