HOW TO ROAST VEGETABLES
This post may contain affiliate links that won't change your price but will share some commission.
Roasting vegetables in a very hot oven caramelize the outside and bring out the natural sweetness. By roasting you're also keeping all the nutrients inside the vegetables versus washing them away in cooking methods such as boiling.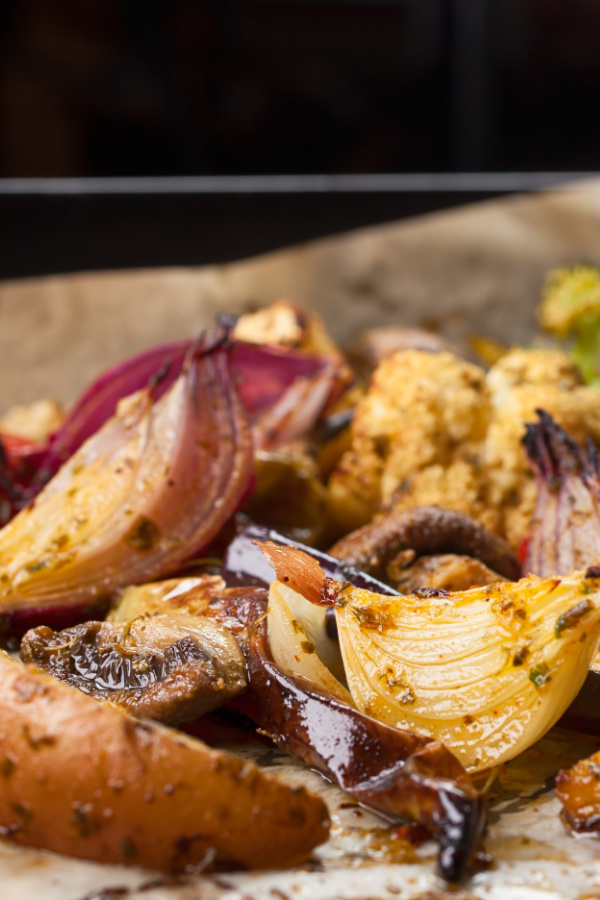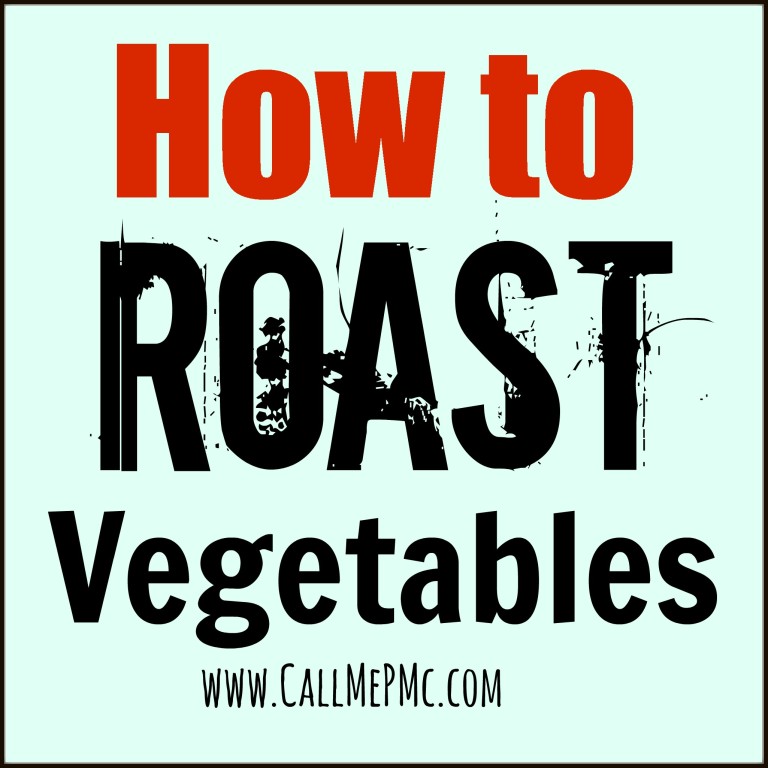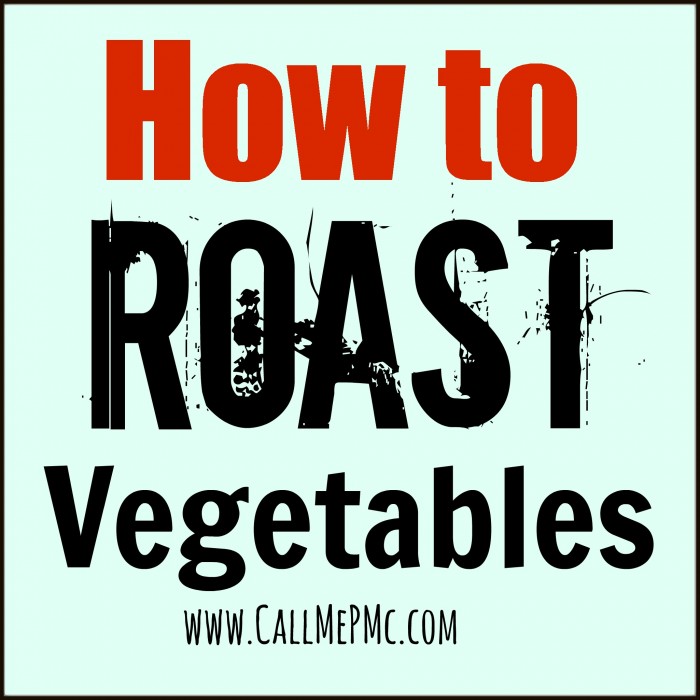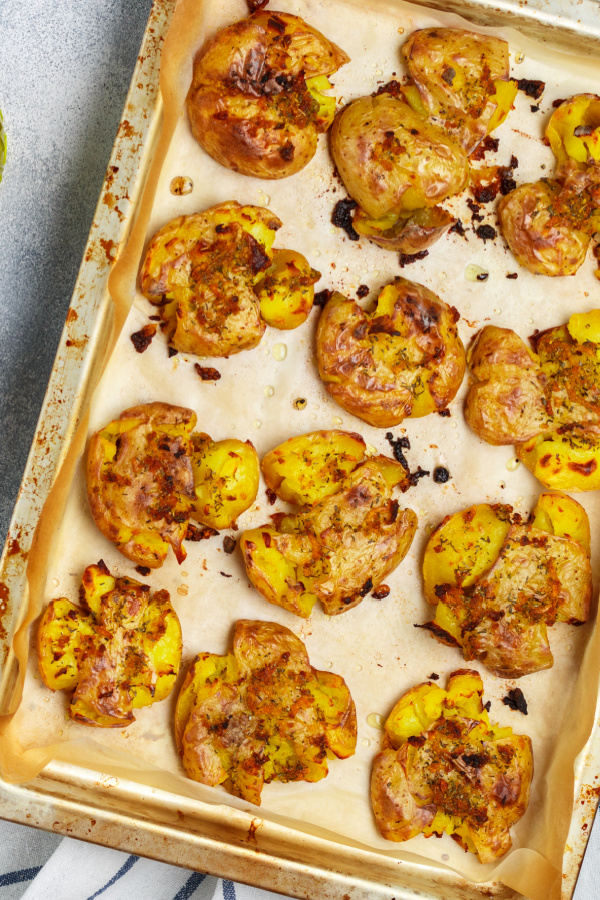 Roasting vegetables brings out the natural sugars in them giving a caramelized exterior, but allows the inside to remain moist. I love roasting onions, carrots, squash, and zucchini and eating them on lettuce as a salad or mixed with pasta and a spoonful of pesto.
Try roasting Yukon gold potatoes with salt and rosemary. Potatoes are a good starting place if you have never roasted vegetables.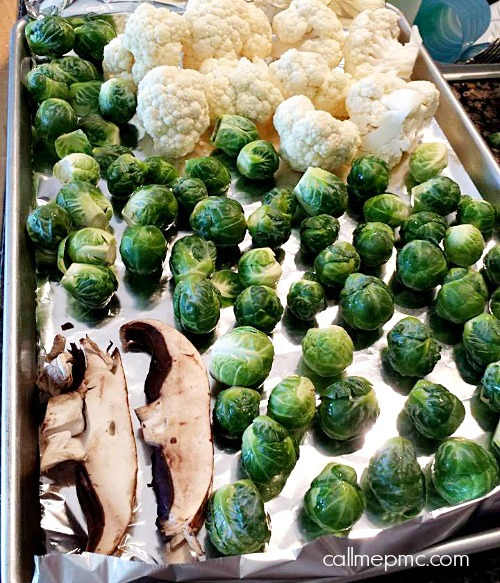 Remember these tips when roasting vegetables:
Roast vegetables between 400 and 450 degrees
Cut vegetables the same size
Coat with oil (I use olive or canola)
Season (I just use salt and pepper)
Don't crowd to closely
Toss and turn (I turn after 15 minutes, then every 10 minutes until done)
Most vegetables will be cooked at 30 minutes, potatoes may take longer depending on size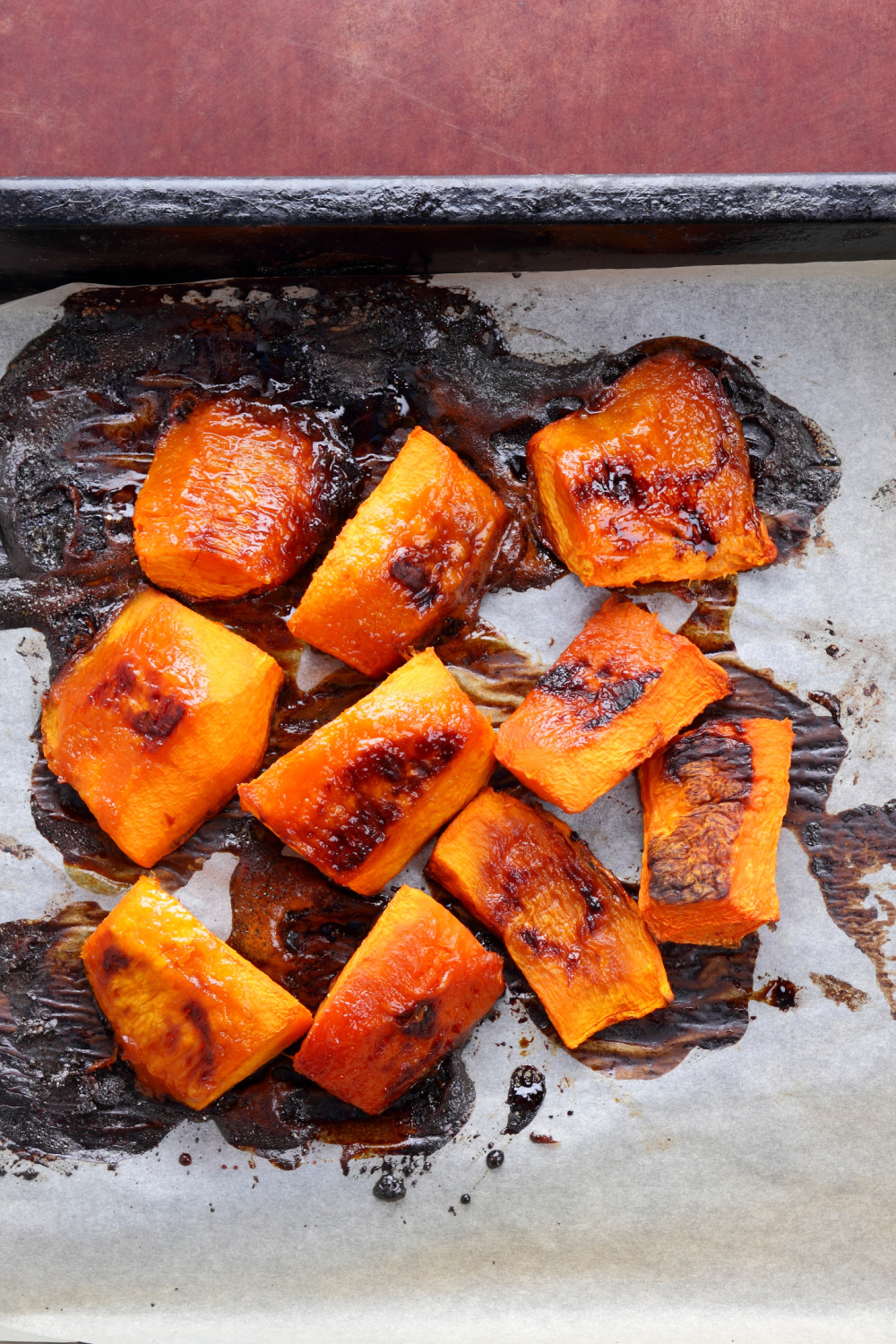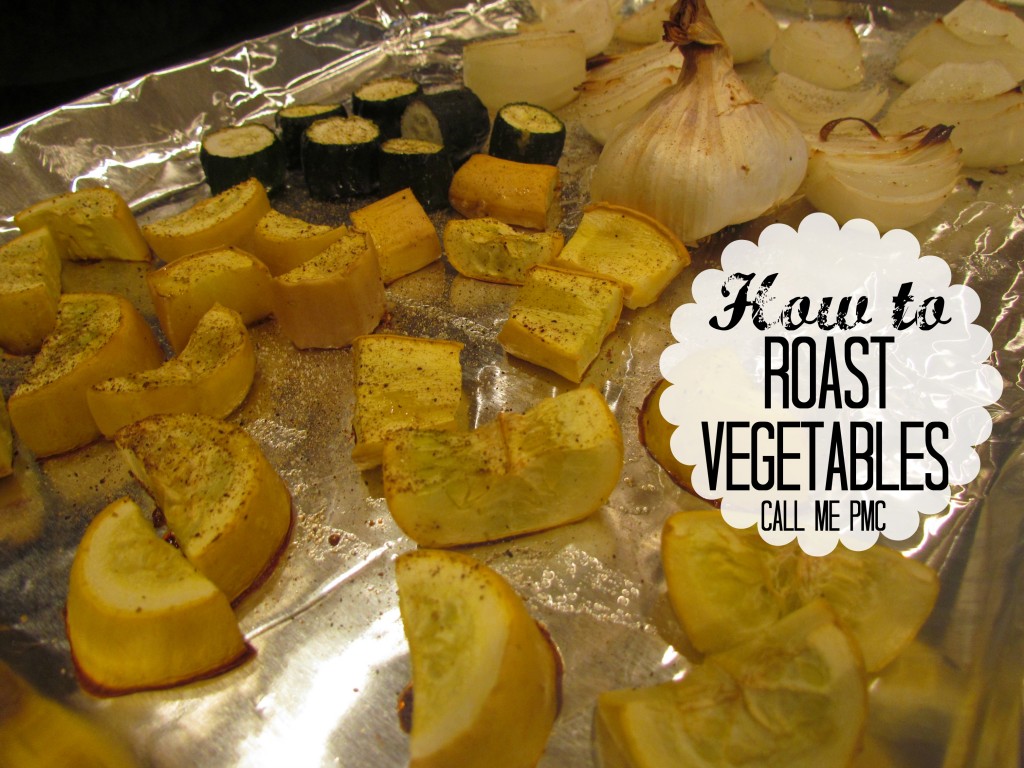 How to Roast Vegetables
Preheat your oven to 450 degrees.
In a large bowl, add your vegetables, pour olive oil over and toss to coat.
Spread your vegetables so that they're not touching, more surface area means more caramelization.
Roast for 30 to 35 minutes in the preheated oven, stirring after 15 minutes then every 10 minutes, or until vegetables are cooked through and browned.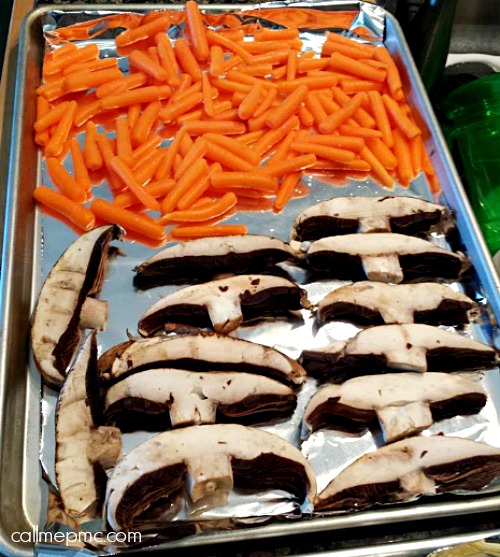 For more scrumptious recipes, fun projects, and exciting news, subscribe to Call Me PMc
Facebook, Twitter, Pinterest, Google+, Bloglovin'