15+ KITCHEN HACKS EVERYONE SHOULD KNOW
This post may contain affiliate links that won't change your price but will share some commission.
15 + Kitchen Hacks Everyone Should Know – Great kitchen hacks need to be innovative and make life easier! Hacks should be simple and easy to implement.
I hope these hacks will improve different tasks in your life!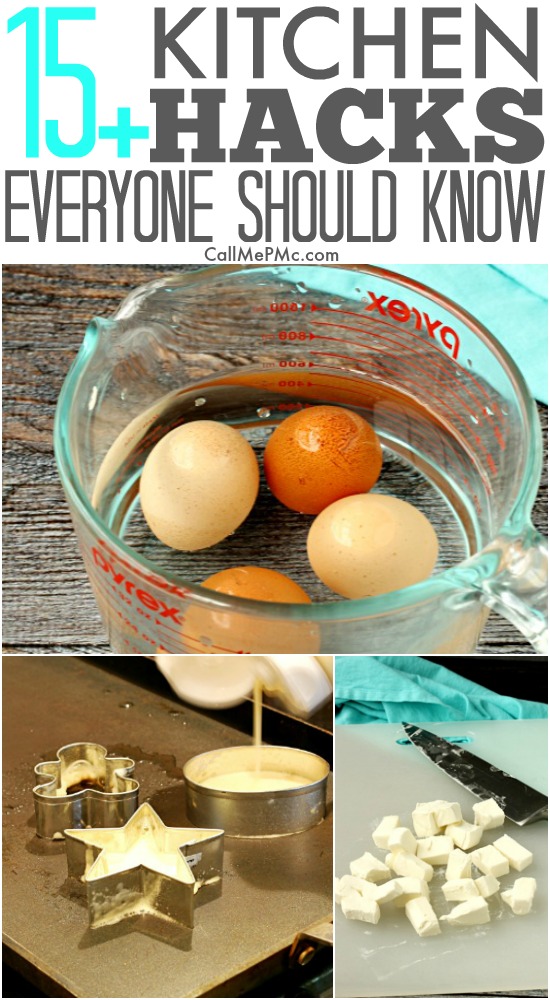 MILK SUBSTITUTION
Substitute your favorite flavor of coffee creamer instead of milk in bread pudding recipes.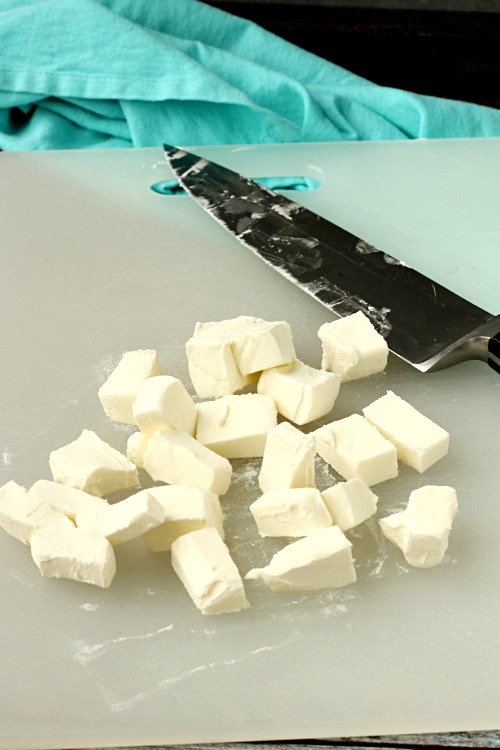 QUICK ROOM TEMPERATURE HACK
What happens when you're cooking and you realize the cream cheese or butter should be room temperature? To speed the process, cut the cream cheese or butter into small cubes and it'll come to room temperature much faster.
Did you also forget to set the eggs out to come to room temperature? Add 1 and 1/2 cup water to a bowl. Heat the water in the microwave for 1 minute. Remove the bowl and place eggs in water. Allow the eggs to set in the water for 5 minutes. Booyah! Room temperature eggs!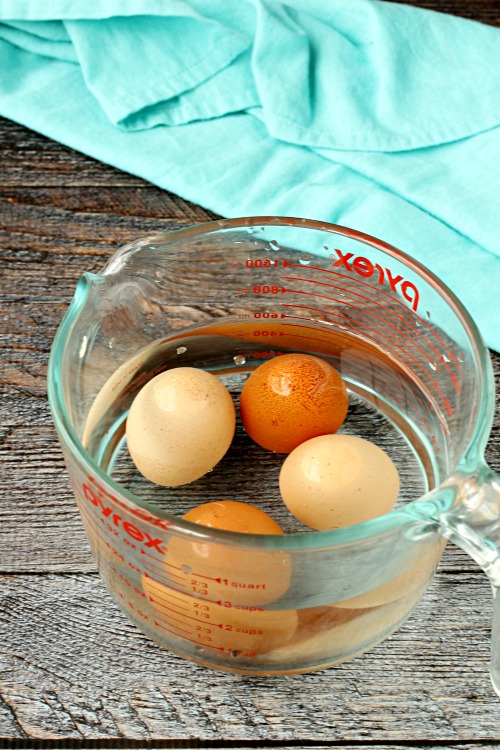 PARCHMENT PAPER CUPCAKES
If you don't have a muffin tin or cupcake cups or molds, you can use parchment paper instead. Cut squares and press into your muffin tins.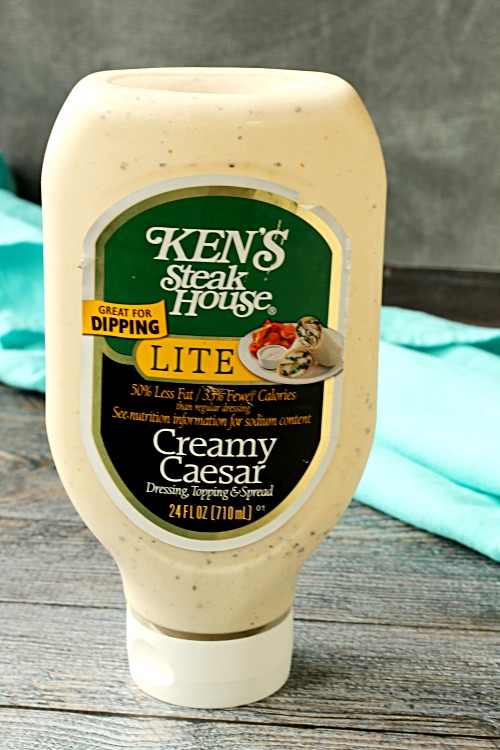 LESS MESS!
Use a squeeze bottle for pancakes or funnel cakes. Simply clean out an empty ketchup or salad dressing bottle. Using a funnel, pour your batter into the bottle and replace the lid. Now it's easy to squeeze out fun pancake designs. Start with simple forms like a snowman or Mickey Mouse.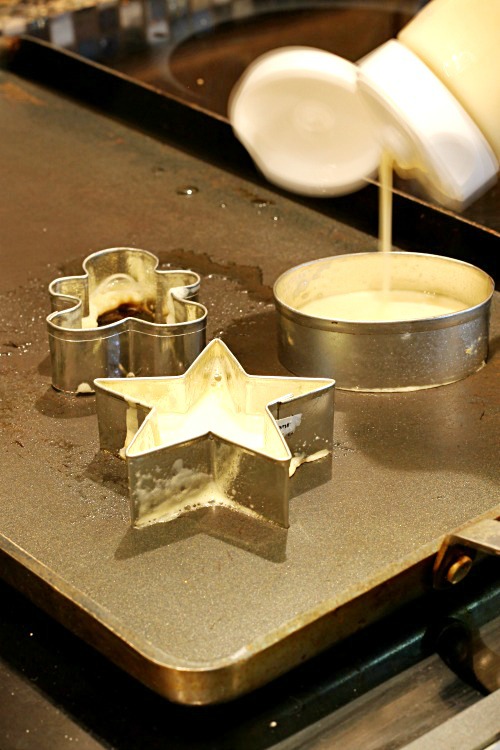 Kitchen Hacks Everyone Should Know
FUN PANCAKES
You can also use a cookie cutter for a fun pancake design. Using the method above, squeeze the batter 1/4 inch thick into the center of a cookie cutter. You'll want to spray the inside of the cookie cutter with non-stick spray first. Let the batter cook until brown and firm, remove the cookie cutter and flip the pancake. Continue cooking until the second side is golden brown.
NO-STICK MEASURING SPOONS AND CUPS
Measuring out molasses or honey can make a mess. Spray it with some cooking oil before you measure. The oil will make it slide off so that your measuring spoon is easy to clean.
EASIER CHEESE GRATING
Make grating semisoft cheeses like mozzarella easy. Just put it in the freezer for about 30 minutes. It will be much easier to grate this way.
Additionally, spray the grater with non-stick vegetables spray for easier cleaning!
DON'T WASTE THAT WINE
If you have wine that you know you're not going to drink within a few days, you can still save it. Pour the wine out into an ice cube tray. Use the cubes in a cooking recipe, wine spritzer, or pitcher of sangria.
MAKE YOUR OWN POWDERED SUGAR
Did you know you can make your own powdered sugar? Just pulverize granulated sugar in a spice grinder to make your own.
HOW TO KEEP BROWN SUGAR SOFT
Brown sugar should be stored in an airtight container. Prevent brown sugar from clumping and hardening by placing an orange peel or apple slice inside the container.
…MORE TIPS
PRESERVE HERBS
Freeze fresh herbs in water or olive oil inside of an ice tray to preserve them.
PREVENT FOOD FROM DRYING OUT IN THE MICROWAVE
Prevent food from getting dried out in the microwave when you reheat it by placing a cup of water next to your piece of food in the microwave.
CLEAN WOOD CUTTING BOARDS
You can get your wooden chopping board free from food residue and smells by rubbing it with coarse salt and let it sit there for 10 to 15 minutes. Cut a lemon in half and rub the cut-side on the salt on the board.
EASILY PEEL BOILED EGGS
Add 1/2 teaspoon baking soda to the water when boiling eggs and the shells will slide off. Alternately, add a lemon wedge to the water when boiling eggs and the shells will peel off easily!
For more kitchen and cooking hacks follow my Pinterest Board
You can also find great recipes here