Local Eats | Forklift Restaurant is a new local restaurant that is making waves for their updated Southern classics using fresh, local ingredients.
You can find all my reviews here at Local Eats.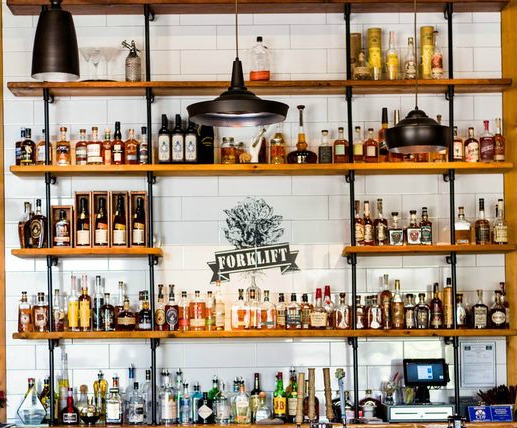 1103 West Jackson Street
Tupelo, MS 38804
662-510-7001
Local chef, David Leathers, has created an innovative menu with new twists on Southern classics. All of his dishes have familiar Southern classics but are updated and presented in a new, interesting way. He uses fresh ingredients in unique ways.
Local Eats | Forklift Restaurant serves lunch and dinner.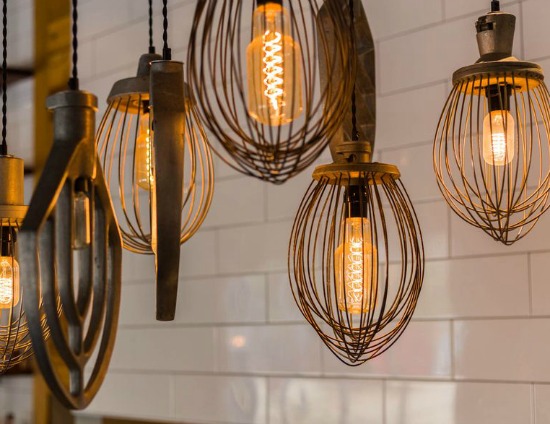 The Atmosphere
I found the vibe to be urban chic with a rustic note that makes you feel nice, comfortable, and relaxed. The patio is great, it offers a fire pit for warmth and ambiance. The walls are lined with jars of homemade pickles and jams.
If you want to watch the cooks prepare your food or the ultra cool craft cocktails being made, ask to sit at the bar. For cocktails, I suggest the bourbon with smoked cherries. It is wonderful even if you're not a big bourbon drinker. The 'Rented Mule' is another good cocktail.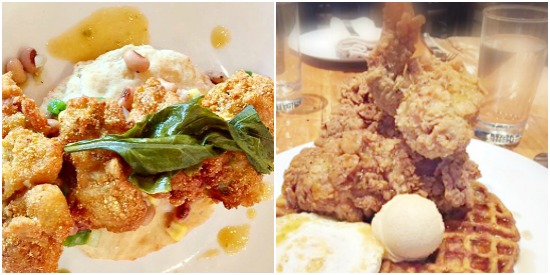 The Food
The cheese plate comes with homemade pickles. The bruschetta is delish. Odd numbers make a better presentation but when sharing, it makes for a fight for the last one.
I enjoyed the 'Cluck and Waffles', it's a great spin on chicken and waffles made with sweet potatoes. They cook the chicken tenders crispy and crusty. First, they smoke then fry the chicken. I did find them a little underseasoned for my liking, but I do like overly spicy, seasoned food.
The Forklift restaurant meatloaf is definitely not your Moma's meatloaf. As well, Forklift serves it on a large flat biscuit and smothers it with tomato gravy and onions.
Prices are above average, especially for the smaller portions, but the quality is fresh and service excellent. This is a restaurant for date night!
Local Eats | Forklift Restaurant – have you tried Forklift? What's your favorite local (Tupelo, MS) restaurant? Leave comments below.