Paula's Picks
This post may contain affiliate links that won't change your price but will share some commission.
It's been rainy and cold the last few weeks and, honestly, I'm over it. I'm over winter and so ready for the spring sun and warmth!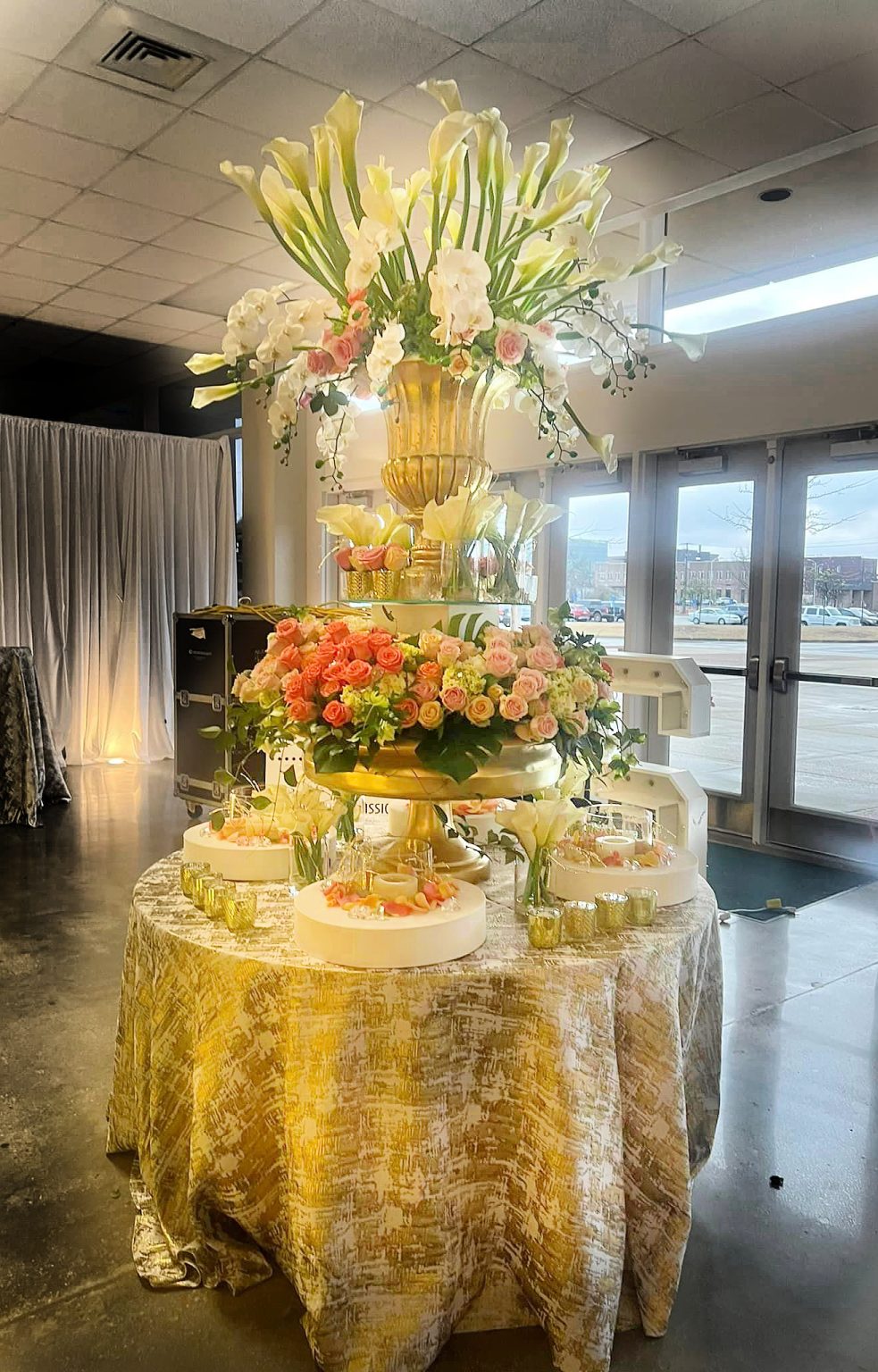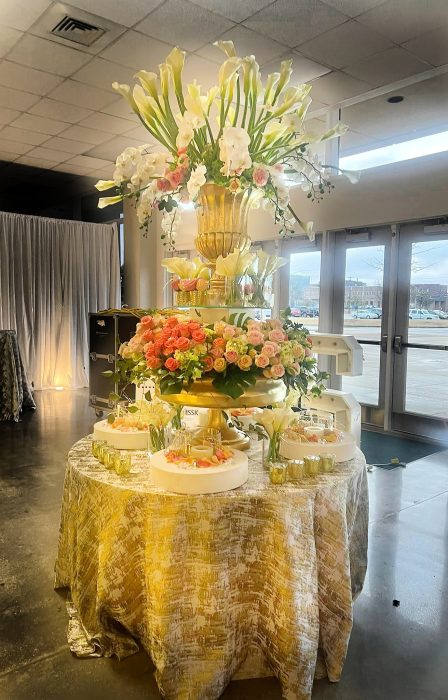 Recreate the look above: Large gold urn vase, gold votives, 6-inch glass vases,
large gold bowl, display risers, large round candle holder, gold tablecloth
I started working in my yard pruning and raking leaves. It looks horrible. Definitely ready for it to get green. I plan to get sod to fill in areas where it died. I enjoy working in the yard, especially on flowers.
We are also busy in the middle of my youngest son's last semester. He plays guitar for the show choir. Well, actually this year he is actually in the show. They won first place in their first competition. He was also a Charity ball escort so that was fun. Proud Mom here!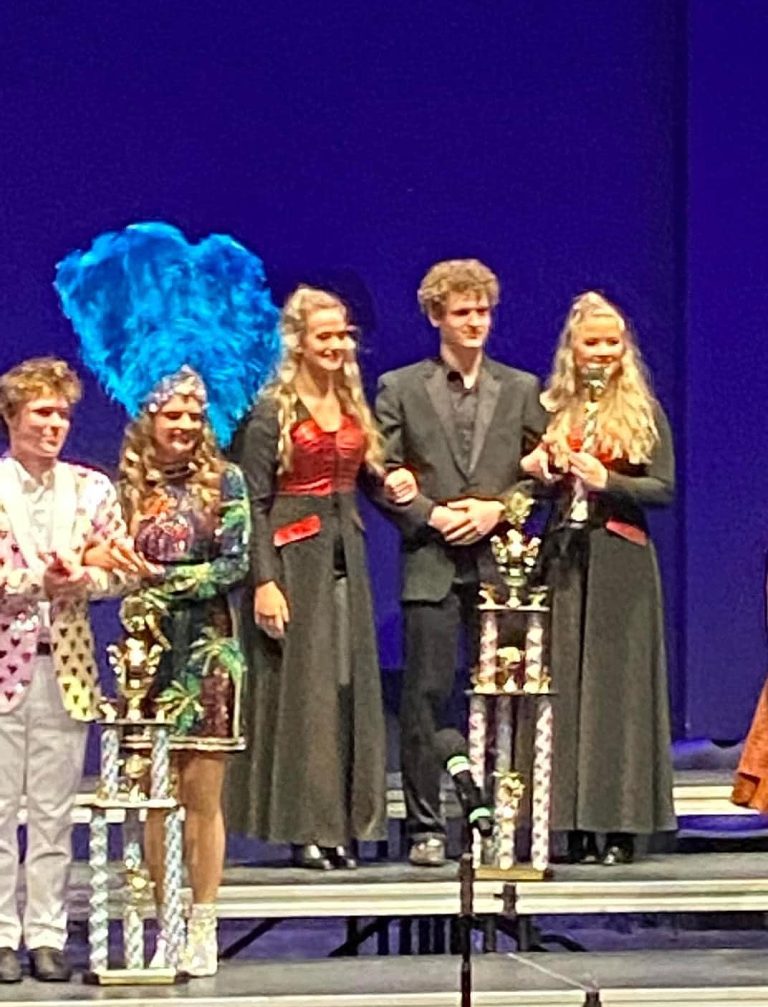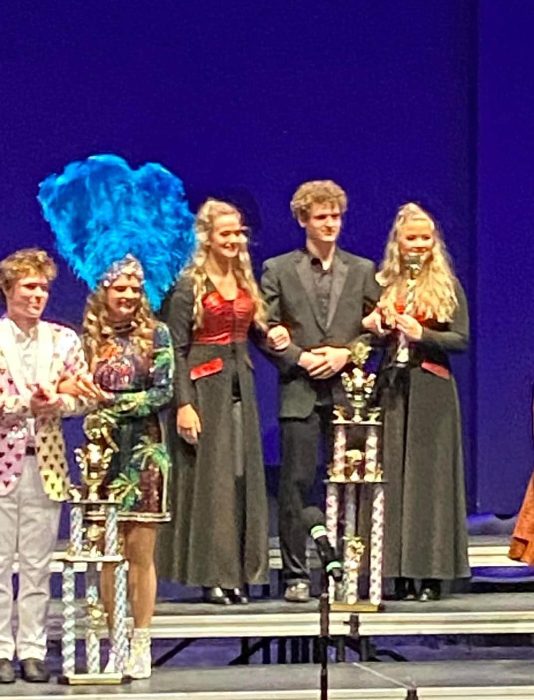 I recently discovered Elle King's music and now I'm obsessed.
and, I've been doing Nourish Move Love workouts from YouTube. They're so good and a vast variety so I don't get bored.
Travel
I'm finally getting to go hiking in Sedona and I'm so excited! I grabbed this rolling carry-on luggage for half price on Amazon (hurry to score one for yourself) for the trip. I plan to get a week of clothes in it. Can I do it?
This travel jewelry box is one of my favorite travel purchases. (It's great for a gift too.)
I'm also looking for a leather laptop backpack and can't decide. Do you have a recommendation?
Clothes & Fashion
I got a pair of Donal Pliner shoes for Christmas and now I'm completely obsessed. They are great quality and so comfortable. Now I want these sandals for spring as well as these heels. I love the retro look of them!
Leather or vegan leather is all the rage this season. I got these vegan leather shorts. So cute and comfy – but they run big. I wear a size 27 jeans and had to get a 2 in these shorts. (and they're still roomy)
I found these cute earrings that are made from vintage mason jars and I kind of love that!
Home and Kitchen
I love the retro look of these towels as well as this bright one from Anthropologie. But these are cheaper and just as cute.
I know you'll start grilling soon as the temps rise, Kita has great info on How to use Wood Chips to Grill a Burger.
Recipe recap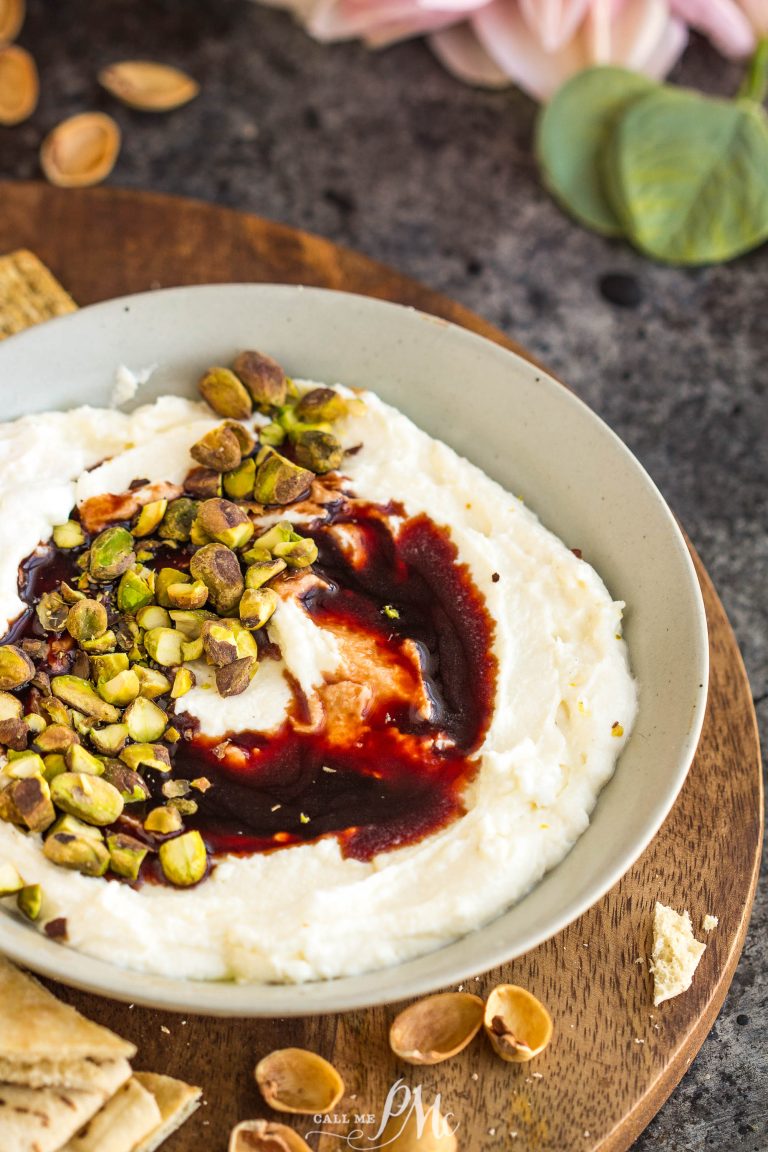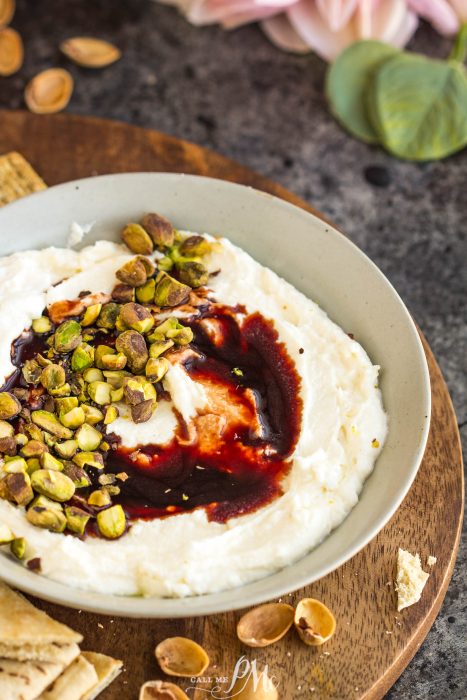 Get your weekly Meal Plan.