It's a Crawfish Party!
Including a Crawfish Boil Recipe, Crawfish Dipping Sauce, where to purchase,
how much you'll need per person, how to store, boil, and serve.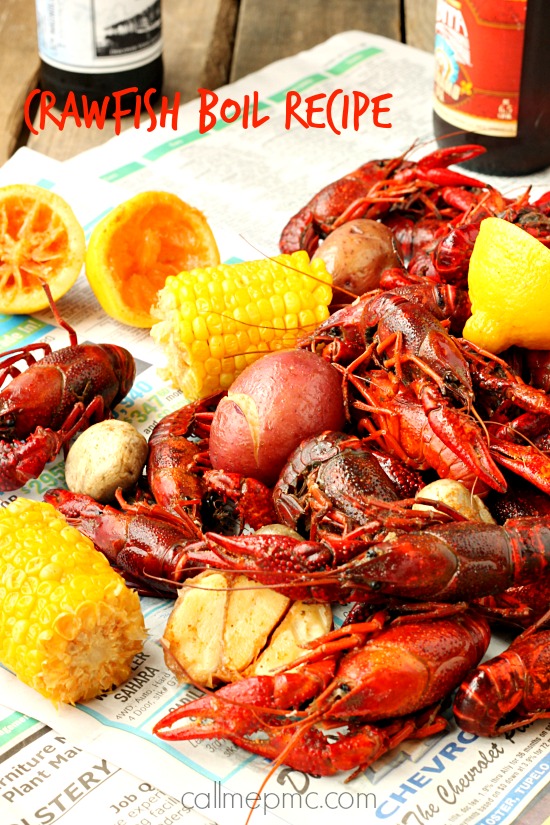 When CajunCrawfish.com contacted me about trying their live crawfish I didn't hesitate to accept. Fact is, my husband and I have helped host at least one Crawfish Boil each year for the last 15 years! We love a good Crawfish Boil and so do our friends. Any time we're up for a boil, we have no shortage of guests!
The only problem we encounter is actually getting good crawfish. Living in North Mississippi, in the past we've had to rely on either friends visiting the coast and bringing crawfish back or going through a wholesaler to purchase live crawfish. Neither way is ideal. If you live in a rural area with no seafood market, ordering from CajunCrawfish.com is perfect for you too!
CajunCrawfish.com makes getting live crawfish delivered to your front for your party a breeze!! All you have to do is visit CajunCrawfish.com and choose the size of crawfish you want. They're shipped with spices included via FedEx in an insulated box to ensure they're alive when you receive them. The crawfish are available for shipment on the next business day and include complete instructions on how to store them.
When Cajun Crawfish says "from our farm to your table" you can believe it. These live crawfish are washed and cleaned and ready to boil!
Why order from CajunCrawfish.com
Large, clean crawfish
Available for shipment on next business day
Available in any region
Spice packets included
Step by step guide on how to store your crawfish
Step by step cooking instructions or follow my version below.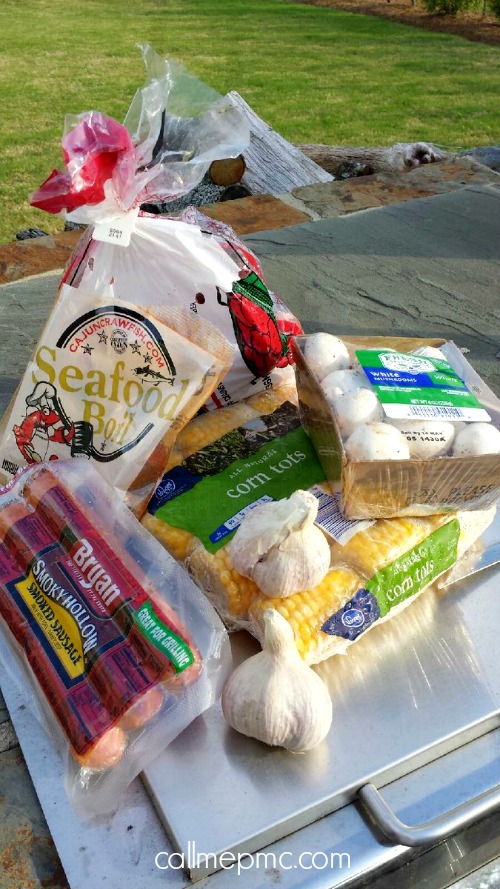 We like to add lemons, onions, potatoes, garlic, corn, sausage and mushrooms. We also add a half cup of butter, this makes the crawfish release easier when peeling.
A good rule of thumb is to plan for 3 pounds of crawfish per person. Naturally, this number depends on what else you serve and your guests. I find it to be an accurate estimation.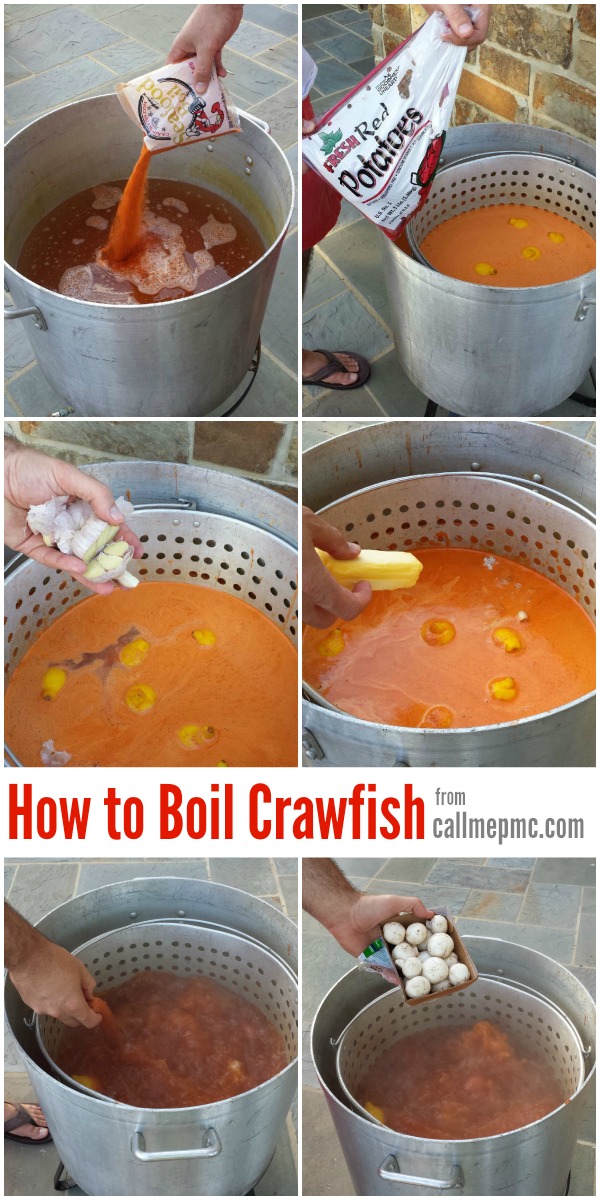 Crawfish Boil Recipe
Heat the water to a boil and add spices. You'll want about 5 gallons of water for each 10 pounds of crawfish.
Add lemons, potatoes, garlic, corn, sausage, mushrooms and butter. You want to carefully watch the potatoes and slightly undercook them. This usually takes 10 to 15 minutes. Remember they'll continue to cook after the crawfish are added.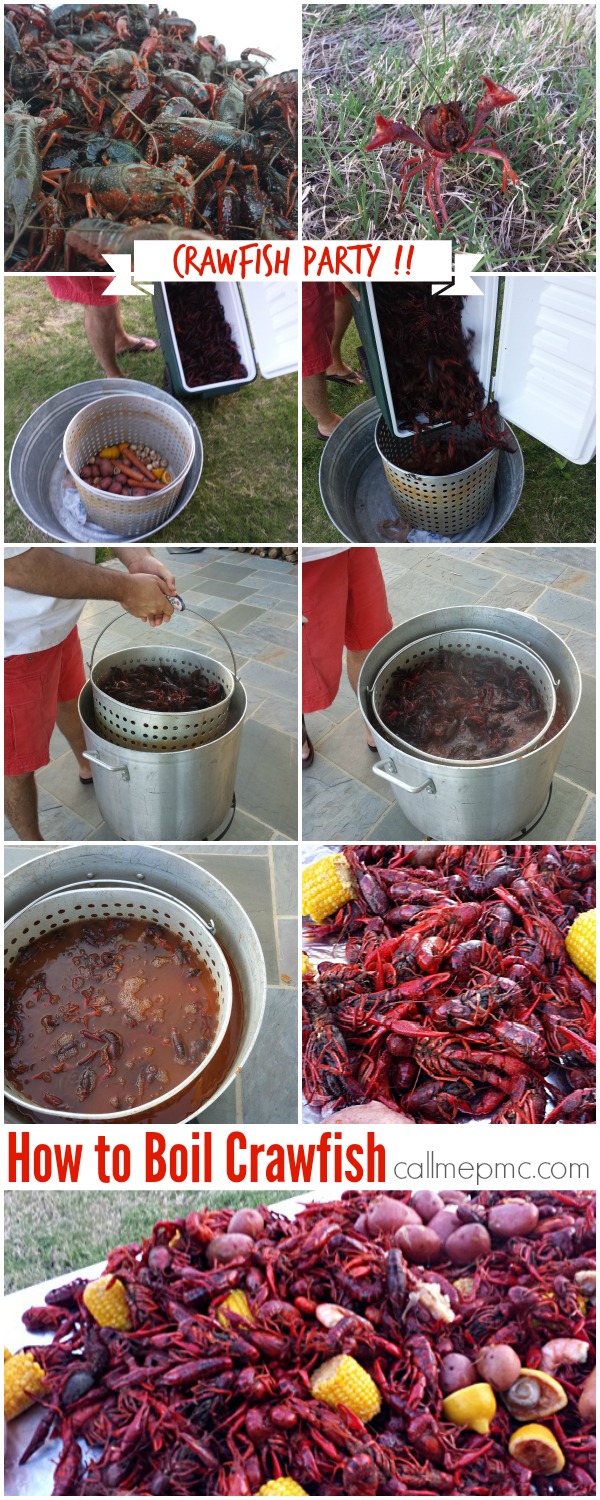 At this point, add your crawfish. This will make the water temperature drop. Bring the water back up and when the water is just about to boil turn off the heat.
Add ice to the crawfish to stop the cooking process. I usually add as much ice as the pot will hold which is approximately 4 to 5 gallons of ice.
This is the important step.

Allow the crawfish to sit in the water bath to soak in the spices

. We shoot for 45 minutes. The longer they sit, the more spices they'll absorb and the hotter/spicier they'll be.
Serve! Cover a long table with newspaper. Dump the crawfish out on the table and spread them out so they'll cool. Everyone will stand around the table and eat. Have bowls sitting around to collect the shells. Serve with bowls of melted butter and Crawfish Dipping Sauce if desired. However, they are delicious plain.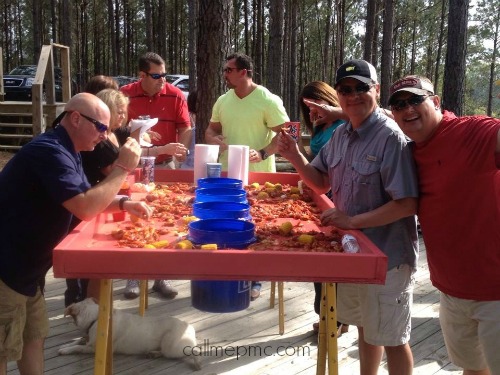 Or, you may want to build a table similar to this. It's bar height and has removable buckets in the center. The buckets are for the shells, which can be easily removed when full.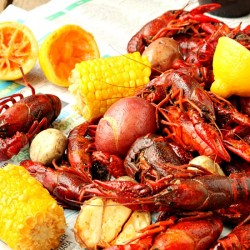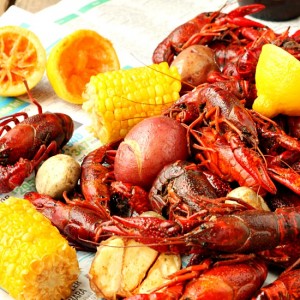 Crawfish Dipping Sauce
Ingredients
1 3/4

cups

mayonnaise

3/4

cup

ketchup

1

tablespoon

hot sauce

or to taste

1

tablespoon

lemon juice

1

teaspoon

Cajun seasoning

1

teaspoon

worcestershire sauce
Instructions
Add all ingredients to a bowl and whisk until smooth. Make recipe a few hours before you want to eat it to give flavors time to marry. Refrigerate until ready to use. Store in refrigerator up to 1 week.
CajunCrawfish.com provided me with one bag of live crawfish. I bought the rest of the ingredients with my own money. The opinions I shared about this crawfish party are my own. 
More recipes to enjoy!
 Call Me PMc Seafood Recipes.